It can be difficult to imagine that there was a time when Netflix wasn't available. But now that it is, it can be tough to stop. Some surveys say the average person watches around 10 hours of Netflix a week! And who can blame them?
From all kinds of movie genres, top-notch documentaries, to TV shows, as well as animations, there really is something for everyone (yes, even kids). Plus, Netflix Originals have stepped up their game in terms of content. Expect hard-hitting original stories based on your country or region (i.e. local talent and shows made available).
But there's more to this streaming platform that just enjoying the third season of Stranger Things. For instance, there are some content that's not available in the US (bummer!). Also, with thousands of choices, a good number of viewers may feel overwhelmed and just end up re-watching old shows. Not sure if a movie is worth watching? Often, ratings alone are not enough.
What you want is to fully immerse in the Netflix universe. Today, there are several apps and add-ons to help make your viewing more pleasurable. Whether it's to help you binge Mad Men at work, or skip annoying title sequences, we've got it covered.
If you're a Netflix user, the following web apps and Chrome extensions will make your viewing experience easier and more fun.
Netflix Classic
Go back to the glory days of Netflix.com with no more weird hover states, autoplaying videos, and annoying Who's Watching prompts.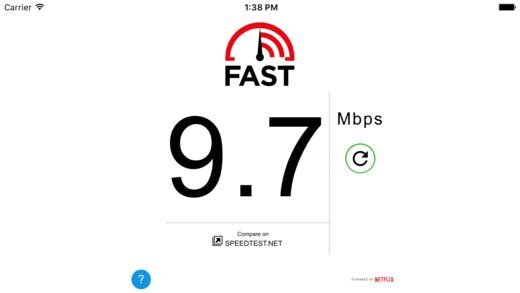 Super simple web app to see how fast your internet connection is, now on mobile.
Watch Netflix at work by making it look like you're on a conference call.
Netflix Categories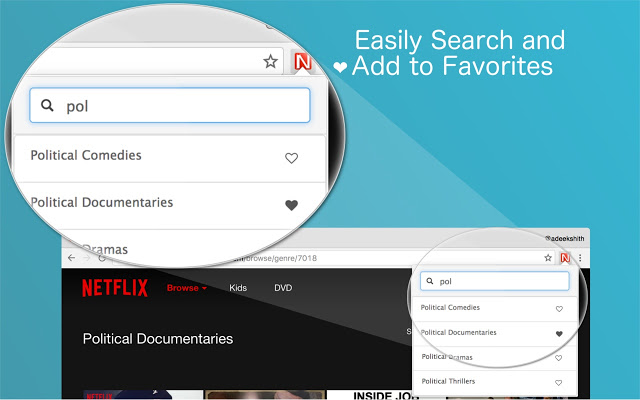 Access hidden Netflix categories by installing this Google Chrome browser extension.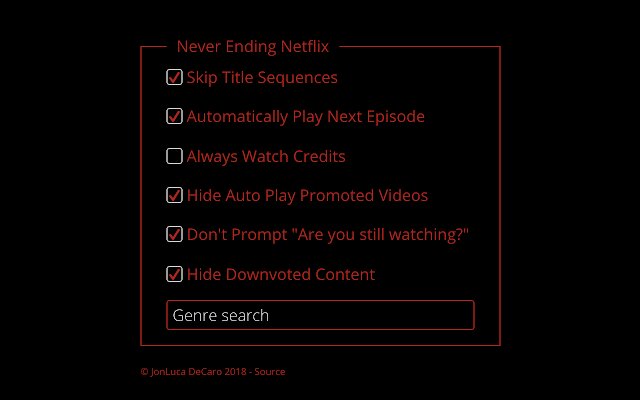 Automatically play next episode, skip title sequences, skip "Are you still watching?" prompts, and search over 3000 genres!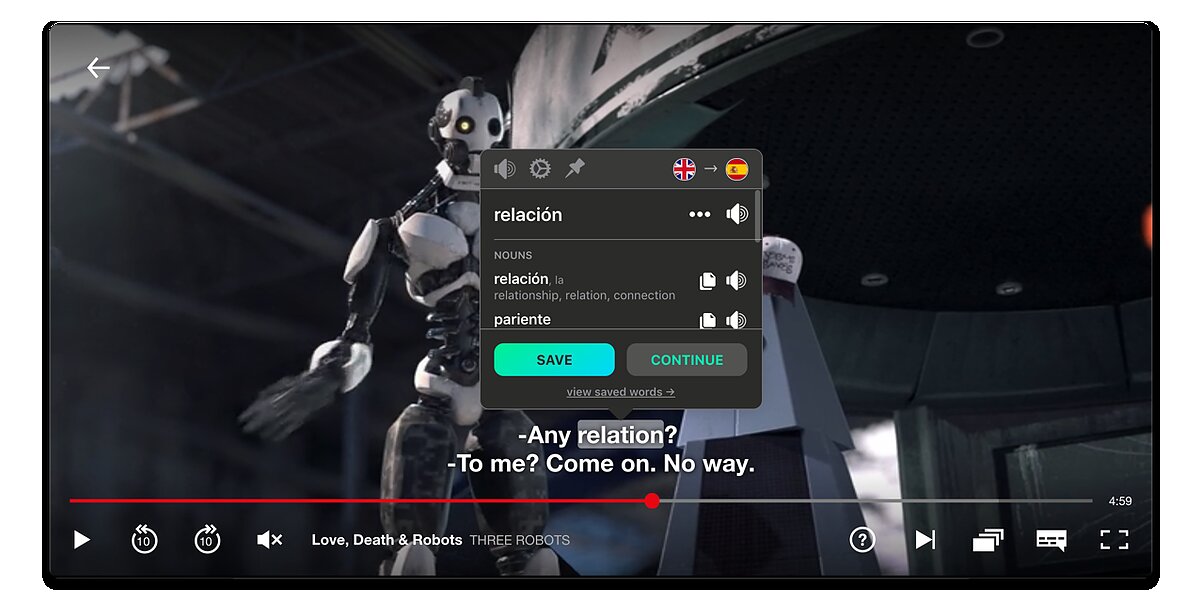 Learn 103 languages while watching Netflix.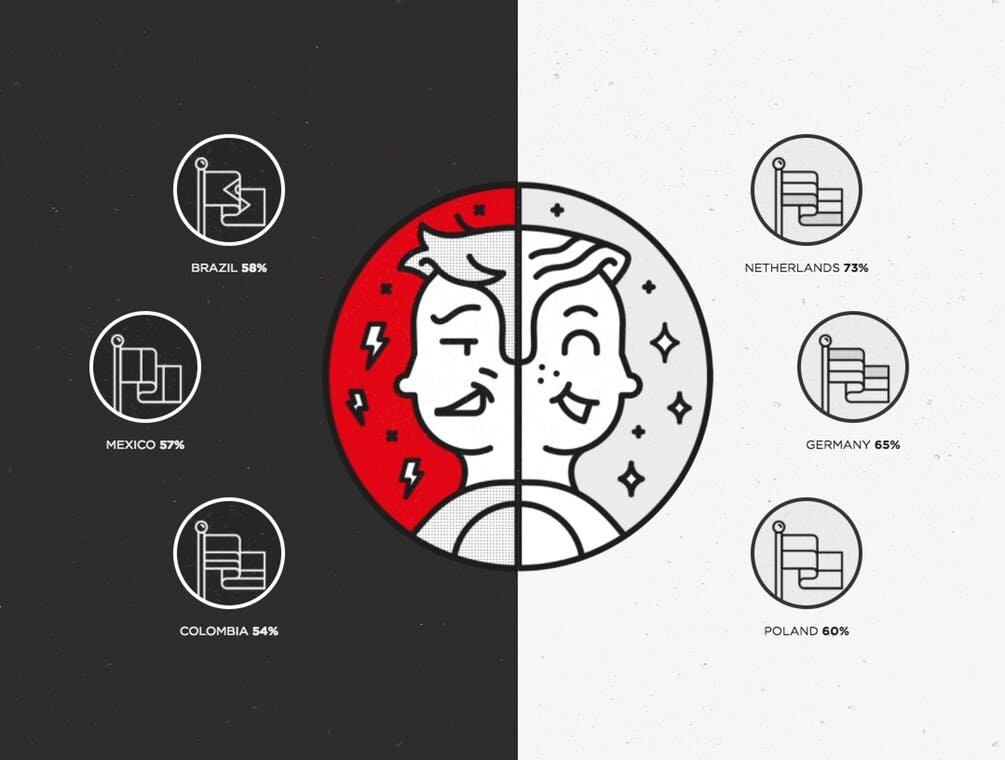 Find out what kind of cheater you are.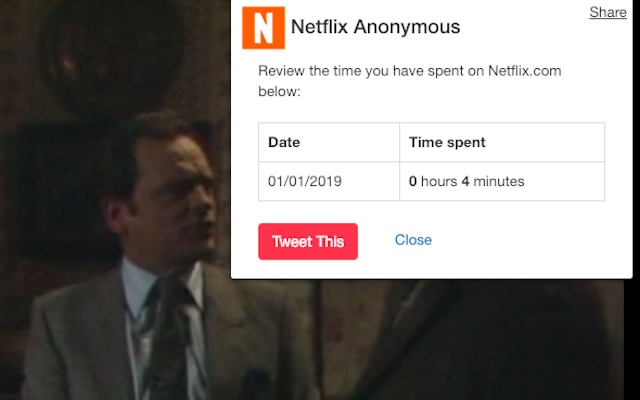 Are you a Netflix addict? Check how long you spend watching Netflix with this free tool. It will add a timer to the corner of Netflix pages and let you see how much time you spend on Netflix each day.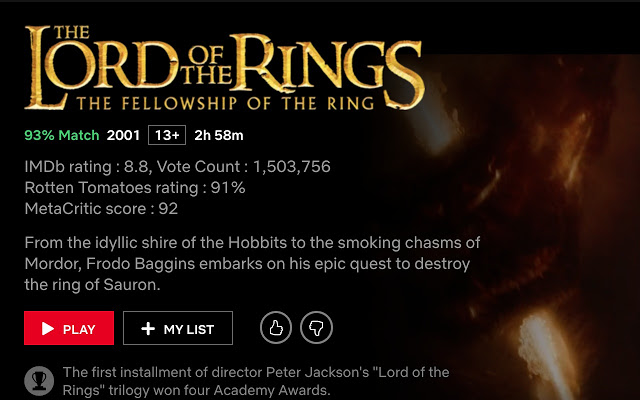 Using this extension you can see IMDb rating of movies directly on Netflix.
Supported Ratings:
IMDb (along with vote count)
Rotten tomatoes
Meta critic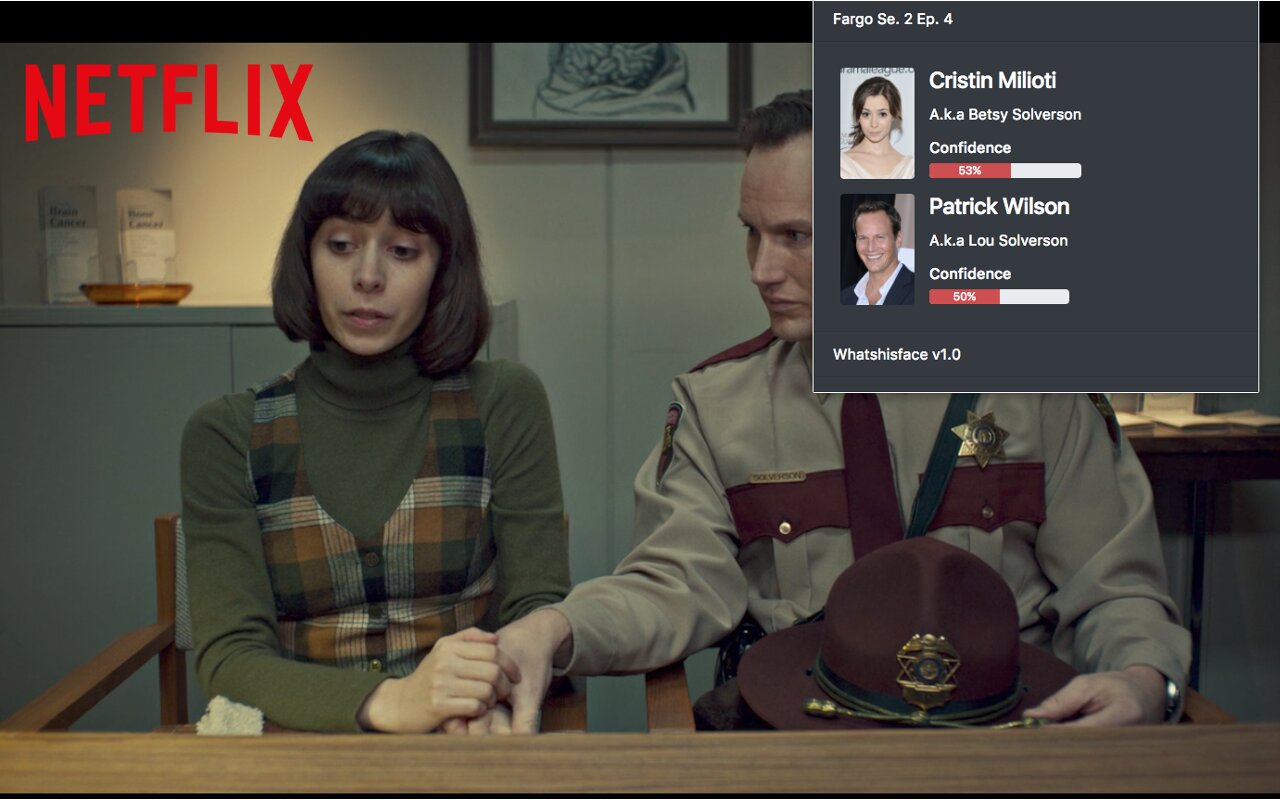 WhatsHisFace is a Chrome extension that automatically identifies actors on screen with a simple keyboard shortcut.
Netflix secret codes