It's reported that one third of new businesses fail within the first two years of launch. Regardless of the numbers, it's crucial to ensure that you put in thorough work before you set up your design business.
Certain aspects of the business need to be considered, including your competition and whether your business idea is any good. It's also important to plan which sales tools can help you to manage your business and what financial aspects there are to factor in.
Essentially, you need to plan, launch, manage and develop your business.
First off: Plan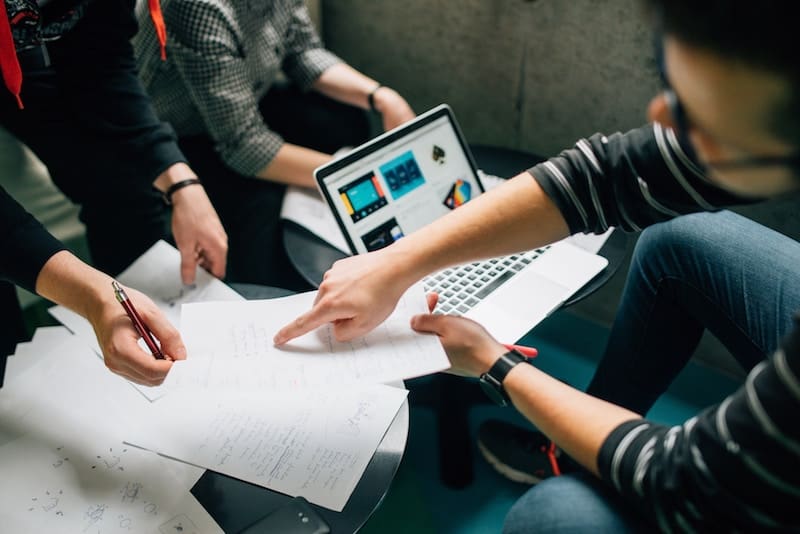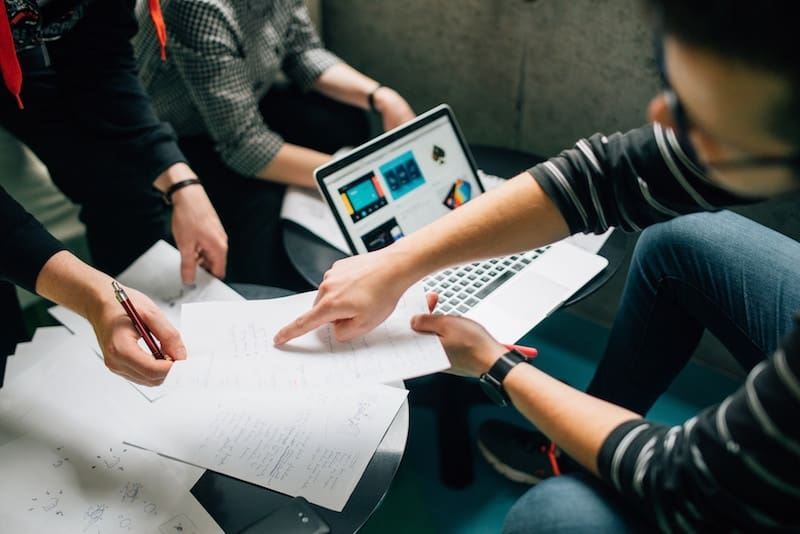 Planning is an essential phase of starting your own business. Design ventures need to put the time and effort in to ensure you have a winning idea. Speak to people about your idea and gain feedback. You need objective comments and feedback, so try to ask people you don't know rather than your friends and family.
Consider how your business would be solving a legitimate problem for others and what they would be willing to pay for the product or service. Research what your competition looks like and think about whether your business will offer something that others already do or whether it is niche. It's also important to invest time in identifying your customer base and how you will market your business.
What finances do you have?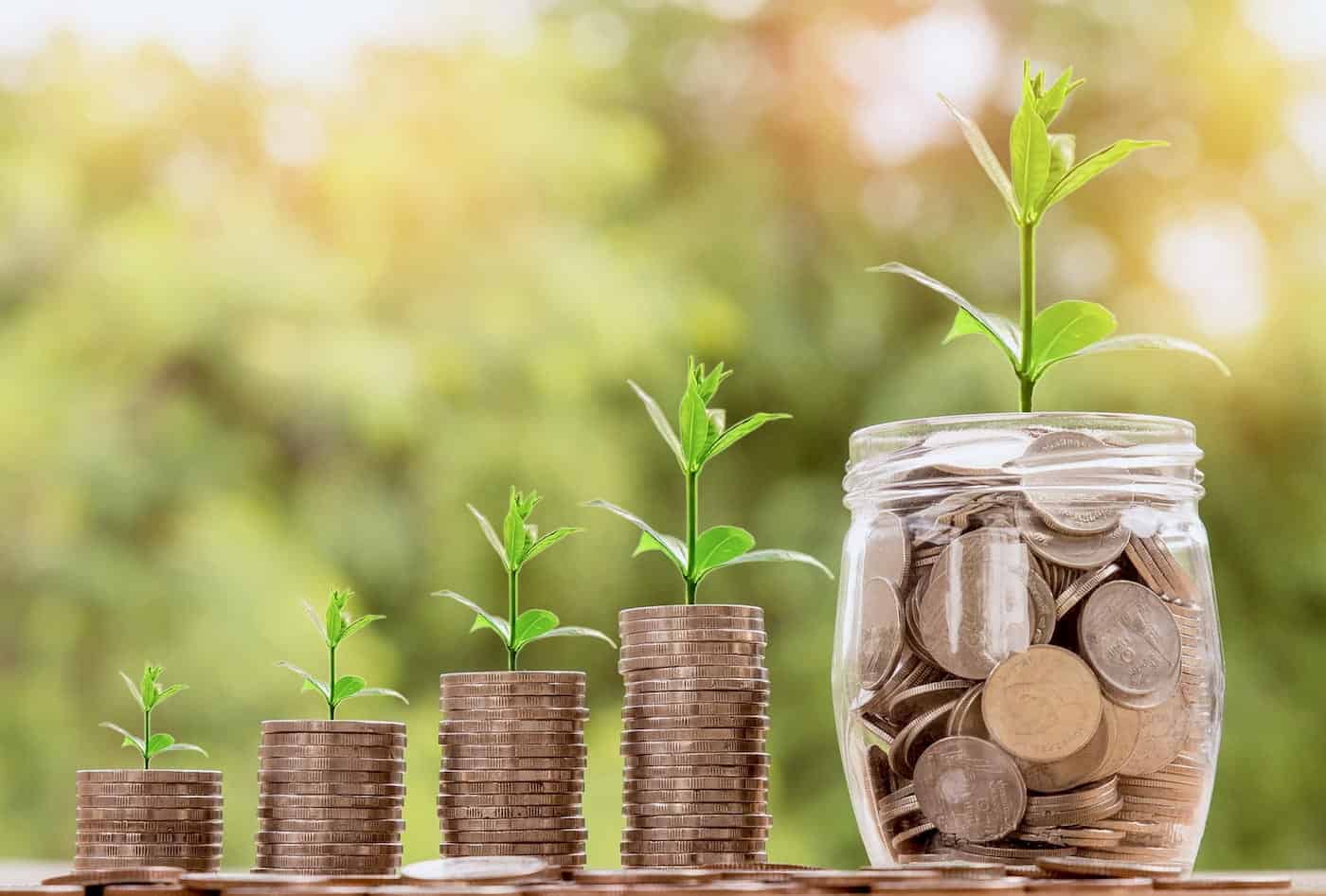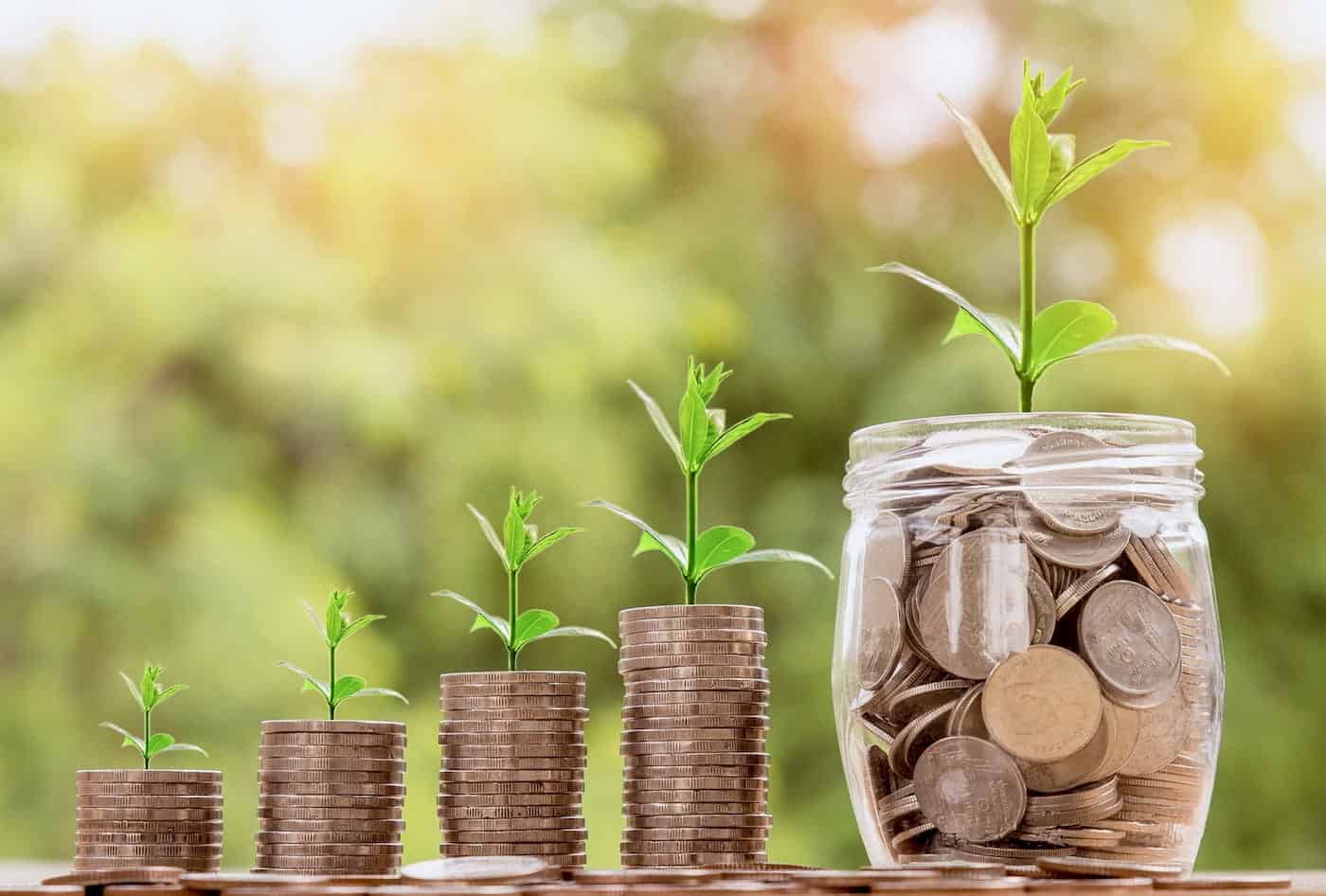 There's no point starting your design business too early if you haven't saved enough money for living costs or effectively planned your finances. Consider what commitments you have that require payment and how much you need to set aside for monthly living expenses.
Calculate your start-up costs and then decide whether you will need to request a bank loan. Financial planning is a critical piece of the puzzle when setting up, and will require that you maintain positive credit scores to give you the best options for your venture. Start by reviewing your credit history and resolving any discrepancies before approaching lenders.
Consider your pitch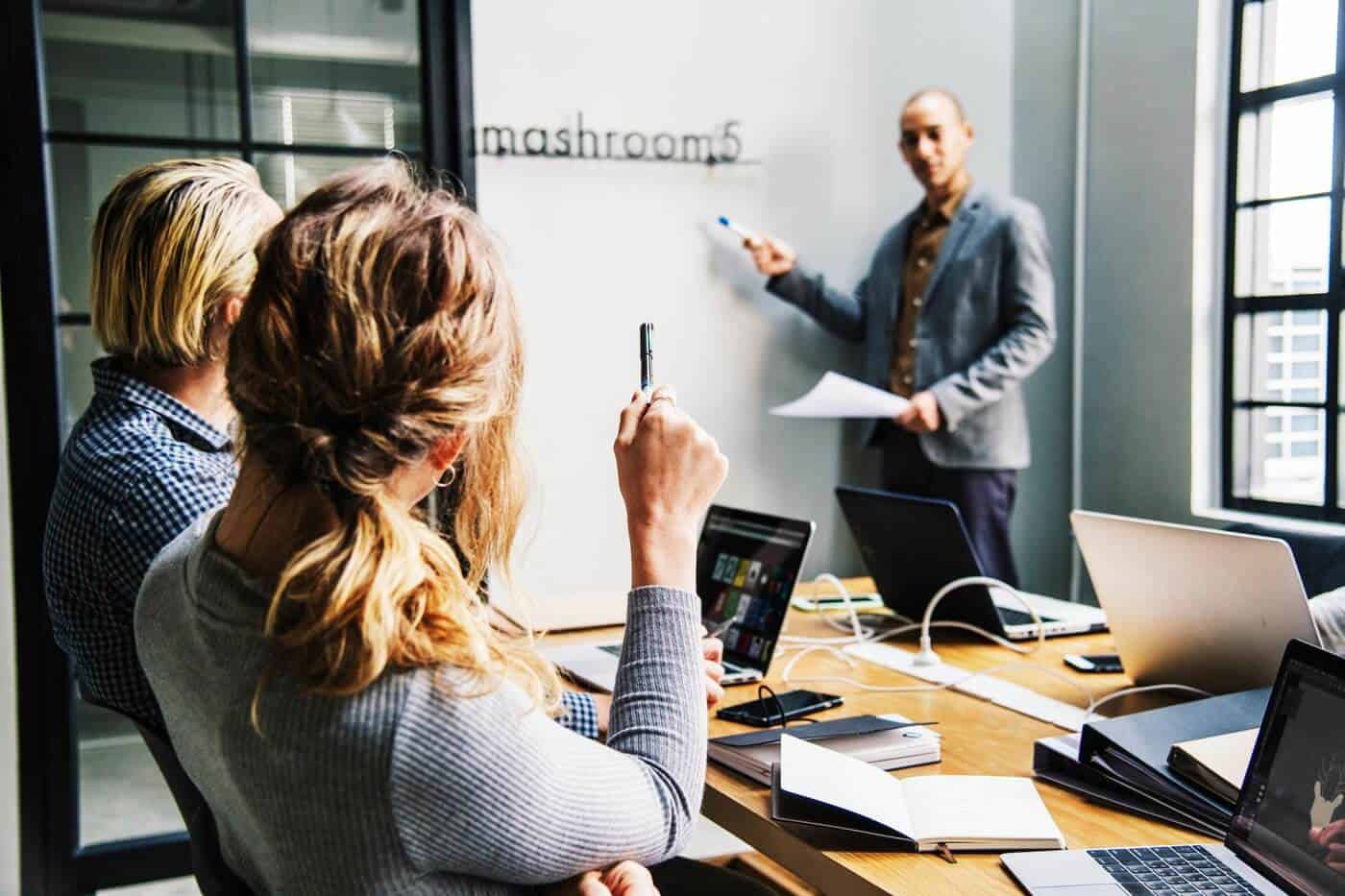 It's vital that you communicate succinctly how your business solves a specific problem. You need to be able to pitch your business to relevant consumers and advertisers. It's likely they will be limited on time and will be used to receiving a lot of pitches.
You need your pitch to grab and hold their attention by quickly and simply outlining what your business can offer them. Whether it's written or verbal, don't use complicated words or jargon and find a way to link your business to their business and specify how you can help them.
Embrace social media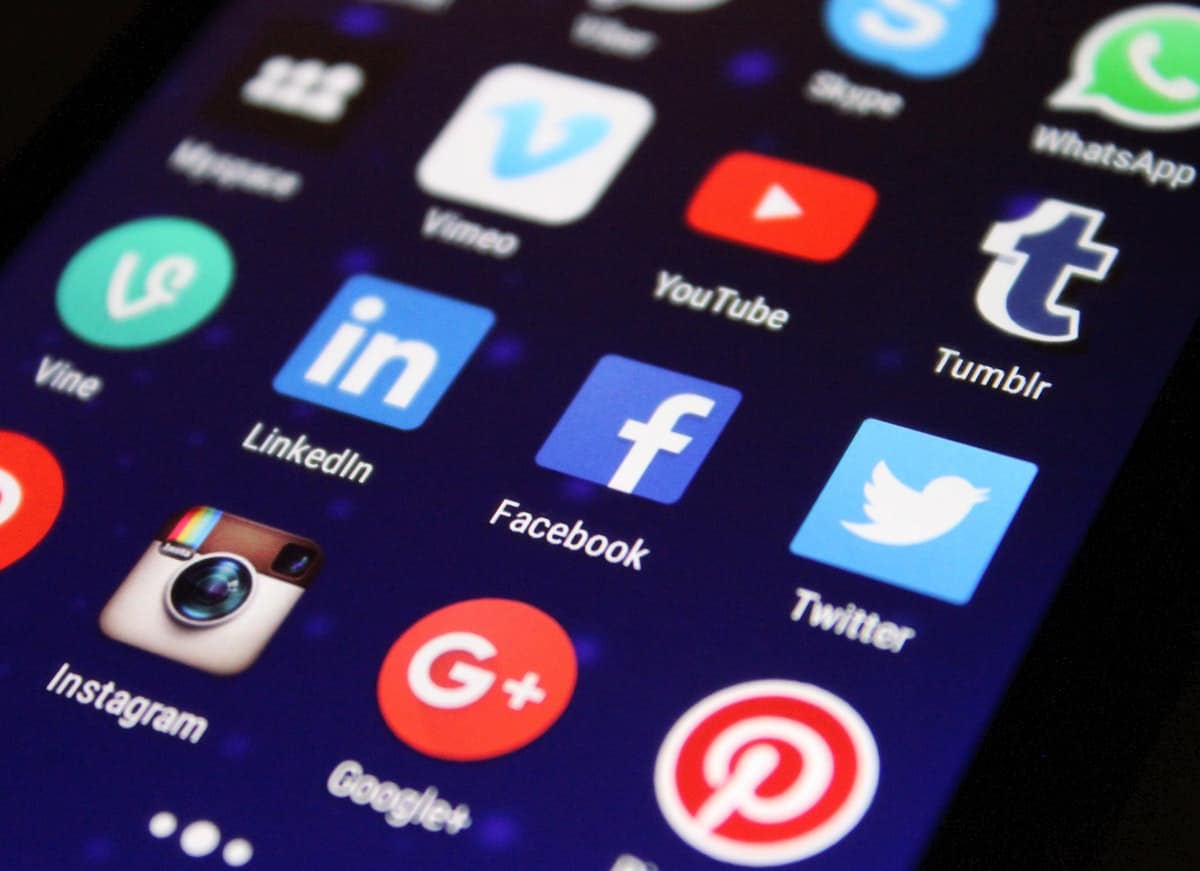 Love it or hate it, social media is a powerful tool you can use to help you plan and develop your business. With over three billion users, it could be very powerful in helping you.That's three billion users who may be interested in your business, whether they are potential clients, influencers or advertisers.
When compiling your business plan, research your competitors on social media, see who they follow and who follows them. If you want to advertise your business, you can do this using the specific social media platform advertising tools, or you can collaborate with an influencer.
Get your name out there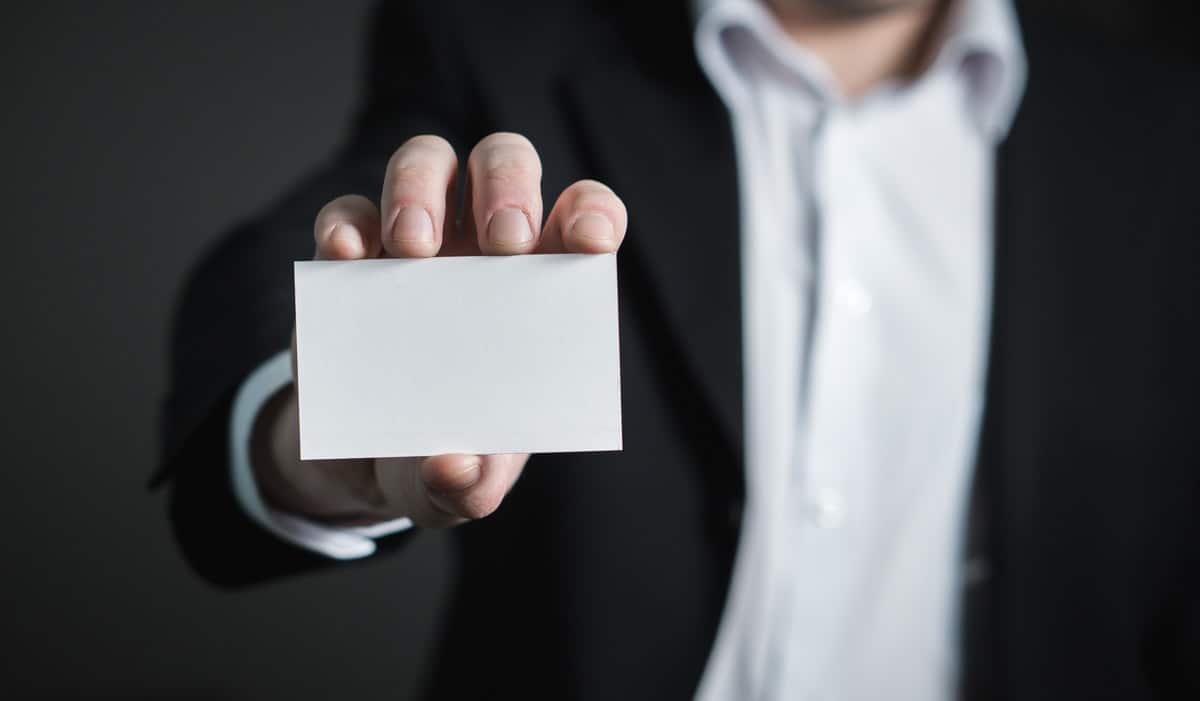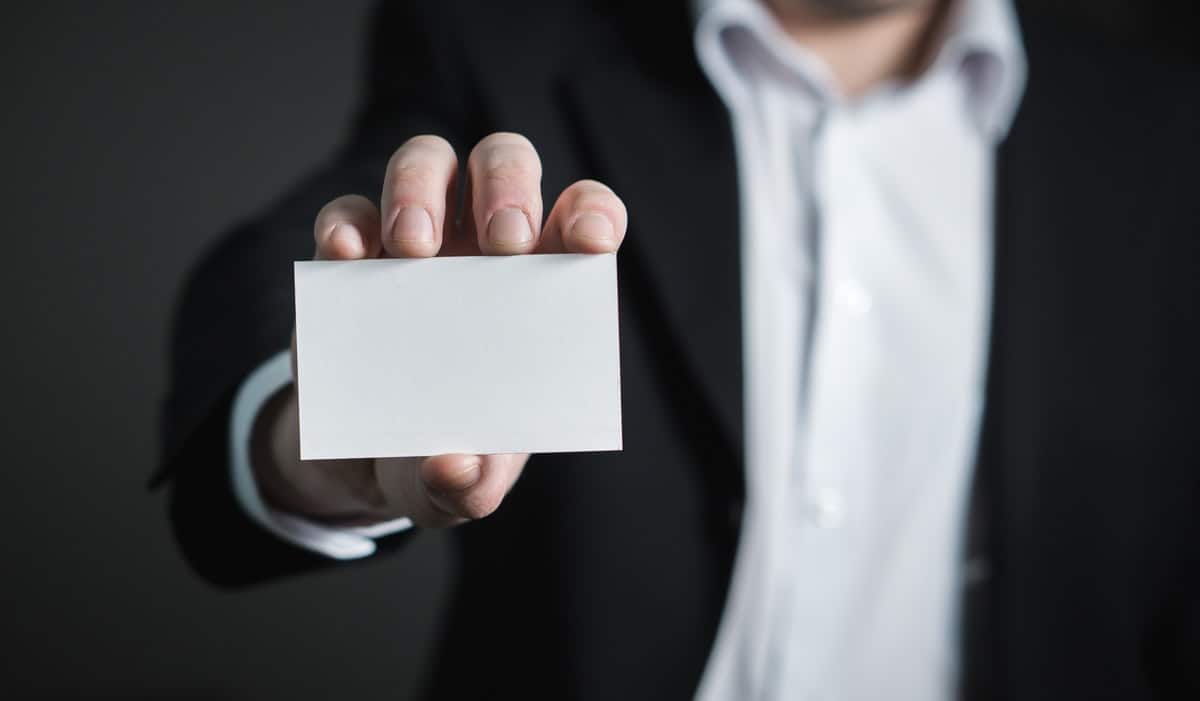 Your business won't succeed if potential customers don't know about it. In addition to social media, there are other ways to advertise your design business.
Join local networking groups and regularly attend to discuss your business and what you can offer potential clients. You may be able to present your business to the group, so be prepared to stand up and sell yourself.
Be organized with business cards and your basic pitch and network whatever your sales technique. It may also be useful to research which relevant business host guest posts on their website. You can then offer to write a guest post about a specific design topic and mention your business for free advertising.
Be organized and efficient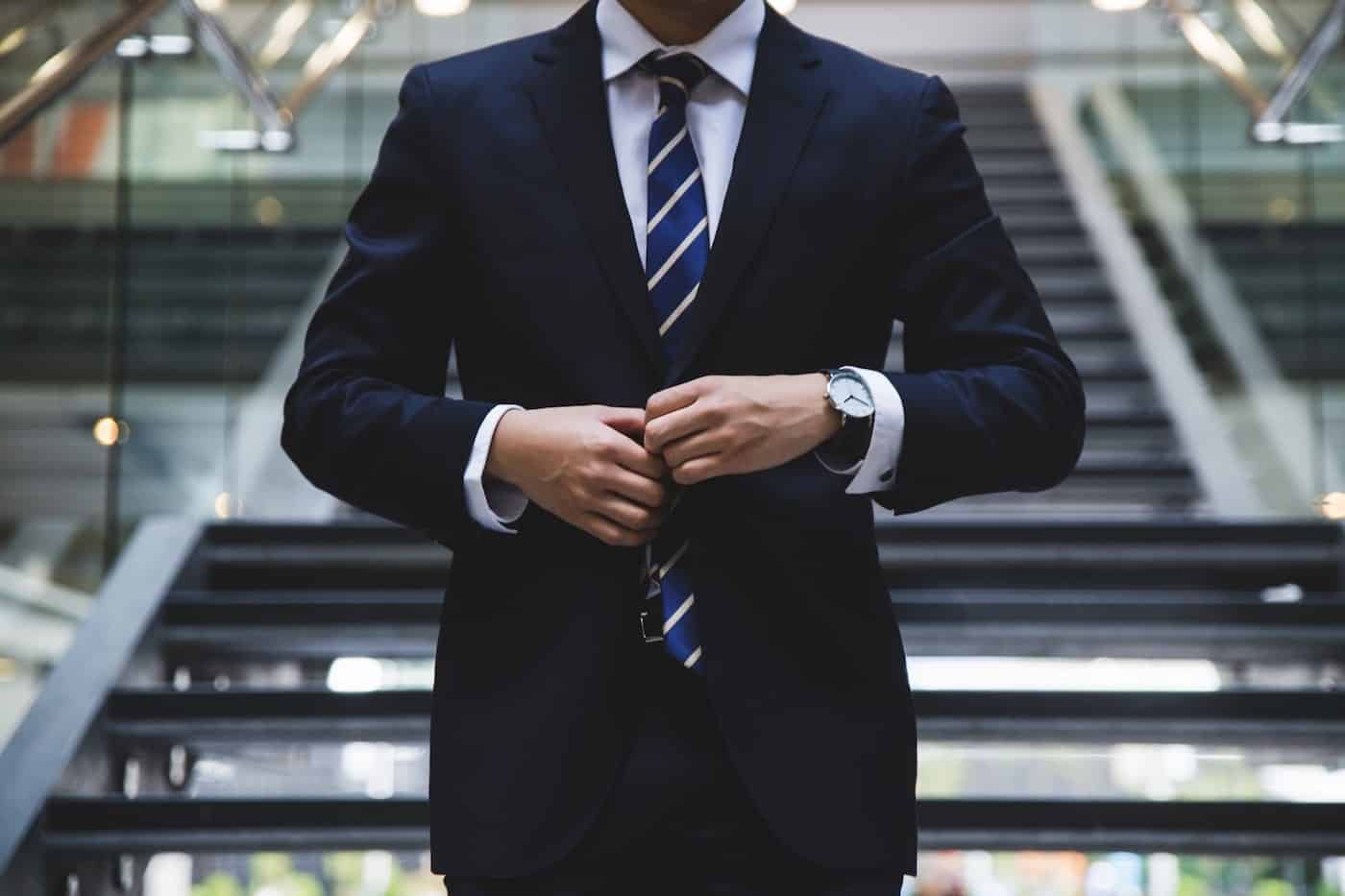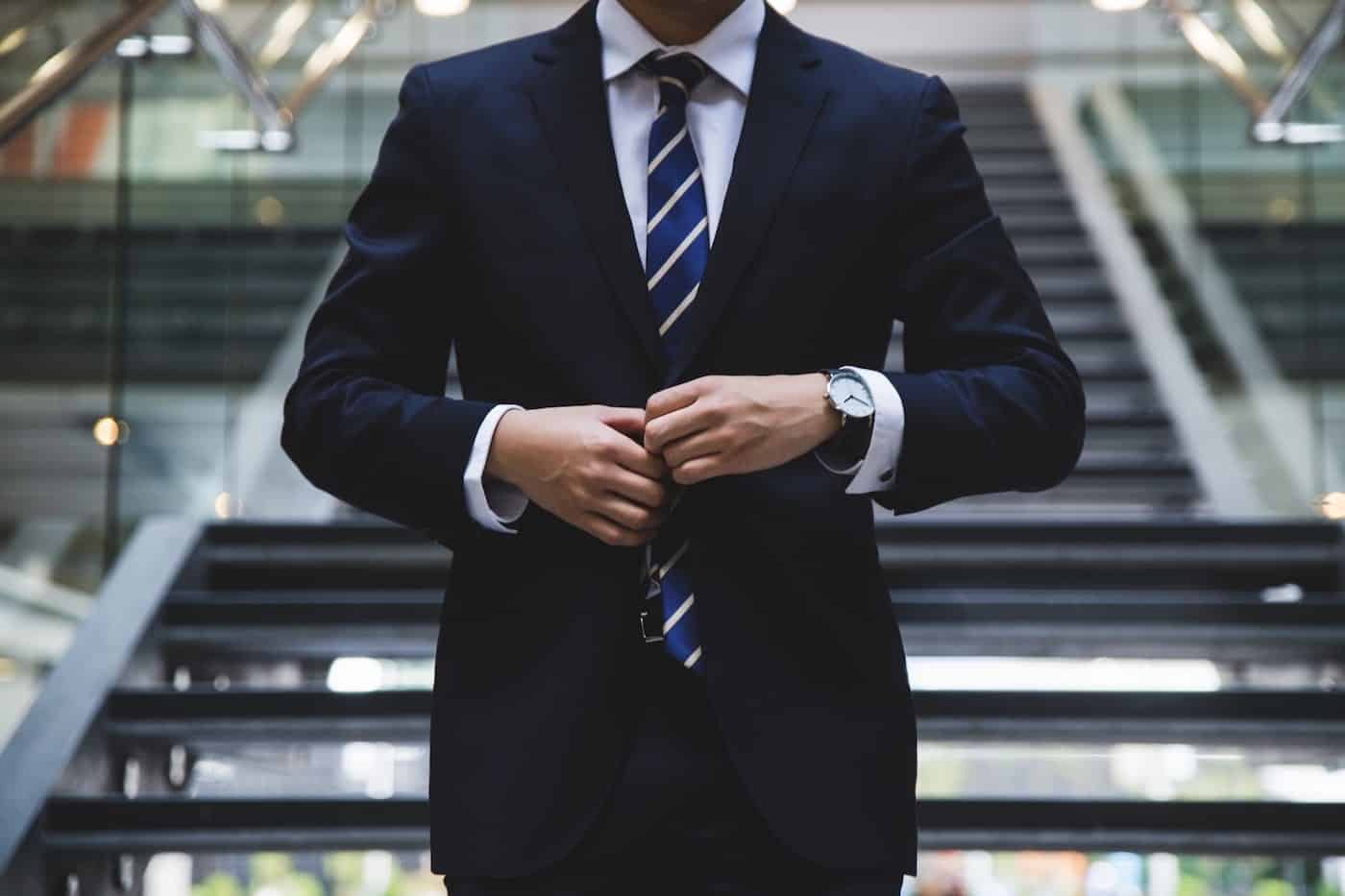 It's impossible to forecast how quickly you will acquire customers and how much time they will require. Therefore, ensure that you have ways to help you manage your clients.
Organize an accountant, whether it's in person or an online tool. Set up spreadsheets or notebooks to keep track of who you have pitched to and when. If possible, organize your week to ensure you give time to pitching, social media, updating your website, e
You need to accept that the first few years of business will include hard work, potentially long hours and very little if any profit. You may even experience a loss at the beginning, which is normal.
When you are setting up, take your time to research the location if applicable, the financial forecast, expenses, and outgoings. It's also important to be passionate about your design business, because it might be the passion that will motivate you to keep going to achieve your dream.