Last Updated on January 17, 2022
Who says free fonts are boring? Nowadays, there are plenty of free, beautiful typography for designers and crafters to enjoy. Whether you're looking for the perfect font for a picky client, or you need the right typeface for a kid's birthday party, fonts free of charge can save the day!
When searching for such freebies, be sure to check any additional offers. Some free fonts have premium versions that provide more styles. Thus, it makes a great investment for designers.
Free typography also often comes with a commercial license. So if you were looking for sweet fonts for your small business, then you better grab these babies fast!
To help you on your quest, we've gathered 30 of the best free fonts for your personal or commercial use. Check them out below.
Awesome Free Fonts
1. Free Video Game Font
Bring back the 80s in this retro-style typeface inspired by 8-pixel video games that comes with 17 useful dingbats.
2. Free Hello Lijo Font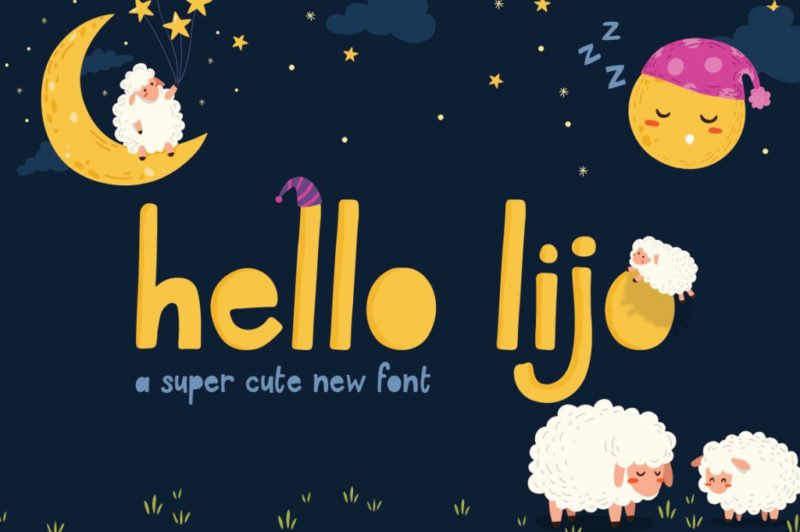 Re-discover your inner child in this fun and cute font that features hand-drawn characters and unusual styled letters.
3. Free Twilight Font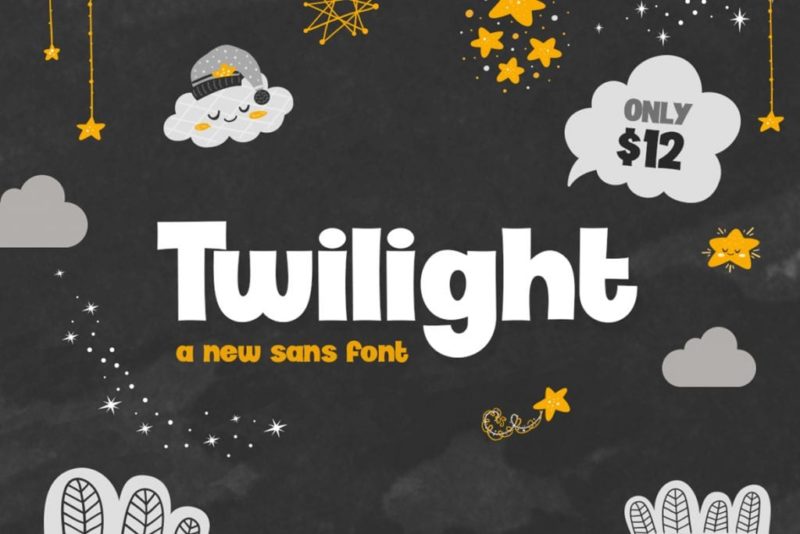 Sweet dreams call for special typography, like this kiddie-themed one that would fit in nicely with children's projects.
4. Free Dinosauce Font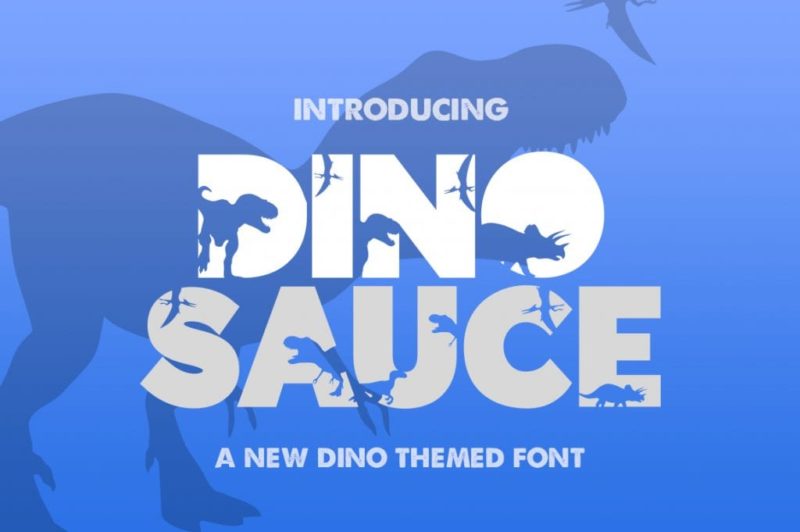 Made with cool dinosaur silhouettes in each character, this fun sans is all about giving your works that extra 'rawr!' factor.
5. Free Fairytales Font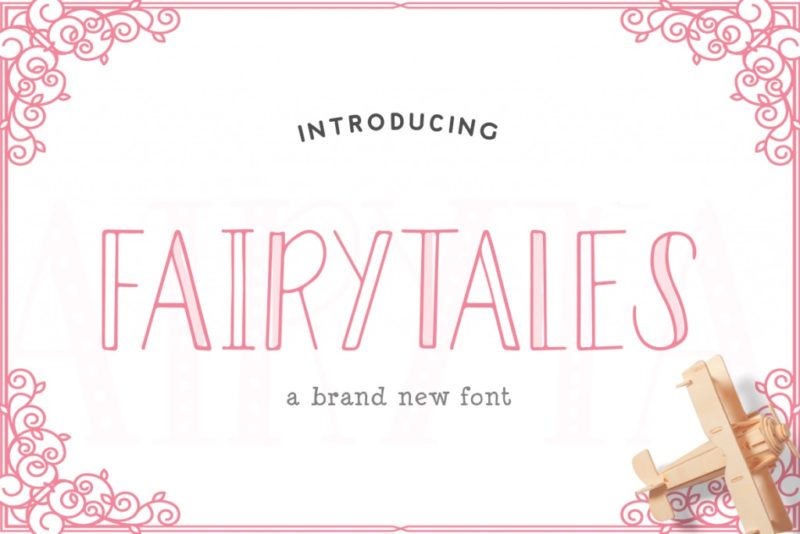 Add the right dash of whimsy using this free typeface that also lets you change its colors to match your style.
6. Free JellyBelly Font
Rounded, squidgy, and bouncy, this super sweet jelly font is all you need to make projects that are simply adorable.
7. Free Sun & Her Font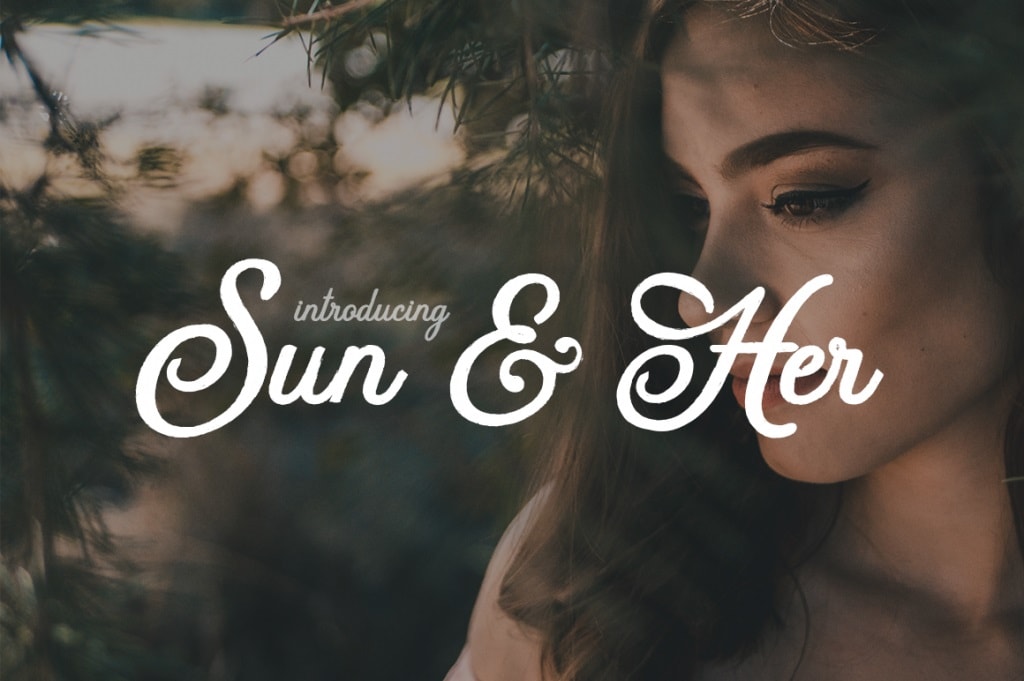 Despite its rough edges, this typeface maintains its incredible allure with its stunning swirls and unexpected curls.
8. Free Lovebirds Font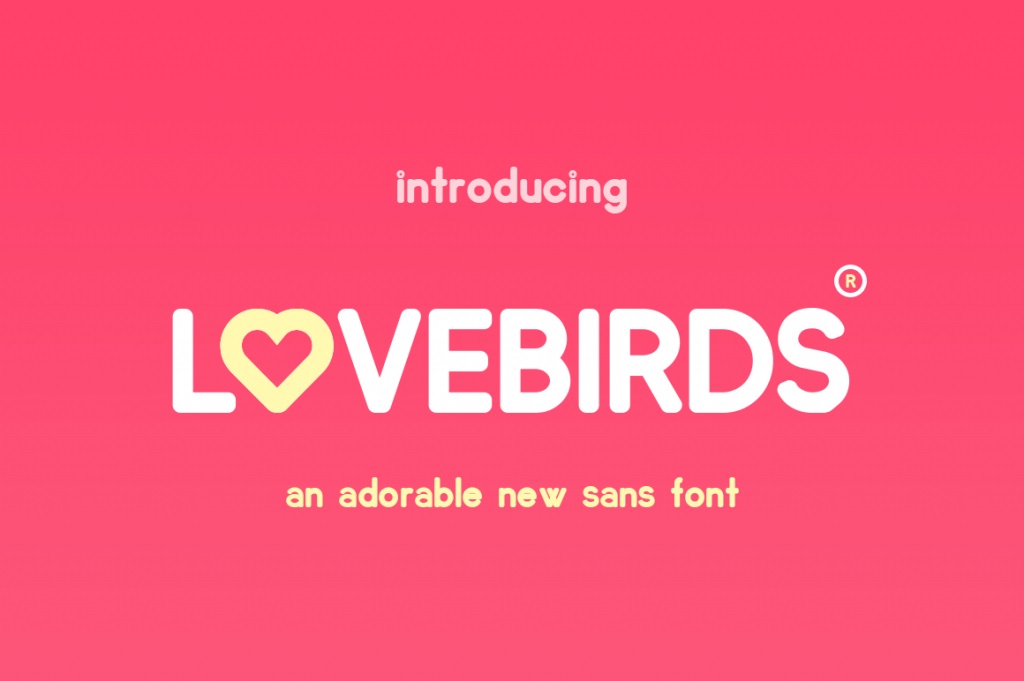 Spread some love using this cool sans that includes a heart-shaped O to add cuteness to your regular works.
9. Free Millionaire Font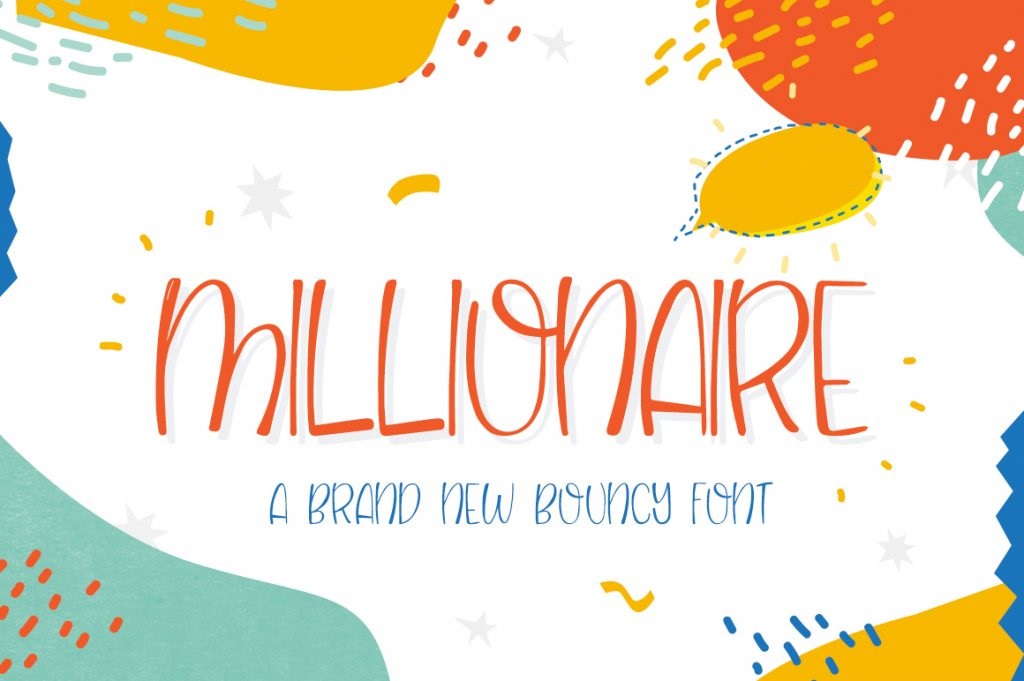 Bring a different kind of flair to your projects using this playful font that looks great on logos, body copy, or headlines.
Download Free Millionaire Font
10. Free Think Music Font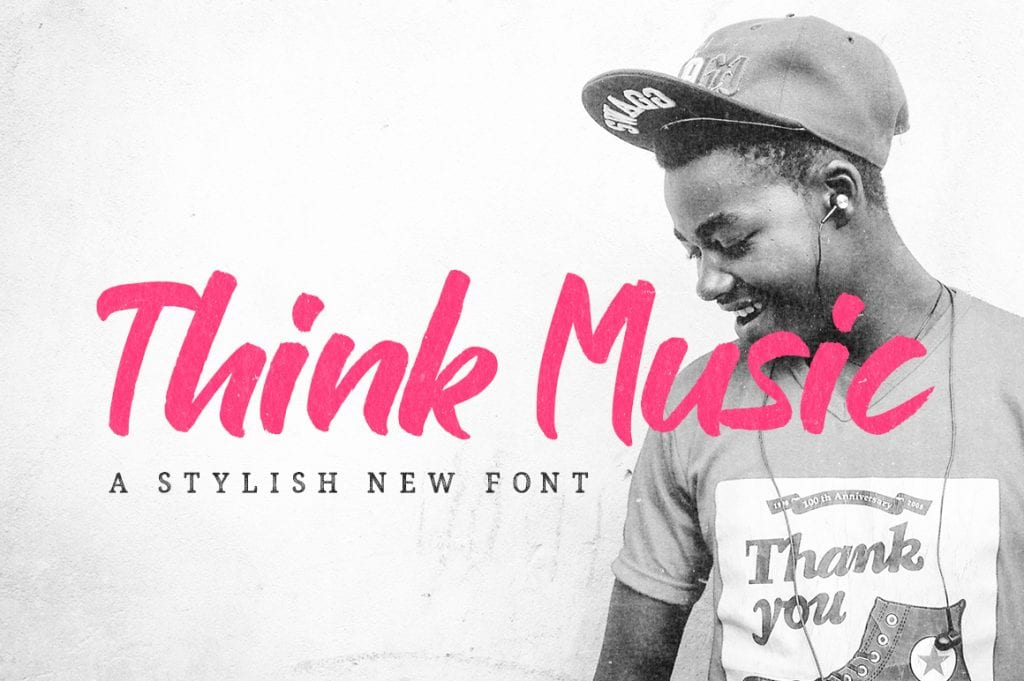 This hand-painted rough edge script makes it easy to add a bit of grunge to any personal or commercial project.
Download Free Think Music Font
11. Kotori Rose Free Font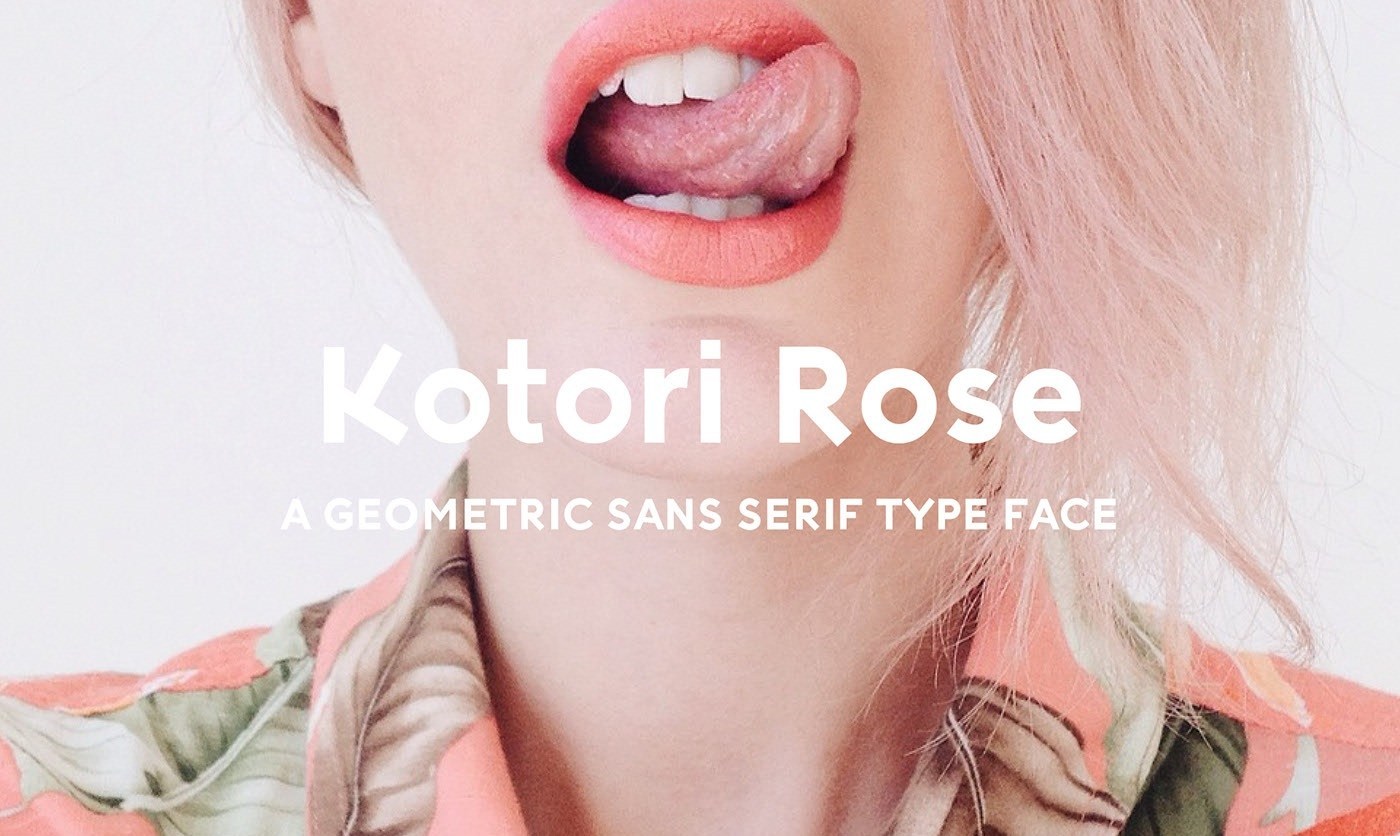 Whenever you want to go bold but still have one foot in your comfort zone, then this geometric sans-serif is perfect for you.
Download Kotori Rose Free Font
12. Free Flight Font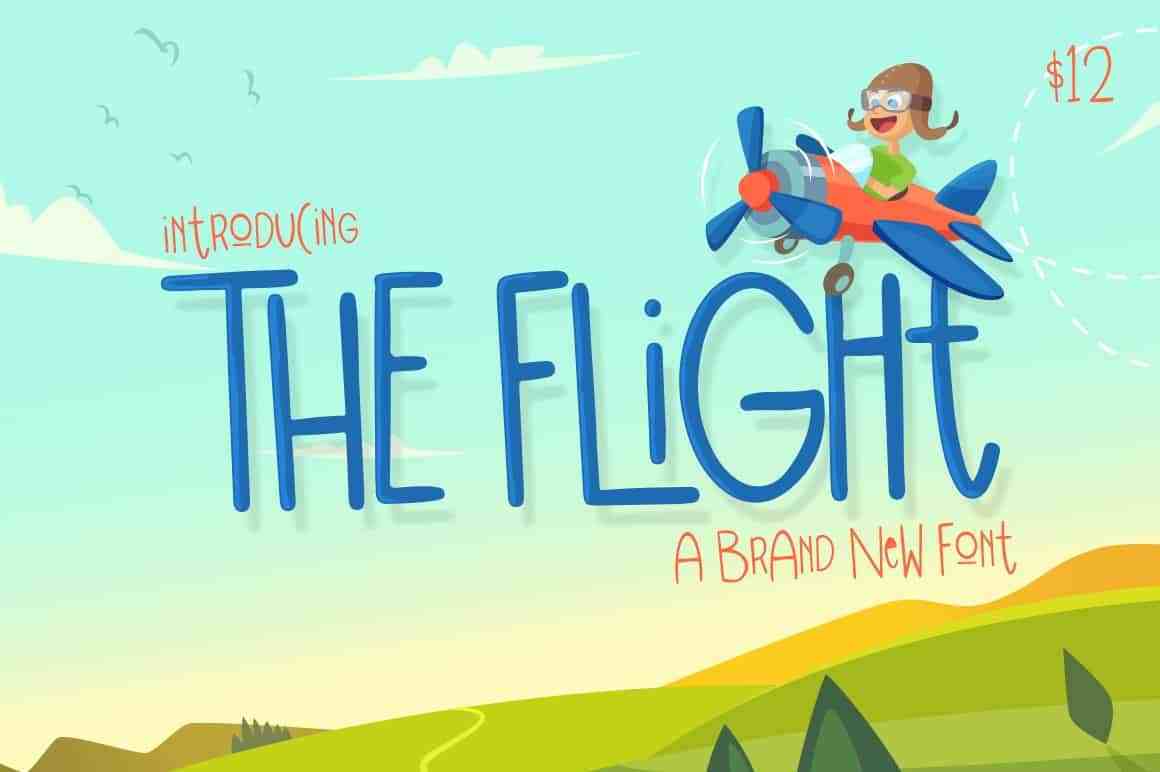 This cute and quirky font is all you need to introduce a child-like wonder to your projects.
13. Free Butler Typeface
A typeface the comes in 14 fancy weights, it also includes text figures, ligatures, and fractions suited for different languages.
14. Facón Free Font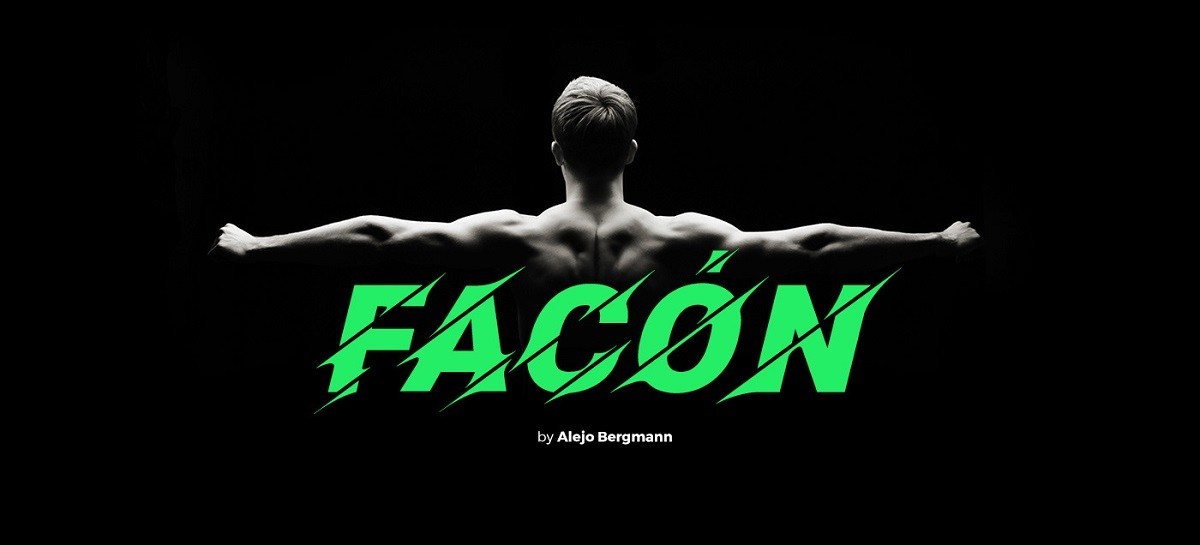 This sporty typeface comes in all-caps letters with diagonal cuts that portray speed, strength, and motion.
15. Odachi Brush Font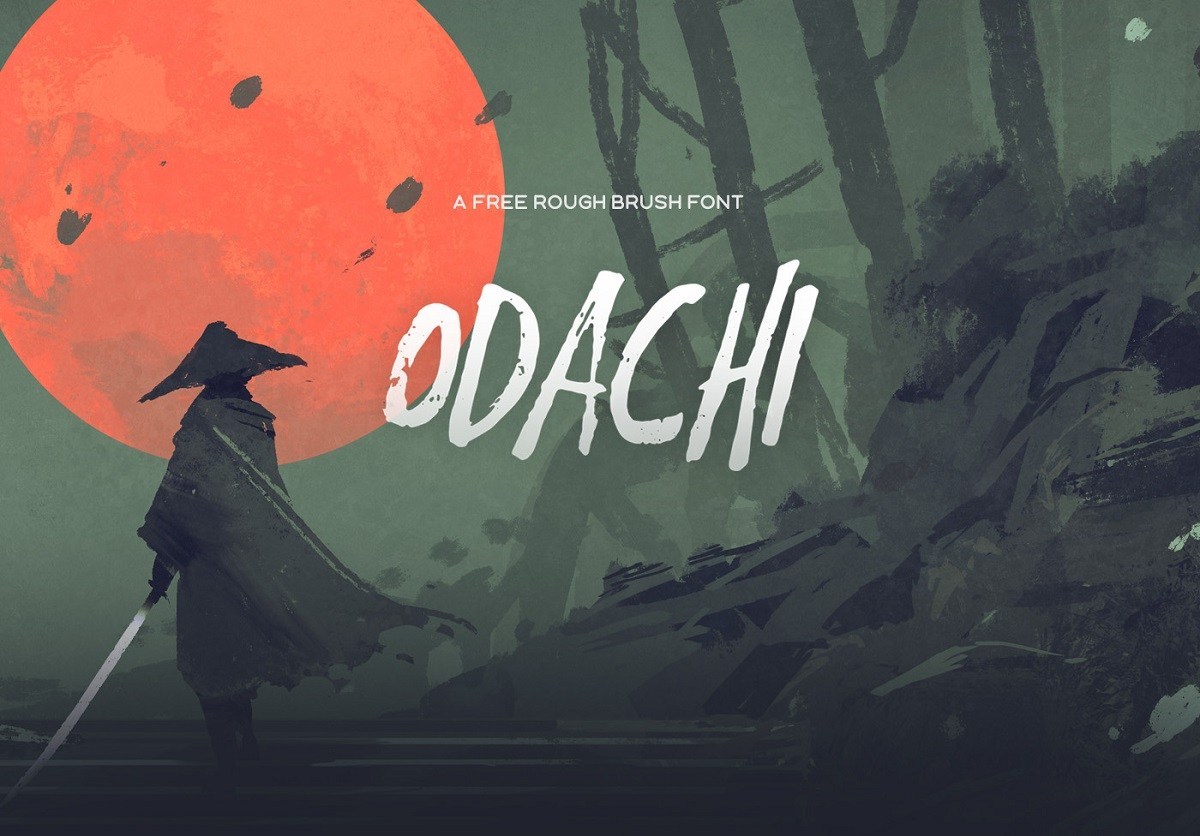 This beautiful brush font would make a nice addition to your toolkit thanks to its bold strokes and rough details.
16. The Gwathmey Free Signature Script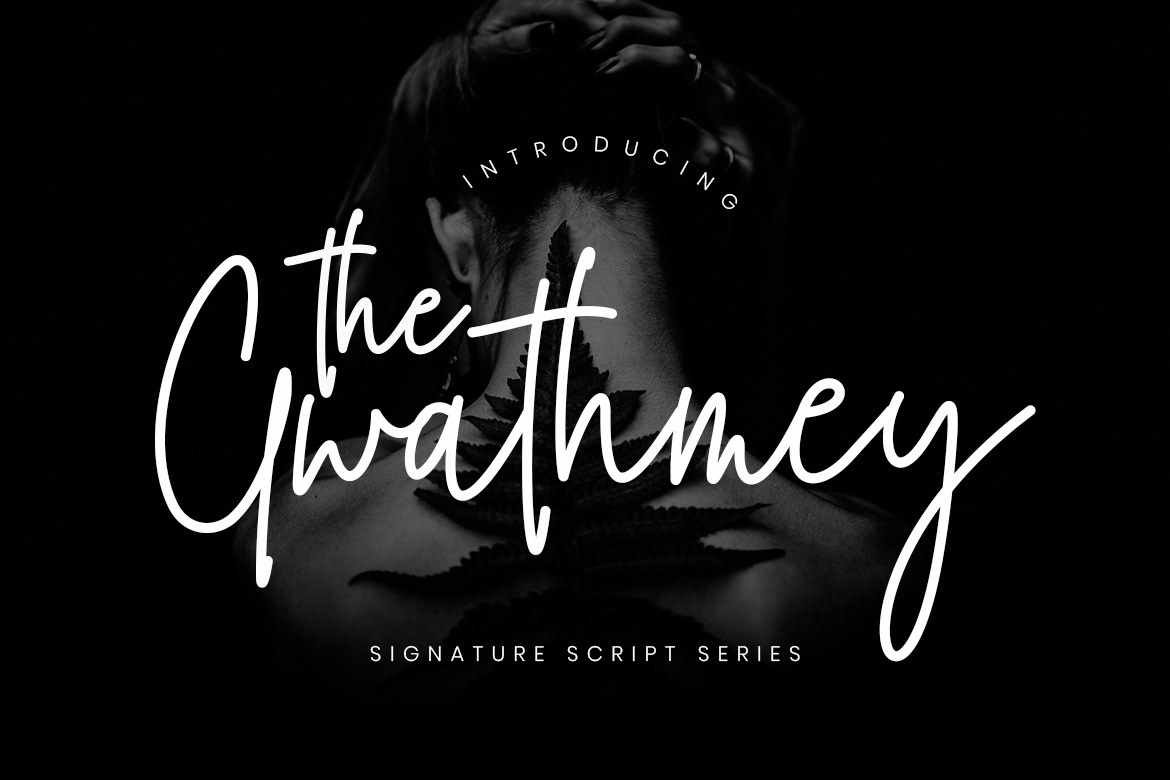 For anything stylish, call on this handwriting signature font to give your projects that elegant look in minutes.
Download the Gwathmey Free Signature Script
17. BARON (Free Type Family)
Inspired by the classic sans serif font families, this uppercase display typeface will great on headlines, logos, posters, and more.
Download BARON Free Type Family
18. Azonix Free Modern Font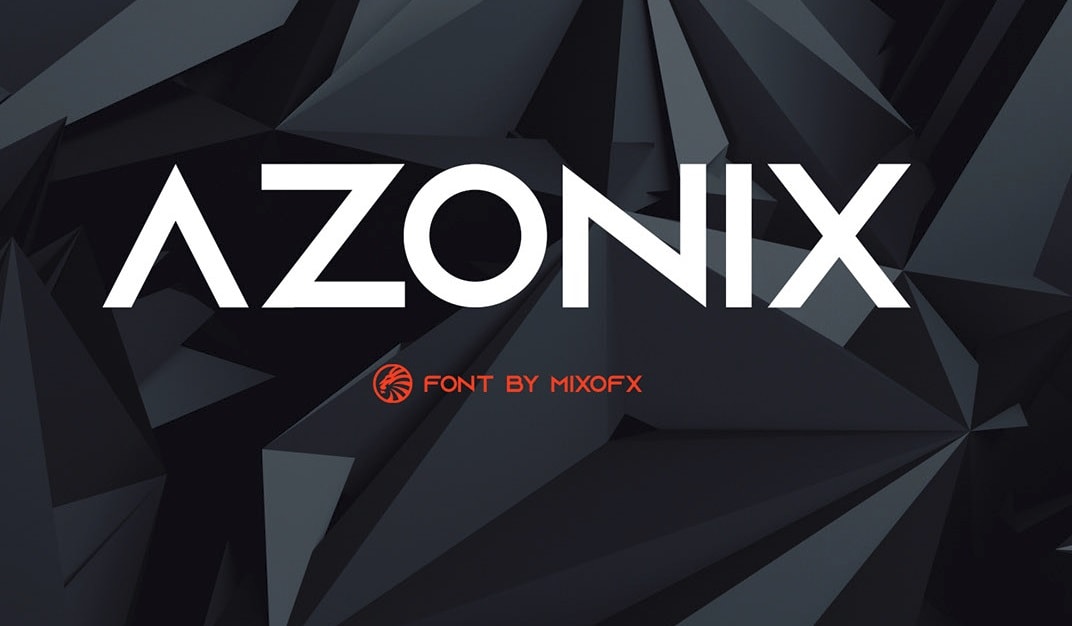 A bold, geometric all-caps sans that's as modern as it is beautifully simple.
Download Azonix Free Modern Font
19. Extenda Free Font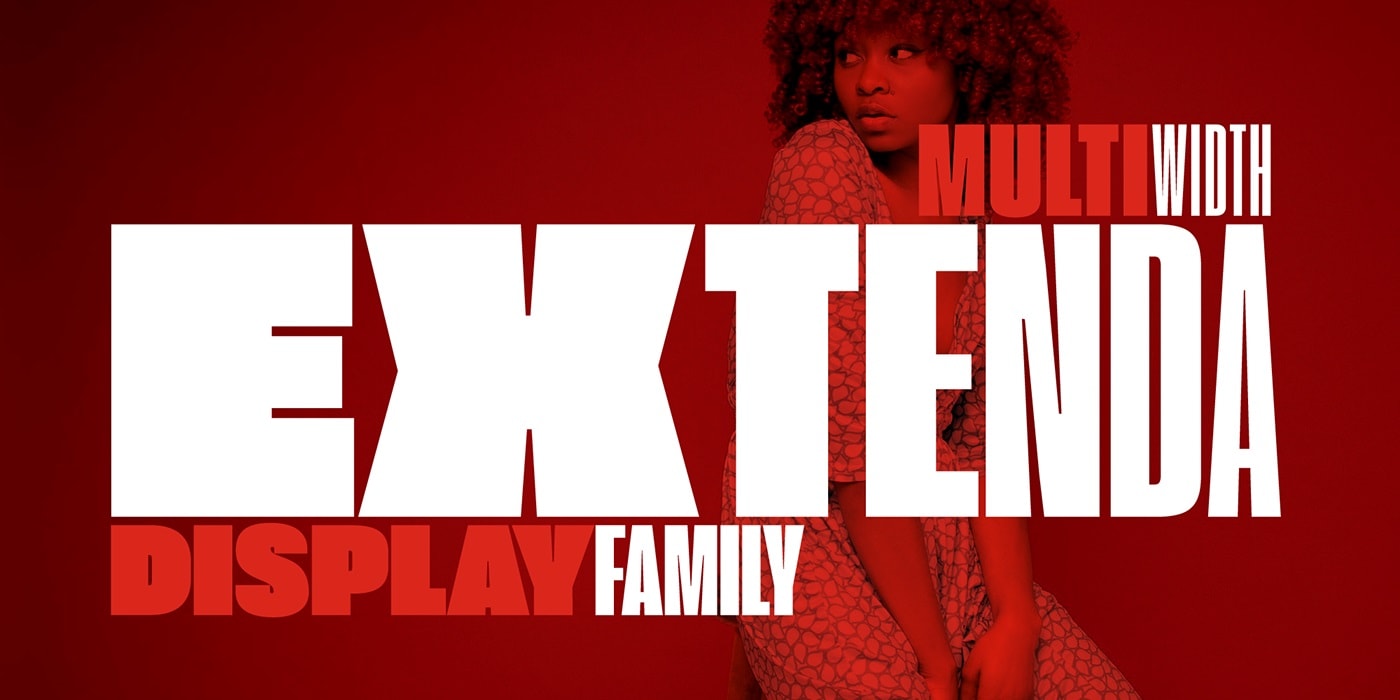 Give your headlines, logos, and display text maximum coverage using this variable width sans serif that's about rock your world.
20. Barcelony Free Script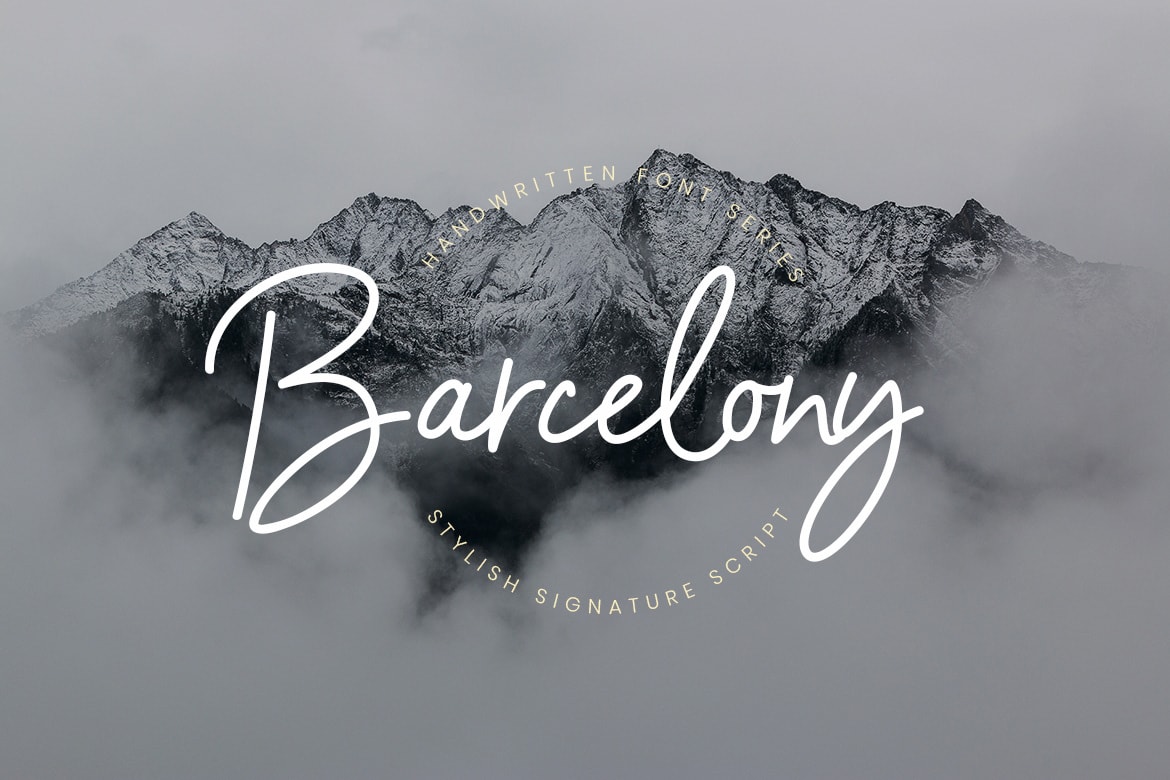 Be a smooth operator using this casual monoline signature script that works great for branding, marketing, labels, and stationery.
Download Barcelony Free Script
21. Clattering Free Brush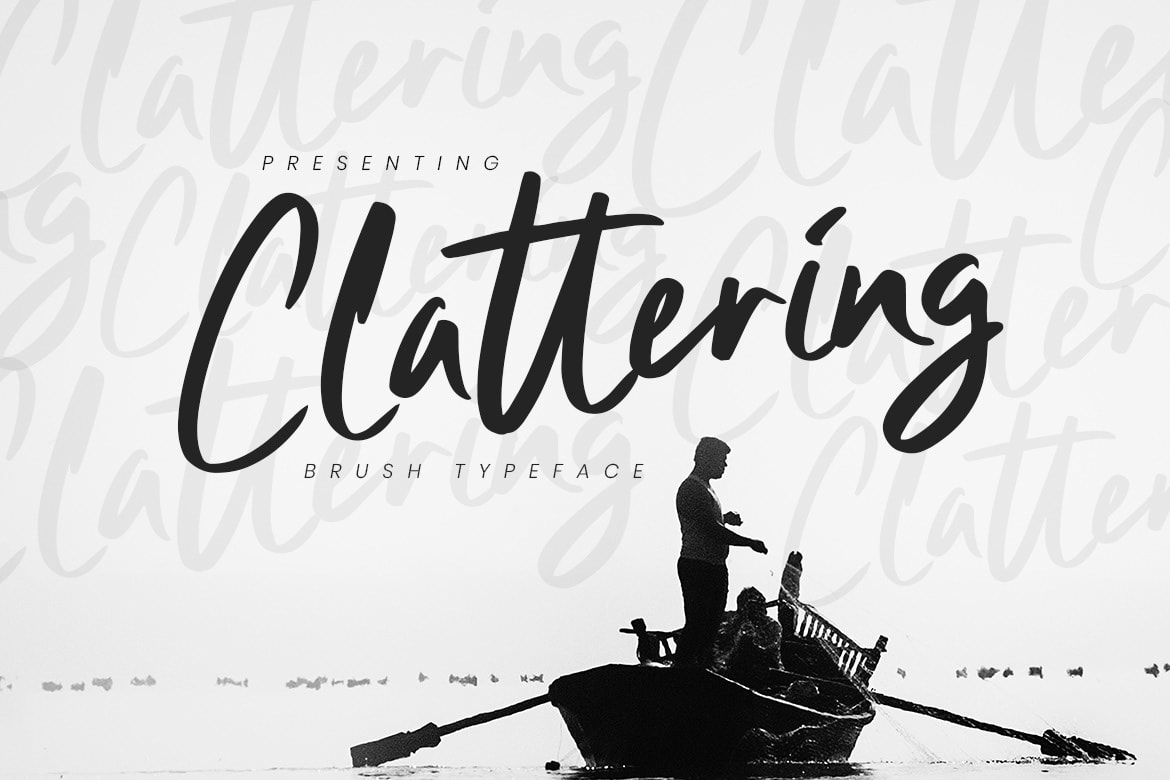 This free-flowing handmade brush font alternates between thick and thin curves that are sure to bring confidence to any design.
Download Clattering Free Brush
22. SIMPLIFICA Free Typeface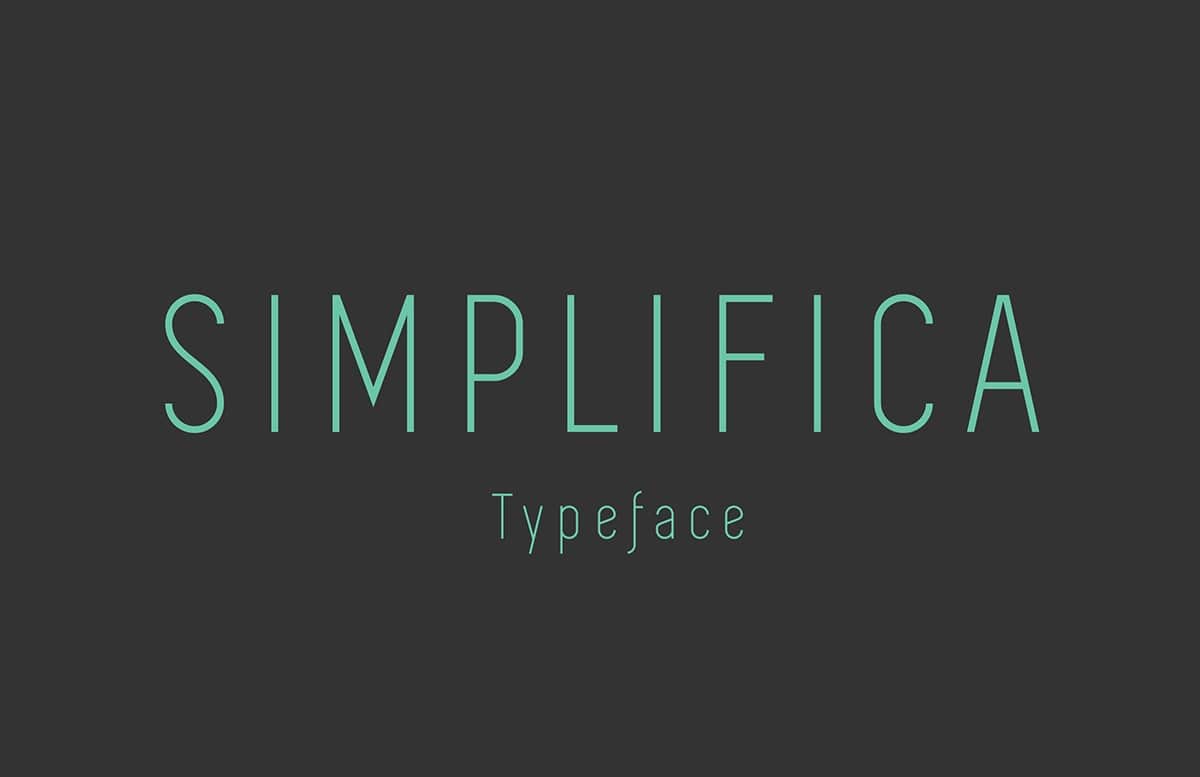 Uniform and thin but full of personality, this slightly condensed sans-serif is fine, free, and simple.
Download SIMPLIFICA Free Typeface
23. Blenda Script Free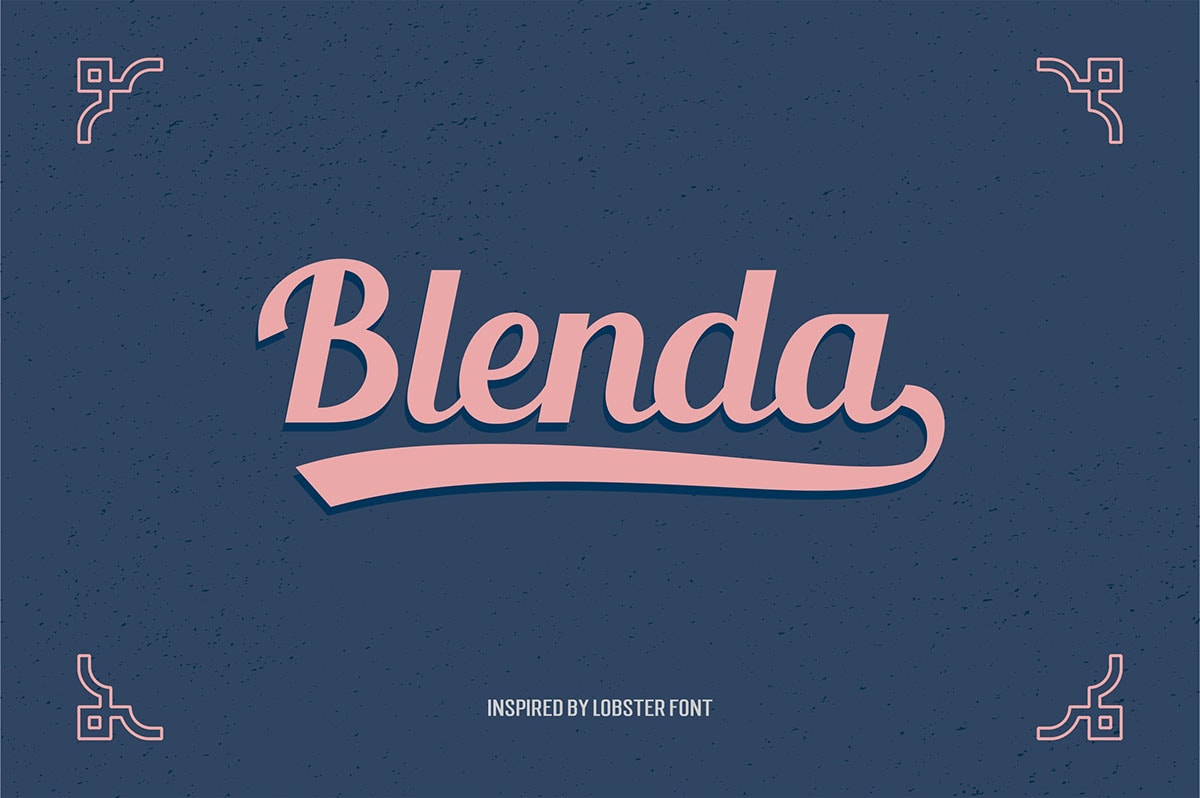 Go retro using this free experimental font that will look absolutely stunning on vintage logos, posters, headlines, and more!
24. Herdrock Free Font
Be supercharged when you use this modern brush typeface that includes swashes and oozes personality.
25. Free Aperto Font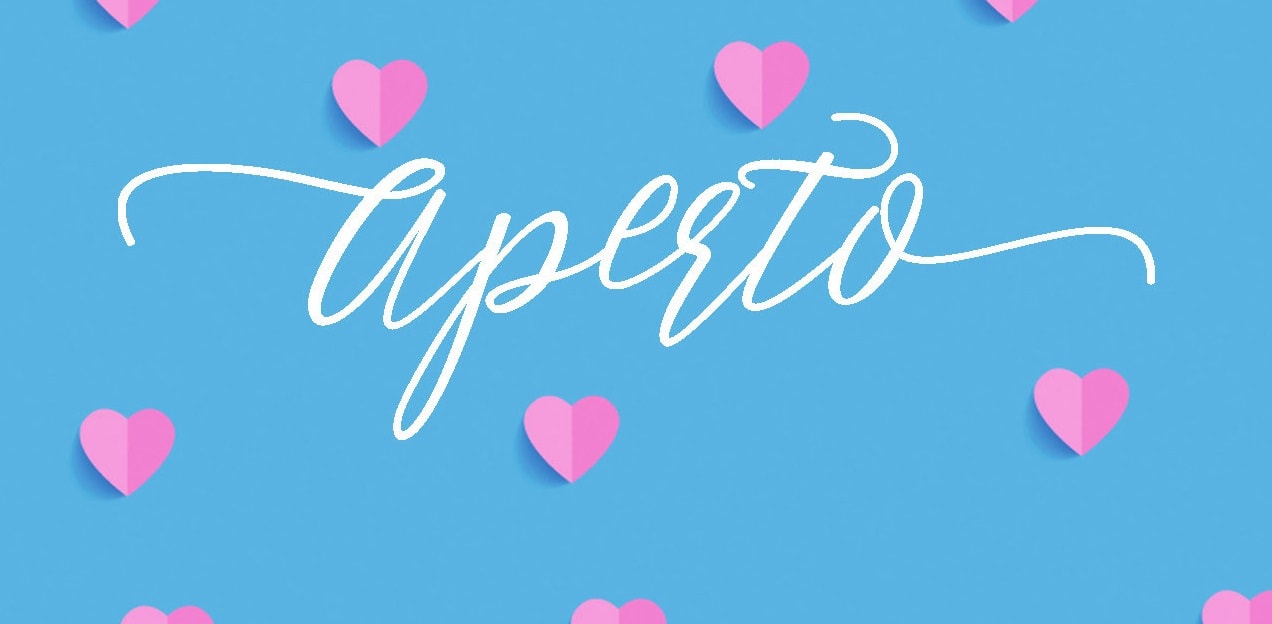 A beautifully handwritten signature font is all you need to add that elegant touch to personal or commercial works.
26. Free Font Darkheart
This rough, freehand brush typeface is as versatile as it is captivating.
27. White Angelica Signature
For weddings, online ads, products packages, or logos, you can count on this 100 percent free handwritten script.
Download White Angelica Signature
28. Heartland Font Trio
Free for personal use only, this font trio comes in beautiful script and sans to mix and match to your heart's desire.
29. Barlet Free Vintage
Featuring 4 styles plus a bonus textured style, this free vintage-inspired typeface will make a great addition to any designer's toolkit.
30. Twenty Minutes Free Brush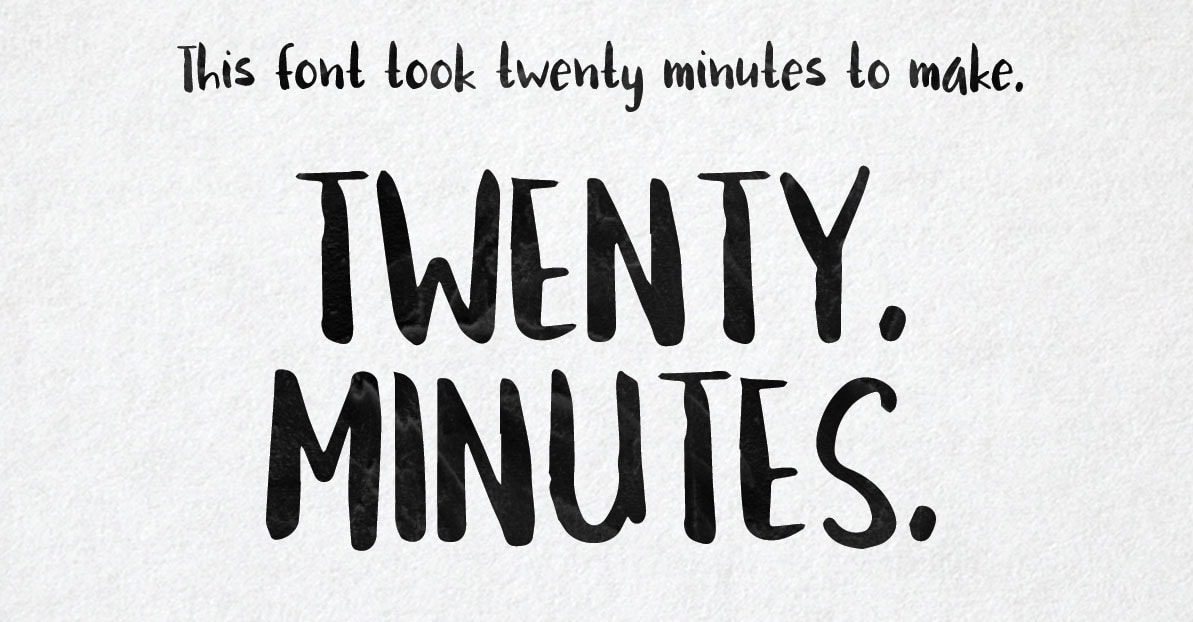 If you need it fast, look no further than this brushed handwriting font that indeed, took only 20 minutes to make.