Last Updated on March 3, 2023
New Jersey Governor Phil Murphy signed a new ignition interlock device bill to expand the interlock device requirement for first-time DUI offenders. Here are answers to some of the most common questions.
Everything you need to know about the New Jersey Interlock Device laws
1. When is an Interlock Device required for DWI convictions?
Under the new law, everyone who is convicted of a DWI in New Jersey will have an Interlock Device requirement. While this new law has been expanded to include first-time offenders, it also removes the suspension period for first-time offenders who had a BAC of .08-.10.
2. I do not currently own or operate a vehicle, what do I need to do?
If you do not currently own a vehicle and have no plans to operate one following your suspension term, you can opt to obtain a non-driver ID from the MVA. In order to restore driving privileges, however, you do have to provide certification of an Interlock Device installation on any vehicle you will operate.
This does not mean it has to be a vehicle you personally own. If you fail to comply with this requirement, your driving privileges may be suspended for an additional year.
3. Can I get the suspension order changed if I don't own a vehicle to install the Interlock Device in?
Neither the MVC or the interlock company has the authority to modify a court order. You are required to install the device on any vehicle you plan on operating, regardless of ownership. This is a necessary step to reestablishing your driving privileges.
If you have no access to a vehicle and have no intention of operating one in the future, then it is not necessary to reinstate driving privileges.
4. What would happen if I fail to get the Interlock Device installed?
Failing to comply with a court-ordered interlock device requirement will result in an additional suspension of driving privileges for an additional year.
5. Which of my vehicles need to have an Interlock Device installed?
Any motor vehicle you intend to drive during your Interlock Device requirement period needs to have a device installed. This includes vehicles not owned by you (such as a work car) as well as any motorcycles and autocycles.
6. What if I cannot operate an Interlock Device due to medical reasons?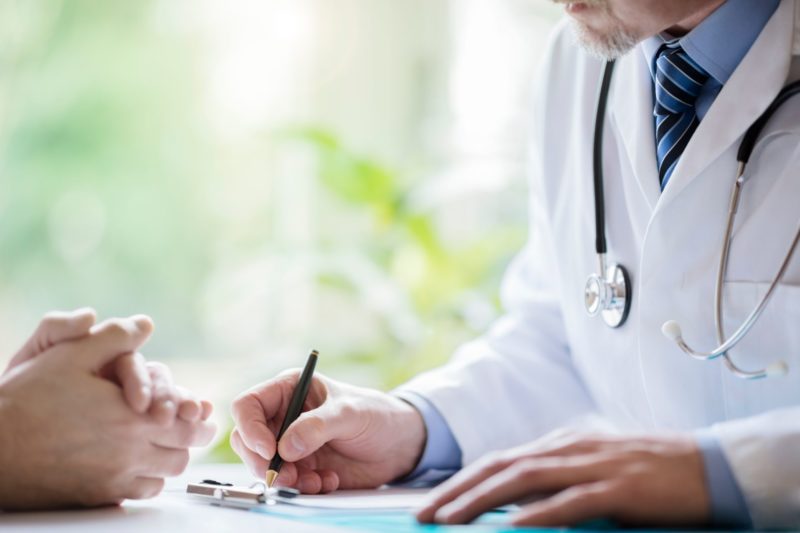 You will need to get a very detailed letter from your physician explaining your medical condition and how it would prevent you from using the device. You will then need to present this letter to the device manufacturer who will then need to contact the MVC so that they can make a decision.
7. What do I need to do if I have the interlock device removed before my interlock requirement time is over? (For example, if the vehicle was totaled, impounded, or sold).
First, you will need to have the device removed professionally and returned to your interlock provider who will then notify the MVC that the device has been removed. At this point, your license will be suspended until you provide proof that you have installed the device on the vehicle you intend to operate for the duration of the court order. Remember, you are not legally allowed to operate a vehicle without an Interlock Device at any point during this time.
8. I have multiple interlock suspensions on my record from separate DWI suspensions. What is the total amount of time I am required to keep the Interlock Device?
This depends on how the interlock term was set. If each interlock suspension was set as a consecutive term, then you will need to serve one after the other. For example, if you have one for 180 days and another for 730 days, you will be required to have the Interlock Device installed for a total of 910 days.
If either of the terms is set as concurrent, then you will need to meet the requirements for whichever term is longer.
9. I have met all of my restoration requirements except for certifying that the ignition interlock device has been installed. What do I need to do now?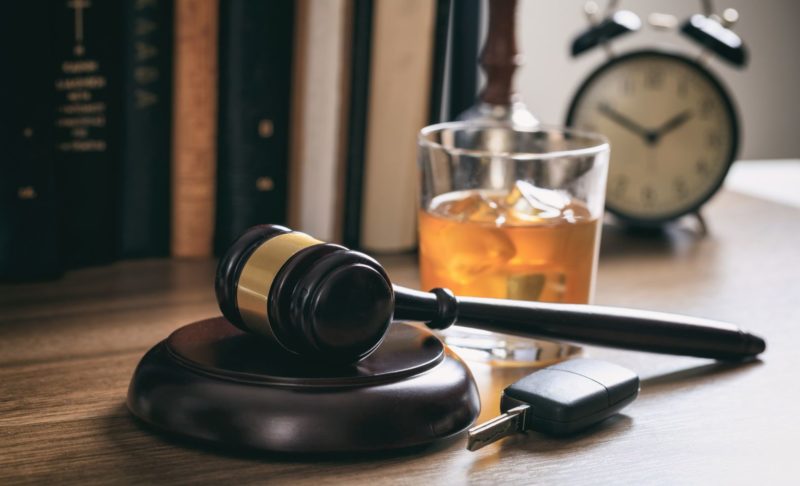 Once an approved ignition interlock device has been installed by a licensed installer, they will provide you with a certificate of installation. You will need to bring this certificate, along with the installation work order, to a Motor Vehicle Commission Full Service Agency. This step must be completed in person.
10. I called the MVC and was told I have an entry stating "Interlock Limitation during Suspension". Does this mean I have to have an interlock device on my vehicle even during my suspension time?
Yes. Sometimes, when required by law, the judge may order an interlock to be installed even during the license suspension period.
11. When I lived in New Jersey, I was issued a DUI but I have moved to another state. Do I still need to have an Interlock Device installed on my vehicle?
Yes, you still need to have the device installed. Your license will be considered suspended in New Jersey if you have not met your Interlock Device requirement. You will need to find an installer in your new location and get the device properly installed.
Then you will need to mail all of the paperwork to the MVC in order for them to lift your suspension. If your license is suspended in New Jersey it may prevent your new state from issuing you a license, so you will need to take care of this right away.