Last Updated on March 8, 2022
Today, gadgets and apps for men come in abundant supply, helping us become more productive and organized. An Apperian study reveals that productivity at work has improved by 23% with the help of mobile apps.
Many technological innovations are showing up on mobile gadgets. Your smartphone is not the only smart thing you can use today. With major development in smart TVs, smart cars, smartwatches, and smart homes; there is a technological fix for practically every problem you need to deal with.
With this, technology is a major factor in helping us become more efficient and productive. Check out the latest new tech every man should have at home and on the go.
Nest Learning Thermostat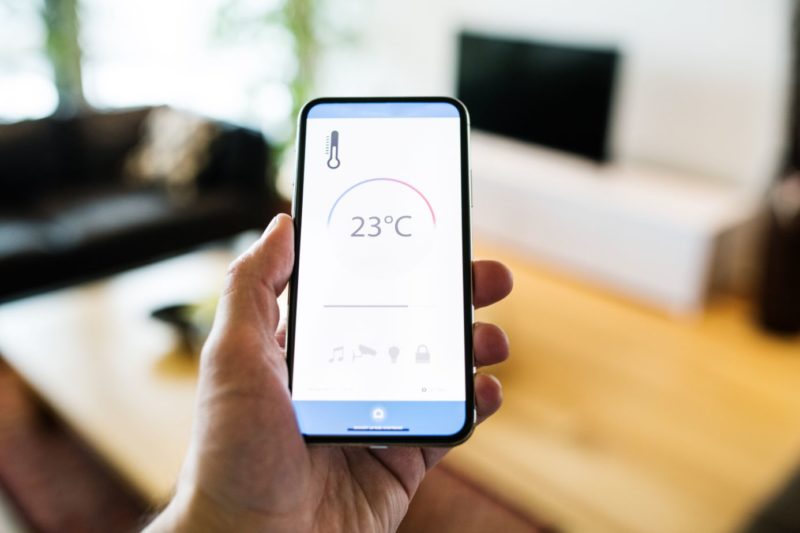 The minimalist design of the Learning Thermostat has the ability to learn the lifestyle and habits and helps reduce utility bills by conserving energy. It comes with built-in sensors that detect movement, light, temperature, and humidity.
It transfers the data it collects from them to its automatic schedule. The Airwave feature works by turning off the AC compressor but leaving the fan still running. This enables the remaining cold air to make your home cool for a short period.
This reduces your cooling bills by 30%. It also has a keypad lock feature, which helps cut down your energy bills as it prevents other people from changing the temperature without your permission.
Motiv Ring Tracker
This smart ring is a tracker that is specifically designed to monitor cycles in sleep, heart, steps, and activity. Coolest Gadgets states that technology is continuously expanding for the modern man, and keeping a smart tracker is one tool you should not live without.
The ring is so lightweight and comfortable as you would barely notice that it presses on your finger. The unit includes a magnetic charger that plugs into a USB port.
The dashboard screen displays the stats you have accumulated for the day. You can see the miles you traveled, calories burned, steps you made for the day, the number of hours you slept, last heart rate, and active minutes that were taken.
The Motiv ring also has a battery life of three days, so there is no need to charge it daily.
Ring Video Doorbell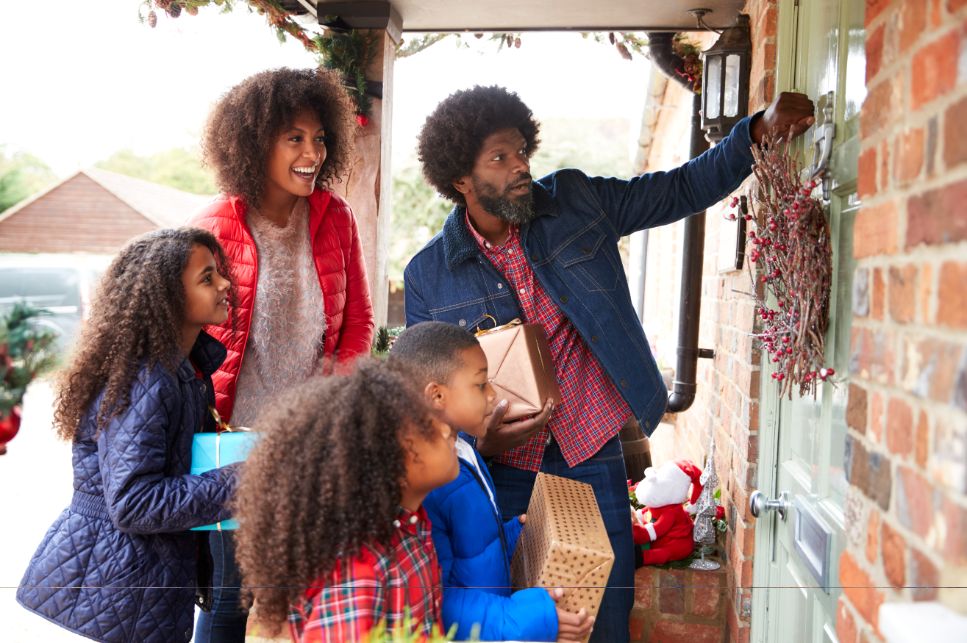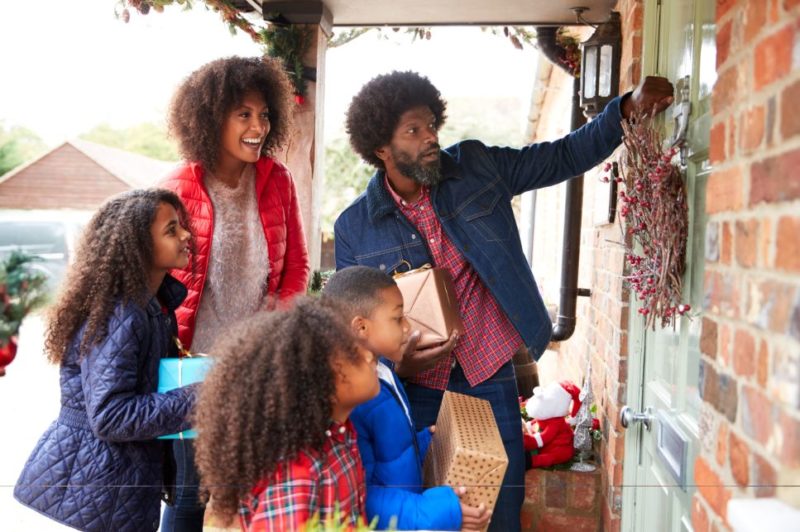 Thanks to the latest advancements in technology, the modern man has more opportunities to build a safer home. One example is the Ring Video Doorbell, in which you can answer and see people at your doorstep, whether you are inside or away from the property.
It is a handy device if you want to greet visitors or monitor any suspicious individuals. Once someone presses the Ring doorbell or activates the motion sensors on the device, you will receive an instant notification on your app. This will allow you to assess the situation by switching to live-view.
The unit also comes with an infrared night vision and two LED floodlights. You can get a clear view of anyone sneaking around even when it is dark outside. If you have difficulty in detecting the subjects, zoom the camera for a closer and much clearer view.
The Master Lock
As the latest model of the company's smart padlock line, the Master Lock lets you stay in control through your smartphone app and Bluetooth feature. This all-weather Master Lock also comes with an auto relock feature on the app.
In case you accidentally unlock the padlock inside your pocket, the app will re-lock it within 5 seconds, which can be handy if you to go to the gym. The Master Lock has a locker mode, which is useful when you want to lock your mobile phone in your gym locker or storage unit.
Another interesting feature of the Master Lock app is how it keeps a time log when others have access to the device.
GPS Pet Tracker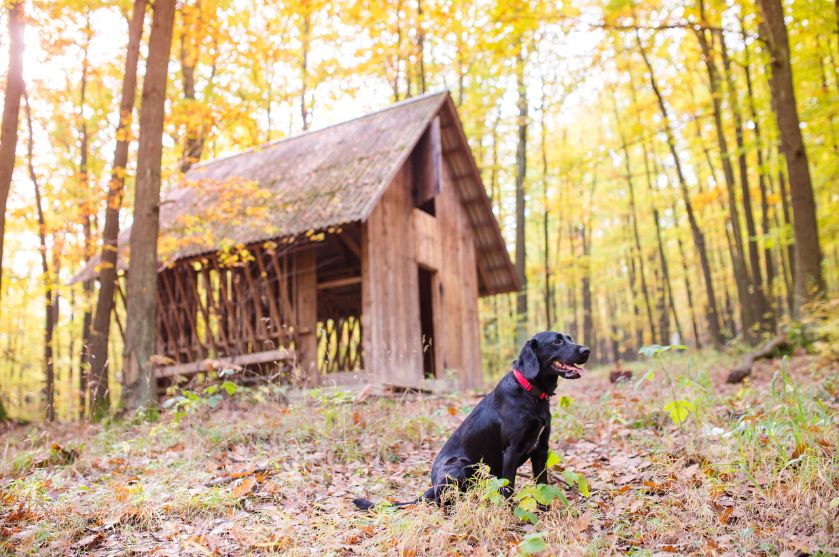 They say that dogs are man's best friends. If you like to hit the trails with your canine at your side, investing in a GPS pet tracker is a great idea. Using GPS, this tracking device will attack to Fido's collar and give you their exact location at all times, straight from your smartphone.
Aside from its health-monitoring features that allow them to track your pet's behavior, The Whistle Go Explore is IPX8 waterproof, with a 3-mode built-in nightlight, and a minimum of 20-days of battery life.
Not to mention, you can even get chronological breakdowns of time spent walking, playing, running, napping, and more.
Technology has its benefits for home or work productivity as long as you are using the right tools. Find out what aspect in your everyday life needs a boost in productivity and look for a technology tool to address this concern.