Last Updated on March 3, 2023
Getting a good credit score may seem like black magic: the number seems to go up and down — though it does the latter more easily than the former — on its own terms. The truth is that there are a number of things you can do to push your credit score up, but many involve greater financial commitments than the average person can muster. A mortgage can boost your credit score, but that doesn't mean you should go buy a house sight unseen.
For those who need to build credit using less traditional methods, there are still a number of options to choose from. Some of the best to get started with include:
1. Get a no-credit credit card
Getting a credit card is a relatively easy way to bolster your credit through repeated on-time payments. The trouble is that most major credit cards require you to already have some evidence of credit on the books, a fact that can make getting one difficult for young people or those with spotted credit histories.
Thankfully, consumers can now apply for a credit card for no credit whatsoever, meaning that the most popular way to boost your credit score now has virtually no barrier to entry. Remember, though, that credit cards don't boost your credit score automatically: you need to make your payments in full and on time, and stay as far below your spending limit as possible. Follow these simple rules and watch your credit score inflate at a steady rate.
2. Become an authorized user.
If a loved one, family member, or other trusted person in your life is willing, consider using their existing lines of credit to boost your score. One of the easiest ways to do this is by becoming an authorized user on someone else's credit card.
Setting this up is simple: the primary cardholder simply needs to add your name officially to the card, and you're good to go. Every purchase they make and bill they pay will positively reflect back on your score, but keep in mind that any missed payments may have a negative impact in turn. Be sure to only become an authorized user on the accounts of those you trust; you might do more harm than good to your credit score otherwise.
3. Get a "useless" loan.
If you're hoping to boost a sagging credit score, getting a loan may sound like the last thing you need, but not all loans are created equal. Credit builder loans, for example, require you to make small monthly payments over the course of 12-24 months, eventually returning the full amount of those payments to you. The lender will report these payments to credit bureaus and, in recompense, your score will increase. If you can afford an expense of several thousand dollars over 1 to 2 years, then a higher credit score is within your grasp.
4. Peer-to-peer loans.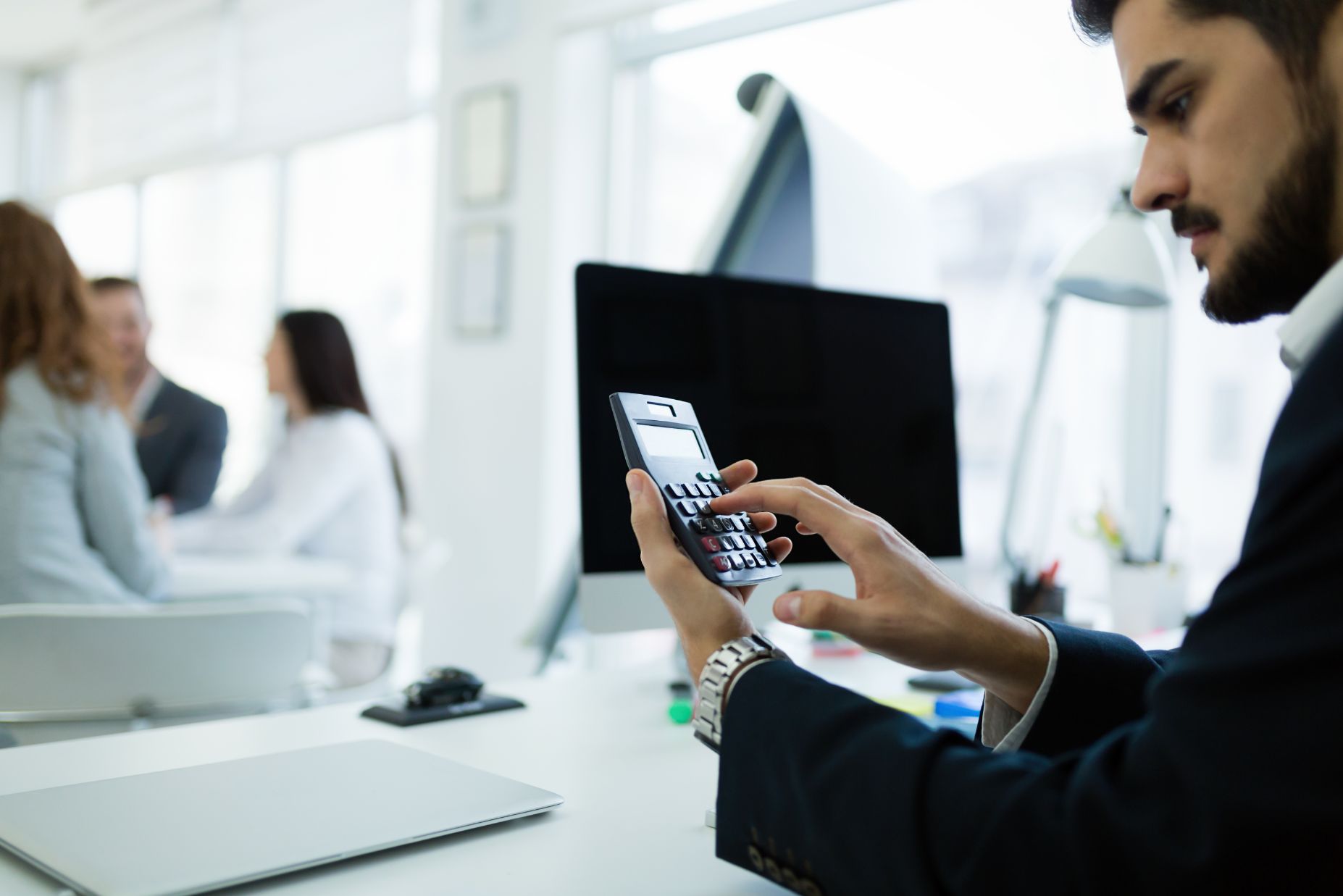 In a way, peer-to-peer loans are exactly what they sound like: you get hooked up with an individual investor who then sets the terms of a small loan. Peer-to-peer loans can be secured for smaller amounts than most banks are willing to tender, and many can be obtained with minimal justification. Pay these off like you would pay off any other loan — efficiently and responsibly — and you can expect to see your credit score go up as a result.
5. Student loans.
Just the phrase "student loans" can send shivers down a borrower's spine, but don't worry: being responsible with your student loan debt can do a lot for your credit profile. Existing student loan debt should always be paid off with extreme diligence, as letting even one payment get away from you can tank your credit score. The sooner you pay it off, the better for your score.
Alternatively, working professionals could consider taking out small student loans for things like night classes, professional degrees, or graduate school. Once you're in a stable financial position, taking on modest student loans is a good way to show credit bureaus that you're capable of handling debt in a responsible manner.
6. Submitting rent payments.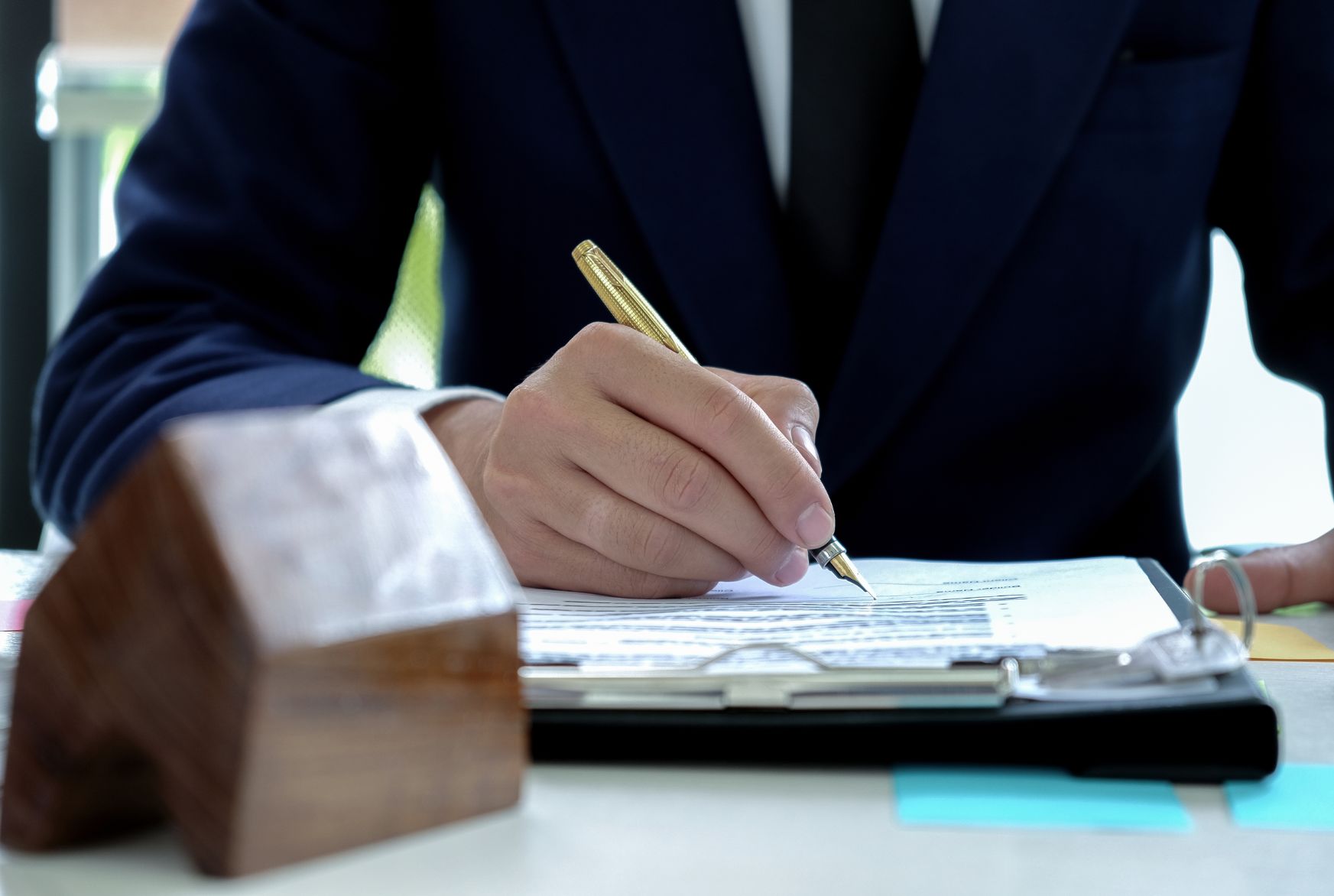 If you're already paying off a mortgage, feel free to disregard this takeaway: banks are keenly aware of how quickly you're paying off your mortgage, and those payments will be reflected in your credit score. For renters, though, the story is a bit different.
In a way, paying rent is just like paying off a mortgage; in both cases, you need to prove income or financial solvency before sending off money on a regular basis. Renters are required to put in a little extra effort if they want to see these payments reflected in their credit scores, as most property owners don't actually submit evidence of rent payments to credit bureaus. Feel free to submit these payments yourself, as credit reporting agencies will be happy to boost your score as a result.
7. Ask for a lot, use very little.
One thing that looks particularly good to credit bureaus is underutilizing credit limits. What this means is that you're authorized to spend a certain amount on, say, a credit card, but you only spend a small fraction of the amount allowed. This shows that you live responsibly and well within your means, making you a better-looking candidate for larger forms of credit such as home loans.
The opposite logic goes for paying the debt back: you want to overpay your monthly payments as much as possible. Overpaying payments and paying back loans more quickly looks very good to the algorithms that determine credit scores.
The credit mountain may seem impossible to climb, but the tools to do so are right in front of you. By working hard and thinking creatively, you can give your score a much-needed boost without any big spending or taking on risky loans.