Last Updated on January 24, 2023
For all that the Earth is often called the 'green planet', it should be more aptly called the 'blue planet' – because 71 percent of it is water. And 95 percent of all that water is held in our oceans.
Despite technological and scientific advancements, the oceans remain a huge mystery. In fact, it's said that about 80 percent of it is still unexplored. Whatever treasures it holds, perhaps it will take longer for mankind to discover them.
It's not just what's underneath its waters that have ignited imaginations. The power of its waves, the way it reflects the rays of the sun and moon, and the sheer splendor when it kisses the shore: oceans have fueled people's senses for centuries.
Can't get enough of the deep, dark, blue? Then get a load of these breathtaking ocean wallpapers:
HD and 4K Ocean Wallpapers
Solitary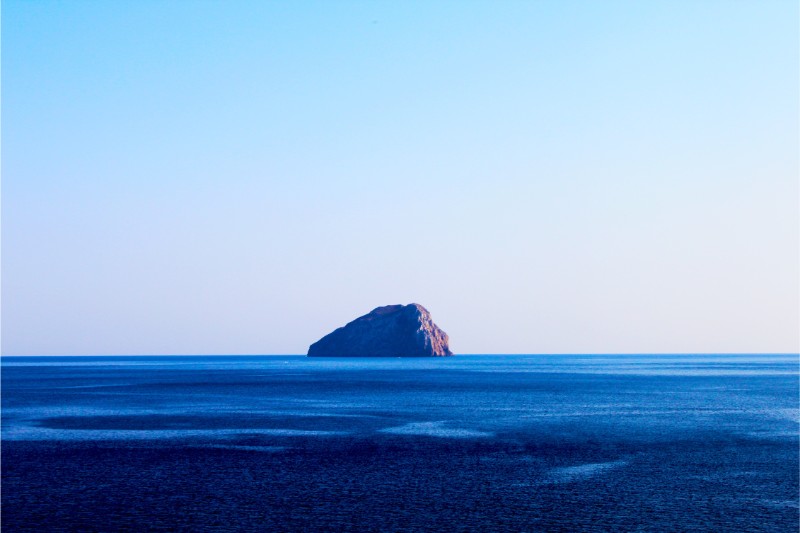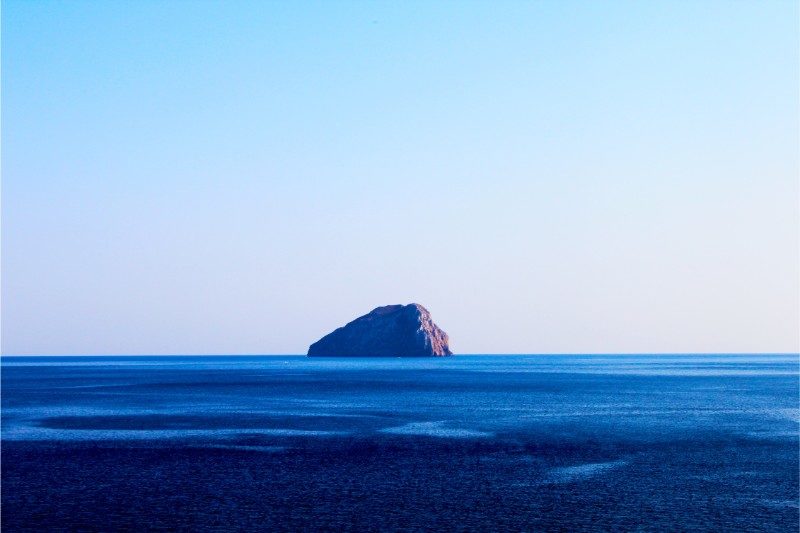 The Abyss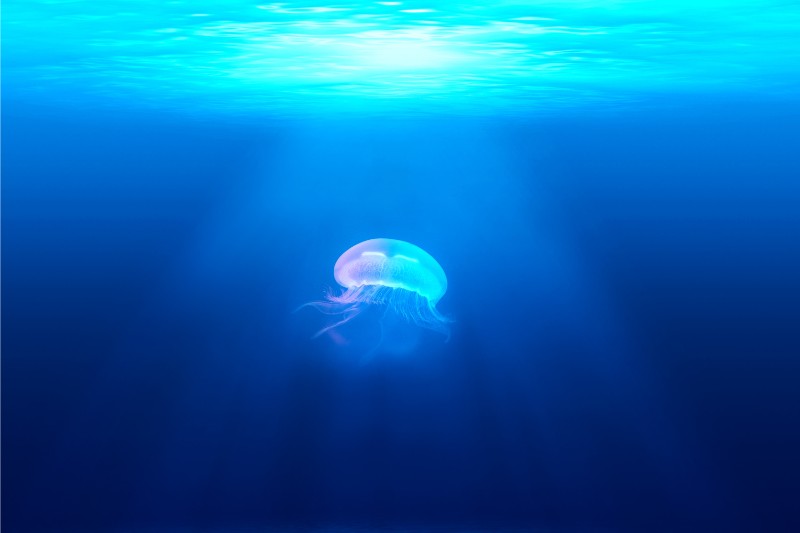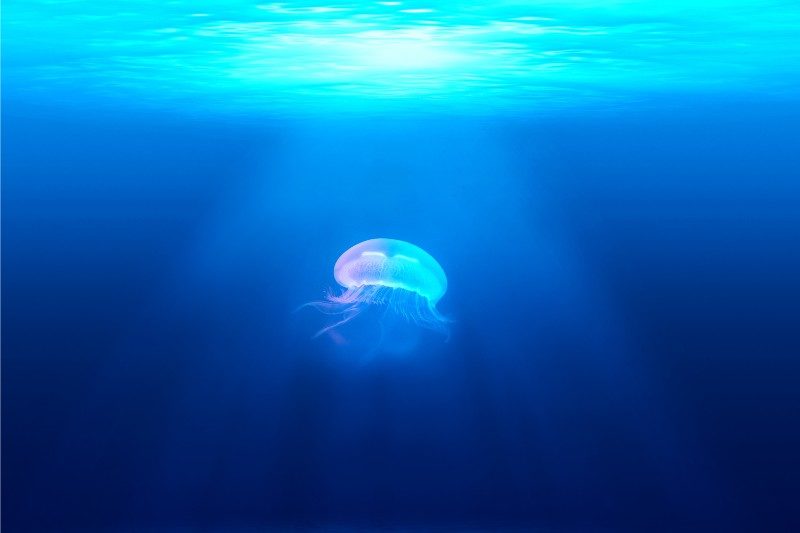 Baby Blue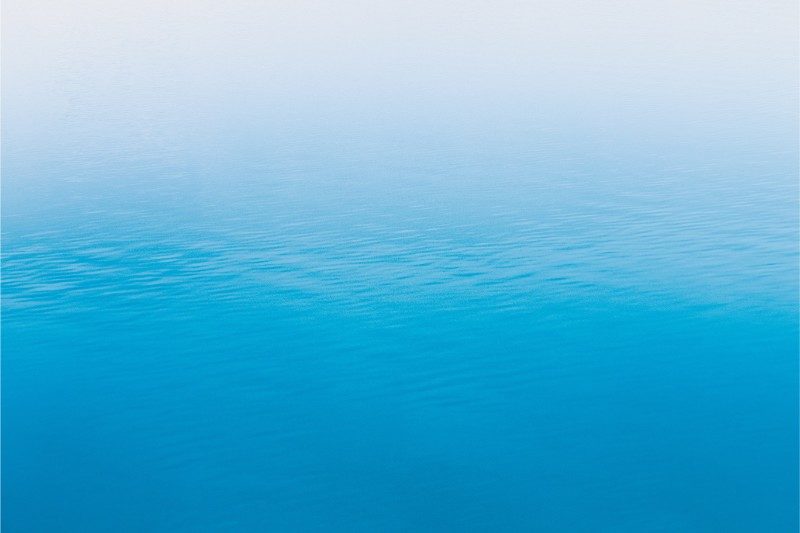 Purple Haze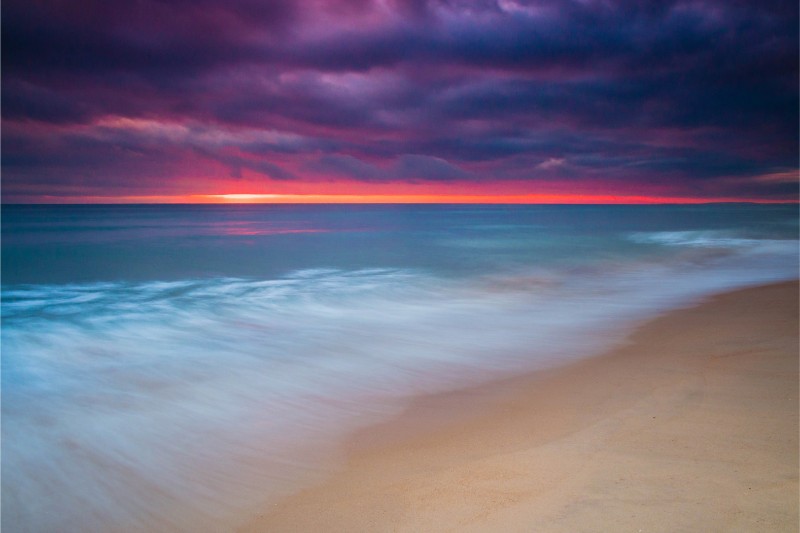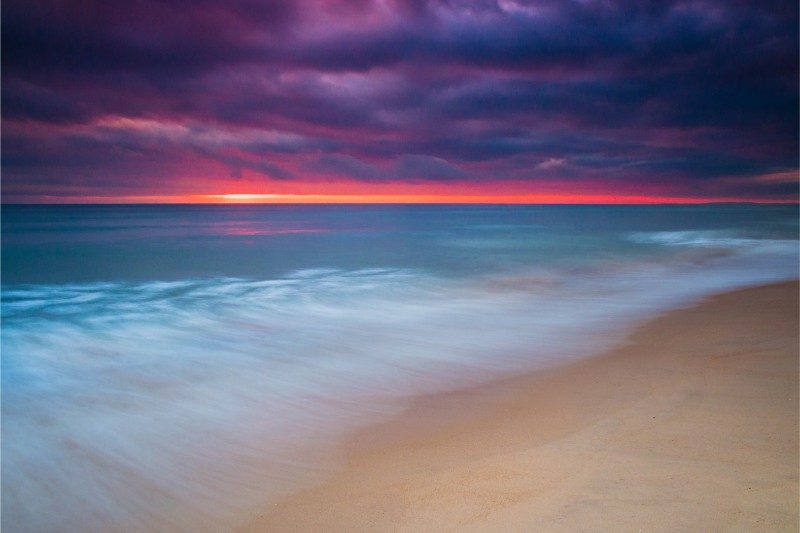 Ride the Waves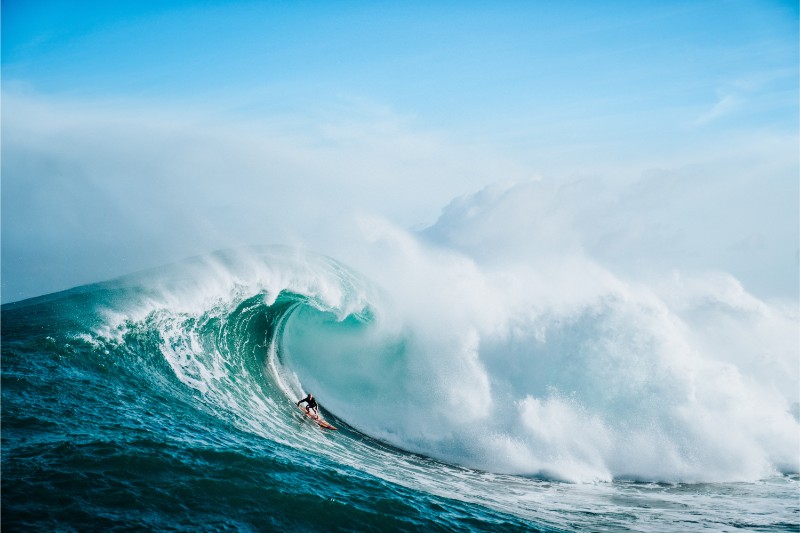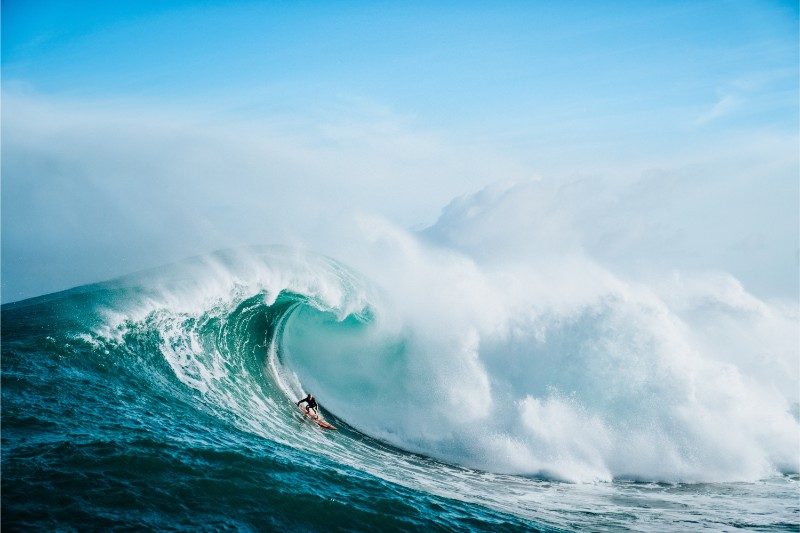 Download
The Green Line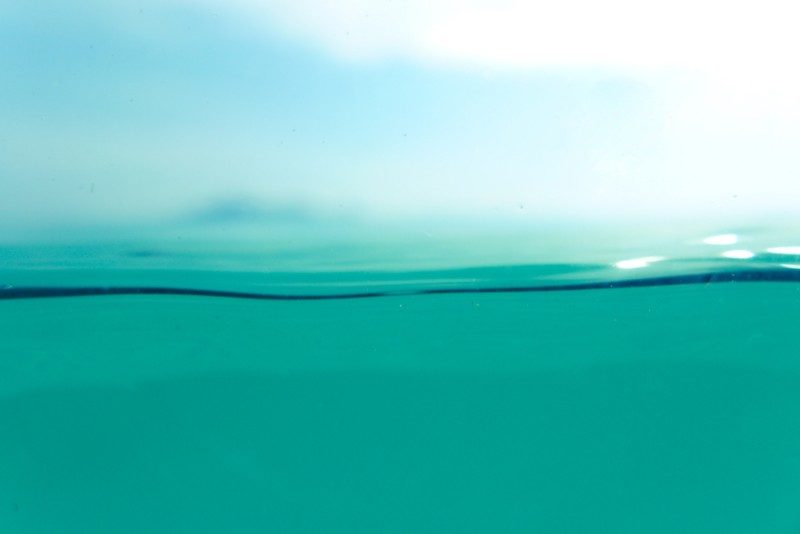 Black Sea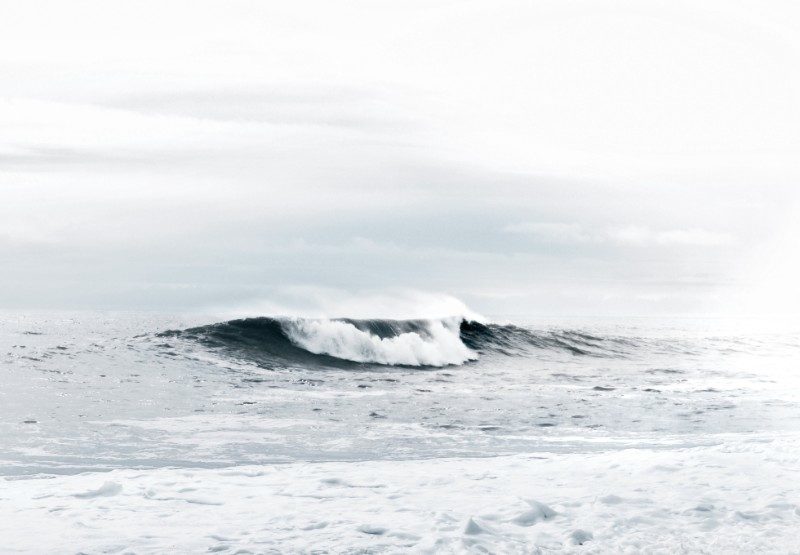 Neverwhere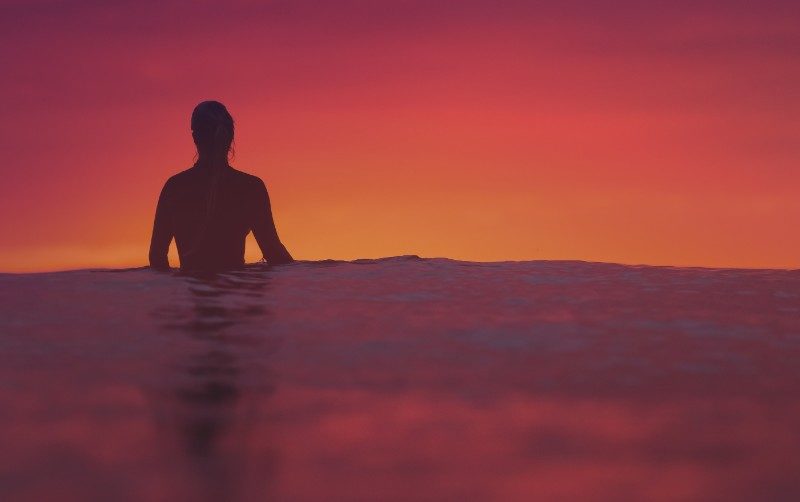 Shatter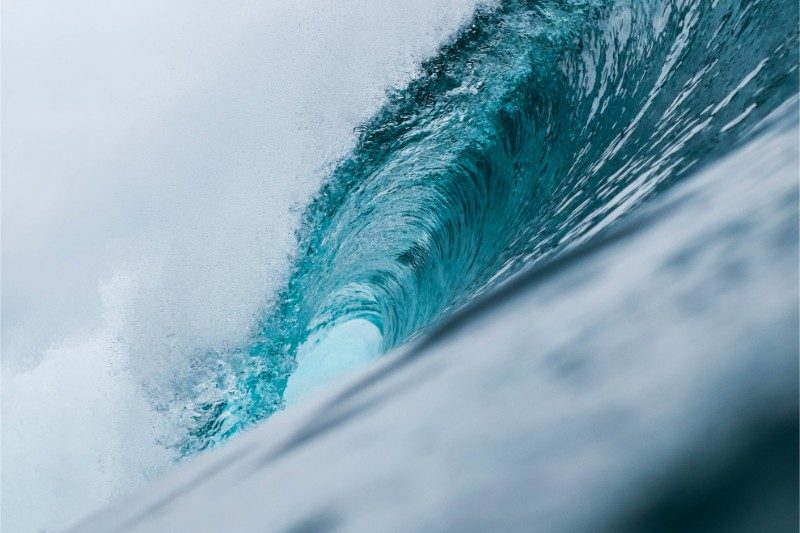 Mauve Meets Midnight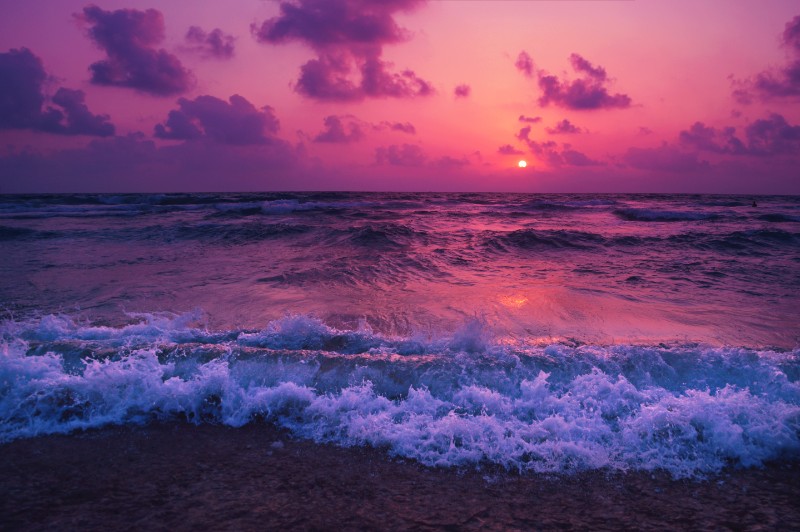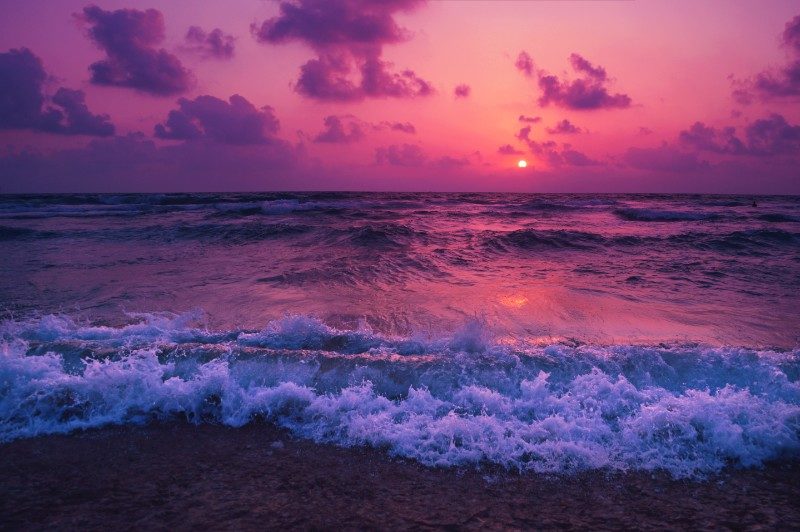 Calm Retreat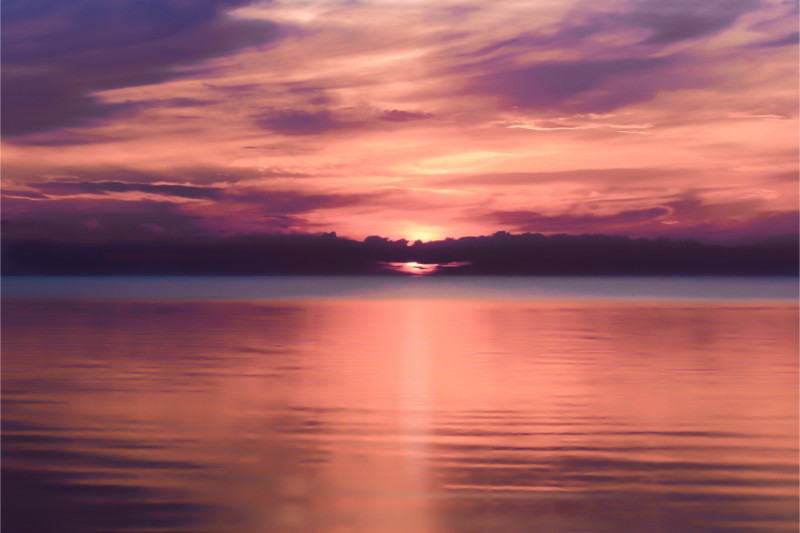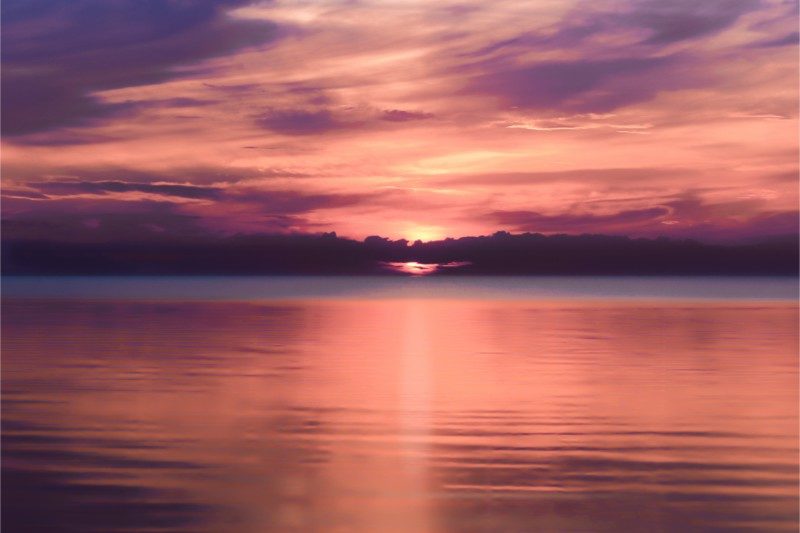 On the Edge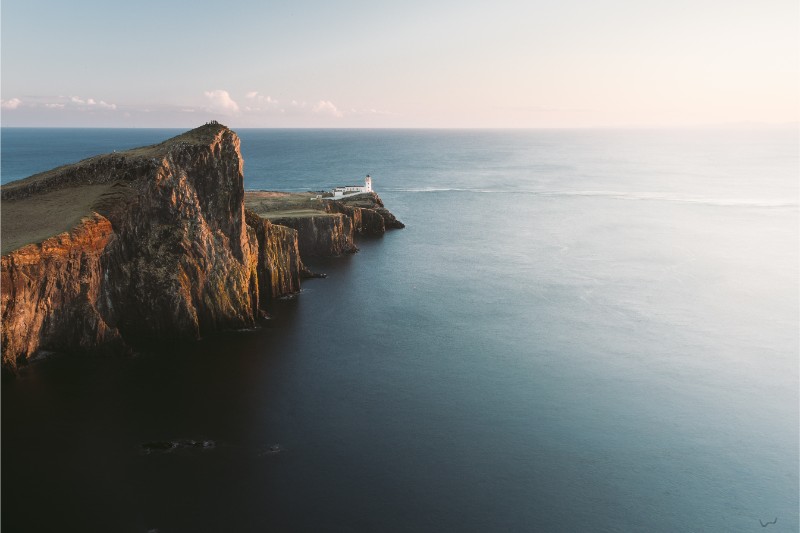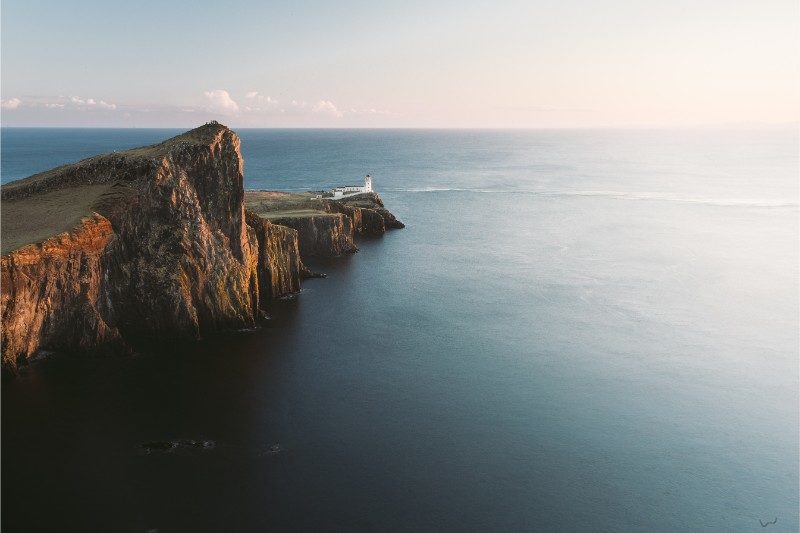 Backside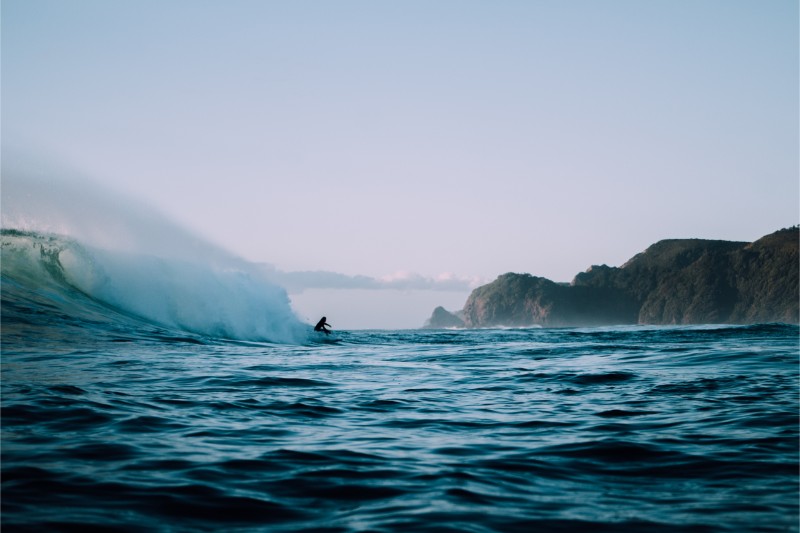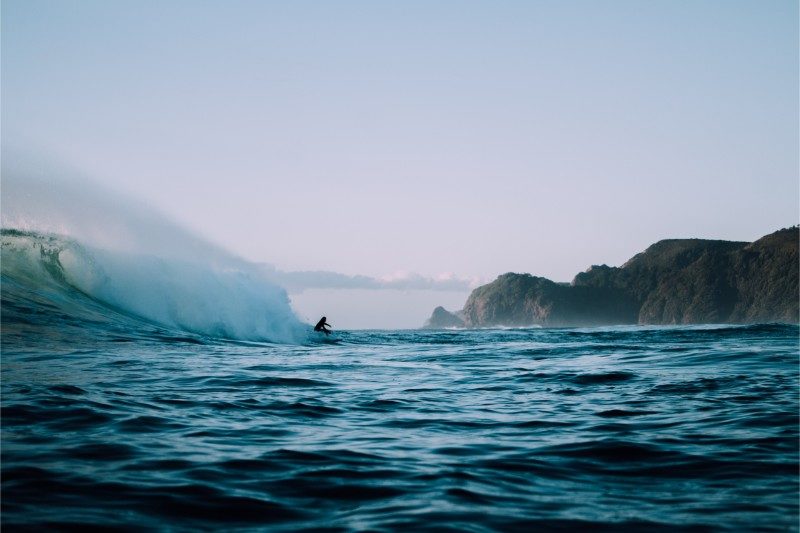 Breakwater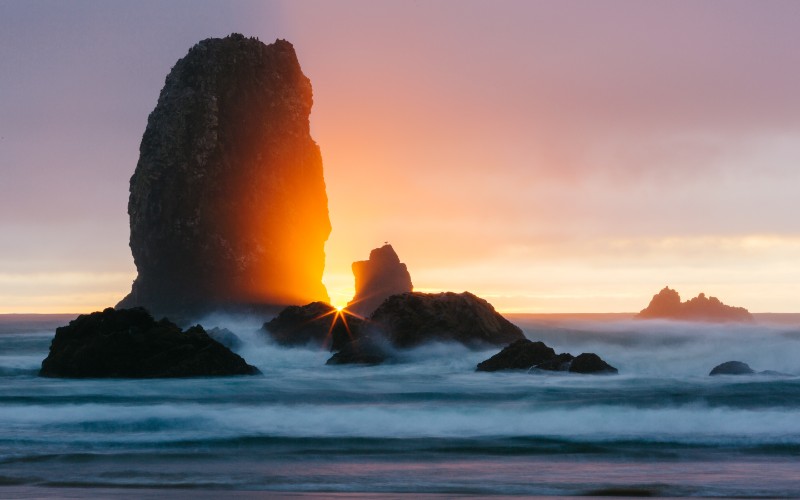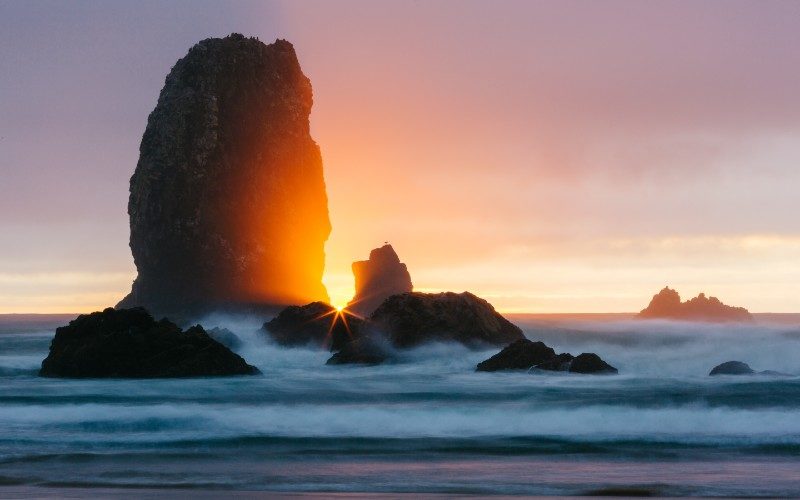 Spectacle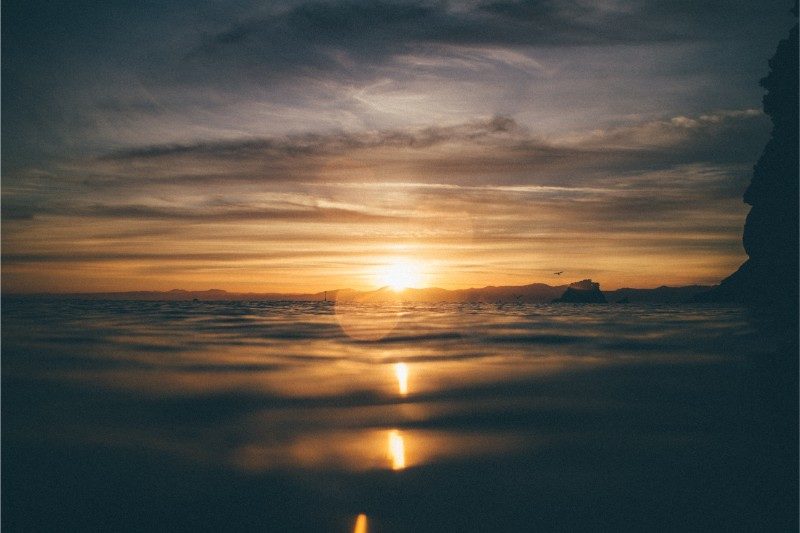 Sailing Away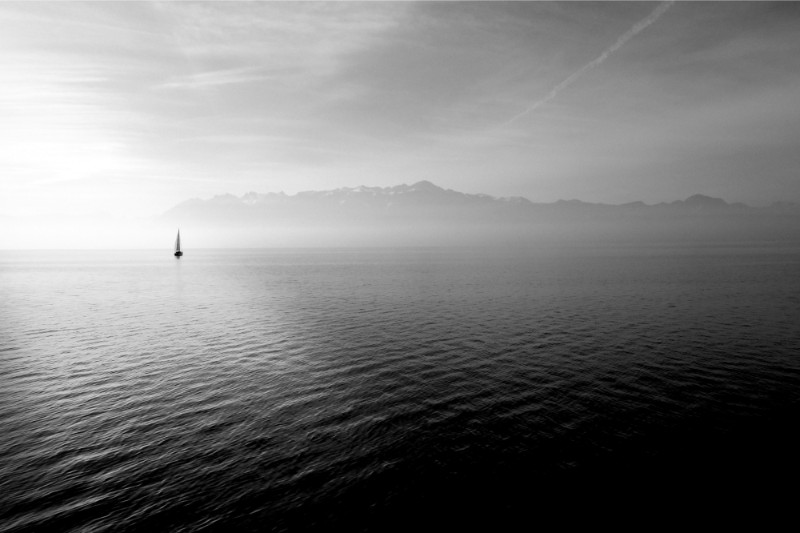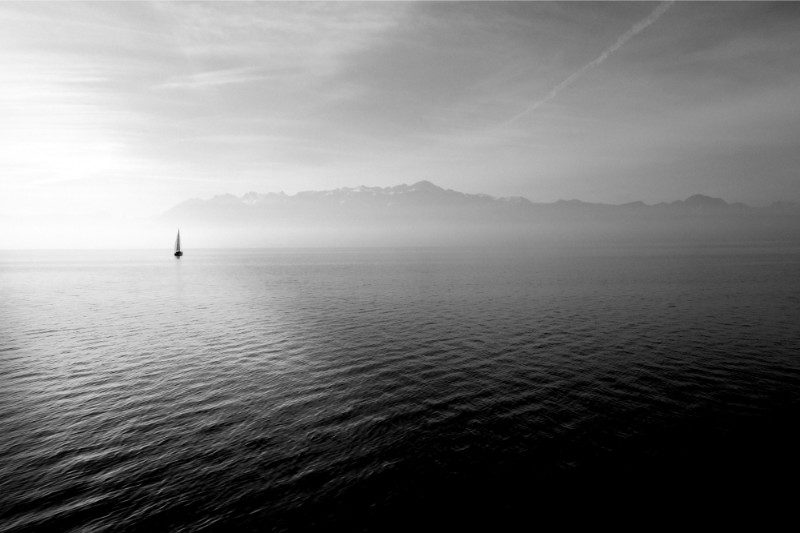 Curved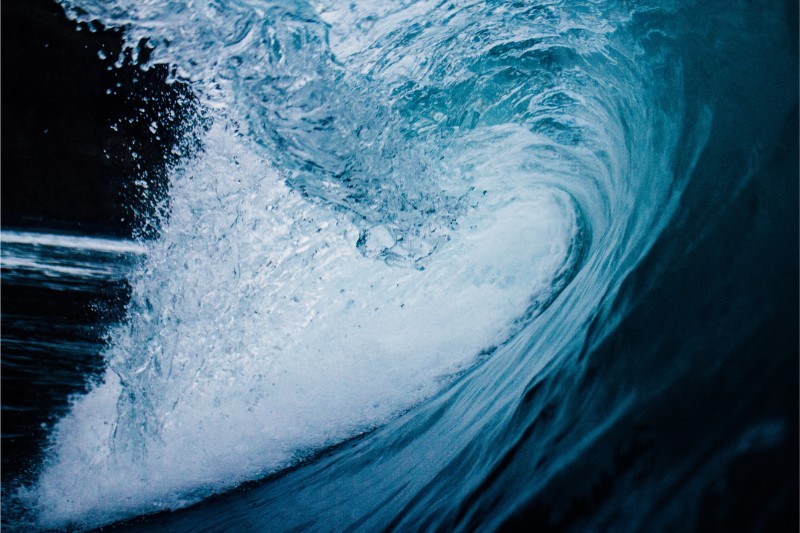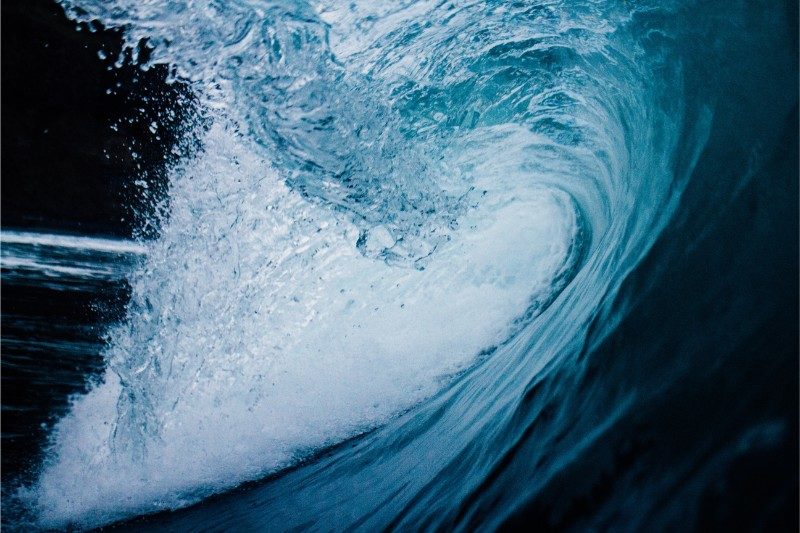 Silver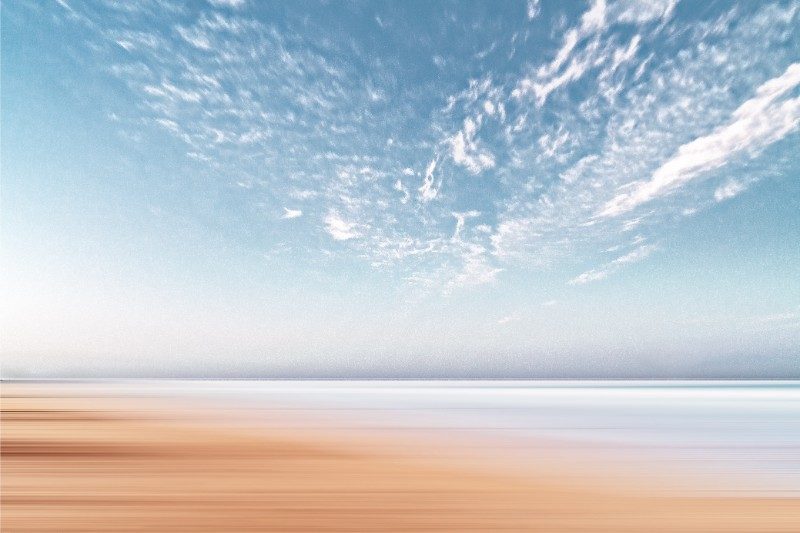 Storm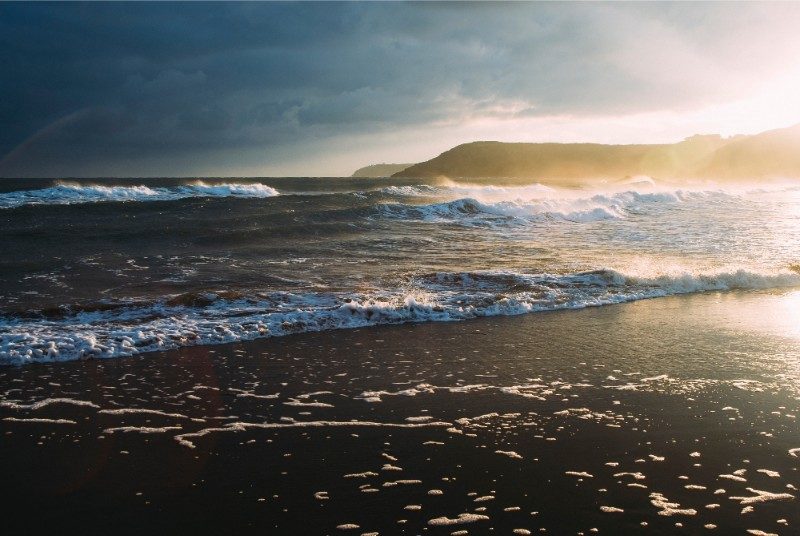 Lucky Fin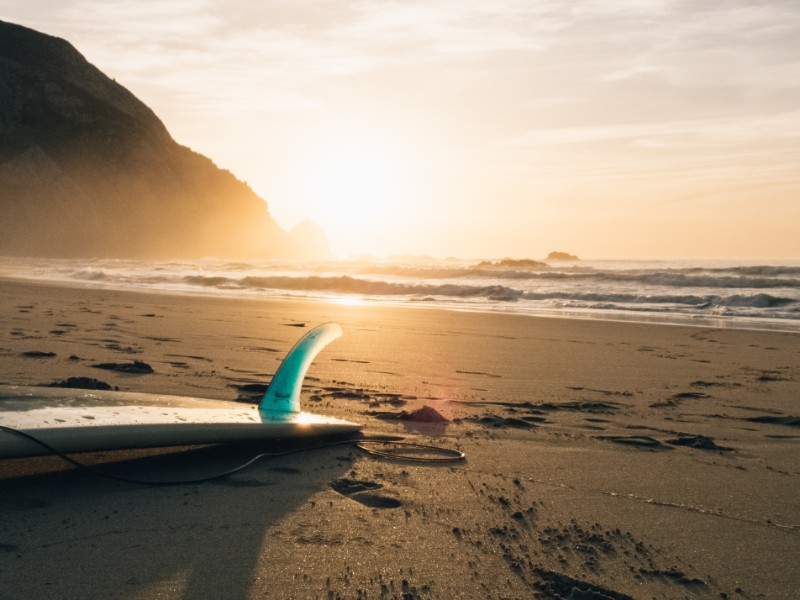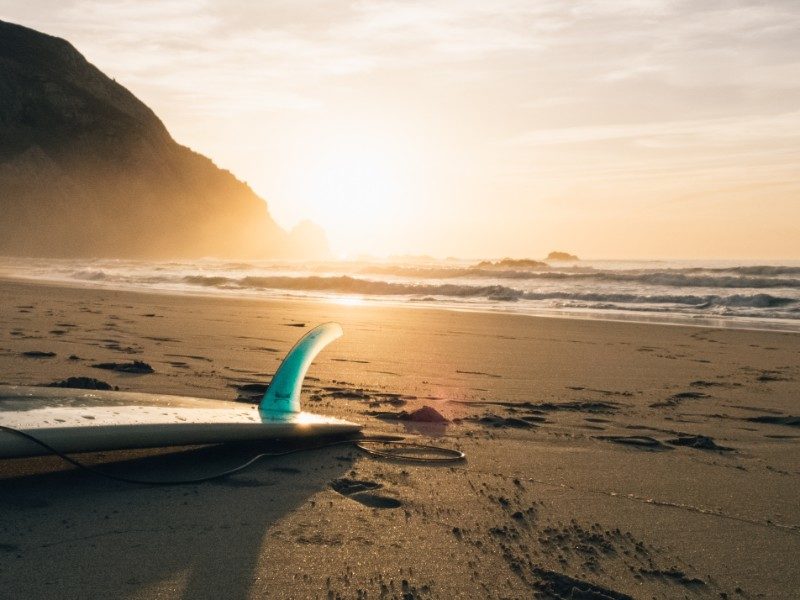 Download
The Promenade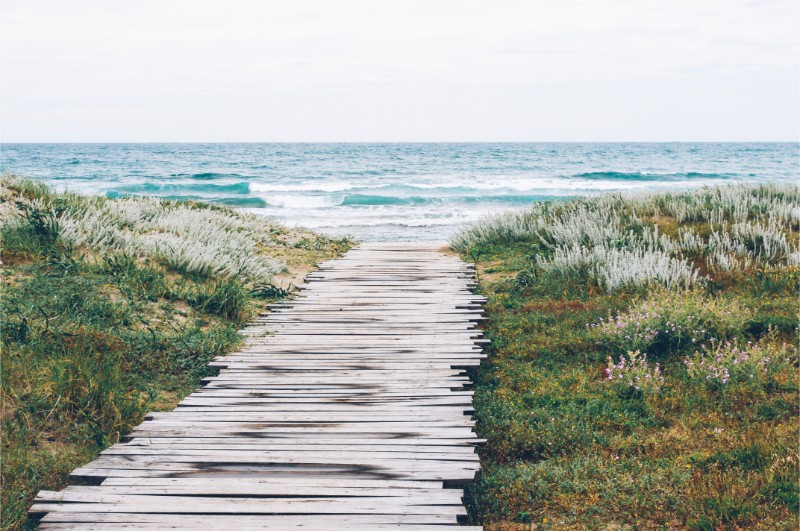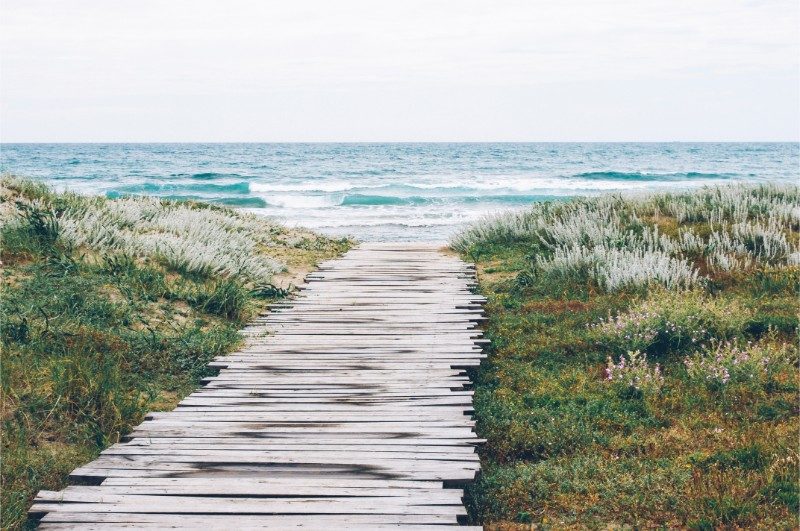 Time Lapse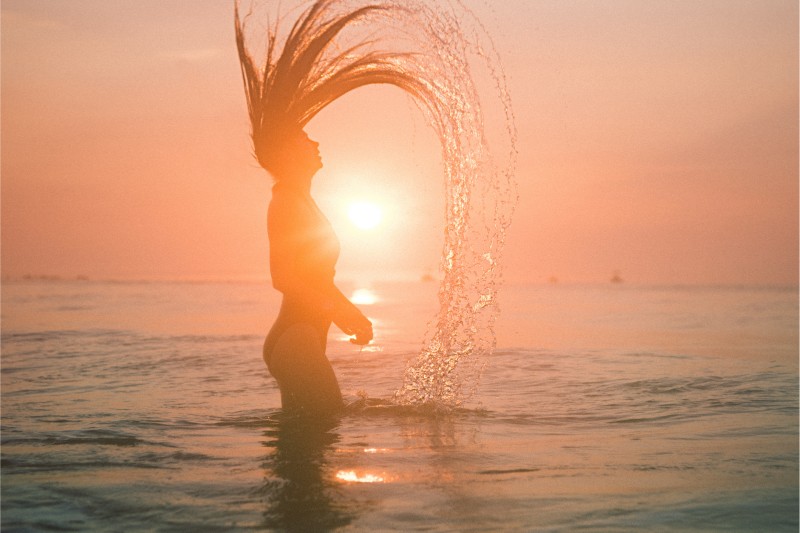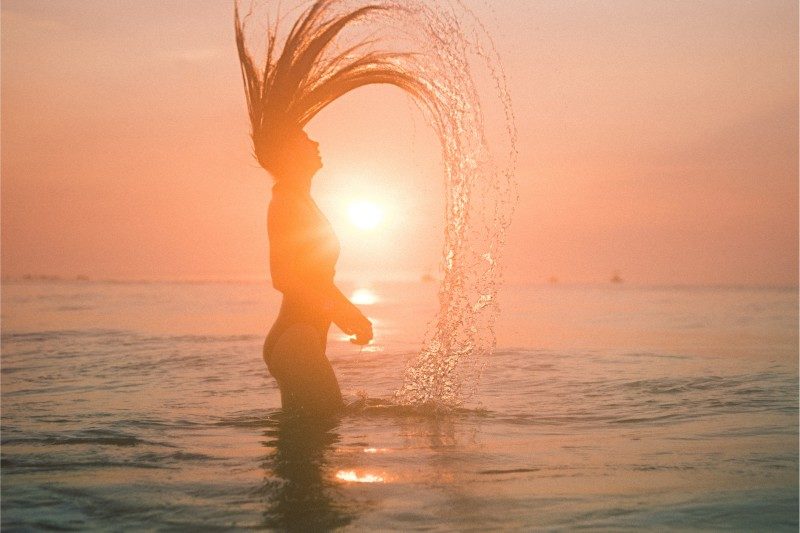 Parallel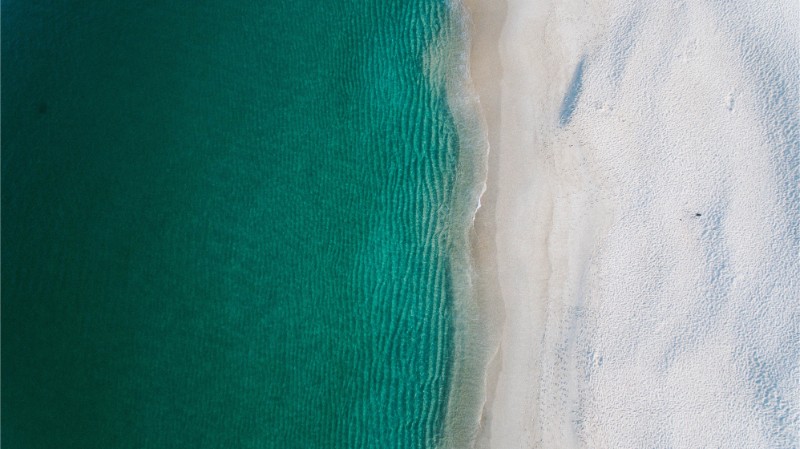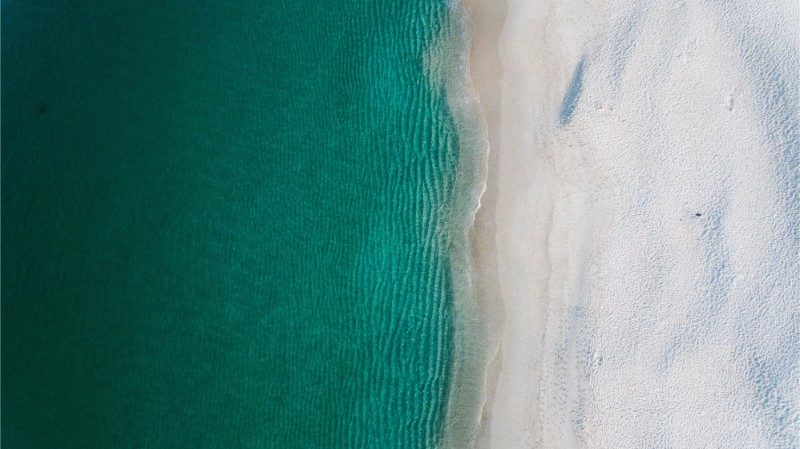 Download
Eventide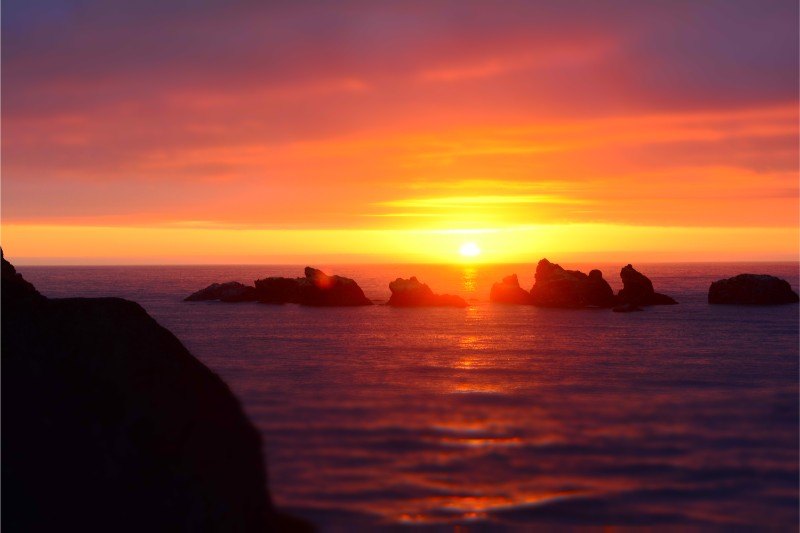 Golden Rupture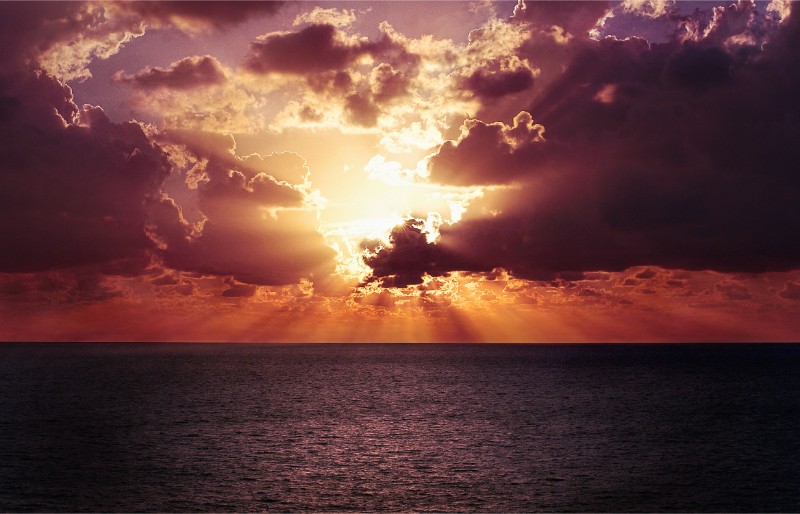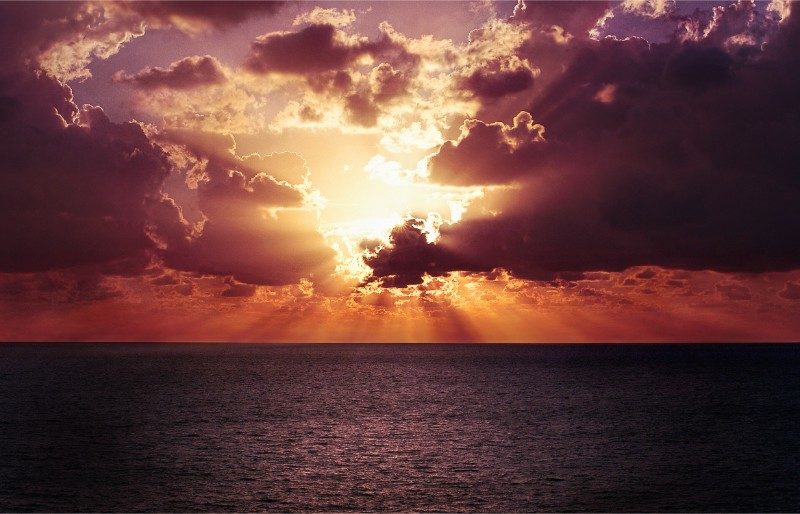 Splash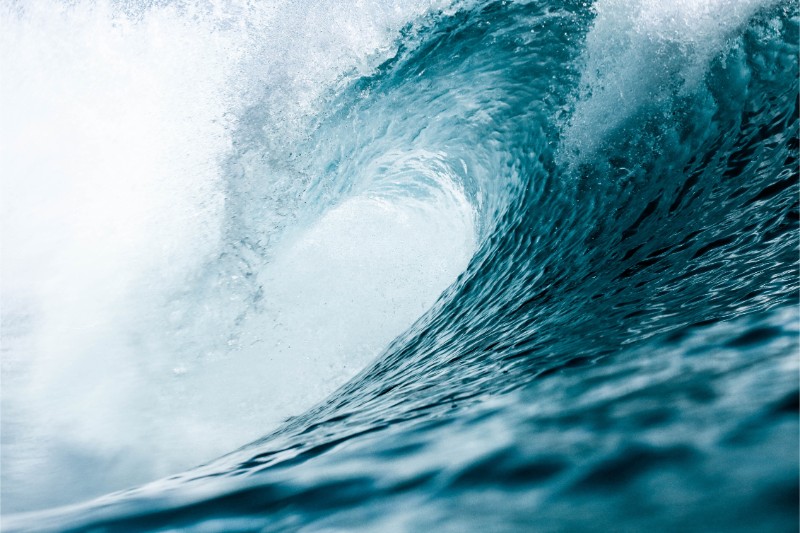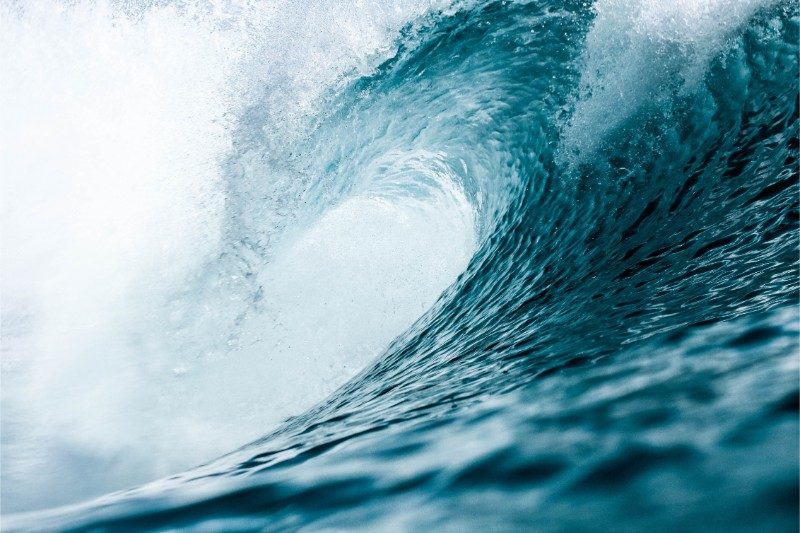 Download
Blanket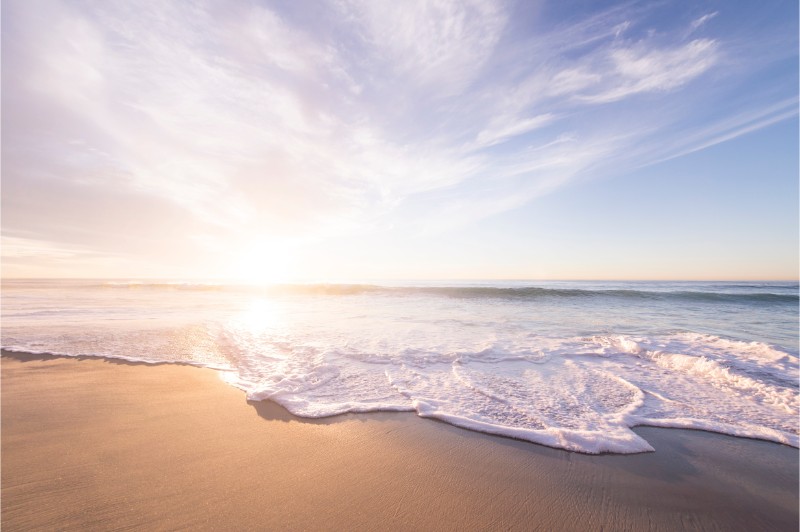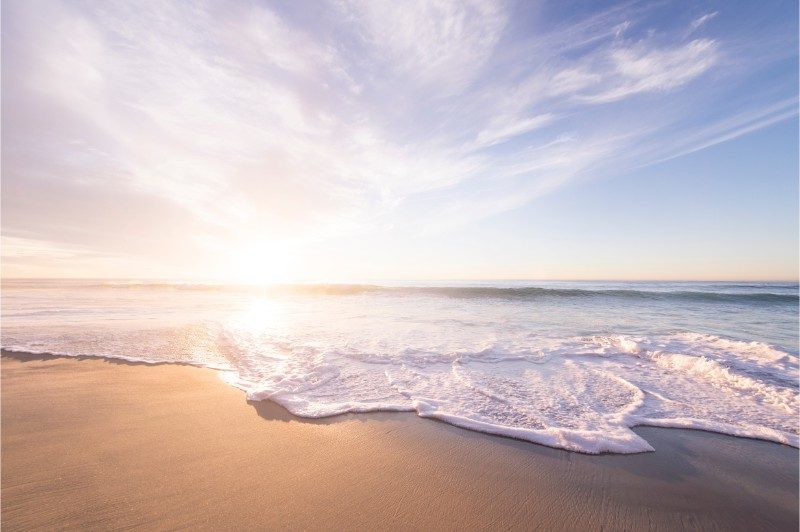 Bubbles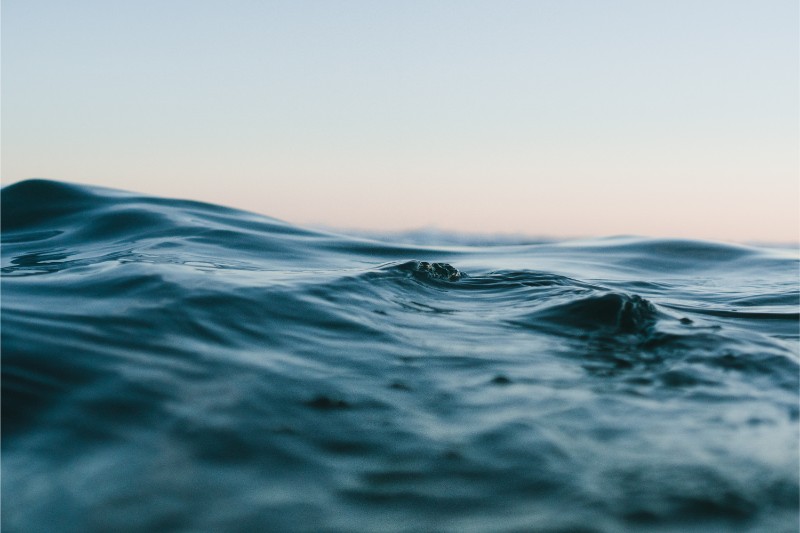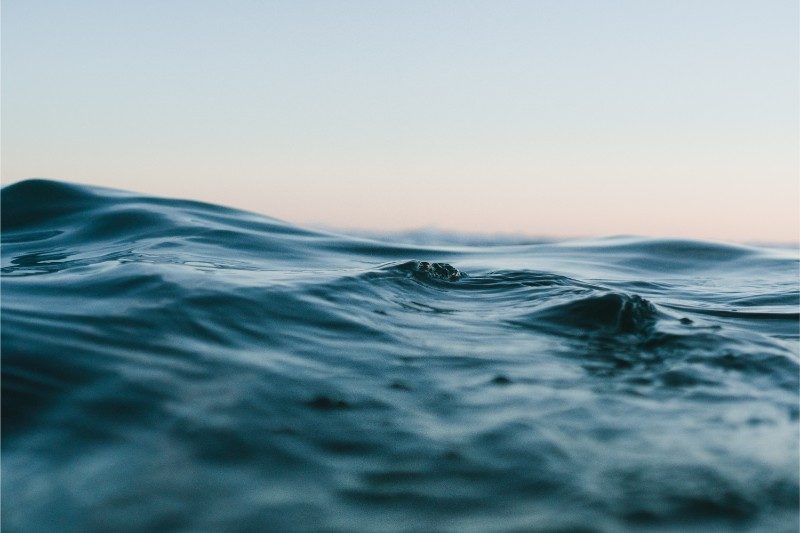 Over the Horizon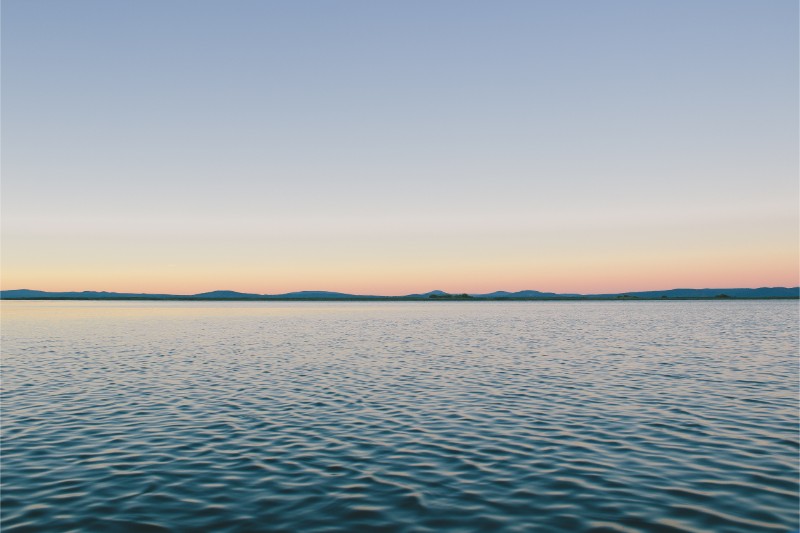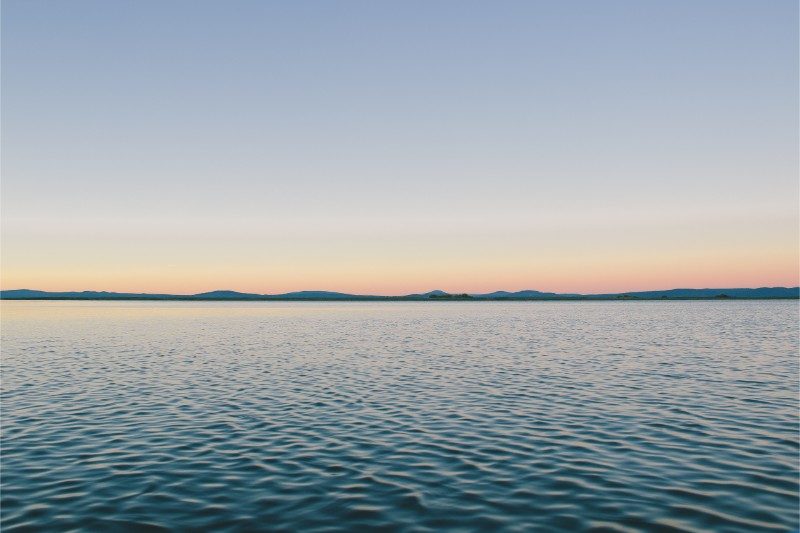 Caribbean