Are you in need of a new air conditioner? No one likes to be stuck in the heat, and the sooner you can get your home nice and cool the better.
If you are planning a new aircon installation, you will certainly want to keep the following tips in mind.
They can help the installation go better, and they can help to ensure that you are happier with the results.
Consider buying in the off season if you can
This is a good tip for those who might be able to hold off until the off season, but that might not be the case for you.
When you buy one of these systems and have them installed during the off season, it is often possible to find some great deals that could help you to save.
Of course, when the temperature is rising outside and it gets so hot that you can't think, it might not be possible to wait.
In those cases, it will be well worth having a quality air conditioner that will help to keep you cool so you can relax and get to sleep at night.
What type of system is best for the property?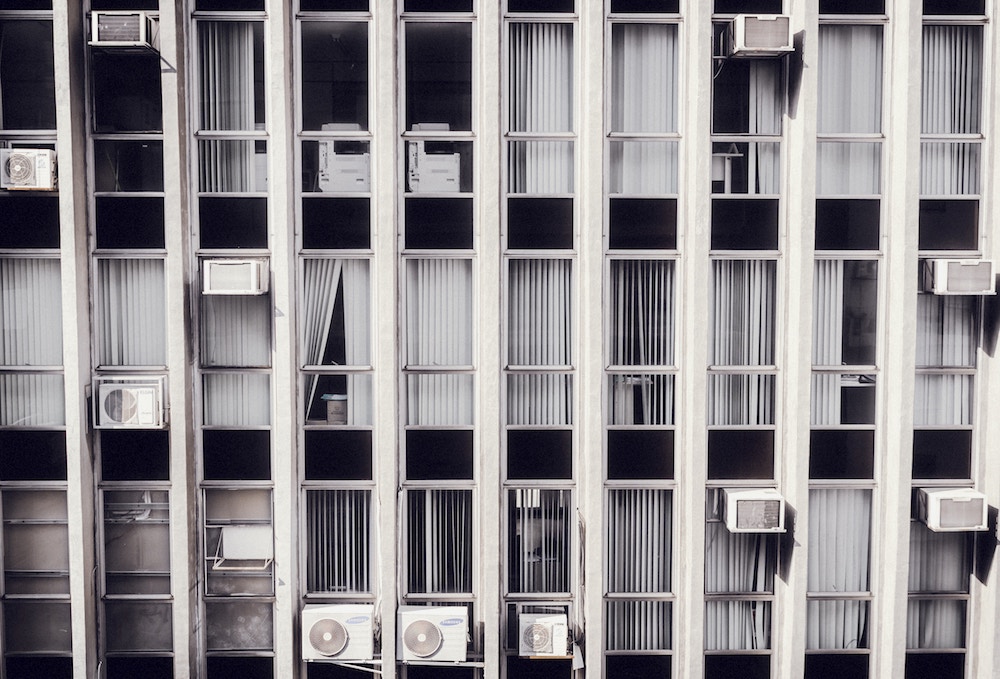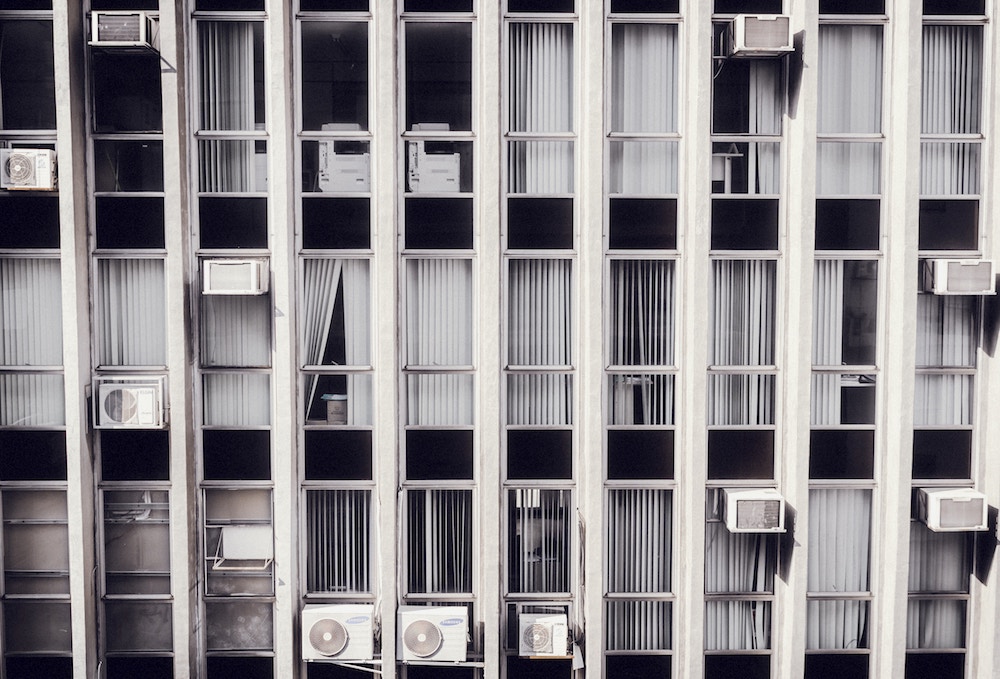 Once you start looking at the various types of systems that are on the market, you will find that there are many different options available.
This can make it difficult for you to understand exactly which one will be right for your property.
There are indoor and outdoor AC units, air conditioners that are put into the wall, and those that are put into windows, for example.
There is no single best solution as everyone's needs and property will be different. They will be of varying sizes for starters.
This means that a small system will not be able to cover the entire property.
The home might be a rental, as well, which means that the owner might not want a full system installed and will only want to allow the tenant to have window units.
You have to consider the system that will be right for your property.
Since this can be difficult, you will want to make sure that you get some help finding the ideal system.
Find the right company for the installation
One of the most important things to do when you are getting your aircon installation is to make sure that you hire professionals who can help.
Not only will they be able to provide you with the help that you need when it comes to choosing the right system, but they will also be able to provide the installation services for you.
There are many companies out there, but you will want to make sure that they can meet your needs.
If you are having the installation in a residential property, for example, you will not want to work with an AC specialist that only works on commercial properties.
Do not try to install it on your own
One of the big temptations that you are going to face once you figure out which type of aircon system you will want to use for your property is the allure of DIY.
You might think that doing it all yourself will be a simple matter. You might feel that you can watch some videos and just "figure it out", even though it took the specialists a lot of training to get to that point.
Installing your own AC system is simply a bad idea. There is a much greater risk of causing damage and harm than there is of getting it right on your first go.
Get an estimate on the price
Once you start to narrow down your choice on the various companies offering aircon installation, you will want to check out their prices.
They should be able to provide you with an estimate of what it will cost to get your AC system installed, including the cost of labor.
If a company is not willing to provide an estimate, it could be a red flag.
In addition, you will want to compare estimates from a few companies, but remember that the price is not the only factor you should be considering.
Their experience, reputation, and knowledge should factor greater.
Get an estimate on how long installation will take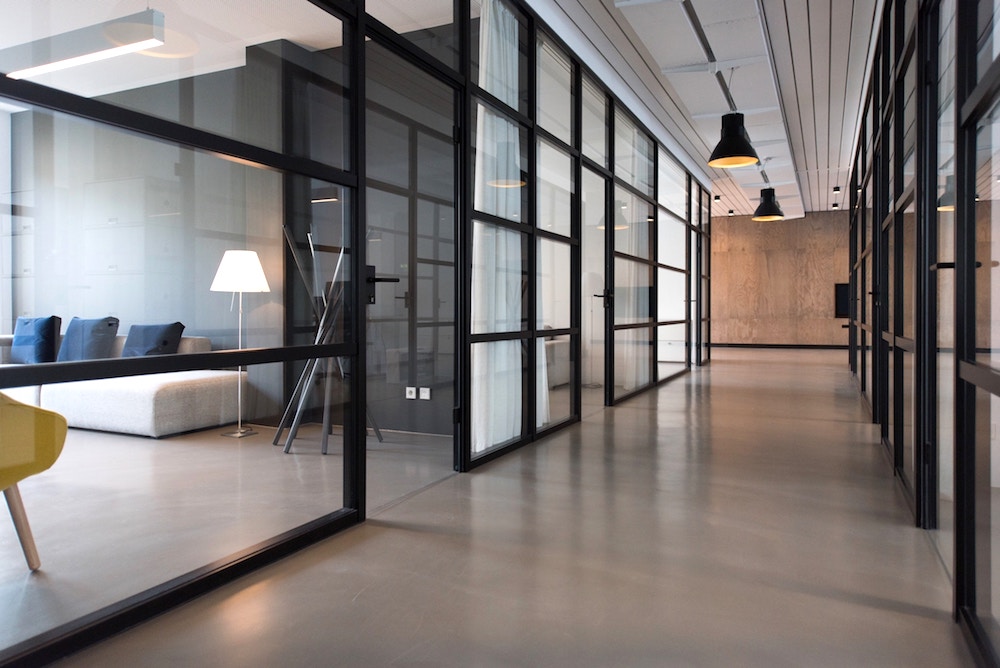 Once you have an estimate on the price, and you are sure you will want to choose that company, it is time that you got an estimate of just how long the installation will take.
They should be able to provide you with a time that they will show up for the install and how long it should take, barring any unforeseen problems.
While the estimate could be off by a bit, it should give you a good idea of how much of your day will be spent dealing with the install.
Check the system once installed
After the system has been installed, the professionals should allow you to see and hear the system in operation, so you can be sure that it is working properly.
If they don't say anything before getting ready to leave, you will want to stop them.
Ask to see the system in operation and make sure that it is working properly before they leave.
This should not be a problem if you have taken the time to find a quality company for the installation.
Learn how to use the system properly
When you have a new AC system installed, do not simply assume that you know how to use it or that you can just figure it out.
Whether it is a simple system or a highly advanced system that you can control from your phone, make sure you understand everything you need to know about it.
Know the proper operation of the system, and what you should look for in terms of trouble that might require professional repair.
Learn how to care for the system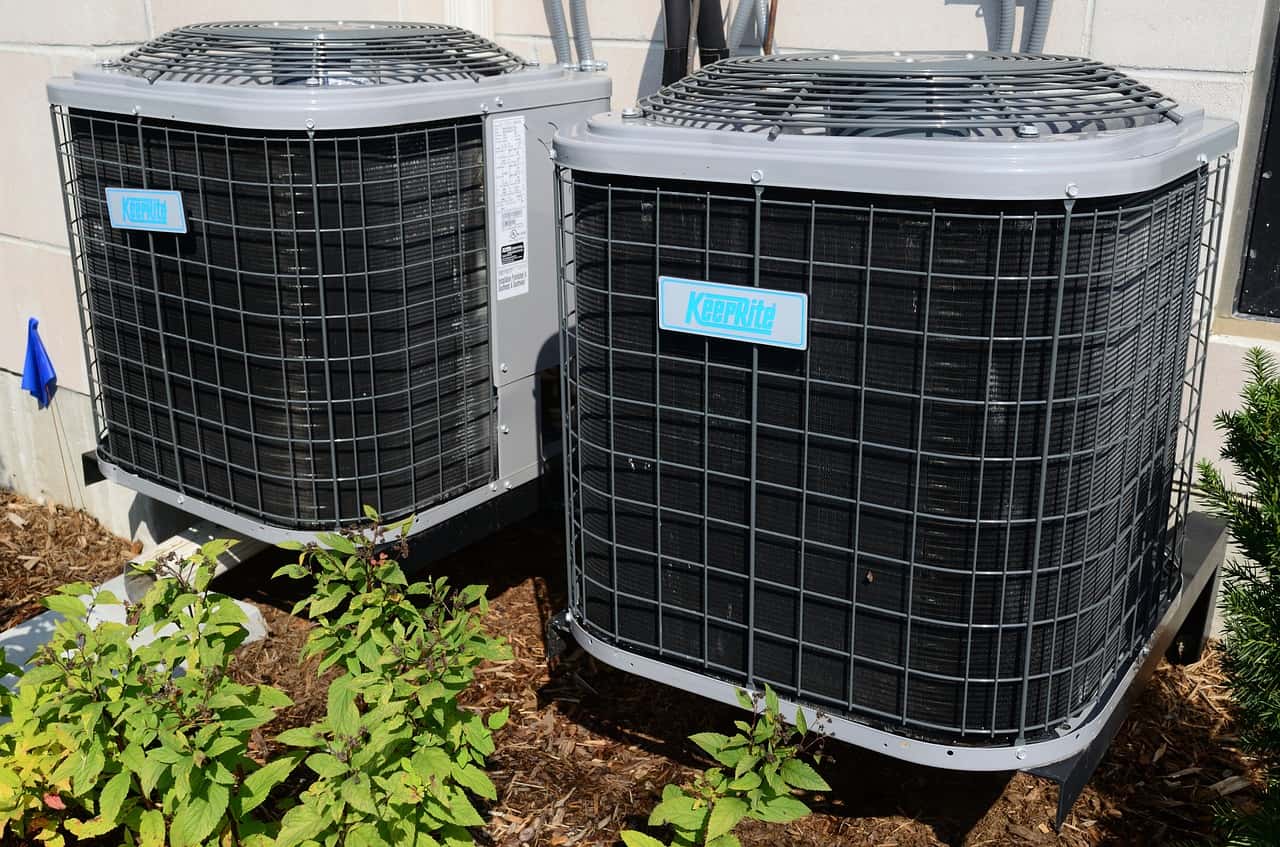 In addition to learning how to use the system, you also need to know how to perform some basic care.
Mostly, this will simply involve keeping the AC unit clean and making sure that there is nothing blocking it.
Of course, it will vary based on the type of system.
However, the maintenance owners have to do on their own is generally very minimal.
Set up a maintenance plan
After the air conditioner is installed, you have to think about the future.
Just because it is brand new and working great right now does not mean that you can ignore it.
As with other systems, it is going to need to have some maintenance and care.
Having a professional come out to look at it and provide any needed service a couple of times per year is a good idea.
This is in addition to the basic care that you will provide to the system.
When you keep these simple tips for aircon installation in mind, you will be better prepared when it comes time to get your new system.
Once you have the system installed, you will be able to rest easy and enjoy having a nice cool home no matter how hot it gets outside.