Last Updated on January 25, 2022
What separates successful from unsuccessful businessmen is in the way they approach things, their methods of working, and the ability to expand their business. Many entrepreneurs start enthusiastically with their businesses but unfortunately, they give up quickly.
Instead of giving up, you should give your best to learn more about exciting new ways to grow your business by following legit ways of exploiting specific loopholes. If you are one of the motivated people that want to reach the heights of success in the business world, then you should know about OffshoreCorpTalk online forum.
What Is OffshoreCorpTalk?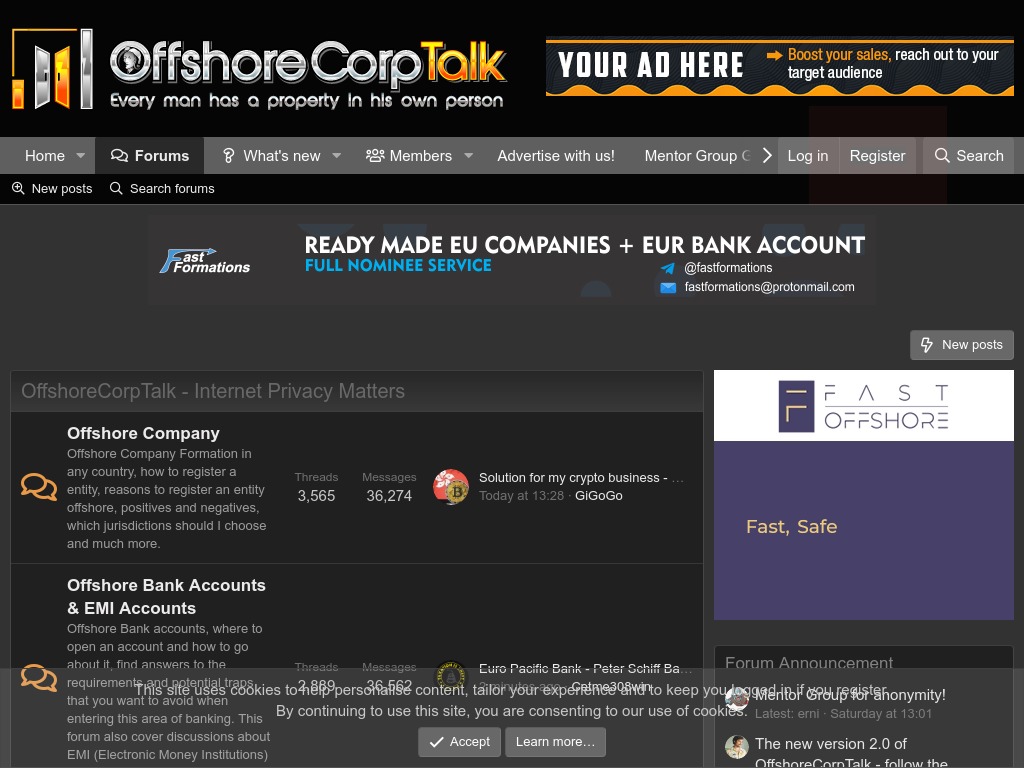 OffshoreCorpTalk is one of the largest online forums, specifically created for people that are interested in forming an offshore company. There are many reasons in favor of branching out and opening an offshore company. Exploring larger markets, attracting new customers, and increasing brand awareness are just a few of them. In any case, forming a company in a foreign country can be very beneficial and can increase profits significantly.
However, forming an offshore company is not as easy as it sounds. There are all kinds of procedures, protocols, and steps that should be taken before a license is granted for conducting offshore operations. That is where OffshoreCorpTalk comes into the picture.
On this website, you can find a very useful, valuable, and precise information about anything regarding establishing a company in a specific country in the world. Almost all places are well covered with topics and threads where people share their experiences and advice on how to do it.
What About EMIs and Offshore Banking?
There is an entire dedicated section for EMIs and options for offshore banking at the forum. These are the most challenging issues people face when they have set up their company in a foreign country. Businessmen and entrepreneurs that search for quality banking options offshore with simplified explanations, steps, and guides on what should they do, they will certainly find it at OffshoreCorpTalk.
For those that do not know, EMI stands for Electronic Money Institutions, and this is very important for everyone that wants to establish a business abroad. EMI is a modern way of banking that focuses on mobile apps and remote services.
You will find an entire list of services that you can use, and the list is updated frequently. It is good to know that you have a wide variety of options available to you, and they offer a great level of banking services with individual, unique accounts, with which you can do low-cost transfers rapidly and at any time you want. Get involved in the threads and the other members will point you out the best solutions for offshore banking for your benefit.
Site Members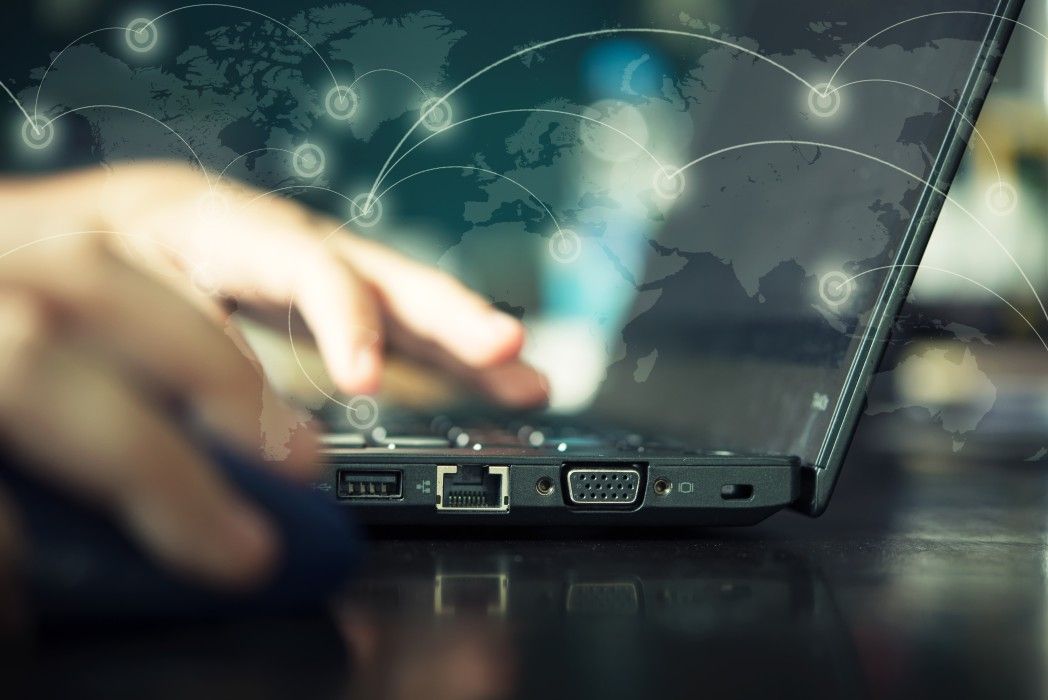 When it comes to members, it is good to know that at OffshoreCorpTalk you will find over twelve thousand enthusiastic members, each coming from a different background, ready to help anyone interested in forming a company abroad. Everything is covered in detail, easily explained, so even if you do not have previous knowledge about it you will certainly learn fast. The forum is constantly being updated with fresh content every day, so the information is always relevant.
The forum members have a very strong educational background and come from all walks of life. Insurance agents, tax specialists, attorneys, businessmen, and other professionals are very active in helping others. If your dream is to establish and run a business in a foreign country, then OffshoreCorpTalk is your ultimate destination for that. You would be surprised by all the great benefits it can bring to you. Instead of wasting time and energy surfing online and looking for information at different places, come to this forum and get every information you need at one stop.
OffshoreCorpTalk stands out with its quality advice and its large number of threads that explain everything about forming an offshore company in full detail. The forum is getting more popular with each day, so become one of the thousands of satisfied visitors.
You will certainly improve your knowledge and get inside information about different countries and things necessary to run a business there. Hopefully, your curiosity is triggered with this information, so go online and check out what OffshoreCorpTalk is all about.