Last Updated on March 8, 2022
Are you excited to start 2019 with a bang?
If you've been putting off setting up your own online business this past year, now is the perfect time to turn your dreams into reality.
The good news is, there are tons of great business ideas that you can choose from. From blogging to dropshipping to self-publishing, the opportunities are endless.
The bad news? Starting a business is no joke. According to experts, almost 50% of companies fail before their 5-year mark, with 70% of those remaining failing before the 10-year mark. Ouch!
This is why, if you want to make 2019 YOUR year, you need to start laying the groundwork for your BIG business idea.
Remember, the faster you launch your online business, the sooner you'll achieve success. Here are the top online business ideas that you can start at home or anywhere.
Blogging: Write your way to success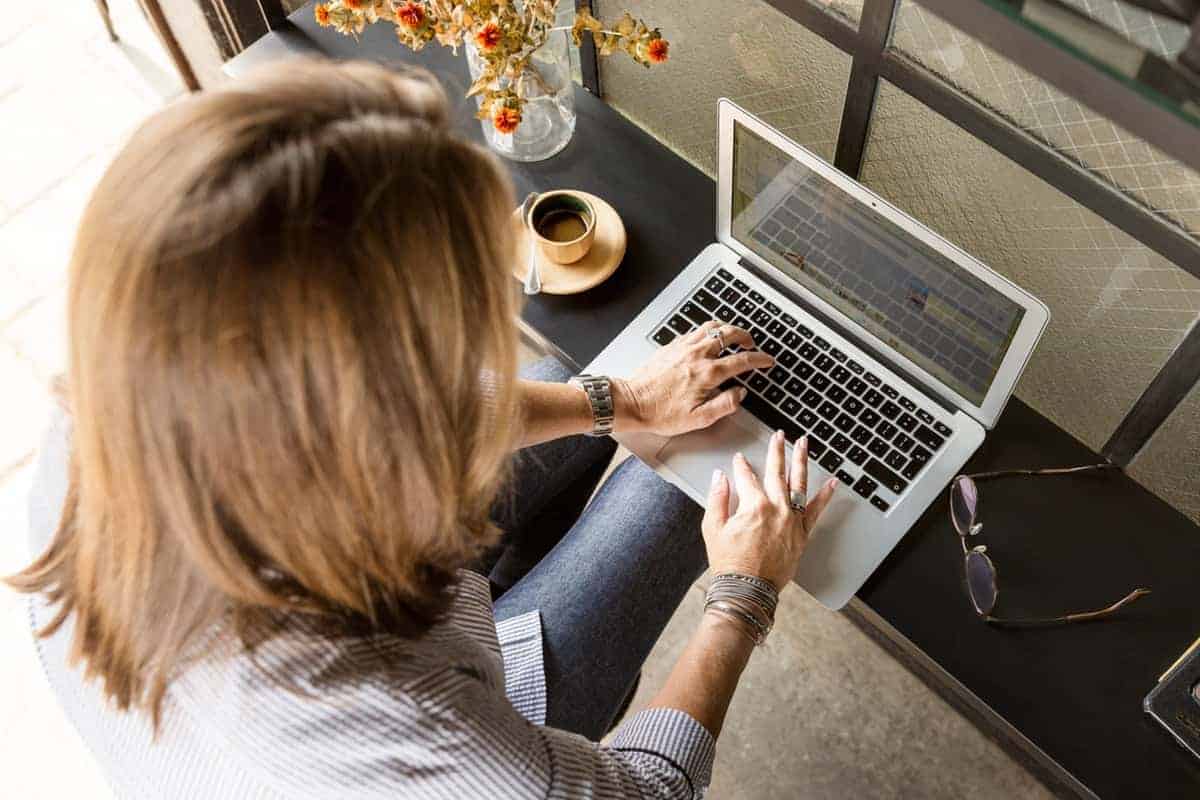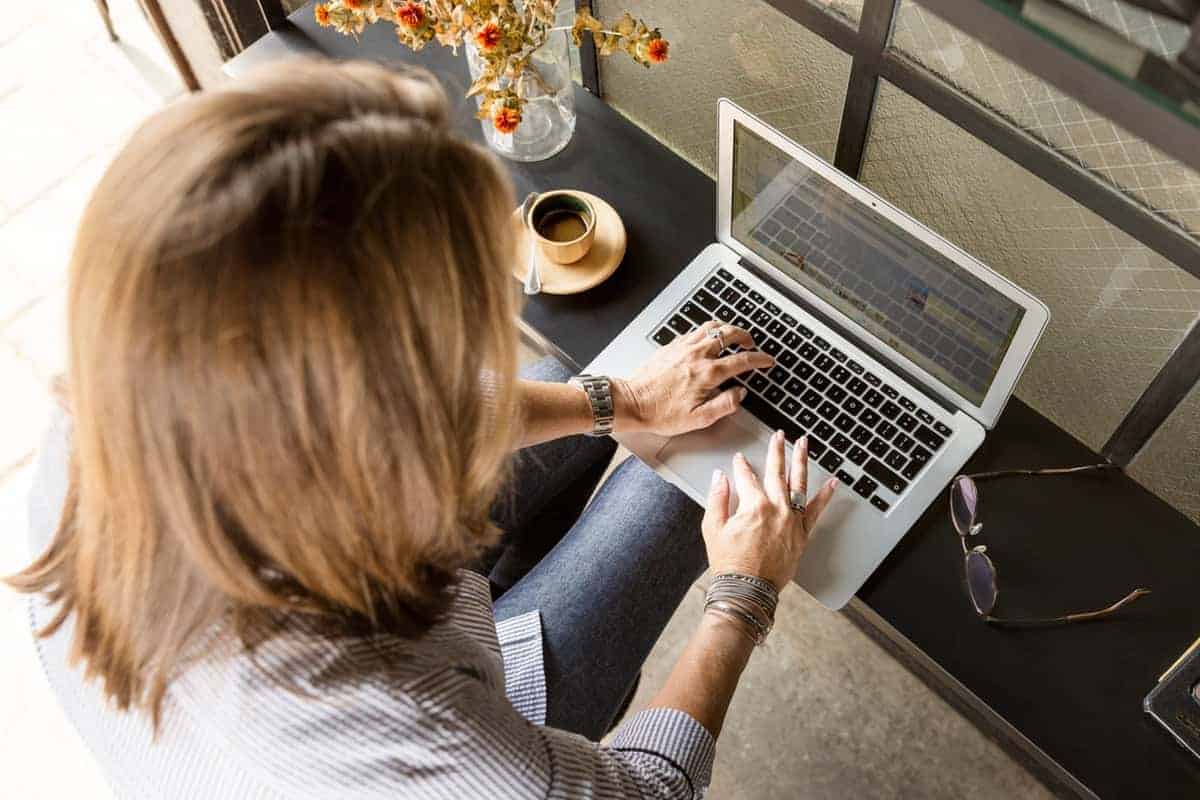 Even though blogging has been around for more than a decade, it still remains to be one of the most popular ways to make money online.
If you like writing and creating content that people would love to see, your blog has the potential to become a good source of income.
The key to building a blog that will earn money is to learn how to monetize it. It's not enough that you produce content consistently, you need to know how to sell something on your blog like digital products, ad space, or sponsored posts.
setting up a blog has become much more comfortable these past years. At the same time, blogging is much more competitive nowadays. So you need to work diligently to build your blog from the ground up to get past your competitors.
Affiliate marketing: Partner up with other businesses
Affiliate marketing is another money making scheme that's been around for quite some time now.
Many people prefer this online business idea because it requires very little capital and muscle power.
Affiliate marketing allows you to earn a commission by promoting someone else's product on your website. As long as you have a knack for copywriting and SEO, you can turn a simple landing page into a goldmine.
The two main ways that people do affiliate marketing is by promoting information products like membership sites, video series, and ebooks, or signing up as an Amazon partner and marketing all sorts of tangible products.
Online store: Sell people what they want
If you're leaning towards selling real products online, you have two options. Setting up your e-commerce site with a storefront and dropshipping using a third-party fulfillment solution. Either way, you need to fill out a unique niche and have a solid marketing strategy to make your business more profitable.
So, how exactly do you decide on a profitable niche?
You start by giving people what they want, that's how!
Think of your target market and brainstorm product ideas that will solve their pain points. Or if you're targeting consumers with hobbies, try to look for ways that you can capitalize on their willingness to spend on their passions.
Writer: Be a self-published author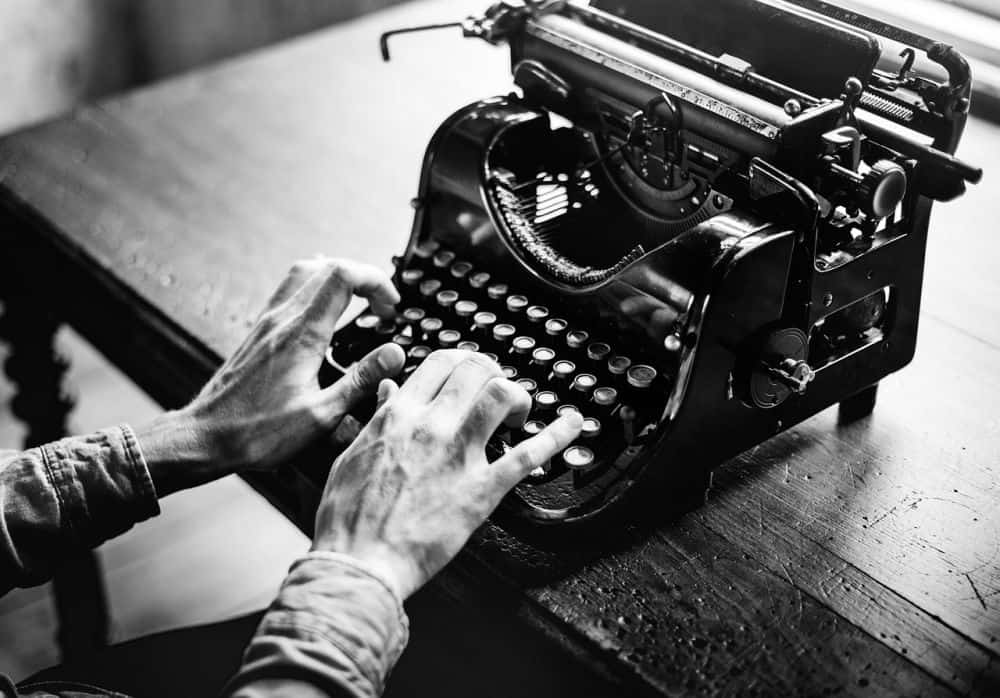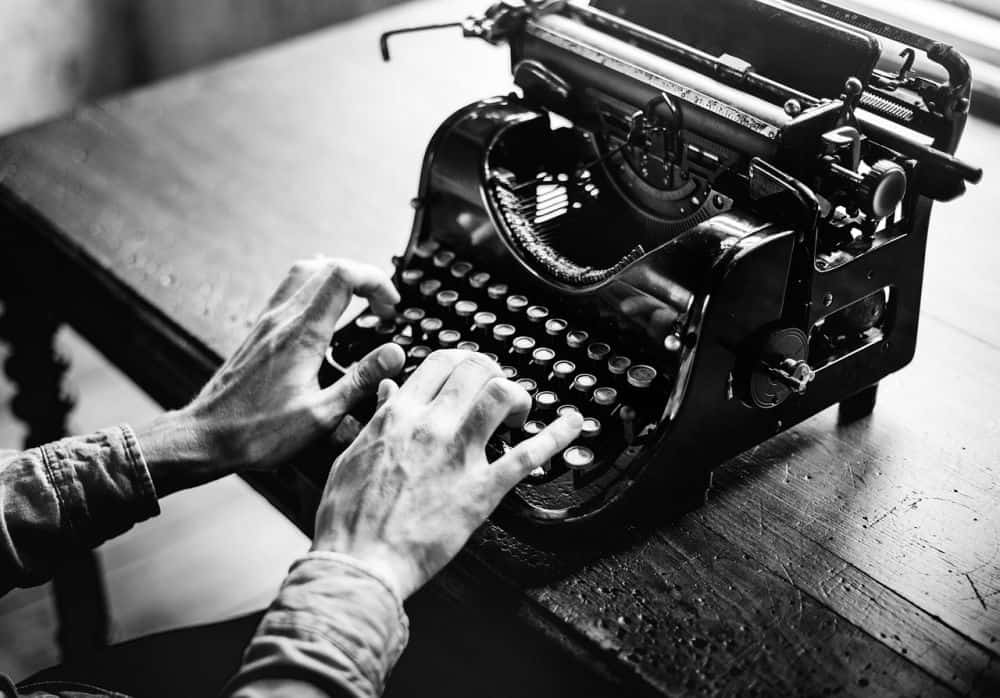 A few years back, becoming a self-published author was almost impossible. But now, the internet has made it much easier for all aspiring authors to gain readership.
With Amazon, you can achieve your lifelong dream to become a legitimate author. On top of that, you can earn some money from it!
Before you get all excited and start writing your book, make sure that it's going to be something that people will want to read.
You first need to validate your book idea to avoid wasting time and effort on a book with low interest. Quick tip: do a quick survey using online survey sites to understand what type of ebooks people are willing to buy online.
Using tools like Survey Monkey or even Google Forms allows you to create forms and surveys on the go. Then share the link to your readers and email subscribers and get their insights.
If you want to become a fiction writer, you must have the creativity and storytelling to capture the imaginations of readers. If you're into this type of writing, then you want to follow the tips and advice in this post at Writer's Digest.
Coach: Share your expertise
Are you an expert in your industry?
Do you believe that you have what it takes to help people achieve their own goals?
If you think you have enough life experiences to become a life coach, then online coaching might be the opportunity for you. And the best part is, there are online coaches for just about anything – health, career, and yes, even dating.
To become a successful life coach online, you must set up a blog that revolving around on your expertise. Your website or blog is your primary marketing tool to promote your knowledge. For example, sharing free advice on your blog or social media accounts will help you build your credibility and develop a loyal following.
Even if you do the things above, the biggest problem you'll encounter is getting and closing clients. Your website and blog should help you build your reputation and expertise in the long run. But if you want to grow a client base fast, you need to follow the tips featured in this Forbes post.
Conclusion
Let's face it – there are more online business ideas to start the new year with a bang than the ones featured above. And as much as a problem choosing the right business for you, following through with your promise is just as troubling.
It's easy to imagine the kind of life you want to achieve with a successful online business. But getting to that point in your life from scratch won't pretty. You'll encounter hardships, sleepless nights, and high blood pressure (hopefully not).
But the point stands: if the going gets tough, you need to persevere and push through with your online business.
Therefore, take action and start building your online empire today! It requires a lot of effort and hard work, but if it means eventual financial freedom, trust me, it's going to be worth it.