Last Updated on January 24, 2023
You've been puzzled. What should your restaurant marketing strategies be like in this internet age? Should you continue doing everything offline or should you go online? What's in it for your business once you create an online presence? Growth.
Yes, your restaurant is set to experience significant growth once online. Want proof?
How your restaurant benefits from the internet
The internet has made things quite convenient. Today, all you need to do to figure out the best dishes in your area is to go online. In an instance, you'll have more than enough answers right on your fingertips. And that's what everybody is doing-searching for products, services, information, goods, as well as food, online.
Nowadays, you'll hardly find a customer who's not tech savvy. It is thus no brainer that you must approach restaurant marketing differently. Go online because the privileges are outstanding.
They include :
Wide customer reach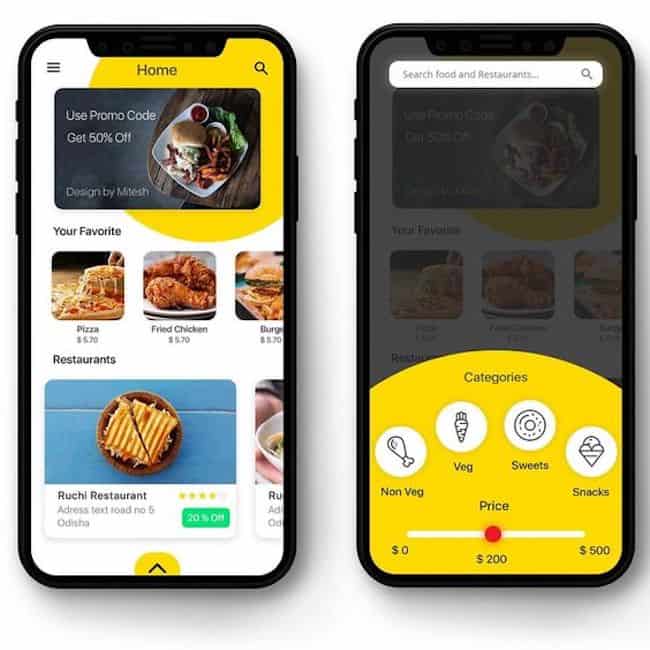 The internet is a quick way to widen your restaurant's market base. With so many people online every minute, landing new customers isn't difficult. People can find your place easily if your website appears on their search results.
Also, there are sites where you can list your restaurant to increase its online visibility.
Affordable marketing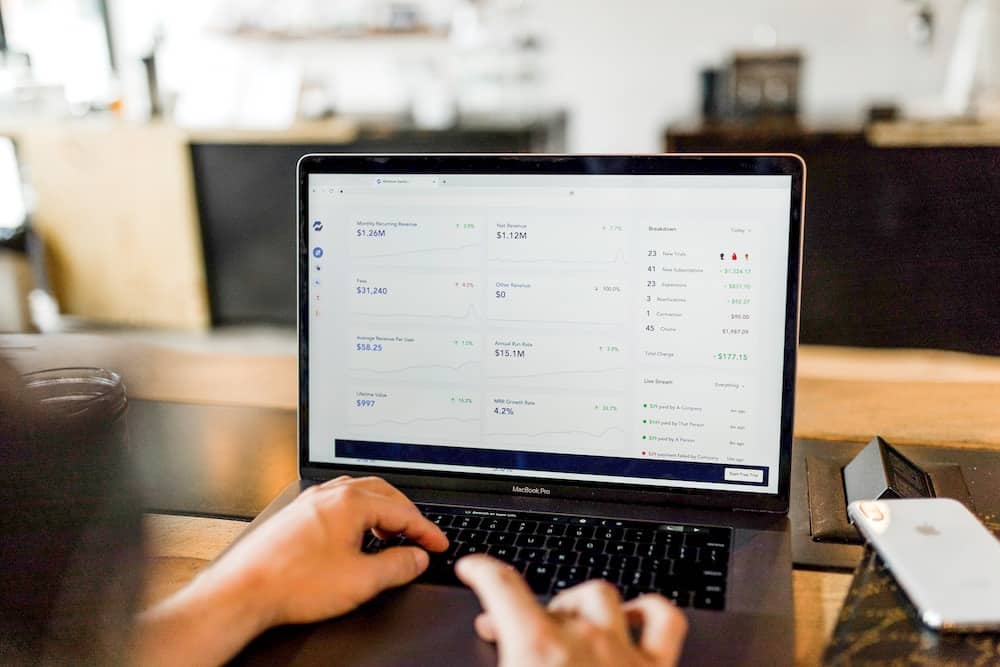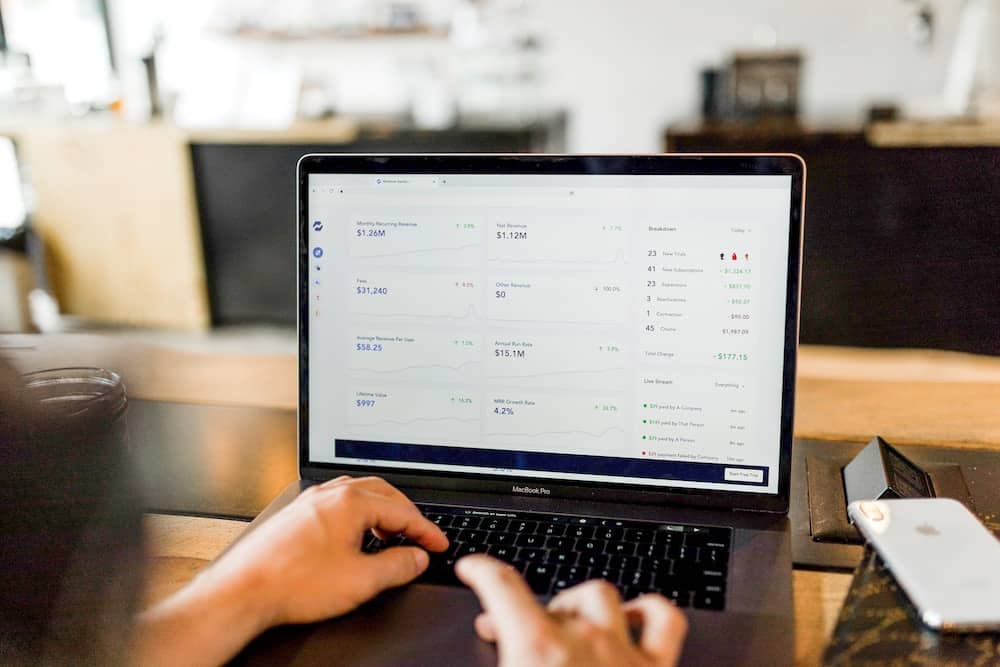 Traditional advertising methods have always been expensive. All they do is increase operational costs and reduce profit. On the contrary, the internet offers inexpensive advertising, leading to increased profits.
All you have do is to build a website and put out good content about your establishment. Anyone with internet access can pick it up at any time. Hence, you'll be advertising your services 24/7, at extremely affordable rates.
Add value
There are countless online tools for creating marketing / promotional campaigns. For example, you can set up a visual tour on your website to let customers have a feel of what you offer. It gives you quite an edge over your competition, consequently increasing your business' value.
Uplifted customer experience
Nowadays, so many people prefer transacting online. As a result, customers want to order meals or book reservations early on. It's convenient, safe, and fast. Therefore, your online presence will improve your restaurant's user experience.
To boot that, it offers your clients a platform to personally communicate with you, which makes them feel endeared to your brand. Consequently, your number of return customers increases thanks to the online side of your business.
Credible feedback
The reviews you get from customers online are some of the most honest feedback you will ever get to hear. The interaction isn't face to face, so people aren't afraid to say things as they are. Such realistic feedback will enable you to tweak your service by improving areas that clients find wanting.
There are many other benefits of going online. But the bottom line is that marketing your business is better off online than offline. So how can quickly establish your restaurant's online side? Here are a few steps:
Create a blog/website
By making a professional site, people will easily access all information about your restaurant including location, prices, menus, offers, etc.
Register in eat app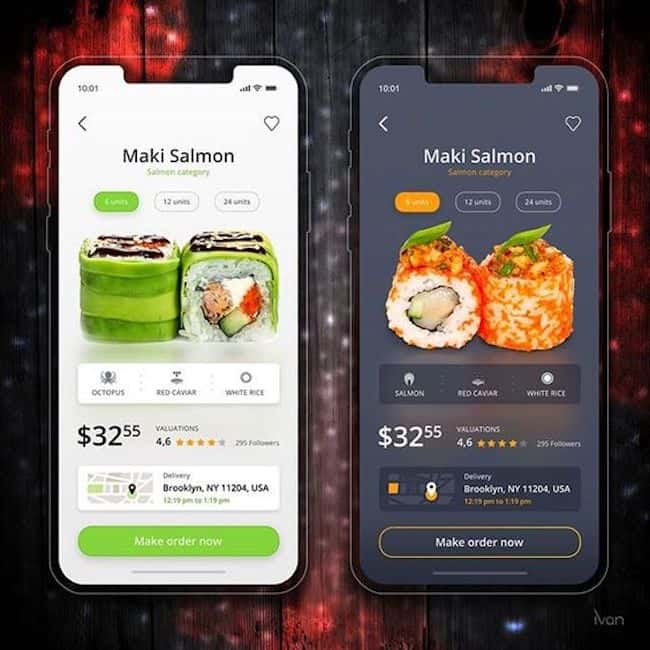 Eat app is a platform that allows users to search and discover restaurants. It also allows them to make online reservations. This app is quite popular, which means that so many people will be able to find/order from your restaurant efficiently.
Eat app also helps to advertise your brand. You are able to find on this platform even the best restaurant marketing strategies for your place and know everything about restaurant marketing novelties.
Join social media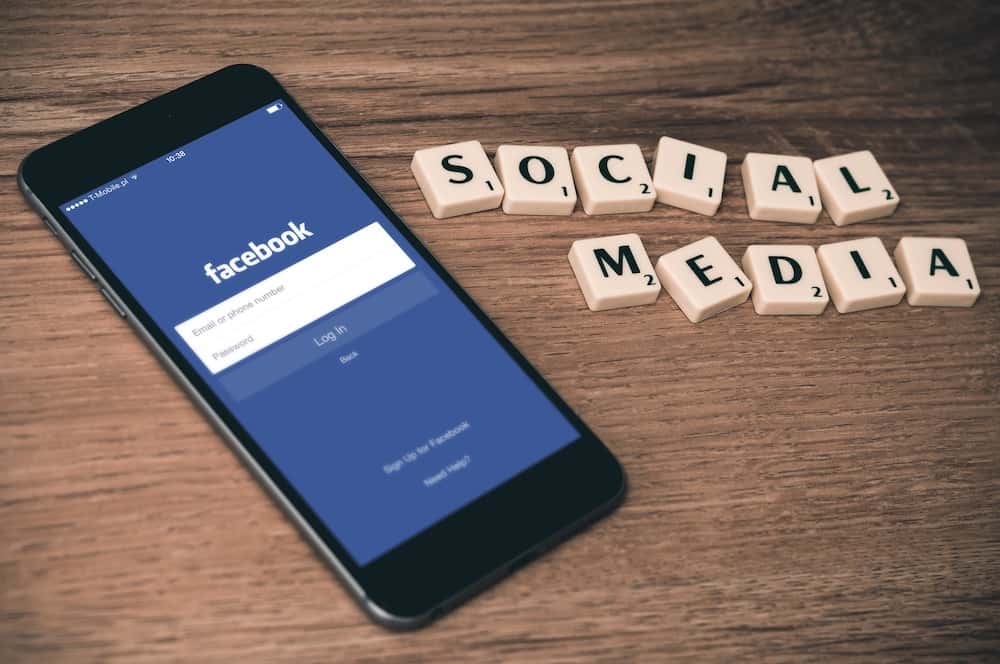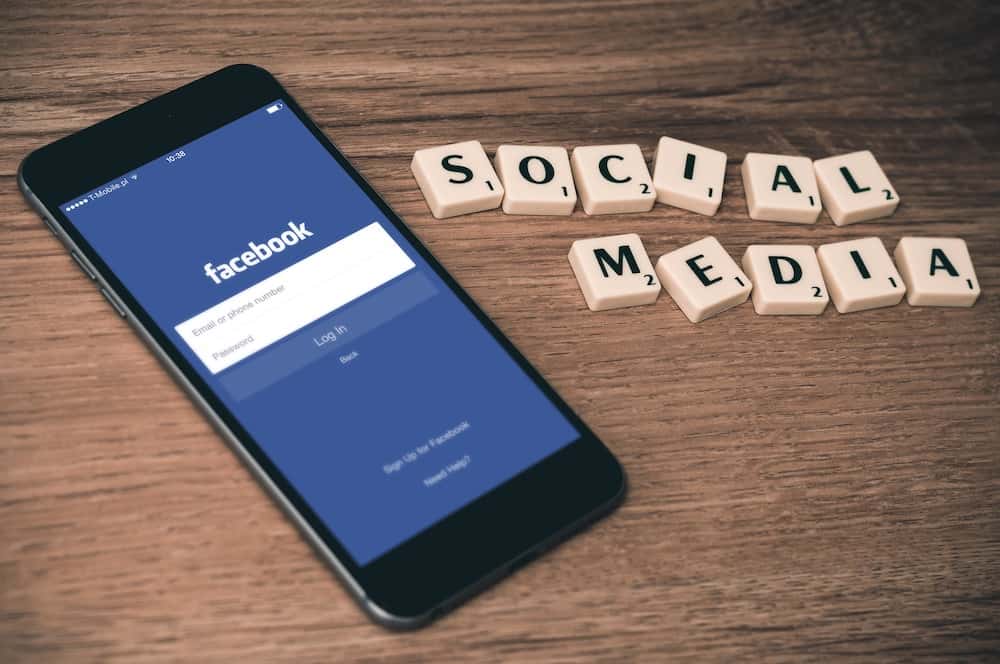 There are many social sites where you can register and promote your restaurant. One that stands out is Instagram because it allows you to take videos/photos while creating stories, which is one of the best marketing strategies.
Social platforms are also an effective way to build trust among your customers.
Work with bloggers
Bloggers are people who write on various topics online, targeting a specific audience. You can easily find lifestyle bloggers who are excellent at reviewing eateries. A single blogger has many followers, and so all the information he/she writes about your business will reach many people.
Say bon appetites online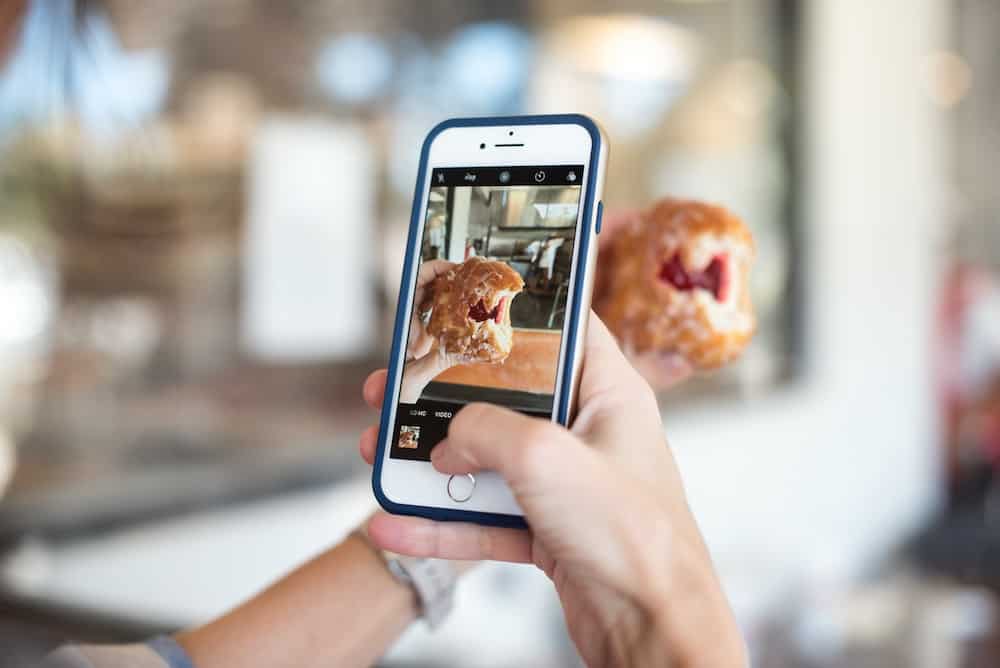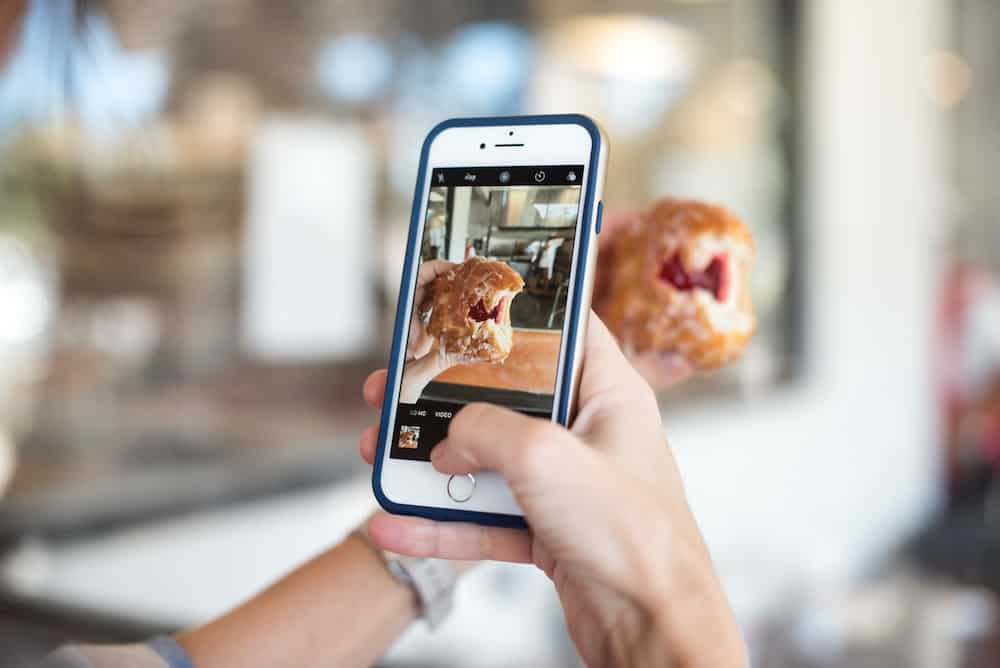 As a restaurateur, your profits are mainly dependent on how well you market your business. Even if you sell the best food, you can hardly make any money if no one knows you. The internet is currently the best place to sell your services and reach a wider audience. Therefore, don't hesitate to create an online presence for your restaurant. Trust, you won't regret it.