Last Updated on January 20, 2022
In today's world, where spreading misinformation is easier than spreading "insider" marketing tips, the number of myths about online marketing is staggering! Especially when blindly following these myths, it ultimately leads to a decrease in profits and returns. Is it fun losing money?
I never seem to think so. In some cases, what an SEO company does is a profitable shortcut to side-stepping these myths.
In other cases, knowing what they actually are, first hand could be just what you need to make your business expand!
It's time we change our attitude about online marketing.
1. Social Media Isn't "Ripe For Plucking"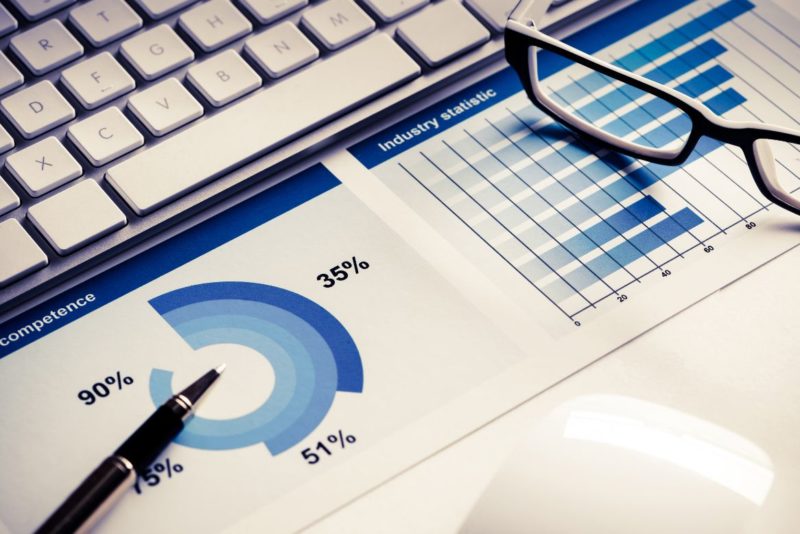 The trouble with social media is… What? That's right, nothing. With the potential for thousands, to hundreds of thousands of dollars in revenue – social media has been and continues to be a goldmine. For people who know what they're doing.
Advertisers and marketers ("suits") who don't understand this don't get the moolah.
Social media is more than just professional downtime for many CEOs and executives – the savvy ones recognize that profitable business opportunities happen everywhere.
Opportunities that happen when you aren't trying to sell something. (GASP!)
2. Bad Social Media Publicity Hurts
Pst… it doesn't. True story.
Just because everyone can access anyone and everyone at the touch of a button and blast you and your business, relentlessly, as often as they want… Isn't a bad thing.
Remember, bad publicity is good publicity. This cliché has been as true (and proven) as Hollywood itself.
There's a difference between someone looking to rain on your parade, and someone who has a legitimate concern and genuine negative feedback. Differentiate them and focus on the latter.
3. Brand Awareness Attracts Customers
There's a huge difference between knowing a brand exists and wanting what that brand offers. Know how you can tell?
Look at the hundreds of advertisements on a given day. See how many of them focus on the company?
The average person doesn't buy a brand anymore, they buy what the brand does for them. Major ROIs come out when products and services are customer-based, not company-based.
4. Vendor Options
With potentially unlimited vendors available, the common myth is that playing close to the vest and keeping all those options in your hand is "better."
Hokum. This puts you on the fast track towards spreading your resources and availability too thin; least of all including the various challenges each potential vendor brings.
5. Developing For Mobile Brings Customers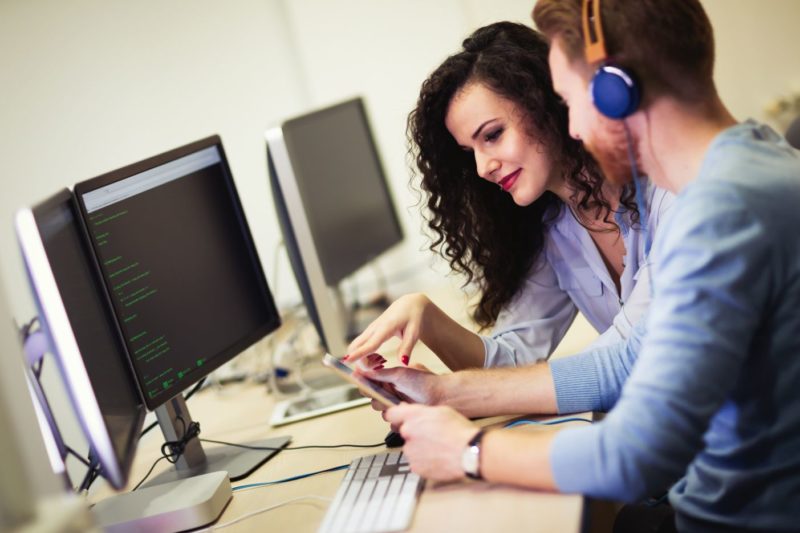 While it's estimated that over 3.5 billion people will use smartphones by 2021, it's not a guarantee any percentage of that number will buy your product (or even know about you) just because you're mobile-optimized.
The strategy you use plays a more important role in making the sale than the channels you sail.
6. One Test Fits All
We know the value of A/B testing. Sadly, most marketers test once and wipe their hands clean. Waiting until the next "hot thing" has them scurrying back to test some more.
Marketers worth their weight know this – figuring out what combinations work to increase sales. And then testing again. And again. To find what brings the moolah in.
It makes sense, right? If the first waves of tests proved extremely profitable, no matter HOW time-consuming and energy it took to get those tests done… Why not test even more?
7. You Can "Do" SEO
SEO is constantly changing – like an online chameleon. What worked last year doesn't work this year. Keyword stuffing. Meta tags. Descriptions. Page titles. And so on.
Genuine content that reveals the humanity of our relationships with each other, is more important these days.
Search engines prefer "real" people than salesmen and marketers.
8. SEO Is Dead
Grey hat and blackhat? Sure. Programs that let you automate everything? You bet!
Keyword optimization? Sure, that's dead. What isn't dead is "using" SEO as an effective means of engaging human-to-human contact, as much as you can on the internet.
9. Measurements Are Impossible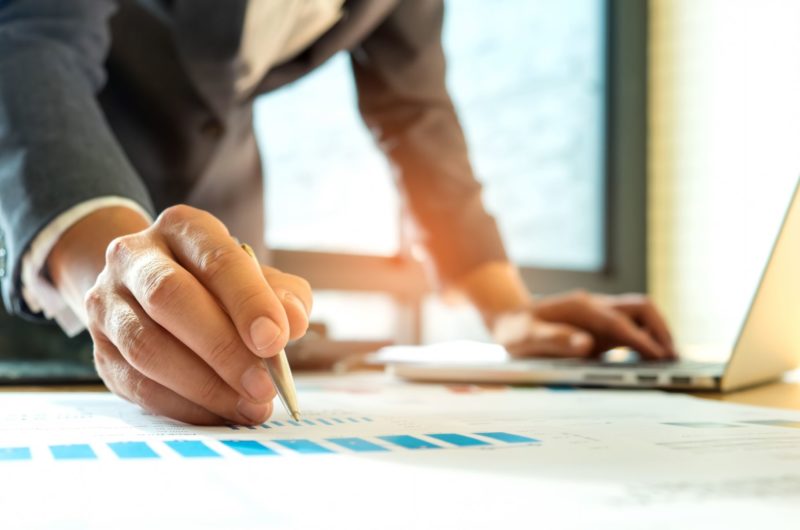 As BusinessNewsDaily reports, it IS possible – all you need is to shift your focus and allocate your conversion credits, all the way to scientifically determining what goes into actually converting prospects into buyers. Measuring sales funnels, avenues, revenues, and campaigns these days is easier – more than it's ever been!
10.  New Customers Are Better Than Existing Ones
According to DestinationCRM, the ROI from existing customers is on-the-average five times higher than new customers. Plus, existing customers are already on their towards increasing their LFV and your business' profits.
Last Thoughts
I've alluded to this earlier above, but I want to reiterate the main point: digital marketing has no one-size-fits-all formula for selling, converting, or for drawing profits. Sure, there are some things that work. Some that don't. Some make sense… others don't.
But these myths, these "truisms" follow conventional wisdom – which is outdated and should never be followed. If everyone followed conventional wisdom, we'd never advance as a culture – and certainly as businesses.