Last Updated on March 8, 2022
Whenever a guest blogger submits an article for publication, you can use the following tools to ensure that they didn't commit plagiarism. Usually, from my personal experience, sneaky people spin content.
What does this mean? Article spinning is when you take a freshly written article and use software to change the meaning of a sentence through the use of words with similar but subtly different meaning to the original.
Let's use the word "cars" as an example. The content spinner will change it to vehicles or automobiles. Basically thousands of word-for-word combinations are stored in the software to draw from.
This ensures that a large percentage of words are different from the original article. Then they go and submit these articles to different blogs with their dofollow link. The entire point is to get a nice SEO boost for the website they're trying to promote.
The entire process is very smart and I was quite impressed when I discovered it a few year back. People who manage websites know about this and other dirty tricks.
The rabbit has already been pulled out of the hat, there is no reason whatsoever to use this shady tactic. I think a well written article from the guest blogger is the least you can ask for if you're a website owner.
After all you're the one who busted your ass to get to where you are today. Therefore people who want to use your traffic and reputation for their agenda should have full respect.
As a blog  owner you should be fully aware of duplicate content and understand that Google doesn't take this issue lightly. Your website can and will be penalized.
Here are some useful duplicate content checker tools. We hope they'll help you catch people who are trying to take advantage of you. Please not that all of the images are linked to their represented website.
Copyscape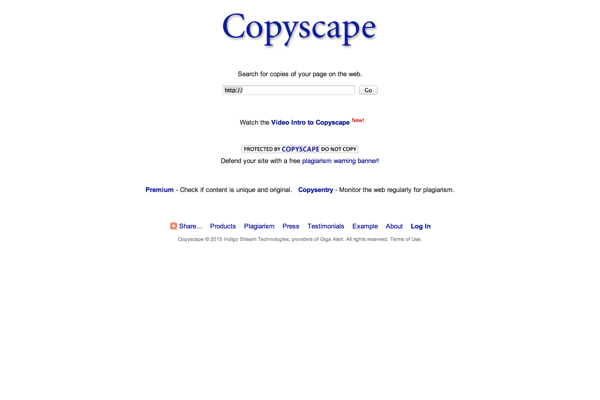 Search for copies of your page on the web.
PlagSpotter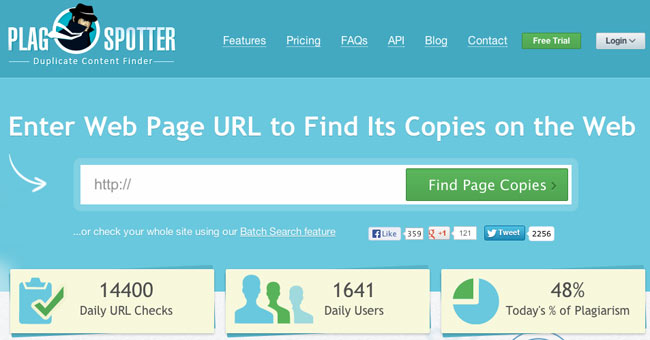 Find duplicate content on the web.
Dupli Checker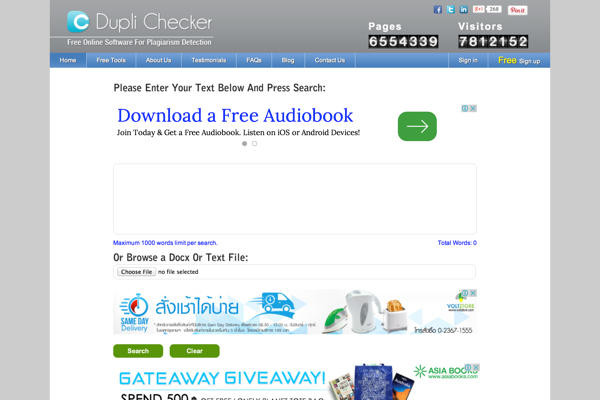 Free online software for plagiarism detection.
Plagiarisma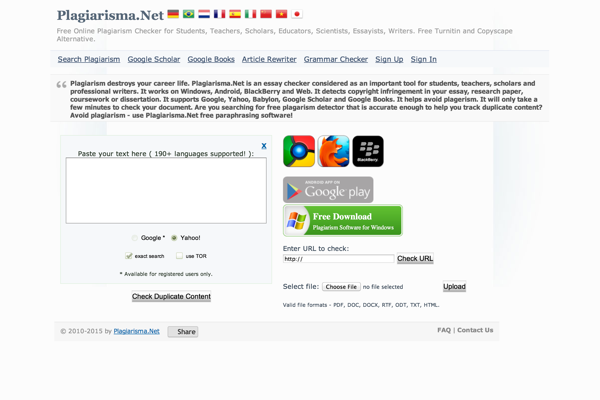 An essay checker considered as an important tool for students, teachers, scholars and professional writers.
Plagium
Paste up to 25,000 characters and check for plagiarism.
Article Checker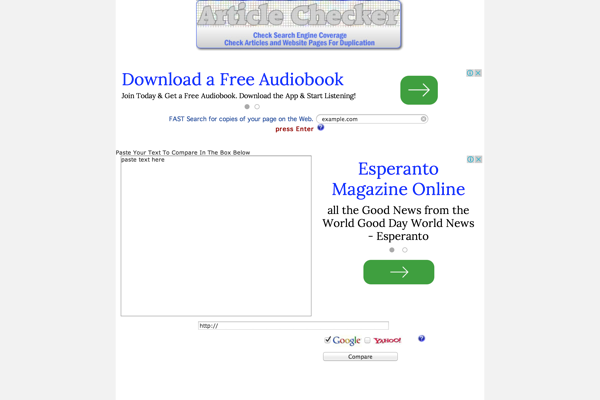 Quickly search for copies of your page on the internet.
Plagiarism Checker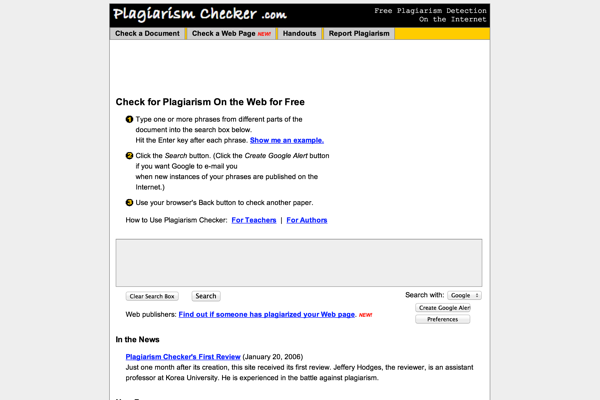 Check for plagiarism on the web for free.
CopyGator
Type your website domain above and they'll show you if your content is being used somewhere other than your website.
We hope you enjoyed this article. Please don't forget to subscribe to our RSS-feed or follow Inspirationfeed on Twitter, Google+, and Facebook! If you enjoyed the following article we humbly ask you to help us spread the word!