Last Updated on January 24, 2023
The world of e-commerce has grown an astounding amount in recent years and is set to expand a lot more.
According to Statista, online sales amounted to 409.2 billion US dollars in 2017 and are projected to rise to 638 billion US dollars by 2022.
The rapid growth of the e-commerce industry paves the path for creative developments in the way of online shops.
We have come a long way from the first supposed sale on the internet, the pizza.
Now we see online stores embrace trends such as virtual dressing rooms, 24/7 customer service via chatbots and social shopping.
Before businesses take on such popular trends, it is important to make sure your site stays secure and live while doing so: one of the best ways to confirm this is by making use of a dedicated server with a trustworthy company.
Once this is attained, you can experiment with the below trends all you want.
Virtual and Augmented Reality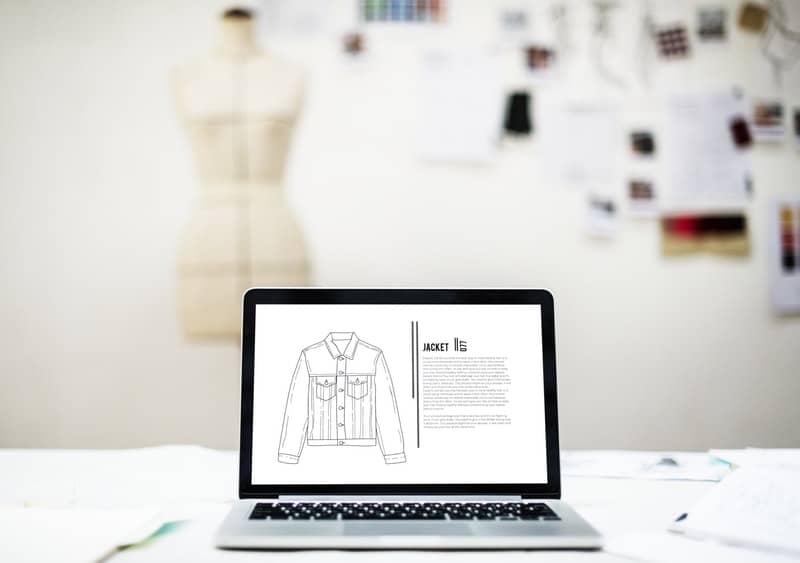 Both virtual reality and augmented reality are going to be the biggest game-changers to the online shopping experience in 2018.
What most people enjoy about the physical act of shopping, can now be provided by augmented reality: the immersive experience.
More and more online stores are incorporating augmented reality into the aspect of trying on clothes before buying, for example. IKEA, the innovative Swedish furniture store, recently started using AR to allow customers to view where and how an item of furniture will look in their home.
Chatbots 24/7
Gone are the days of limited office or service hours.
Now it's not uncommon to see service hotlines open 24/7. This is with the help of chatbots provided by artificial intelligence.
Up until recently, the first thing that comes into most people's minds when they hear the word chatbot, is stifled and unhelpful online chat with a robot.
This year, chatbots are expected to become a lot more intelligent and their conversational capabilities are set to improve dramatically. With enough intelligence to answer the large majority of customer queries, the consumer experience is also set to come on leaps and bounds.
Social Shopping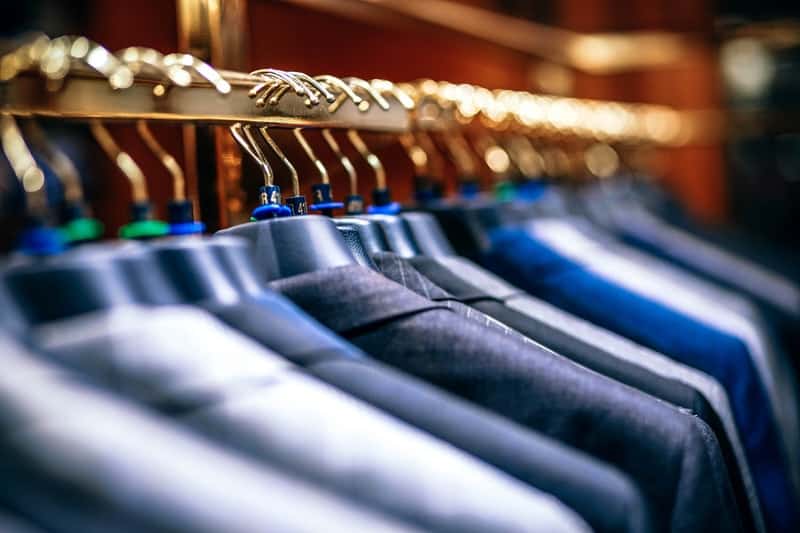 One of the largest complaints about online shopping is the fact that it takes from the social aspect of it.
However, with the incorporation of social media into e-commerce activity, online stores will attempt to make amends of this.
Customers can share and like certain looks or shops on social media platforms, but also, users can browse Instagram and Pinterest for looks, swipe up, and be taken to a separate window to purchase.