Last Updated on December 11, 2019
5 Problems You Should Expect as a Small Business
Be Prepared: 5 Most Common Operational Problems Small Businesses Encounter
---
Running your own business can be an exciting and life-changing venture. One moment, you were wondering about your future, the next, you're the owner of a humble – but competitive – enterprise.
Finally, you could be your own boss! But don't let the thrill of sales cloud your judgment. Having a business is hard work, one that typically doesn't end when the day does. So keep both eyes open and be prepared for the worst.
In this regard, here are the top operational problems you will be facing as a small business owner:
Operational Problems Small Businesses Should Prepare For
Managing Overhead Costs
Overhead costs refer to expenses that are not directly related to the manufacturing or selling of your products. These are usually rent, utilities, insurance, and equipment. You need to keep an eye on them so they don't get out of hand.
For instance: it's so easy to splurge on that office chair or a premium insurance coverage that covers for everything (just in case). But if you're not careful, you could be spending more money than you're making. In turn, you might end up missing payments just to cover up for other expenses.
Mind your overhead so it stays manageable.
Equipment Maintenance and Repair
It can't be helped, things break down and over time, it needs repair. Anticipate that equipment will break down – and it could happen right during lunch hour.
Refrigeration equipment, for example, is one of the most important items in many businesses, like cafes or restaurants. It's crucial that it's fixed right away. In such cases, it's good to have important numbers on hand, like professional refrigeration services, to quickly resolve this problem.
It's best to have a separate budget for this specific purpose. And of course, take care of your tools so they will serve you better.
Regulation and Compliance
It's common for business owners to be unexpectedly hit with a penalty for violating rules they did not know. But as the saying goes, ignorance of the law is no excuse. No matter your industry, make sure to read up on local regulations.
Many of them could have been updated recently, so be familiar with what's what. Ask experts, get consultations, or talk with fellow business people in your area. And document everything for quick reference.
As much as possible, you want to avoid non-compliance as they can be pretty hefty.
Professional Service Fees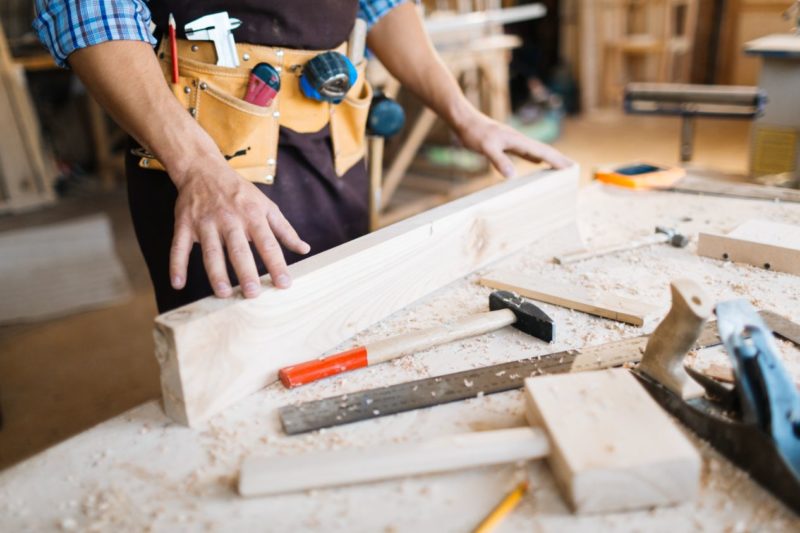 Some business owners will try and cut costs by avoiding experts. They will use DIY methods instead of repairs or pest control. However, using such tactics have the possibility of making issues worst, if not recurrent.
There's a reason these people are called experts. That's because they handle all aspects of the job, including details like maintenance and installation. A Commercial Refrigeration Austin, TX, for instance, will not only repair your freezers or coolers, but they can also install it.
Make use of their services to help your business run smoothly and more efficiently.
If you want to save money, use the same professional the next time you have an issue. As a loyal customer, there's a chance they may give you discounted rates because you come to them often. Include this in your budget so you won't get any surprises.
Unexpected Opportunities
Not all problems are technically 'difficulties'. Some could be in the form of an opportunity. But if you're not paying attention, it could still cause you headaches in the near future.
A good example would be an opportunity to expand because you find out space next to your cafe just became available. While expanding your space could mean serving more customers, and more revenue, it could also mean things like installing a more high-end commercial refrigeration system, bigger rent, and uncertainty.
Make sure to weigh the pros and cons before jumping into anything. While you don't want to miss that golden ticket, sometimes, it's okay to wait until you're fully prepped to take on bigger challenges. Don't worry – doors will always open when the time is right.
One may argue that you can't always prepare for challenges. That may be true to an extent. Knowing and understanding which issues you would be facing though, will help you maintain a cool head when the going gets tough.
And now that you have your own business, your mettle will surely be tested. So plant your feet firmly on the ground – but keep your eyes to the stars.