Last Updated on August 4, 2021
Although you yourself may believe, and many might try to convince you, that Amazon is the end all be all of eCommerce, we're here to tell you otherwise. Regardless of whether you run a product-based business and sell most of your products on Amazon, every eCommerce business needs an online presence and a website to grow and retain its customers.
As more and more customers transition from in-store purchasing to shopping as online consumers, having a well built and visible online storefront is imperative to your continued growth and success.
While social media can be helpful to eCommerce companies that specialize in selling products that are eye-catching and photographable, not all products are made the same.
One of the best ways to build brand awareness and visibility of your eCommerce store is through Google. And the best form of marketing to improve your visibility in Google's search rankings is SEO!
The tips listed below are all areas of a website that agencies who provide eCommerce SEO services will inspect and improve on your site. If you're looking to improve the visibility of your own eCommerce site without the help of an agency, these are the top areas you will want to begin to improve on your website.
Keyword Research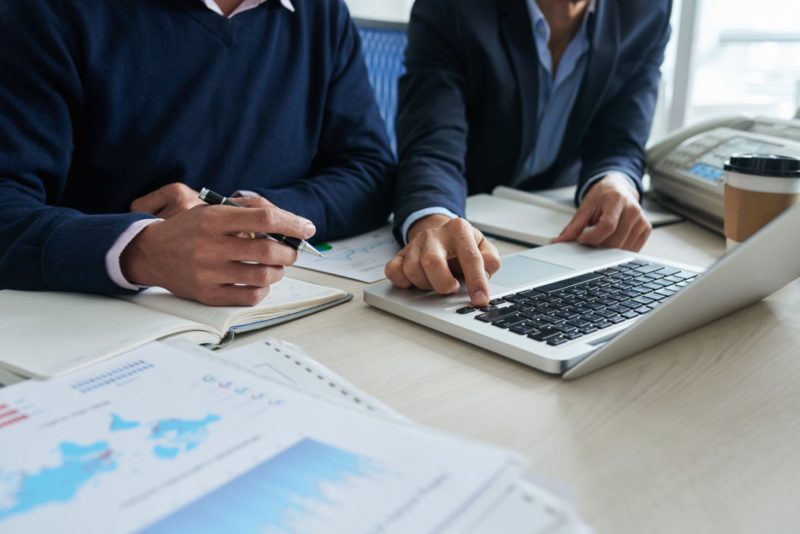 Any key part of an SEO strategy is going to involve keyword research. Keywords are the backbone of SEO, and choosing the right keywords for the right pages are a fundamental aspect of optimization.
To perform keyword research, you will first want to choose the target pages on your site you would like to focus on. Although it would be great for every single page on your website to rank on the first page of Google, this isn't possible.
With millions of sites on the internet competing for the same keyword, it's important to choose which pages will drive the most conversions for your business's goals.
After you've chosen your key target pages, you will want to choose a focus keyword for each of these pages. Every single keyword on the internet has a different keyword difficulty and search volume.
You can use applications such as Ahrefs or SEMRush to figure out what these statistics are. When choosing a keyword, you will want to choose search terms that match the content on your page, have a high monthly search volume, and low keyword difficulty.
Header Tags
Header tags are the H1, H2, H3, and other header tags that you've used when creating content on your website. Despite what many site owners think, header tags are not just used for styling the text on your site.
Header tags are important because they work as an outline – your H1 tag is the most important title on your page, and the H2 tags are the subtitles for the content on your page. These tags are important because they indicate to Google what the main idea of your page is, and the H2 tags tell Google what the different sections on the page are. Your H1 tag should always be the title or main idea of the page, and the best way to use your H1 tag is with the main keyword of the page.
Mobile Pages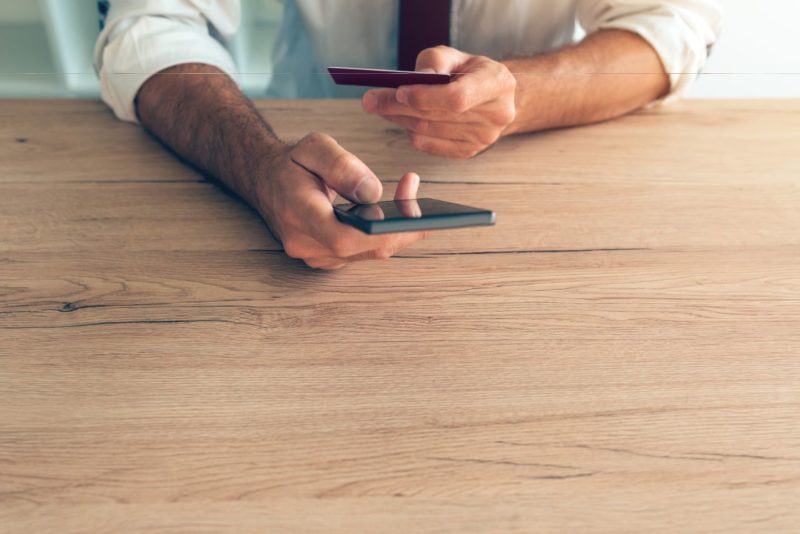 If you've logged onto your Google Search Console account recently (and if you haven't created a Google Search Console account for your website yet, now is the time to do that), you've likely received the following notice by Google in the bottom right corner of your accounts screen:
"Your site has been switched to Mobile-First Indexing
The majority of Google's crawl requests to your site will be made using a mobile crawler."
And the reason for the above notice is simple. With the continued rise of mobile devices, a majority of all site visitors come from users on their phone.
If a user is unable to access your site from their mobile device, or Googlebot is unable to crawl your site's mobile pages, then your website isn't optimized, and Google will, therefore, be less inclined to prioritize your site in Google's search rankings.
The accessibility of your mobile pages are now just as important as the desktop version, and perhaps even more so.
Lower Your Site's Bounce Rates
Google favors sites and pages that have lower bounce rates. Lower bounce rates are a KPI that signals to Google whether or not users found your page valuable enough to stick around. Therefore, bounce rates are incredibly important for search engine optimization.
There are a couple of ways to help decrease bounce rates on your website. First, be sure your pages are updated and that you have quality content.
Even if the content on your page matches what the user is searching for, if it isn't well written, or doesn't provide enough information to answer the search query the user made, then visitors are likely to quickly leave your site in search of the next best answer.
High-quality content will keep readers on the page, and they will be more curious about the rest of the content on your site.
Meta Descriptions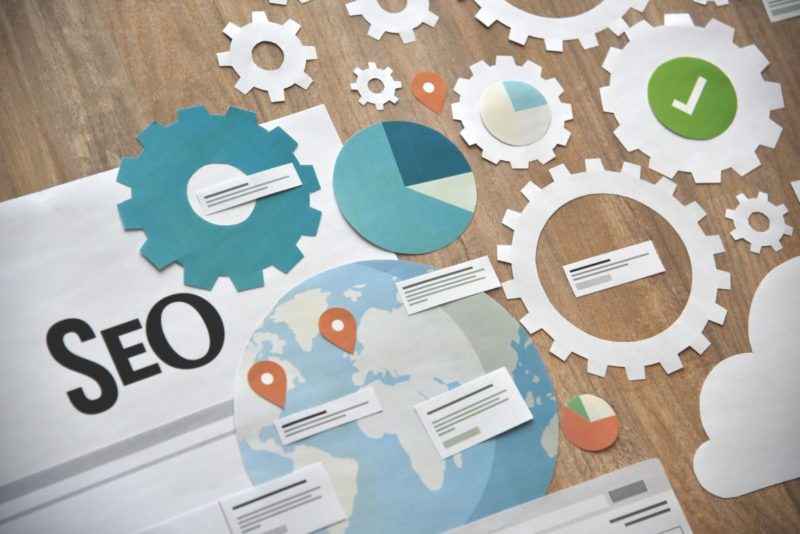 Meta description tags are tags in the HTML code that tell Google what to display as your description in your page's search result.
Optimizing the meta description is a key part of improving click-through rates to your site. When users are scrolling through search results on Google, one of the things they use to determine if the page is of value is the description.
Google places a limit on the number of characters that are displayed in your search result, so research suggests keeping your description between 150 and 160 characters to avoid having your words cut off. In addition, to optimize your meta description to the fullest, try to incorporate focus and secondary keywords to your description.
To help Google searcher, who often skims search results rather than reading the whole description, Google will bold relevant keywords in the meta description based on the search query.
So by including the focus keyword – the keyword that the user likely made the search with – and secondary keywords, it helps the user know that your page is extremely relevant to their search query.
Page Titles
The page title is another HTML tag that plays an important role in the appearance of your search result. Page titles are the first thing a user sees to determine whether they want to click on your link or not, so it should be a concise summarization of your page and contain the following elements.
Restrict the length of your page title to no more than 50-60 characters. You want to use as much of this space as possible to grab the reader's attention, but you also do not want the page title to cut off.
Another important element of the page title is the focus keyword. The main keyword you want the page to target should be the very first part of the page title. This immediately clues out to the searcher that your page matches their search.
Place the name of your company at the very end of the page title – because it does not grab the searcher's attention, it has less importance and should be placed as such.