Last Updated on April 5, 2019
If you are a vlogger, a content marketer, a brand, or simply an enthusiast who likes to create amazing videos & share them on YouTube with the world, this post is for you!
YouTube is the world's biggest online platform for finding and sharing video content, so much so that it garners over a billion unique eyeballs every month, and that is no small feat!
There are millions of creative minds working hard to produce entertaining and informational videos for the benefit of their audience; and each of them has a common objective – they are thriving to add more followers to their fan-base; optimise their performance; and climb up the popularity index!
Those who maintain their own channels on YouTube are constantly on the lookout for relevant numbers and statistical data to ensure that their work is being well showcased, viewed, and liked by their target audience – and YouTube understands this pretty well!
There are many independent websites that offer analytics features which allow channel owners to monitor and measure the performance of their video content regularly.
Here are 7 helpful tips for using analytics to optimize your video performance:
1. Impressions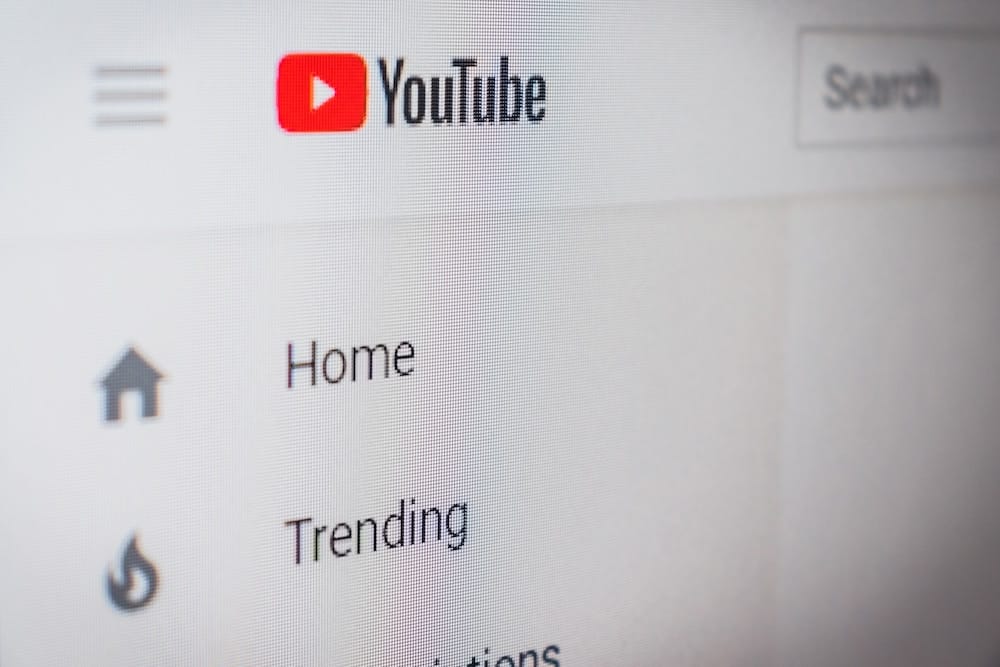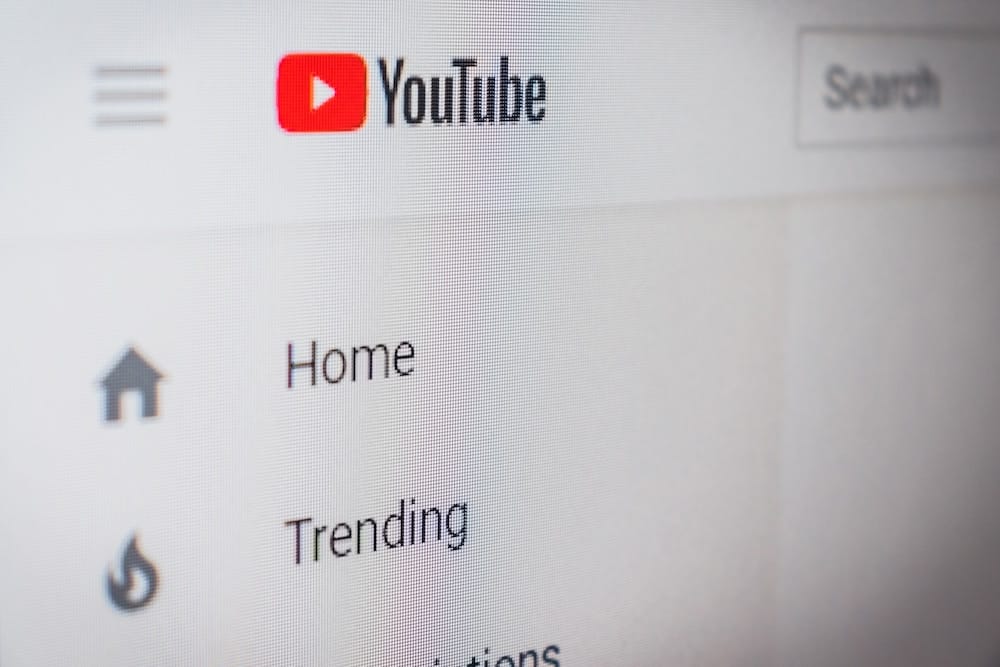 This is the number of times your video was featured in the list of results for searches made by users on YouTube. Impressions in simple terms are the number of times your video could have been viewed on YouTube.
If your overall impressions are not too high, it means you haven't used the right set of keywords in your titles because people are not able to find your video.
Name your titles wisely and insert keywords that are more likely to be searched for – this will increase the performance of your content.
2. CTRs
It stands for Click-Through Rate and it shows how many times people actually played your video after it showed up in their keyword search results.
If you have a low CTR percentage, it means that people are not quite lured enough to watch your video – probably because of its first impression in their minds, maybe it didn't seem relevant enough. This can happen when your video's thumbnail is weak or boring.
People judge the content of the video from its thumbnail images and thus, you need to create smart thumbnails that attract attention.
Create a unique and compelling thumbnail and watch your CTRs go up!
3. Average Duration
This statistic defines how much is the average duration your video was played for.
If your video has a total length of 2 minutes and your average viewing duration is only about 1 minute, it means that people are not actually watching your video in its entirety.
They are probably getting bored or losing interest!
Use this statistic to make amends and increase the performance of your videos!
4. Views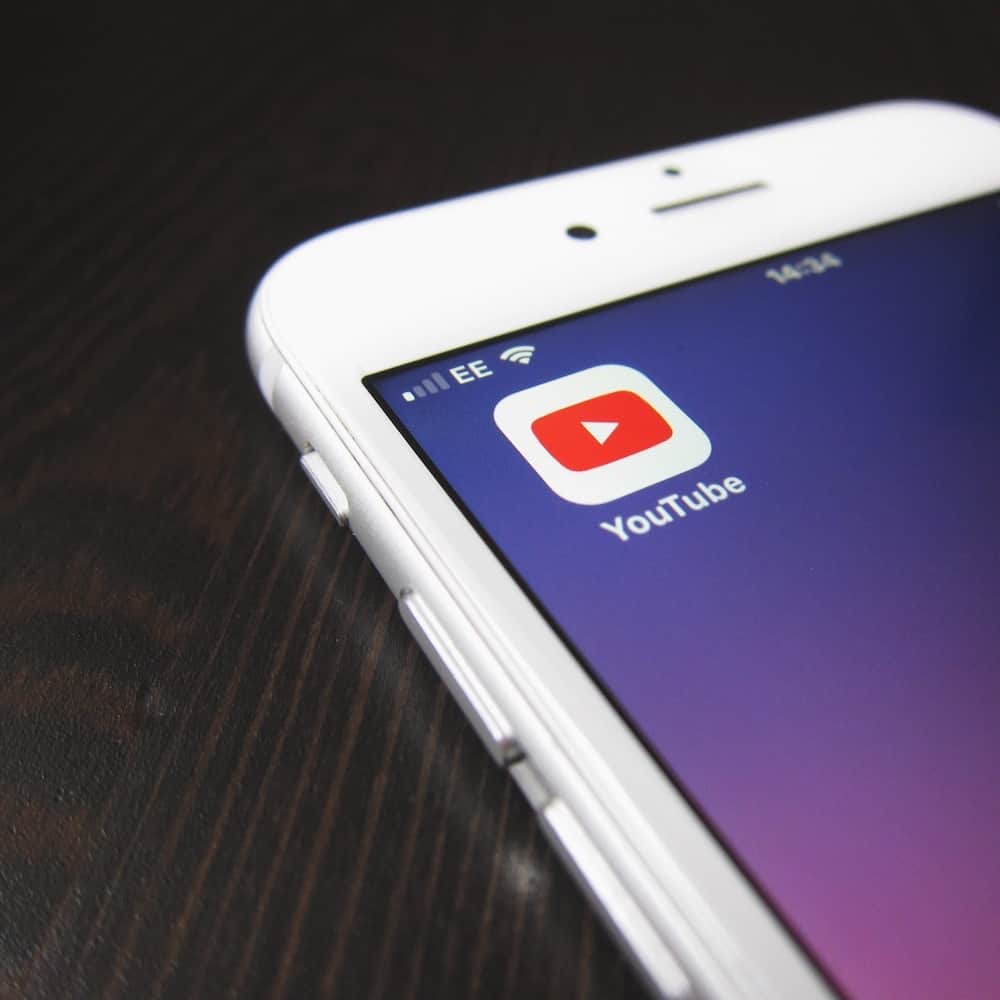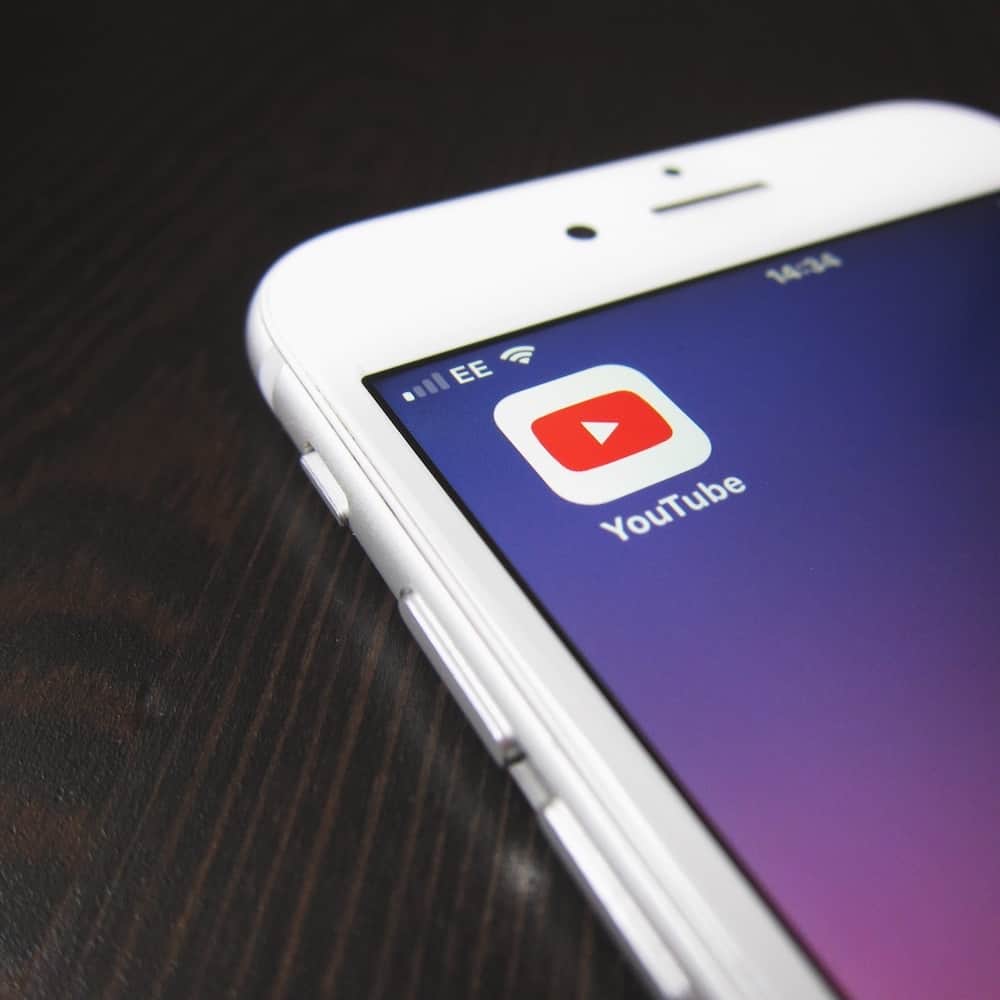 The more the number of views, the better the performance of your videos, this is the basic rule of thumb.
However, you must be able to set benchmarks on the minimum number of views your new video should achieve – basis your subscriber base and past performance.
If the views on your new videos are not increasing, then it is suggestive that people are not responding well to your content – it is time to upgrade the quality of your videos – come up with better scripts, higher camera quality, etc.
5. Unique Viewers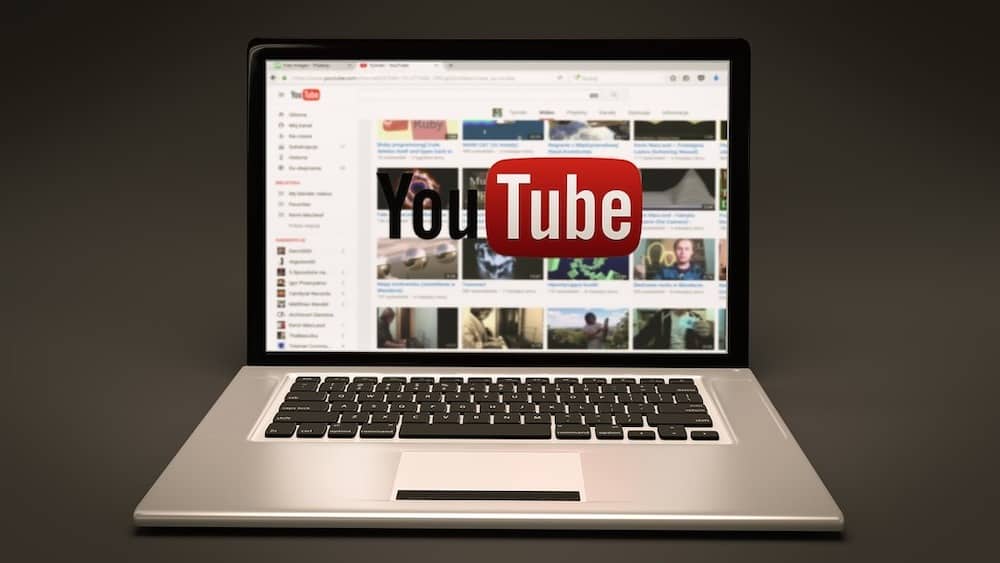 Getting views is one thing, getting more and more unique viewers is another! If you want to understand how many people have watched your video, this is the figure to check.
The higher the number of unique viewers you are able to get, the higher is your acceptability and popularity.
Check for this statistic with each new video that you upload, you'll get an idea on how your videos are performing.
6. Timeline
Use the date/time filters to understand trends, it will help you in understanding your target audience.
When is your audience the most active, which videos they liked the most, which videos caused a fall in the fan-base, which ones contributed to your popularity, and so on.
7. Subscribers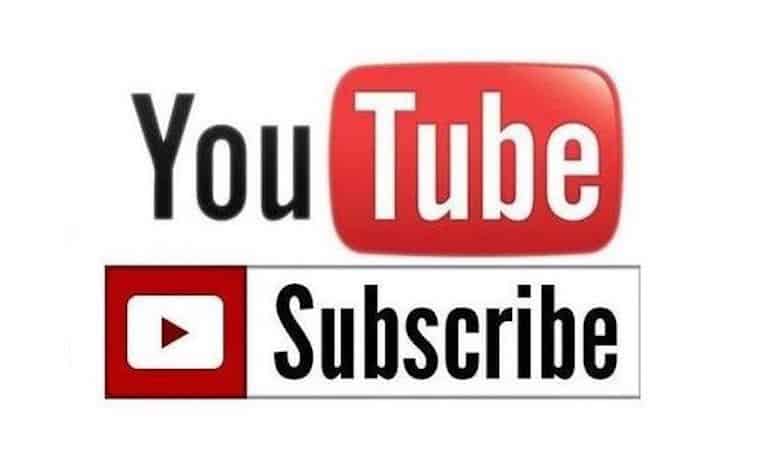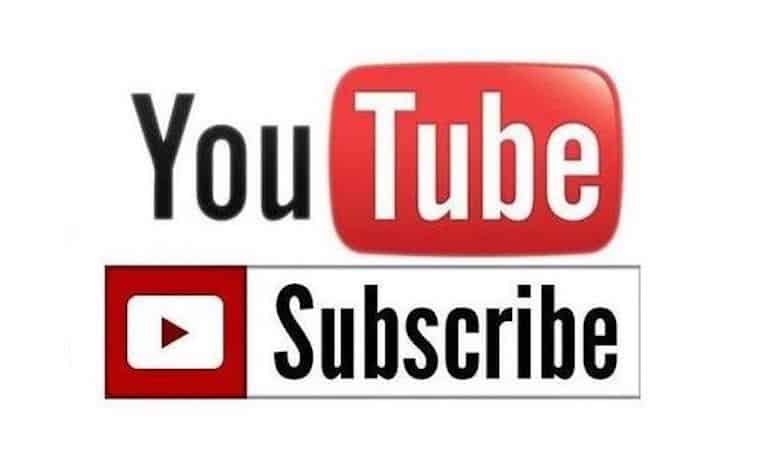 Watch if they are growing or reducing with each new video. It will give you an idea of how your followers are reacting to each new video that you upload.
If the number of subscribers doesn't fall, it means you were able to meet their expectations – it is time to tweak your content!