Last Updated on March 8, 2022
Here is a very random list of tools and resources you can use when you are writing. There are tools for helping to organize your thoughts, days, your workload, and your research. There are even websites that help you cite, write, fact check, and even organize some help for your work by having others do it for you. Let's take a look.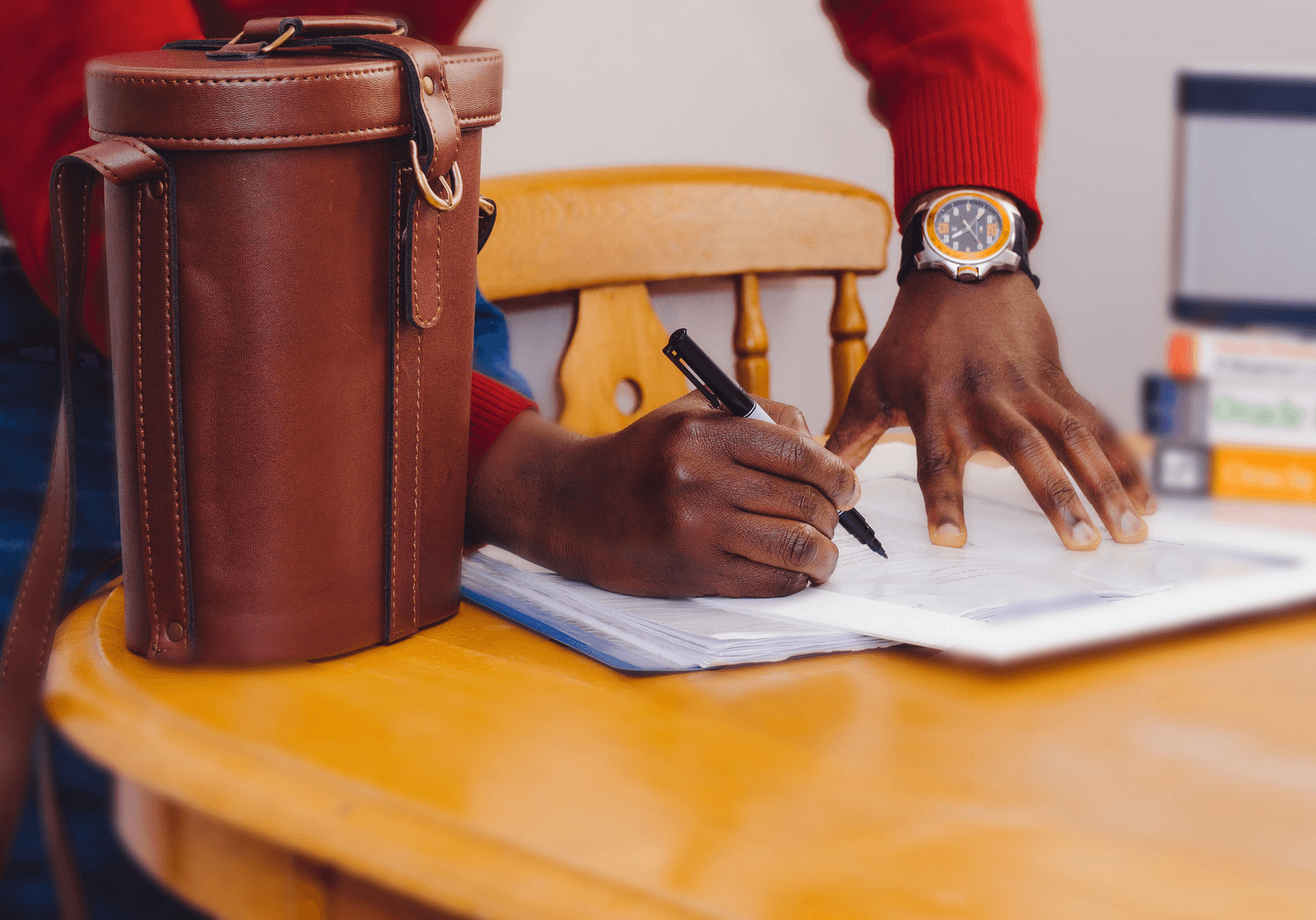 You can organize your research with InfoPlease. It is a research resource where you can get all your information in one place. It is an almanac, encyclopedia, dictionary, thesaurus, biography reference and an atlas all in one place.
You can pay Microsoft a lot of money for their office tools, or you can use Open Office. It does many of the same things that the Microsoft Office Suite, which includes a word processor, presentation tools, organizer and much more.
This is one of the best organizing tools for the fact that it does your work for you. Under normal circumstances, you have to organize your own workload and fit it around your life, but with EssayMama you just give them your work. You then have a large hole in your schedule that you can fill with other things. They send back your work as per the deadline and you do with it what you will. It is simple, easy and can also get you out of a jam if you have a deadline looming over you.
Organize your writing with AutoCrit. It will identify the weaker words in your text and show them to you. It is then up to you to decide to keep or replace them. It can really help you organize your proofreading process.
This is a resource provided by the Duke University Library and it helps you organize your citation and resources. It shows you why you need a bibliography and reference section and shows you how to reference correctly and cite correctly. It shows you how to write your bibliography/reference section in the correct manner and helps you organize yourself so that you remain consistent when you reference and cite.
Organize your rhymes like a gangster in a movie with this tool. It helps you rhyme words, which is very handy if you are trying to come up with a title or a tag line for a piece of your work.
Organize what you mean and what you do not understand with this online dictionary. It has numerous other features that can help you streamline your writing.
This is a truly great tool for new writers. It uses software to help the writer keep a journal, a diary and a date book (which may basically be the same thing). It helps the writer with its own organizer, and it gives writing tips and advice for newbies. Writer's Cafe is ideal for people trying to write fiction, and will help you organize your efforts when you are writing on a deadline.
Organize your medical knowledge and jargon with this tool. You can find all the terms you need for writing your project. It has a comprehensive dictionary of medical, biomedical, and pharmaceutical words, as well as health care acronyms and abbreviations.
This is a tool for organizing your words when you have writers' block. It gives you a number of prompts and after a while, you may find that your creativity starts up again.
This is a tool that helps you organize your work by letting you leave notes for yourself on your online research. It means you can save pages and then return to them and see the notes you left for yourself.
This is a research-organizing tool. It allows you to take notes, clip web content and remove content so you can print it or save it on your computer. It allows you to share the information and helps you organize what you want to keep for your research.
This tool allows you to collect, cite, share and organize all of your research and your sources. It is handy if you are working with other people or if you simply want to show that you are making progress. You can use it personally as your own research log.
This is a tool that allows you to compile writing modules and research. It then makes it easier for you to jump back to it later and use it in your work or in the planning stage. It puts your research in one place, which may help you organize your essay planning a little easier.
Plan your drafts and organize your research with this tool. It has areas that help you write research and write different types of text, and there are lots of features you can play with in order to organize yourself. It is a very popular tool that helps people get organized when working on their writing project.
This is possibly the most popular tool on this list. It allows you to make notes, store images, store, audio, and movies. It allows you to set up your own categories so you can organize your files personally, and it has a Dictaphone function. Used correctly, it can help you organize your day, your research and your workload.