Last Updated on December 11, 2019
Have you thought about outsourcing some of your business's accounting work?
When you think about all of the work that you have to do for the business, whether you are just setting up the company, you need to take care of the business taxes, you need someone to take care of the books, or you need some help with managing the cash flow, it can be overwhelming.
Rather than attempt to handle all of these things on your own, the best decision you make for your business this year could be outsourcing to work with professional accountants.
Improve quality and productivity
You might not realize it, but you are likely spending more time and money worrying about your accounting processes than you realize.
You are spending your time focusing on the minutiae of running the business rather than focusing on the core areas of your business.
When your focus, and the focus of any employees you have, comes off the core services and products made from the company, you are essentially wasting potential.
By outsourcing the accounting, it becomes possible to then focus fully on the marketing and development of the company.
You can make improvements to the services that you are offering or the products that are being created.
This is true for companies of all sizes, and even for solo entrepreneurs. You only have so many hours available in a week.
You want to put as many of those hours towards your business as possible. This is made possible when you outsource.
Take some time to calculate just how much time and effort is currently spent at your office taking care of the accounting needs.
Now, think about how all of those hours and all of that effort could be better spent in developing and growing important aspects of your company.
You will still get the accounting completed. It simply provides you with more time.
It helps to reduce overhead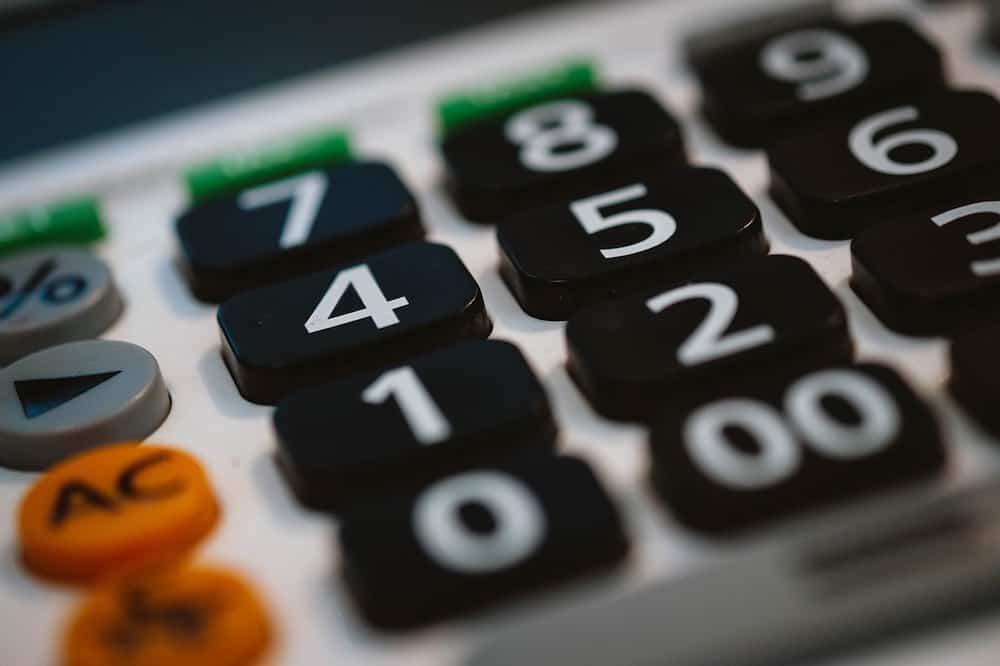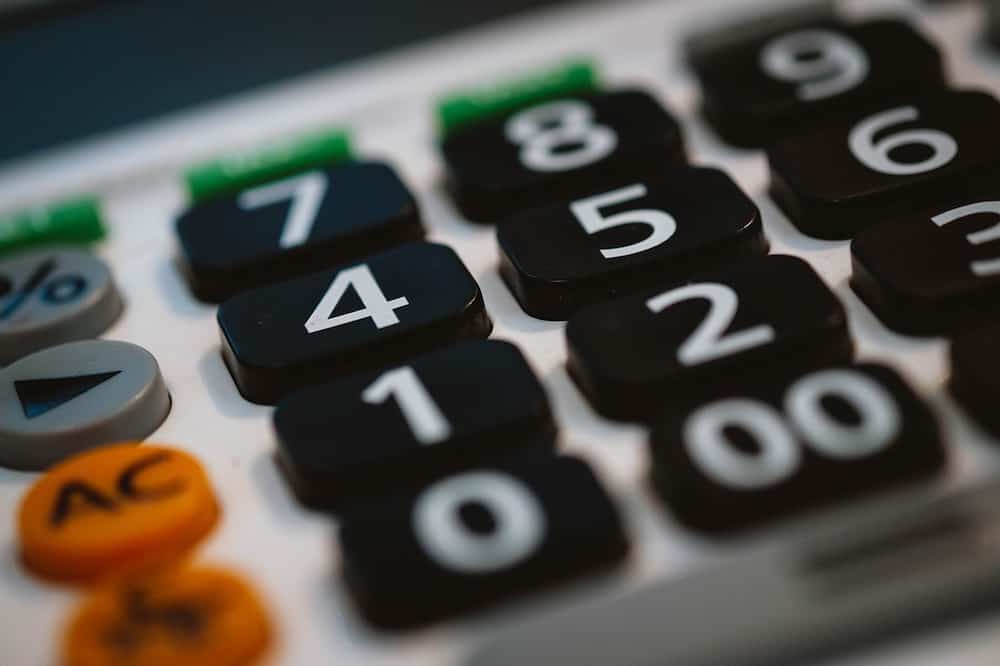 Of course, improving the productivity and the quality of your business is just one of the benefits of outsourcing accounting.
Another great reason to consider this outsourcing is because it will be a good way to reduce your overhead.
While it's true that you are going to be spending money on the outsourcing itself, that's all that you will be spending.
If you were to bring onboard some in-house accountants, take some time to think about all of the additional expenses.
Not only would you be paying their salary, as well as benefits in many cases, but you also have to consider all of their onboarding expenses.
It will take time for them to get up to speed on everything that they need to know and to integrate themselves into the company culture.
There is also the matter of all of the equipment they will need for their office, including computers and office furniture.
You will also need to consider the space requirements for the extra staff, as well, of course.
In addition, there is always the risk that you did not do a good job hiring.
They might not have the qualifications that they claim to have, or they might be unreliable.
This could lead to problems with your books, along with a host of other potential issues.
They might quit, too, which means going through the entire expensive process of finding, hiring, and onboarding a new accountant.
When you choose to use outsourced accountants through a reputable company instead, you don't have to worry.
They take care of the hard work, and you simply get the results of highly qualified accountants helping with your accounting needs.
It can be adjusted to your business cycle
If you are like many smaller businesses, there is a good chance that you are not actually going to need to have accounting help all of the time.
There are instead certain business cycles or business needs that require accounting, and they might only happen a couple of times a year.
Why would you want to have an onboard accountant for all of that time where they are not being used effectively?
It would be a colossal waste of money.
Instead, you should make it a point to find an outsourcing service that will be able to adjust to your business cycle.
This means that you can get the service you need when you need it, and you do not have to pay for services that you are not using.
When choosing one of these companies for accounting outsourcing, it is important to make sure that you can choose only the services that you need, and that you won't be paying for time and services that you are not using.
You can find a range of service options
Another one of the great reasons that you will want to consider outsourcing your accounting this year is because of the sheer variety of options and services that are offered through many of the companies out there.
You can find companies that can provide you with all of the small business accounting services that you would need, including help with taxes, profit analysis, benchmarking, and much more.
They can provide help with bookkeeping, setting up businesses and trusts, and much more.You know your business better than anyone else. It will require a certain set of services, and all businesses are different.
Therefore, when you start to look for a company through which you can outsource your accounting needs, you will want to make sure that you are choosing a company that can provide you with the unique services that your company needs.
Ensures accuracy and security
When you are working with a professional company that has a good reputation, you will be able to rest a little easier.
You will not have to worry that you might have made mistakes when you were trying to handle all of your own accounting.
Everything will be taken care of by the professional accountants. They can provide not only great services, but also security.
When you choose the right company to work with, they have the potential to make many aspects of running your business much better and smoother.
Could you outsource personal accounting?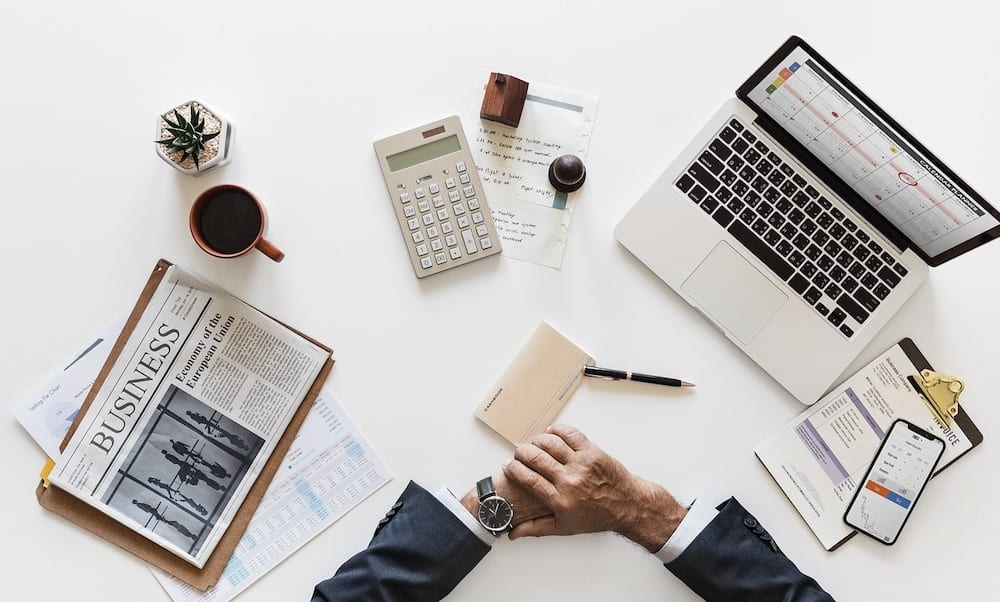 While you can easily see some of the best reasons to consider outsourcing to outside accountants, what about your personal accounting needs?
You will find that there are plenty of benefits to doing this, as well. For example, consider how much time you will generally be spending when it comes to your own individual taxes.
Hiring professional accountants to help take care of this will provide you with more free time and less stress. You can be sure that your taxes are done on time and that they are accurate, as well.
There are a range of reasons that you might want to hire accountants for personal reasons and for business reasons.
If you are considering an accountant, always take the time to learn more about the services that they are able to offer, their experiences, and more about the company itself.
Find the one that you believe will be the best choice for you and your company.