Last Updated on January 17, 2022
Failure. For many of us, it's a four-letter word. Unless you grew up a child prodigy, you probably have that memory of that first red "F" at the top of your homework assignment emblazoned in your brain.
You can probably still feel the hot flush of embarrassment over that first strikeout in Little League, or that song played out of tune at the big recital.
And then when you grow up, the stakes of failure only get higher. The lost client. The demotion. The fool-proof project that tanked. These experiences can make you want to crawl into the deepest hole you can find and never emerge.
But guess what? Failure is the price you pay for being human. For as long as you're human, that's precisely how long you're going to fail. And that's okay.
No, it's better than okay. Because, contrary to what you may have believed all your life, failure is not defeat, nor is it deficiency.
What failure actually is, is a sign that you tried, a token that you dared to think, to do, to be different. That means you've got guts. You've got life, spirit, breath in your body and strength in your bones, blood, and brain.
For as long as you have these, you have the power to turn failure into success. You have the opportunity to build the future you dream of from the setbacks and struggles of the past. We'll show you how.
Do an Autopsy
Failure doesn't just happen. There is always an antecedent to the outcome. So the first order of business when dealing with failure is to do some self-reflection. Take an inventory not just of what happened, but of your personal role in those events.
But remember, this is not about self-flagellation. It's not only not helpful to go beating yourself up after a failure, but it's also not fair. You're human, and no matter how awesome you may be, you have limitations. You make mistakes.
But you also have the ability to learn from those mistakes. In fact, you have the responsibility to do so if you are going to build the kind of life you want for yourself and your loved ones. So take your personal inventory, but do it objectively and without judgment.
Make an honest, reasonable assessment of your actions and your options. Identify opportunities you could have used better and how. And then make a specific, actionable plan for doing better next time.
Forgive Yourself
One of the most debilitating things about failure is how personal it feels. The thing is, most of us aren't good at compartmentalizing failure. Instead, we catastrophize it.
Rather than taking failure as an isolated event, we perceive it as a token of some deeper, broader failure, personal deficiency, or lacking will. We see failure as a glaring sign of some massive fault that perhaps we are born with, that perhaps we can never overcome, that perhaps we can never be forgiven for.
It's little wonder that the fear of failure can easily send us into full-blown panic mode. But the fear of failure doesn't have to control your life.
As you learn to separate the event from your own sense of self-identity and self-worth, you should take steps to calm the physiological and psychological responses that might prevent you from taking future risks. Practicing mindfulness, including meditation and deep breathing exercises, can help you soothe your anxiety and restore your objectivity and focus.
Don't Go It Alone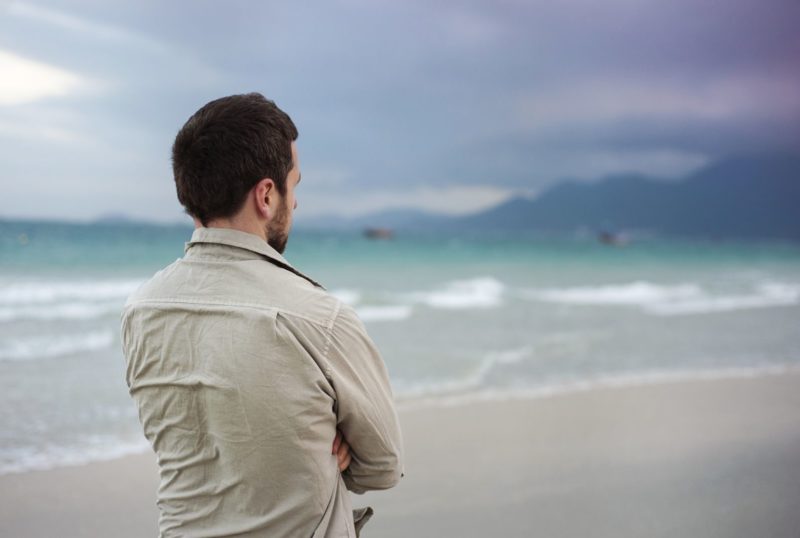 When we fail, our first impulse is to run and hide. We want to retreat into the darkest corner and cover our faces because we're afraid of what we'll see in other people's eyes: ridicule? Mockery? Judgment? Pity?
But self-isolation is the last thing you should do when you fail. When you are facing difficulties and disappointments is precisely the time you need people the most. Want proof?
Consider the fact that team sports are now being used as therapy for children who have experienced trauma and are struggling with behavioral and mental health challenges as a result.
It works because, as these kids know and the rest of us need to learn, when you're facing seemingly insurmountable obstacles, you need people around you who know you are far more than your shortcomings. You need that core group of friends and loved ones who can remind you who you are when failure has made you forget.
Submit Yourself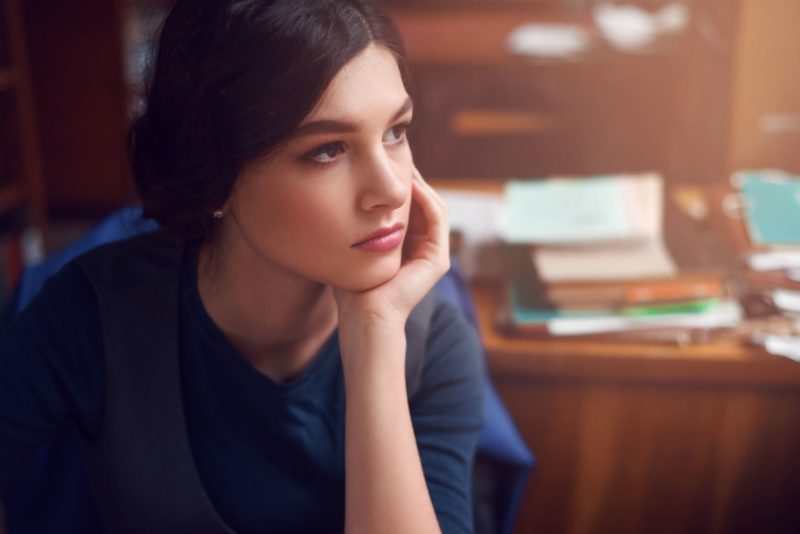 As painful as the lesson may be, failure may also well be the greatest teacher you will ever have. It's not just about teaching the risks that so often must come before the reward, it's also about learning that boldness comes at a cost, and that means figuring out if the price is worth it.
When the answer is yes, then you've come to the greatest lesson of all: that the things worth aspiring for, the things worth taking risks for, aren't about you. They're about something bigger than you.
And to achieve them, you have to abandon ego. You have to be willing to make a fool of yourself sometimes. Because on the other side of that stumbling is success.
In the working world, this often means injecting a bit of faith, service, and spiritual submission into your efforts, daring all for the pursuit of excellence in your work.
It also means pursuing your passions, whether personally or professionally. If you love to dance, to sing, to tell jokes or strum a guitar, then you're going to have to risk being a disaster before you become a diva. No one is a superstar right out of the gate.
It takes many years and a lot of time spent crashing and burning to become an "overnight success." But every setback, every miscue, every bomb is a lesson learned. Every wrong turn gets you closer to the right one.