Last Updated on March 8, 2022
Cyberbullying is so common but unfortunately, there are still parents who believe that the Web is a fun and completely safe thing for their kids. No wonder Internet is very helpful and it's an interesting resource but only if we make wise use of it.
Unluckily kids hardly know how they can defend themselves from this emerging trend of cyberbullying. Cyber safety for kids is the priority for all of us so stay aware of hazards online and keep an eye on kids with parental control apps.
Cyberbullying isn't new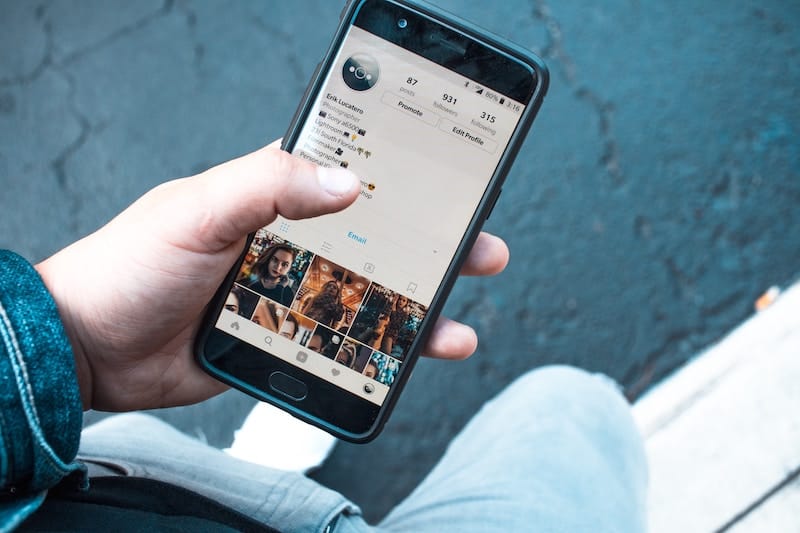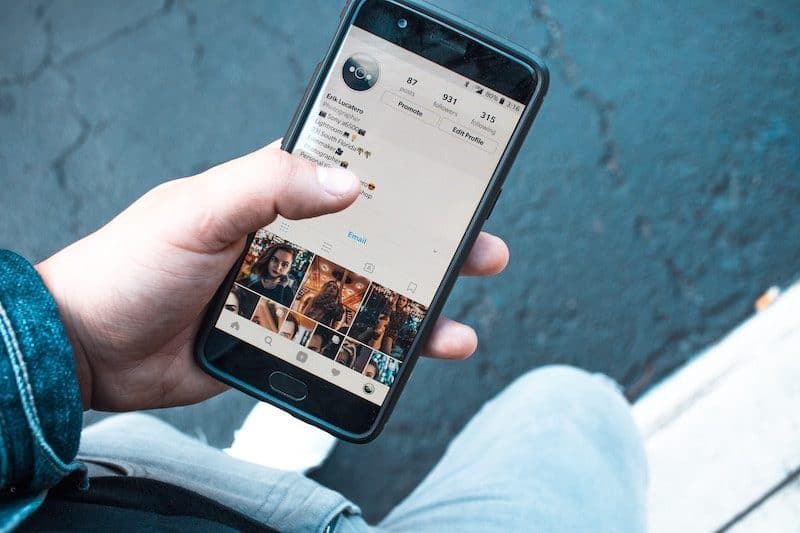 Some stats might help you understand how wide spread this trend is and how likely your kids are to become its victim. Kids' smartphones, their social networking profiles, text messages, instant chats, gaming Web sites and phone calls all can be used to harass and threaten them online.
But the most fearsome part is that the harasser can reach the kid any time and at any place. Moreover, as the Infographic shows, cyberbullying takes place anonymously as the bully can easily hide their identity and keep on harming others without revealing their identity.
So now, parents have to be very alert if their kids start exhibiting some weird behaviour or they access them nervous or detached as due to the online insult, kids can become upset or angry. They might also try to go secretive around their devices and even try to withdraw from their friends and family.
The complete scenario described above is quite threatening already and unfortunately, kids are using the internet on their smartphones extensively these days. This makes them even more vulnerable. They hardly open the laptop and connect to the social media. This is why they could become a victim so easily. We have to monitor what they do online to prevent any terrible incident.
What's in your hand?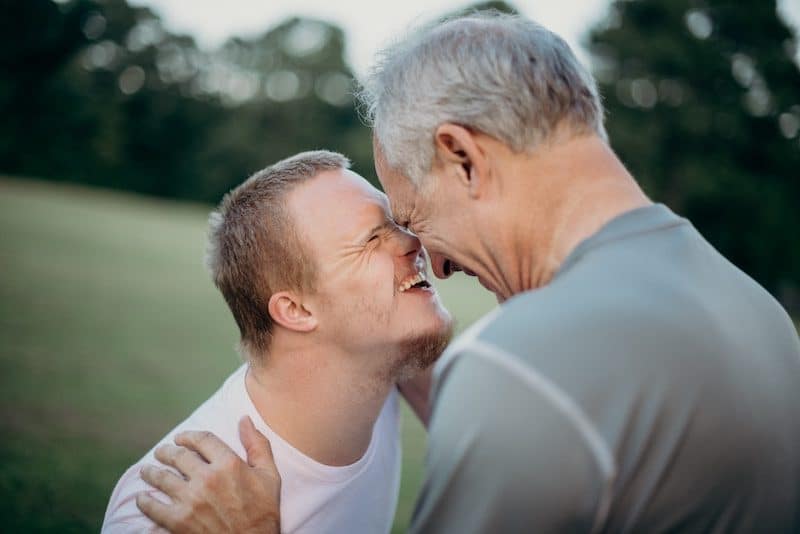 It is really hard to see kids fighting their inner self and the outer world at the same time and being a parent you will feel worried about them but that is not the solution. You have a role to play here. Be on the guards of your kid and take all precautionary measures beforehand. For that purpose, seek help from the parental control apps such as FamilyTime.
These apps offers:
Internet Filtering
Limit Screen Time
Location Tracking
SMS Monitoring
Contacts Monitoring
Call Log Monitoring
Contact Watchlisting
Geo-fencing Places
Web-history Monitoring
Monitoring Installed Apps
App usage frequency Tracking
Blacklisting Apps
Auto Screen Locks
Locking Phone Remotely
SOS Alerts
PickMeUp Alerts
Speed Limit Alerts
And much more. To know what are other offered features, visit the website of FamilyTime or give the app a free try. You can get the trial version from app store on your phone.
Web monitoring can make a difference
By having a clear idea of your kids' web behaviour, you can keep them safe from cyberbullying. It seems difficult but with the smart FamilyTime app it's the job becomes way easy and simple.
Beware! it's the most dangerous bullying because it's an electronic form where bullies can access you kid any time round the clock while keeping their identity hidden. So ensure cyber safety for kids digitally and keep the pace with changing time.