Last Updated on January 25, 2022
The cybersecurity industry urges everyone to use strong passwords and mobile VPN because it significantly improves overall mobile security. Some of the online service providers, including a lot of apps and games, require a user to log in, enforce clients to use a strong password before allowing them to create an account. While this is great, it actually causes a few problems.
One of the most common problems is having to memorize all those usernames and long passwords. This is where password management tools can be of great help, especially the ones developed for mobile. Let's see which are the best password management tools.
#1. 1Password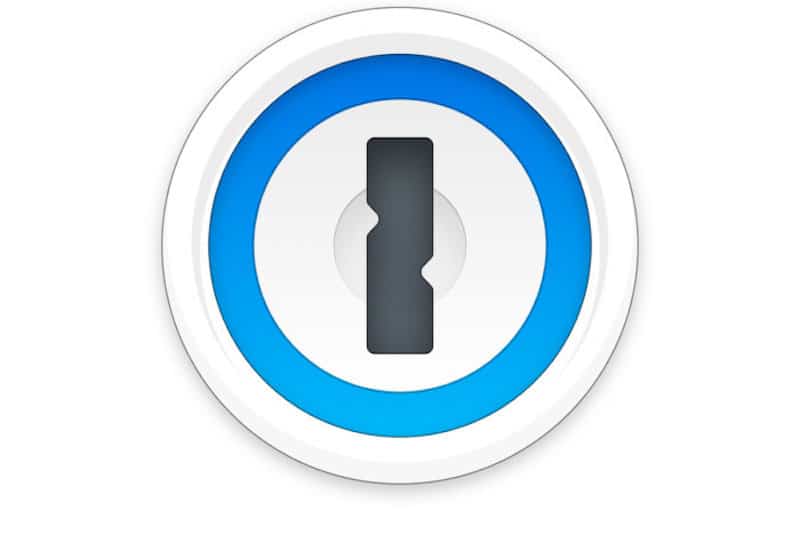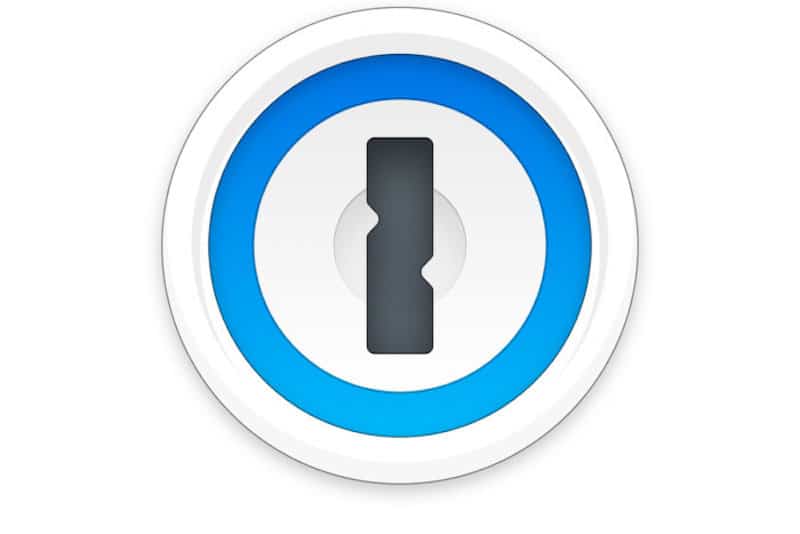 1Password to rule them all! This is one of the most complete password management solutions for mobile. The mobile app is designed to reflect the latest trends – it's lightweight and very easy to use.
On the other hand, it has sophisticated security measures embedded in the app to help the users not only keep track of their accounts and passwords but also to prevent anyone with the right credentials from accessing them.
1Password also shines in the cross-platform department to allow the users to seamlessly use this app wherever they need it. This is why Android Central rewarded 1Pass with the Best Password Manager for Android award. The app comes with a 30-day free trial. After this period ends, the users will have to subscribe to continue to benefit from this app.
#2. Enpass Password Manager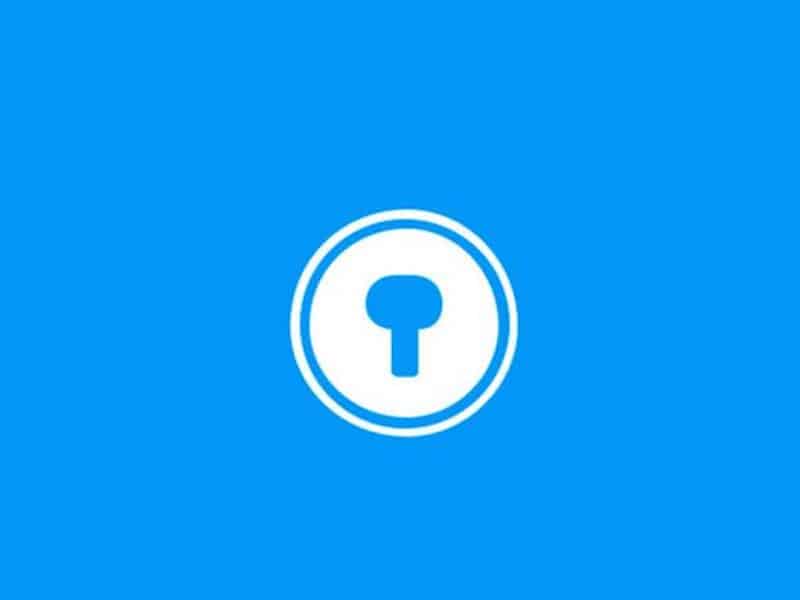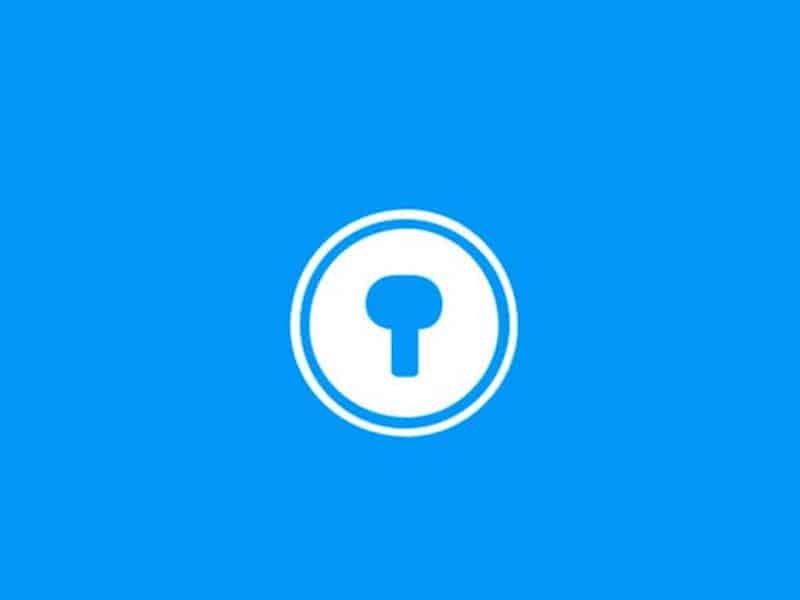 This is yet another great password management tool designed for mobile users. It also features cross-platform capabilities to enable the users to access it even on PC, Linux, and Mac devices. Unlike 1Password, Enpass Password Manager is free to use.
But it is important to know that some of the more advanced features are reserved only for the users who purchase the app. This is a once-in-a-lifetime purchase that unlocks all the features to a user.
This pass manager uses 256-bit AES encryption to make sure that your data remains on a safe distance from cybercriminals. It also supports password import from similar apps, and you can use it to backup/restore your data. Sinew Software Systems Private Limited, a company behind this app, continuously works on improving the app and brings new features in new updates.
#3. aWallet Password Manager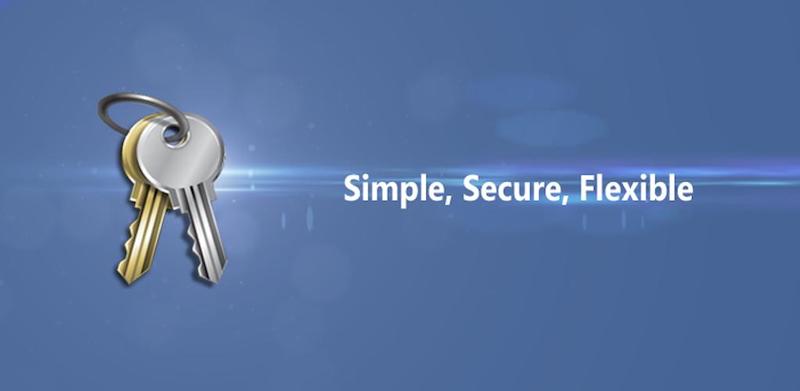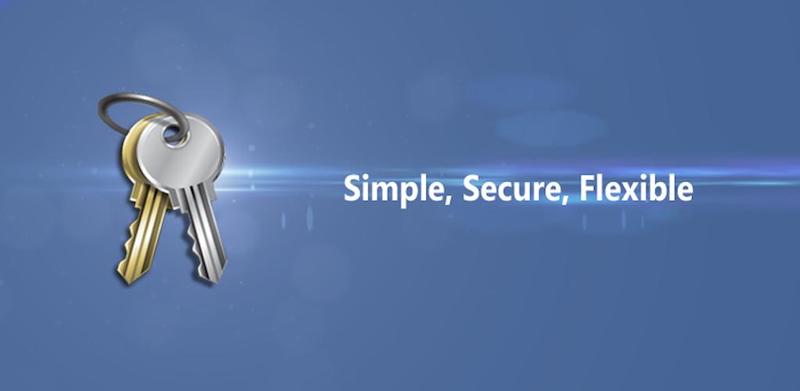 aWallet Password Manager is one of the pioneers in the field of mobile password managers. A straightforward interface allows users to quickly store all types of sensitive data, including custom memos, credit cards, banking data, passwords, and other accounts.
The app is completely free, though some features are reserved for those who purchase the app. These features are:
password generator
CSV Import
fingerprint unlock
aWallet Password Manager has double encryption – Blowfish and AES so that users can sleep tight knowing their data is well protected. This app also supports Triple DES encryption.
There is no subscription model, and once you purchase this app, you will have lifetime access to all the features. Hackers won't be able to brute force your master pass, because it gets combined with the 512-bit salt and then hashed 1000 times by SHA-256.
#4. LastPass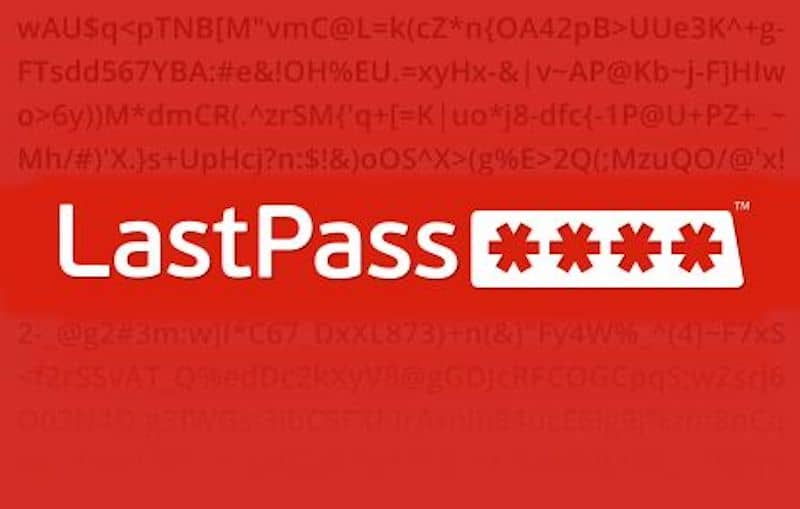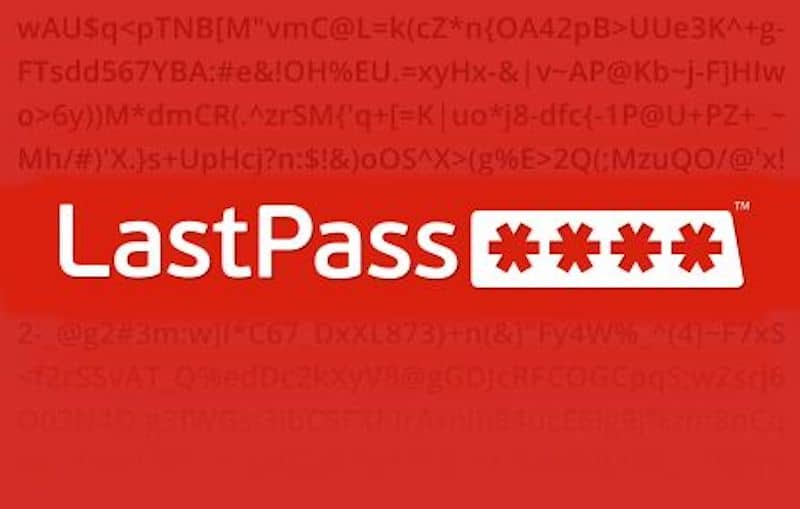 Although a new player in the niche, LastPass has become one of the most commonly used password managers. The app looks nice and packs all sorts of neat cyber protection features that seem to resonate well with people.
The functionality goes beyond that of a mere password manager, as LastPass will allow you to even store audio and image files securely. There is also the option to add a 2-factor authentication with the LastPass Authenticator app.
The app is free, but most of the fancy features are locked behind a price tag. LastPass performs perfectly cross-platform, and free syncing will make all your passwords available across all your devices, as long as you have LastPass installed.
#5. Dashlane
Dashlane is a complete password management tool. You can use it for free, but you will be restricted to several devices and up to 50 passwords. It features all the fancy encryption protocols, so you can use it to keep your passwords and documents safe. It also supports the secure sharing of contacts and sophisticated monitoring tools with built-in breach notifications.
One of the paid features is dark web monitoring, which scans your traffic and makes sure that none of your personal data leaks or gets stolen. Additionally, users who decide to invest in this app will also benefit from a mobile VPN (you can get it here).
Using a password manager on your mobile device will help you improve your overall mobile security. But if you want to step it up a notch and make sure that all your traffic remains encrypted and all your data stays safe, you should consider using mobile VPN.