Last Updated on January 11, 2022
Pattern day trading is something most traders won't love to hear. In the competitive world of stock trading, this rule is one that investors struggle with. Trading too much can lead to your account being flagged as a PDT (Pattern Day Trader).
And when your account is classified as one, the restrictions set in. And most people find it frustrating when these regulations start kicking in. Some will tend to blame their brokerage, but the truth is that this is a law enforced by FINRA and SEC.
So, break the rules. Know when to trade.
Pattern Day Trader: The Definition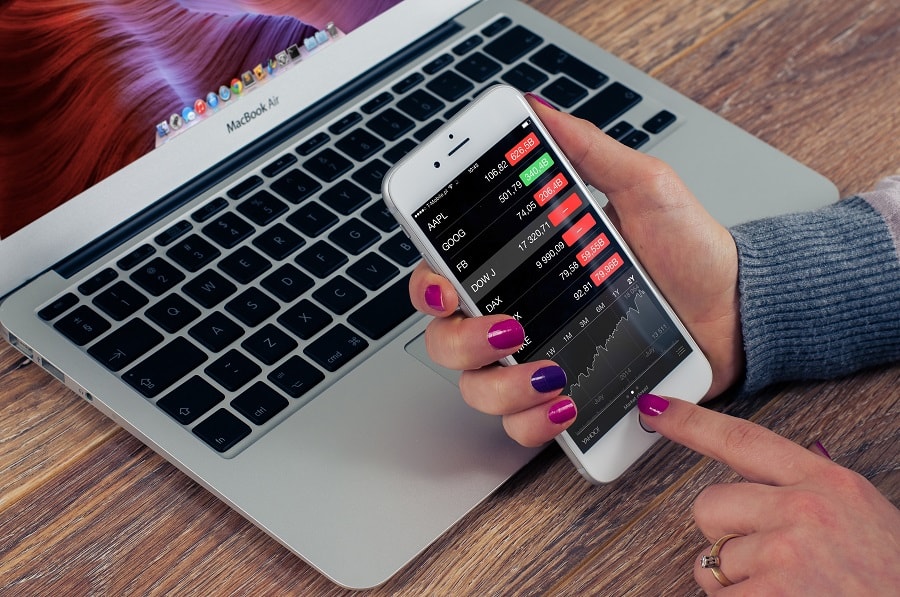 Pattern traders usually execute four or more day trades within five business days. And this is only applicable to those who trade a margin account. When you're classified as a pattern day trader, you'll attract a 90-day freeze on your account.
As a trader, you should always maintain a minimum balance of USD 25,000 on your account, especially when utilizing a margin account. But there are some exceptions though.
Pattern day trading Forbes severely limits people's participation in the market and also impacts on liquidity. And this puts the trader at a greater risk. Considering the fact that most traders begin with a smaller capital amount, the pattern day trading rule can be quite devastating to their business journey.
This rule came into effect in the year 2001, right after the dot com bubble collapsed. In the run-up to this bubble, most traders started categorizing themselves as day traders. Staying long in the market, the traders eventually received margin calls after they were found on the wrong market side.
Why Pattern Day Trading?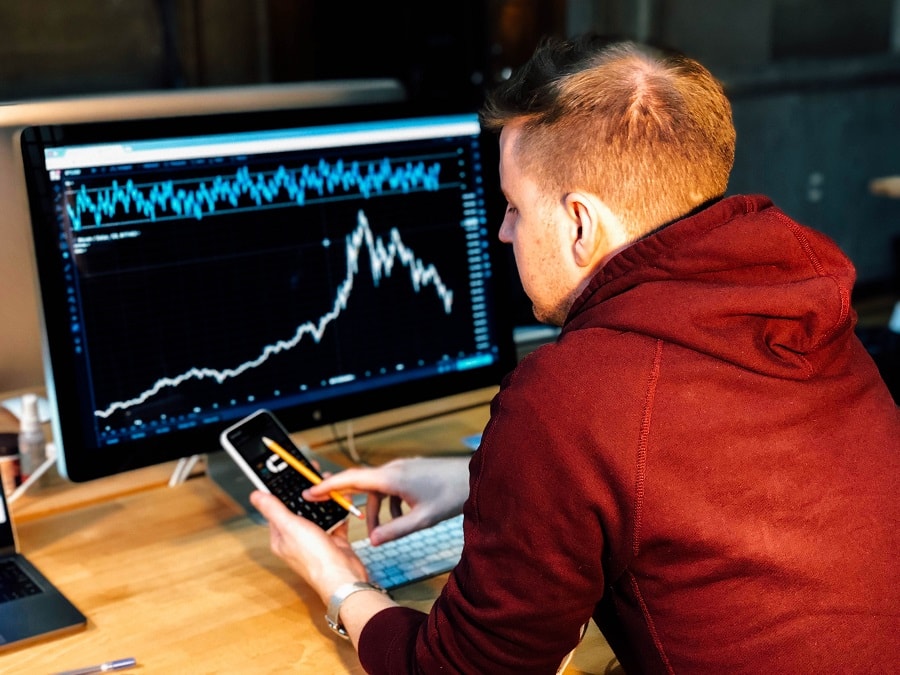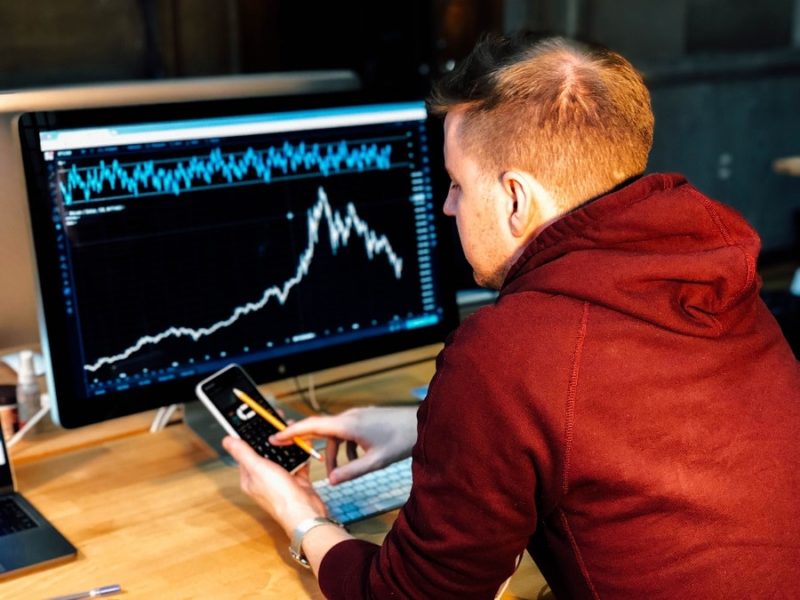 Following this, the SEC (Securities & Exchange Commission) plus FINRA were convinced to legislate the Pattern Day Trader Rule (or the Rule 2520).
The main objective was to prevent traders from getting too over-leveraged. Besides, it also aimed to maintain a substantial amount of funds to safeguard themselves against margin calls.
If you aren't able to maintain a $25,000 minimum balance in your trading account, you won't be able to trade more than 3 times in 5 consecutive trading days.
The Origin of Day Trading
In the ancient days before personal computers, advanced software, as well as instantaneous communications came into existence, most Wall Street brokerage companies employed veteran traders to interpret the paper tapes of different stock transactions that disgorged from mechanical tickers across the country.
These traders, referred to as tape readers, would pinpoint the price plus the volume pattern of specific trades with the aim of identifying opportunities for quick profits.
If the latest stock trade differs significantly from the previous trades in terms of price or volume, this may be interpreted as the job of insiders acting before news which could affect the firm is announced. After this, the tape readers can then act accordingly, hoping their intuitions were correct.
Since then, the stock ticker has been successfully replaced by a massive electronic network that's capable of analyzing as well as reporting trade data across the world. That technology has completely revolutionized the investment industry functions. And one of the most unique positions in the current landscape is pattern day trading.
Benefits and Risks of Pattern Day Trading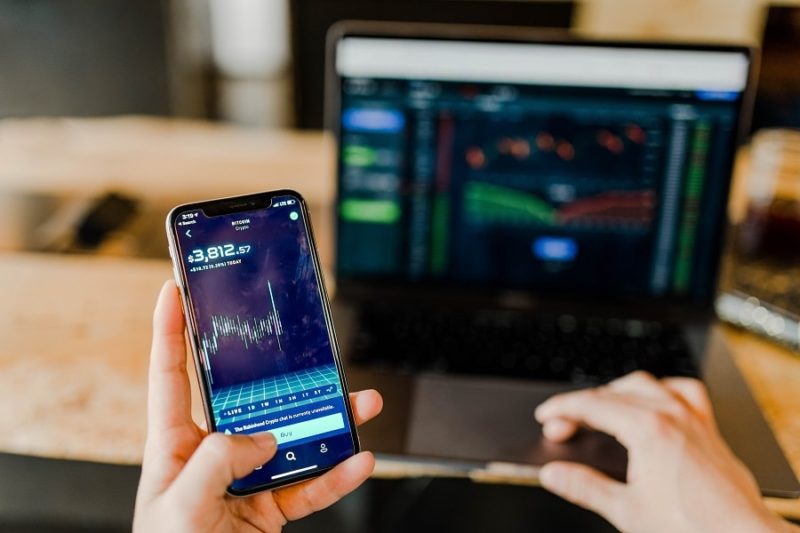 In addition to the potentially high profits associated with pattern day trading, there are numerous other benefits that can be enjoyed by those who can control their emotions and withstand the intense pressures:
Independence
Most day traders tend to be self-employed, working on their own and answerable to no one. They're true entrepreneurs who thrive in their wits and achieving true success from their own decisions. Plus, they understand how to maneuver through the highly competitive market and reap huge benefits.
Euphoria
Nothing beats the emotional high that's evoked by a huge profit earned through the efforts of a single person.
Social and Economic Status
In certain communities, day traders occupy a mythical status. They're considered as iconic outsiders who live by their own rules and shine their ways to real success.
Regardless of the countless benefits, pattern day traders still ought to manage several financial and psychological risks, including:
Capital Loss
Even though most traders are profitable, substantial up-front costs such as initial news, hardware as well as software services must be paid for before one can start trading. Plus, ongoing expenses like ECN fees, charting packages, interest, real-time news fees, communication, and financial analysis BBC charges must be maintained.
Market Movement
According to most day traders, it's difficult to make profits when the market moves below 100 points in either direction from the previous day. MoneyBeat claims that 2013 was among the least volatile years, moving an average of 0.55 percent below its 1928-average of 0.76 percent.
There are so many traders on the market who're all chasing few opportunities. So, only those who are quick enough to realize an opportunity and act swiftly are likely to make considerable amounts of money. Not acting fast can turn a potential business profit into a big loss.
Is Day Trading Illegal?
There's absolutely nothing unlawful about pattern day trading. It's simply a practice of making trades between the time when the market opens and when it closes. That's it. So, there's nothing to worry about at all.
Where you may run afoul of this trading strategy is with the pattern day trading rule. Ensure that you aren't utilizing a margin account to make four or more trades each week with less than USD 25,000 equity in your account.
Conclusion
While the possibility of amassing real wealth within a short time is what drives people to pattern day trading, the bad news is that failure, depression, and financial loss are more likely to occur. With the right tips and tricks, however, you can always overcome these challenges and trade with confidence.
It's no doubt that penny stocks are an incredible way to make real money. But care and caution should be exercised. Just be sure that you trade cautiously to avoid falling prey to the many scammers out there.