Whether it's freelancing or shopping online, PayPal has been the platform of choice for many people since 1998. Sure, many apps have offered similar services since then. But none is more trusted or has a wider reach than this online payments system giant. 
Aside from receiving or sending money, you can also get seller protection, discounts, rewards, and pay bills conveniently – all under one secure platform. However, with more than 325 million users, they've become attractive to hackers and online scammers, too.
What is PayPal?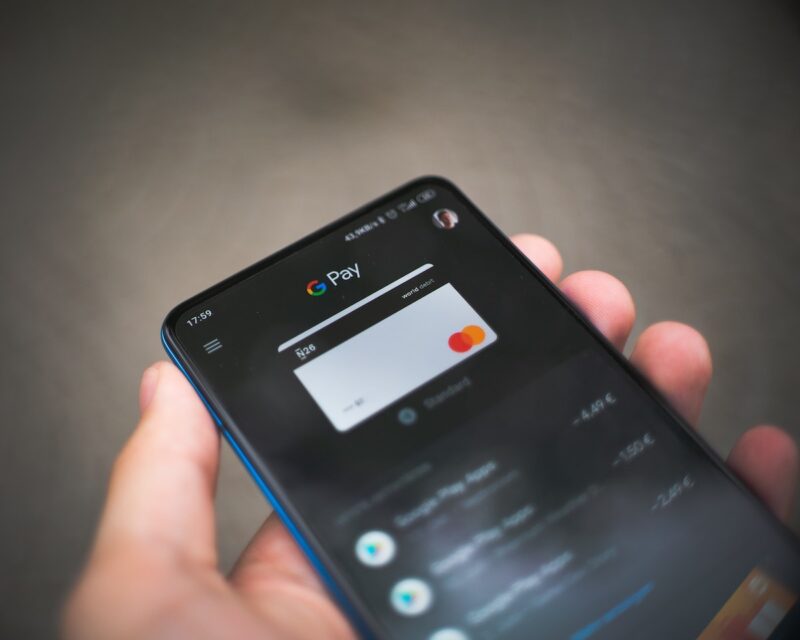 PayPal is an online payments system that was founded in 1998. There are many ways to use this service, but for the most part, people utilize it to send/receive money and shop online. 
If you're a freelancer or a merchant, you can get seller protection as well as free reports on your monthly transactions. This usually comes in handy during tax season. 
For buyers, you get the convenience of faster checkout and secure payments, as there's no need to input your card number each time for every website. PayPal is widely recognized around the world, too – serving more than 200 countries.
How To Avoid Being Scammed Online
Scammers have certainly stepped up their game since the days of Internet Explorer. Today, their cons are more sophisticated, drawing on users' emotions so you will comply without question. While many scams can be too complicated for the casual netizen, there are signs that will clue you in on whether or not you're about to be bamboozled. 
So make sure to always check on the following:
The Sender – on the email/SMS, it should have the official name of the company you're doing business with. In PayPal's case for instance, it should appear as "…@paypal.com" NOT anything vague, like "asdksdjh@gmail.com".
Grammar Mistakes – something as simple as a missing letter should alert you of malicious intent. Remember that companies are very strict about customer impressions, and would rarely (if ever) have grammatical issues in the emails they send out.
Links – although there are some emails that may contain links, especially for subscriptions or sales, it's best NOT to click any links at all. Just go directly to the app or website. That's because if it's not a phishing attempt, you can still get malware from simply clicking on the link. 
As they say, it's better to be safe than sorry. If you have a PayPal account (or are thinking of getting one), it would be wise to become familiar with common scams directed at this service.
Most Common PayPal Scams
1. PayPal Account Problems
This has many varieties, but the most frequent one would be receiving an email regarding an account suspension, or a fraudulent transaction on your account. The other two forms include getting an SMS and a voice call. 
Also known as spoofing, this con involves disguising as something that would come from a source you trust, such as a boss or widely-known company, like PayPal. You will click on the link, enter your details, and boom – the scam is done. The same process can be done through other channels, such as SMS and calls. 
They bait people using fear with opening lines like "We have suspended your account" or some other nonsense. Another trick is by pretending that a large purchase has been made recently. The latest cons involve scammers calling you and asking for your credentials so they can unfreeze your account.
DO NOT fall for these! Keep in mind that PayPal employees will NEVER ask for your full credentials by email or by phone. If you did not initiate the call, do not respond. Go to the official PayPal website or app to check on your account for anything suspicious. Report the incident or head on over to their Resolution Center if you feel like you might be dealing with fraud.
2. Money Transfer
For safety purposes, PayPal does not allow direct bank-to-bank transactions, especially for sales. What you can do is pay via PayPal, and then let the other person transfer the money into his/her bank account. 
What fraudsters do is convince you to complete the transaction via Wire Transfer or Western Union. They will reason out that there are less fees, or that security is better. Again, do not fall for it!
Doing so is not only risky, but there's a chance you won't be covered by PayPal's buyer/seller protection policies (as this practice is discouraged in the first place). Once you complete the process, expect your money to be gone for good. 
3. Fake Invoice
Your heart is sure to skip a beat should you receive an email alerting you of a subscription or payment you never made. So of course you will click on the link that says 'Manage/Cancel Subscription'. But you'll be surprised to find the link not working, or just returning an error. 
Either you just downloaded malware, or your credentials have already been sent to a scammer. Yikes. Avoid this by logging into your PayPal account and verifying the current orders you just made. 
4. Awesome Deal
Using PayPal can give you amazing deals, discounts, and rewards from specific online stores. But just because it's awesome doesn't mean it's immediately linked to the online payment platform. 
For instance, an offer like "Earn payback cash or credit by verifying your account details" is definitely a scam. Same goes for statements like "Want a $1,000 or more a month? Follow this link and discover a unique way of getting it". Follow the age old saying: if it's sounds too good to be true, it probably is.
No one simply hands out money without anything in return. 
5. Fake Charity
Lots of charity websites use PayPal to receive donations. However, not all of them are legitimate and truly mean to give the money to those in need. Aside from fake charities, there are also fake investment opportunities, offering shares for only a small deposit (e.g. $100 down payment for real estate). 
Be wary of these, particularly if you're the type who likes to donate or cash in on new investments. Your big heart can be used against you. Use your instinct. If something seems off, it probably is. Do your research regarding these companies or charities before clicking the donate button.
6. Shipment Failure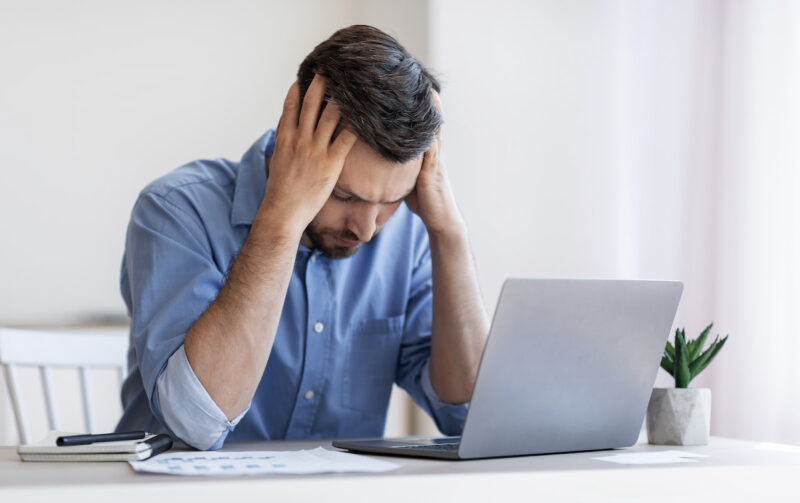 Think that getting your money is enough? If you're an online seller, this is one scam you should be on the lookout for. 
Here's what happens: someone will make an order and pay cash via PayPal. But the address supplied in the shipment details is a fake one. Several failed delivery attempts later, the status will show as "undeliverable" in the system. The scammer will then call the shipping company, giving the correct address and receiving the goods. 
Afterwards, he/she will file a complaint with PayPal about the undelivered items. As you can see, they got both your money as well as your merchandise. Ouch.
7. Create PayPal Account on Behalf of the Seller
This targets merchants as well as freelancers.
For freelancers, a 'client' will hire you for a job and ask if you already have a PayPal account. If your answer is yes, they will ask you to open a PayPal account for them under your credentials. After that, it's unlikely that you will hear from them again.
For merchants, especially those with Etsy shops, a 'customer' will pretend to order in bulk and offer to create a PayPal account for you. Sure enough, you'll be directed to a link where you enter your details. But that's the last you will hear of this customer. 
Keep in mind: if you want something done right, do it yourself. Also, report suspicious links to PayPal and tell your friends about the scam so they don't fall for it.