Last Updated on
Various online free PDF Merging tools provide users with the facility of combining multiple document formats into a single PDF document. Many people are unmindful of the uses of a PDF merger. Due to lack of awareness, some people end up using old school methods to combine their PDF file – printing the documents on the paper and scanning rearranged docs in order to merge them into a single file.
This method of merging requires a lot more time and isn't environmentally friendly. Therefore, this post is designed to shed light on the benefits of using an online PDF merger for combining your PDF files.
Manage Documents for Large Projects Easily: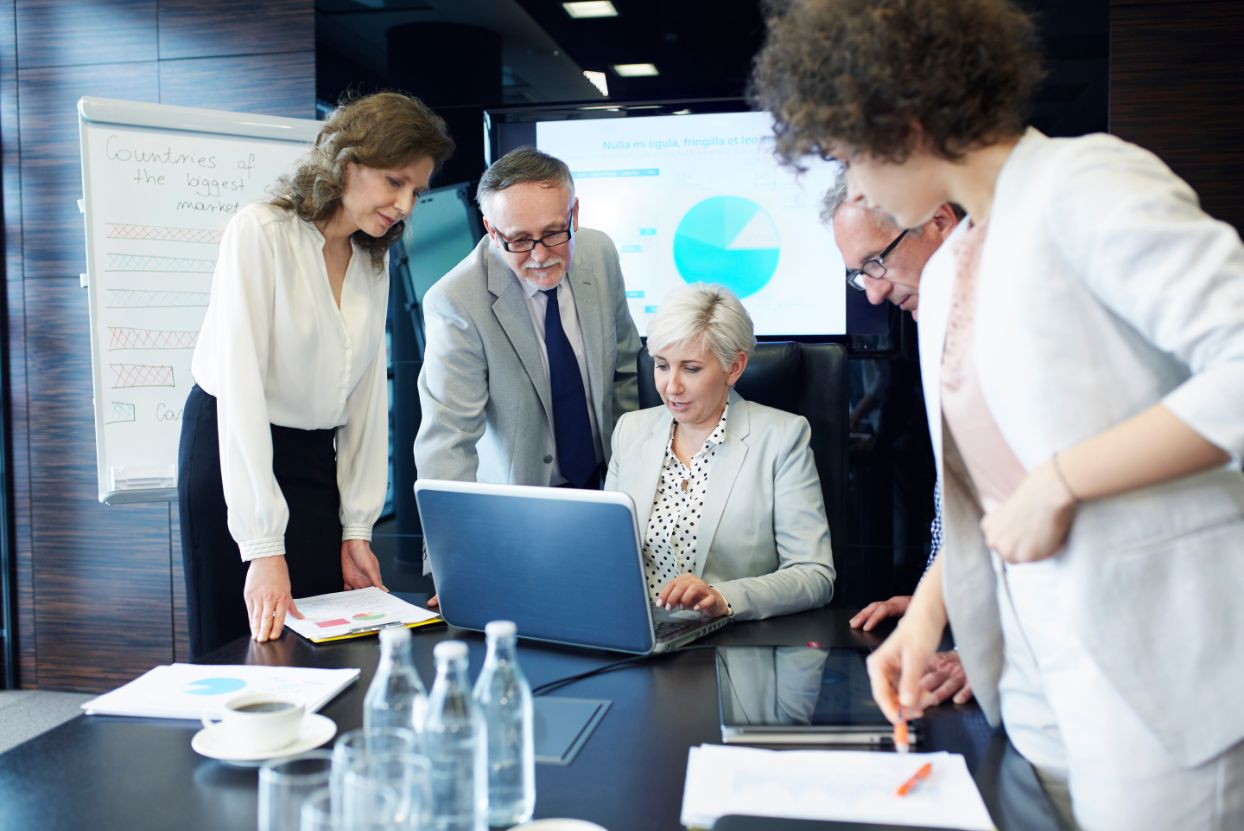 Big projects involve a lot of documentation, including proposals, plans, progress reports, change requests, feasibility reports, and so on. Thus, you and your teams are required to provide regular reports regarding stats and completed tasks. SodaPDF allows easy management of all those reports by efficiently merging your documents.
Therefore, a PDF merger enables you to present all the reports and results without having to go through a hectic and time-consuming process of combining documents. Merging several files into a single PDF document containing all the necessary information can skip the hassle.
Share Data with Ease:
Various problems arise when you need to share several documents through email or any instant messaging app. There are some social networks and email services that may cause errors when attaching multiple files for sending. Also, some platforms may have a one-file limit.
In such cases, a PDF merger comes handy and allows you to combine several files into one document instantly. For instance, when you need to send your resume, certificates, recommendation letter, portfolio, and other documents to someone, you can merge all of them into one PDF document and upload it seamlessly. It's easy to upload a single document to any platform instead of handling multiple file uploads.
Print Your Documents Faster: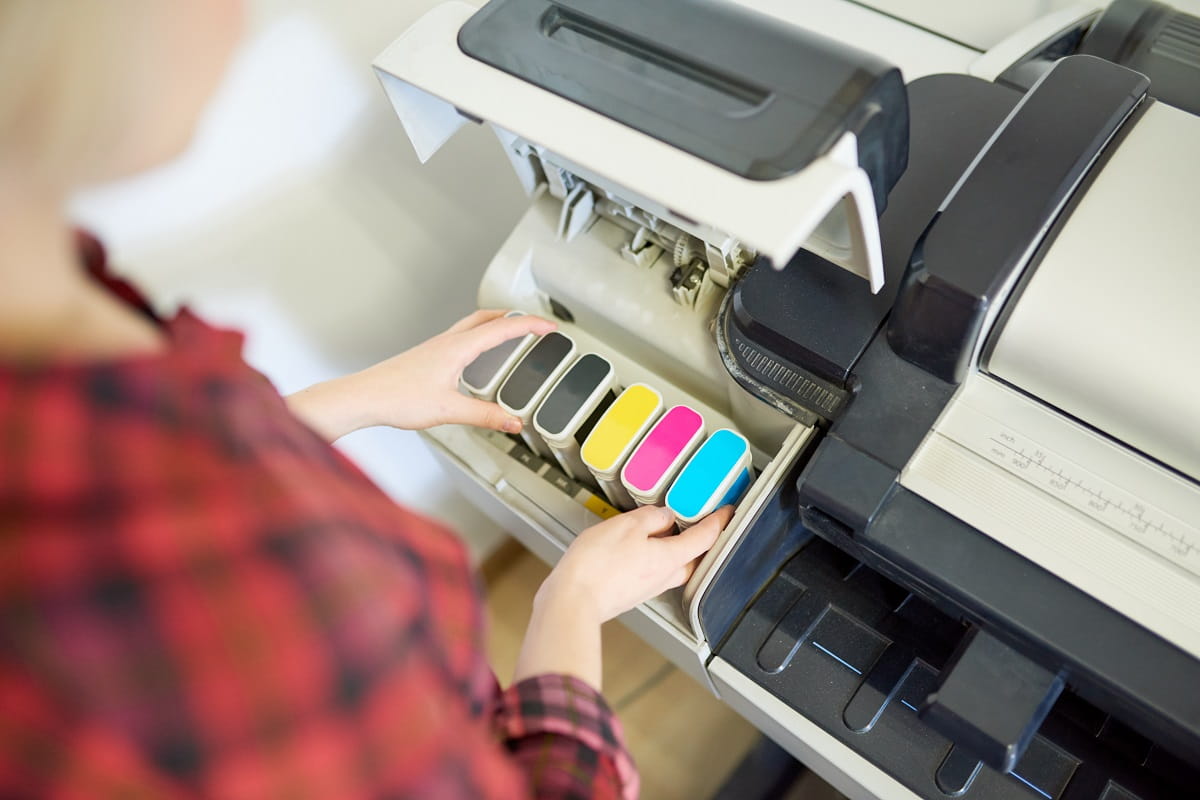 When you have to print out numerous documents, you will have to open all of them one by one and send printing command for each of them separately. This process can be highly hectic and time-consuming. Also, in doing so, you may lose track of what's already printed and what's left.
A smart tip here is to merge all of them into one single document with a few clicks and print it out in seconds. Therefore, combining documents saves you time and effort so that you can invest them in more important tasks.
Turn a Paper Document into a Single Electronic File in No Time:
There are cases when you may need to convert a large number of documents into electronic files such as a 30-page contract or several pages of a book. To do so, you have to scan them and compile them. After saving their electronic copies, organize them into one document so that you don't lose track of the sequence of your scanned pages.
Use a PDF merger to combine all your contract pages into a single, sequenced electronic document. Moreover, PDF mergers are also useful to archive thousands of electronic files into groups, resulting in less time needed to find a file from record libraries.