Taking on any kind of creative project can be a real challenge, especially when the process of taking an idea to a finished product can last for months or even years.
How can artists stay motivated to keep giving their all to a project when they're not feeling the same passion that might have been present at the very beginning?
Professional editor Charles Carter doesn't have all the answers in this department, but he did speak to us about his personal process for maintaining a strong sense of motivation and creativity when editing a film.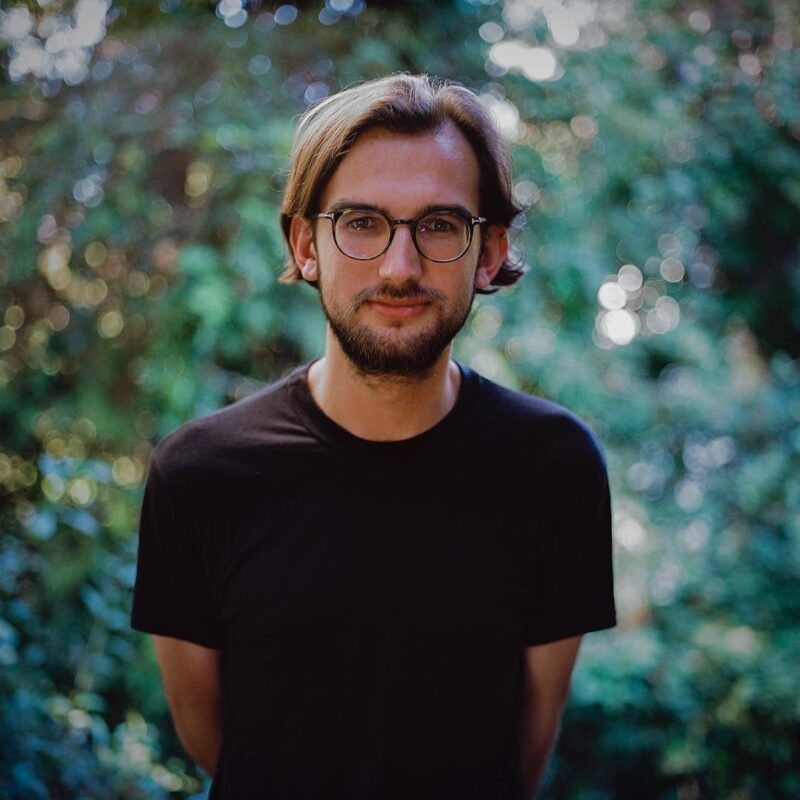 Carter has edited award-winning projects, as well as notable shorts that have made the festival rounds in recent years.
Some of his standout projects include 'Luce', 'Single', and 'The History of Monsters'.
Sadly, we didn't have the time to ask Carter our many questions about each of these stunning films, but our conversation covered many topics relevant to creative professionals, and this interview is s great place to look for some original and inventive ideas about how you can see a long-lasting project from an entirely new angle.
InspirationFeed (IF): When working on a project, would you say your motivation fluctuates, or does it stay about the same?
Charles Carter (CC): There are always peaks and troughs on a project. You don't lose motivation but your creative energies can fluctuate when you hit a brick wall or you're disappointed at how something has turned out or the director wants to go down another route.
But it's part of the process and you have to work through it and not take it personally. I put everything into the movies I'm editing so obviously it's going to hurt when things aren't going well.
You live with this film constantly and you dream about it at night. Some films can be difficult but are incredibly rewarding and so you maintain your energy levels. Others can be really tough but that's usually down to personalities clashing over working methods or where mutual trust has broken down. But you have to put that aside and keep in mind your fidelity to the characters and story.
IF: Do you have any advice for creatives who might struggle with maintaining motivation?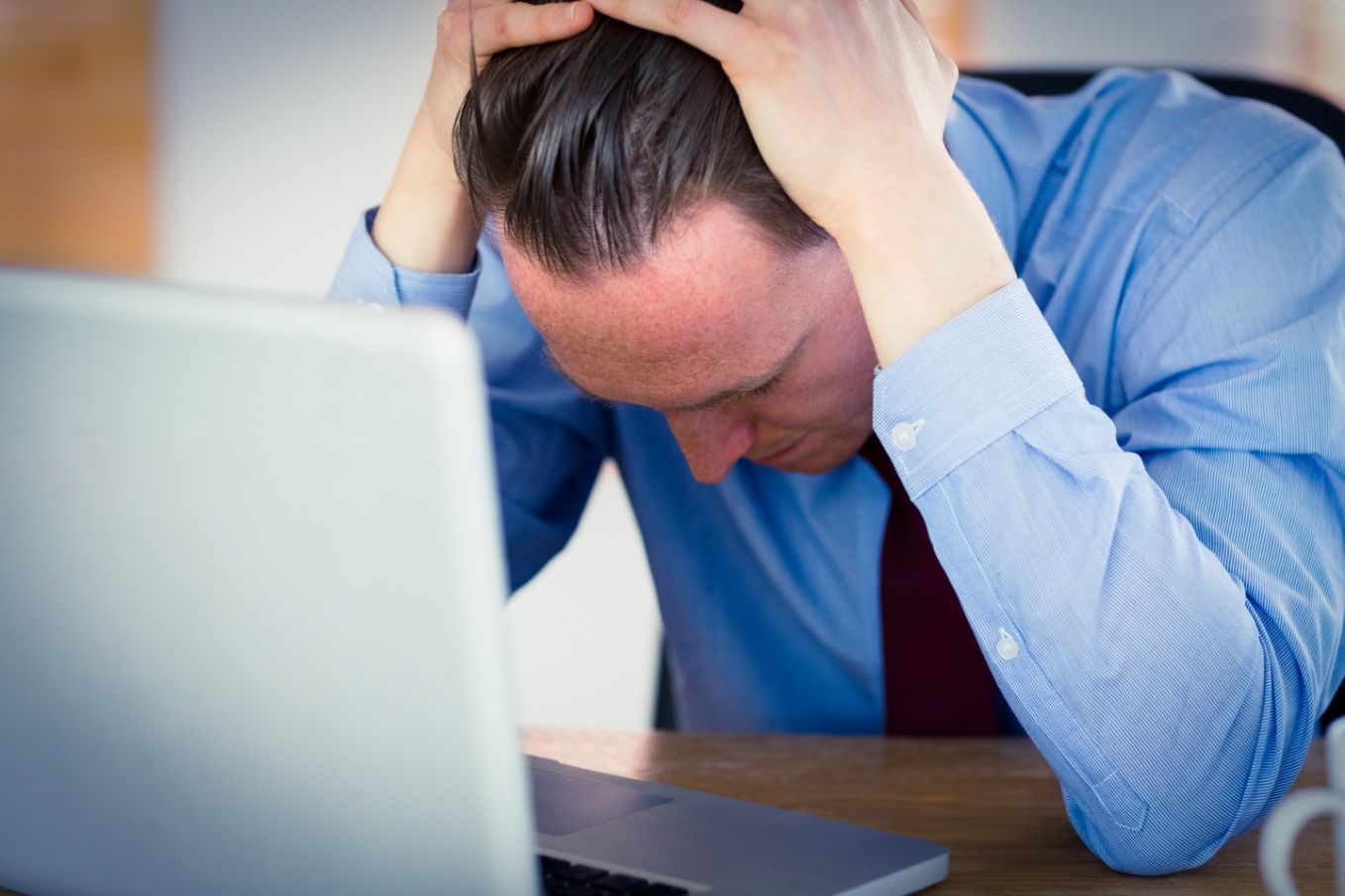 CC: If you hit a wall, be bold and brutal with the material. See these moments as your chance to try something outside the box and you might discover the unexpected. Failing that, do something different, like go for a walk.
As editors, we can spend hours and hours sitting in a small, dark room and you can become stagnant so a change of scenery and perspective is always good. Most editing is thinking time anyway so your walk is not wasted.
I also like to listen to music when the edit is bogged down as it's a chance to let your imagination engage in something else while in a corner of your brain a solution might be forming.
Or even put a piece of music against the scene you're stuck on that you know isn't necessarily right but makes you look at it in a different way.
For example, on the short film 'Luce', whose central character was a musician and therefore the music was a critical part of that film's narrative, we played with a range of musical genres from classical to electronica so as to explore how the various rhythms and tempos would impact a scene, and this would give us different ideas of how we might want to shape it.
IF: Do you think the collaborative aspect of filmmaking helps keep you engaged in a project?
CC: Collaboration is the oxygen of a well-functioning cutting room as it provides an environment where ideas can collide. It keeps you on your toes and raises your game. It can be exciting, like being in the zone for a sportsperson and I cherish those days when it happens.
When I worked with Juan Pablo Arias Munoz, the director of 'The History of Monsters', we decided to try and see how far we could push a scene by cutting it at a longer length than expected, but not beyond the point where it loses its impact.
But when does that happen? It's entirely subjective, but it allowed us to engage with the material in a different way. And then we tried cutting the scene with the minimal amount of shots and editing it tighter. This fluid approach to the material was our way of exploring its potential so that we could find out how we wanted to tell the story.
IF: Do you have any consistent sources of inspiration?
CC: Music has always been a great source of inspiration for me, whether that's listening to it or playing it. It allows my mind to wander off in different directions, creating connected images along the way that might feed back into what I'm working on.
I'm always inspired by the work of other editors, such as Walter Murch and Tom Cross to name just two amongst many. Of course, you have a library of cinematic moments in your head from all the movies you've seen that one day might become a source of inspiration.
And if I want to remind myself of how to tell a story cinematically then I'll rewatch Nicholas Roeg's opening and closing scenes of 'Don't Look Now' which are timeless and never fail to inspire me. However, I think it's important to have interests outside of cinema and editing that you can immerse yourself in as inspiration can come from anywhere.
IF: Of your past work, which is the piece that took the longest to complete?
CC: 'The History of Monsters' has been my longest edit as there were many roads we could travel in telling that story and each of these was explored, which takes time.
Each version gave us a different perspective on the narrative, so we tried to merge them into a single version, but that wasn't successful because certain story points clashed. So it became about choices, what to lose and what to lengthen, but there were varying opinions within the team on what was the best path to take.
In the end, we kept to the integrity of the director's vision and that allowed us to find the finished film. Even though it was time-consuming, I'm glad we explored all the possibilities as I don't think we could have found the final version without going through that process.
IF: What is one of the most rewarding parts of a project for you? Is it seeing the first rough cut come together?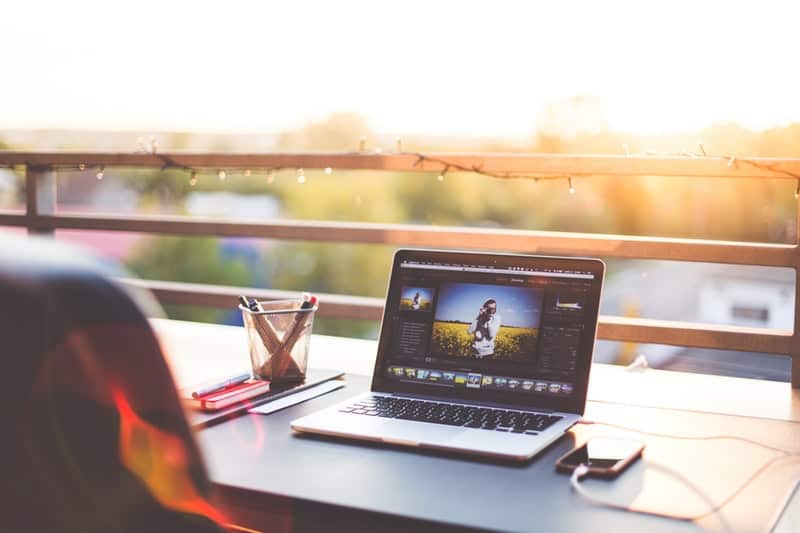 CC: For me, there's a sense of relief when I deliver the first rough cut and the director and I have watched it through. Then comes the part of the process I find the most rewarding, which is when you begin to shape and sculpt the film into its best form.
This is the moment that you begin to truly explore the story and its characters as you start chipping away and eliminating what isn't working within the narrative. It's time to kill your darlings, the things you love but no longer fit into the focus of the story.
However, chip away too much and the film can paradoxically feel longer and therefore sometimes you need to add time either for story clarity or for pacing reasons. It's an incredibly creative period where you can rewrite the film by being bold and imaginative with the material, whether that's shifting scenes around away from their scripted timeline or subtly changing the emotional narrative through performance choices.
If your rough cut is the foundations upon which you build, then the fine cut is the house itself and everything inside it that makes it a home.
IF: Do you feel that your work has inspired other filmmakers as well?
CC: That's not for me to say. I hope we all inspire each other to produce better and better work that audiences will respond to. Not everyone's going to like what you do and what you do is not always going to work out, but you put your faith in a project and you give it your best.
However, if there's one film I've edited that fellow professionals keep asking me to send them it is 'We Don't Know Either', directed by my dear friend Emilio Guerrero Alexander.
We had to be imaginative with the material as we had only 50 percent of what was scripted in the can due to filming difficulties on the day of the shoot. What I did have was shot on film in short bursts, so the challenge was to make a narrative out of these limited resources.
We took a stylistic approach to the editing and manipulated the footage way beyond its original intention. Because we were in dire straits we had nothing to lose and came up with a film that was fresh and original that people seem to enjoy. It's a reminder to me of what can be achieved in the edit when you have brilliant collaborators and the will to try anything.