Last Updated on March 8, 2022
Can you become rich trading Bitcoins?
That's one of the most common questions people ask before deciding whether to invest in the cryptocurrencies or not.
Yet some people are already bitcoin success stories, proving that there is a lot of money in Bitcoins. Below is a list of the most famous people who became Bitcoin millionaires before reaching 30 years.
Yifu Guo
Networth: $5-$10 Million
As a 23-year-old New York university student in 2012, Yifu Guo saw an opportunity in Bitcoin mining and started the now famous ASIC machine mining brand, Avalon Miners.
His first big sale was to North African miners and local US miners who purchased all 600 of the first batch of ASICs he built. Yifu and his partners reinvested in the company while mining some Bitcoins for themselves.
In a 2013 interview, Yifu notes that demand for Bitcoin ASIC machines was so high that some people purchased miners worth $1500 for over $20,000. Today, Yifu is barely 30, and his company is worth millions of dollars. In a recent interview, the Bitcoin millionaire says he hopes to venture into making tablet devices in the near future.
Vitalik Buterin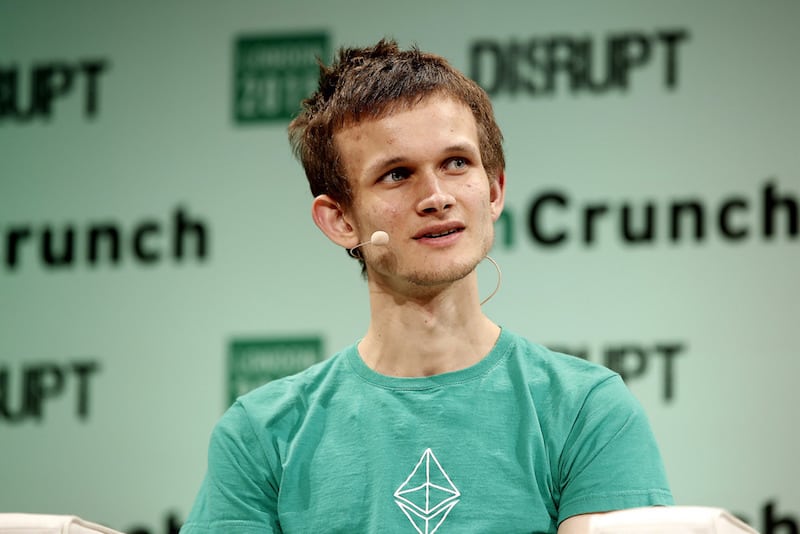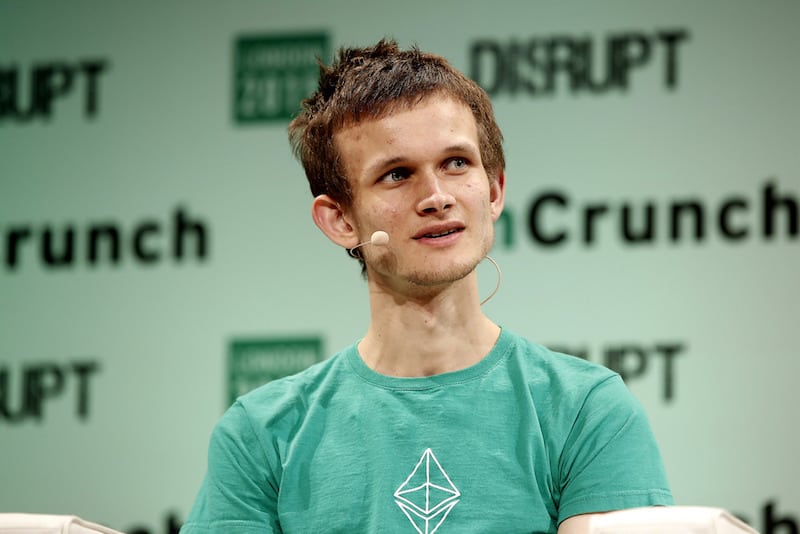 Networth: $400 – $500 million
If you have heard of Ethereum, you must have heard of Vitalik Buterin. As a 20-year-old, the Russian born computer scientist developed the now famous cryptocurrency network, Ethereum. Vitalik drew inspiration from Bitcoin's mystic nature and decided to code a network that complemented its services.
Vitalik's goal was to develop smart contracts and provide a platform where other blockchain developers could build decentralized applications with ease.
The technologies quickly became popular in the cryptocurrency industry, ushering now what has become a billion dollar industry. At the time of writing, Ethereum is trading at $380.351 and has a market cap of $37.64 billion.
The young Bitcoin millionaire is just 24 years old.
Brendan Blumer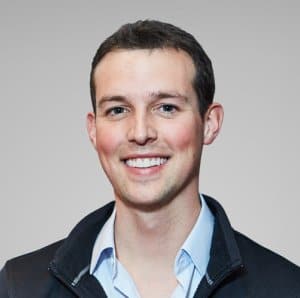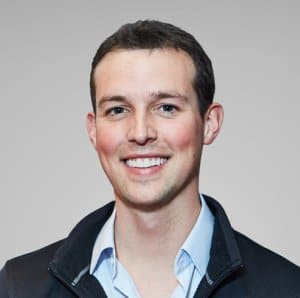 Networth: $600-$700 million
Brendan is a Hong Kong-based Bitcoin millionaire who started entrepreneurship at a tender age. While 14, Brendan sold virtual goods to online gamers.
He sold his first company in 2005 before relocating to Hong Kong for more entrepreneurship deals. In 2010, he launched another groundbreaking project, Okay.com. The data sharing tool quickly became popular among realtors in Asia.
Brendan's breakthrough as a Bitcoin millionaire was not until 2016 when he ran an ICO campaign for EOS, a startup that went ahead to raise $1 billion.
EOS is a cryptocurrency platform challenging Ethereum by providing a cheaper platform for developers to code decentralized applications. Brendan holds 15% of Block.one, the company behind EOS, making him a Bitcoin millionaire while he was 29. Today, Brendan is 31 and EOS has a market cap of nearly $11 billion.
Brendan's story was also featured in a detailed account of the richest Bitcoin millionaires titled, Crypto Richest 2018: Who Are the Richest People in Cryptocurrency? He was featured alongside billionaire twins, the Winklevoss twins.
Charlie Shrem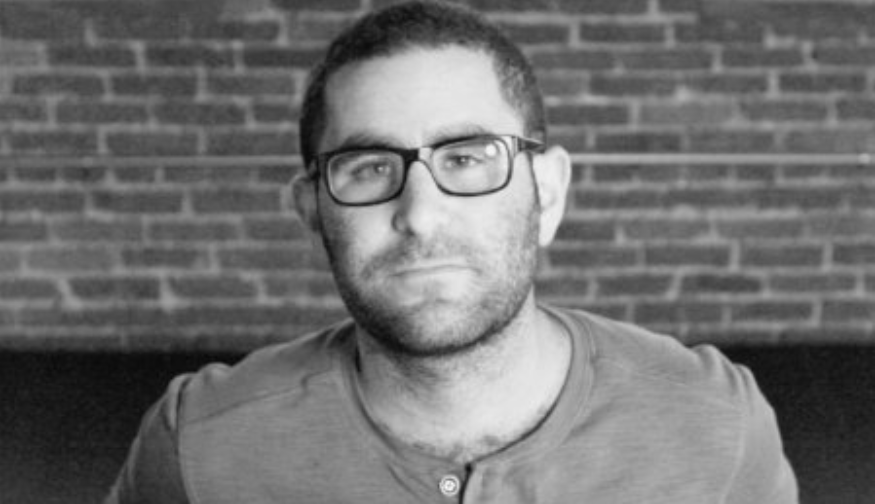 Networth: $2-$5 million
Born in 1989, Charlie Shrem is a 28-year-old Bitcoin millionaire famous for being a Bitcoin advocate. He founded Bitinstant together with Gareth Nelson, a Bitcoin exchange that accepted cash for Bitcoins.
In 2014, Charlie was arrested and convicted to 2 years in jail for aiding Ross Ulbricht to launder drug money.
After serving time, Charlie joined Jaxx, a cryptocurrency wallet as the company's director of business development. In late 2016, Charlie founded CryptoIQ.
Charlie, however, became a millionaire by running the now-defunct exchange, Bitinstant. By the time it closed in late 2013, the exchange had received funding from famous angel investors like Roger Ver and the famous Bitcoin billionaire: the Winklevoss twins.
Ross Ulbricht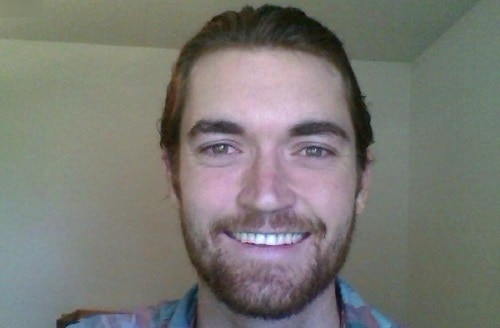 Ross Ulbricht is a convicted former drug dealer and Bitcoin trader. Born in 1984 in the US, the 34-year-old was already a Bitcoin millionaire by the time he was 30 in 2014. Ross saw an opportunity in Bitcoins right after it was invented in 2009.
At the time, he was contemplating on starting a black drug market called the Silk Road. As part of his plans, he proposed to use Bitcoins to launder gains and a technology known as Tor to help traders anonymize their computers' IP addresses.
Ross was apprehended after an IRS agent linked his nickname 'altoid' when launching the Silkroad website to a social media thread he started under the same nickname.
But this time, altoid had asked for programming help to an email address with his real name. When he was finally captured, Ross had 144,000 Bitcoins in his computer valued at 72 million dollars.
He was condemned to life in prison without the possibility of parole in May 2015, and his Bitcoins became the property of the FBI.
Winklevoss Twins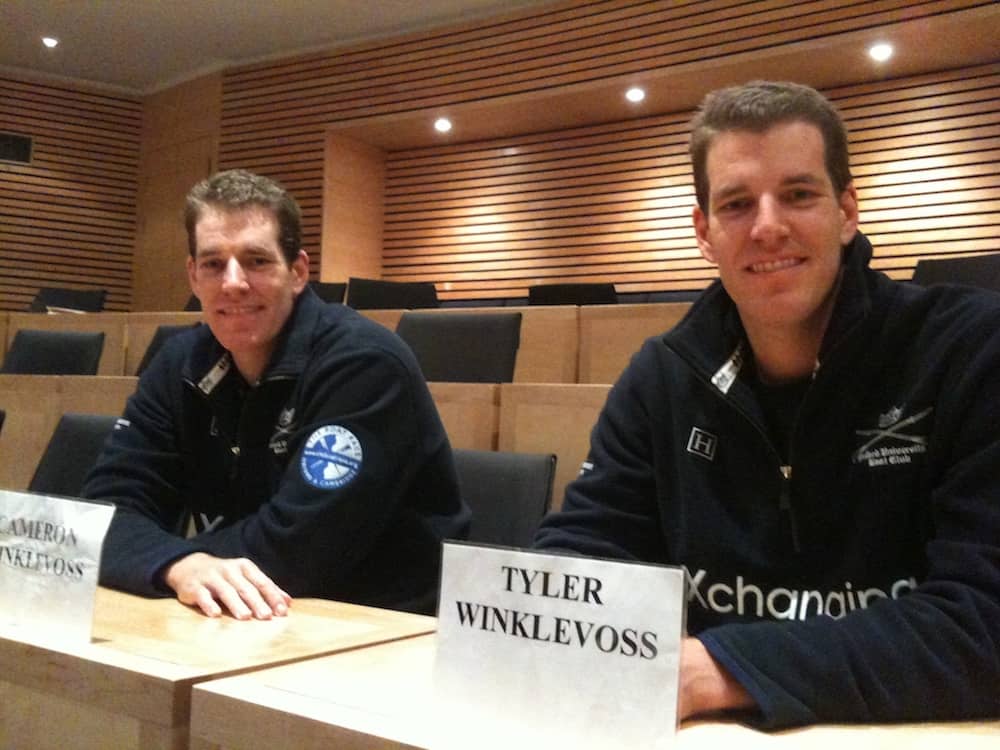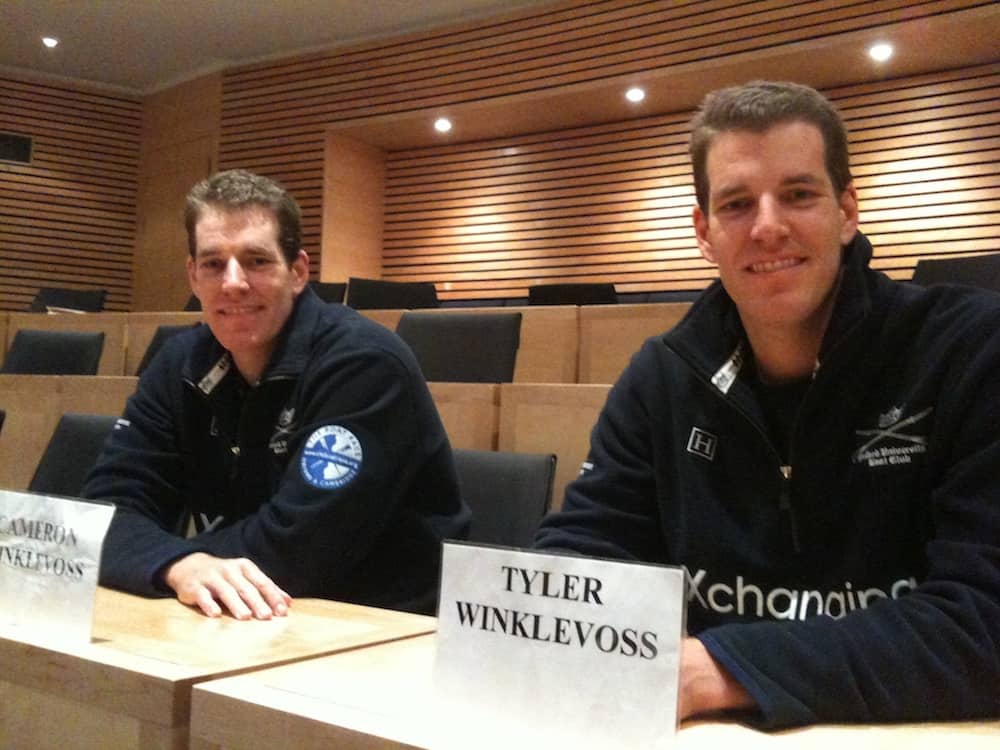 Also known as the Winklevi twins, brothers Cameron and Tyler Winklevoss became Bitcoin millionaires weeks after investing more than $10 million in 2014.
However, it was not the first time the brothers had invested in a Bitcoin startup. After suing Facebook in 2004 and receiving $65 million, the brothers quickly became venture capitalists.
They funded a series of startups, including Bitcoin startups from 2009 to date.
By the time the twins turned 30 in 2012, their Bitcoin investments had already paid off. In 2013, the brothers claimed they owned more than 1% of Bitcoins in circulation.
Later that year, they funded Charlie Shrem's now-defunct company with $1.5 million. Still, with their Bitcoin profits, Cameron and Tyler purchased seats in Richard Branson's space flight that will be touring humans to space. Today, the twins own more than a billion dollars' worth of Bitcoins.
Who is the richest cryptocurrency billionaire?
For long, most people thought the Winklevoss twins were the richest Bitcoin billionaires. Some thought Satoshi Nakamoto, Bitcoin's founder held the throne. However, cryptocurrency's richest investor is Chris Larsen, founder of the Ripple network. Chris is a famous Silicon Valley investor and entrepreneur since the 1990s.
He founded Ripple Labs in 2013 as a cryptocurrency network that connects banks and financial services around the world. Chris owns approximately $5.19 billion ripples and has a net worth of approximately $8 billion.
Conclusion
Throughout the Internet, there are lots of bitcoin success stories. Some people have made thousands of dollars from scratch. Others changed their careers to focus on cryptocurrency trading. However, all of them share one experience: cryptocurrencies are unpredictable. Investing in them is a risk you should deeply think about.