Last Updated on January 24, 2023
Voice-enabled personal assistant apps are the latest buzz in the smartphone market. However, they have been here around a while, but after Apple introduced Siri in iPhone devices, many people demanded a Siri-like voice-enabled personal assistant in their Android devices too.
Thankfully, there are now hundreds of Android application developers to make their wish true. Google itself has worked a lot in delivering the accurate voice-enabled assistant services on Android devices. We have other tech-titans, like Microsoft and Amazon, which have provided their voice-enabled personal assistant technologies also for Android smartphones.
Let me present the list of the top 7 voice enabled personal assistant apps for Android smartphones.
1. Google Assistant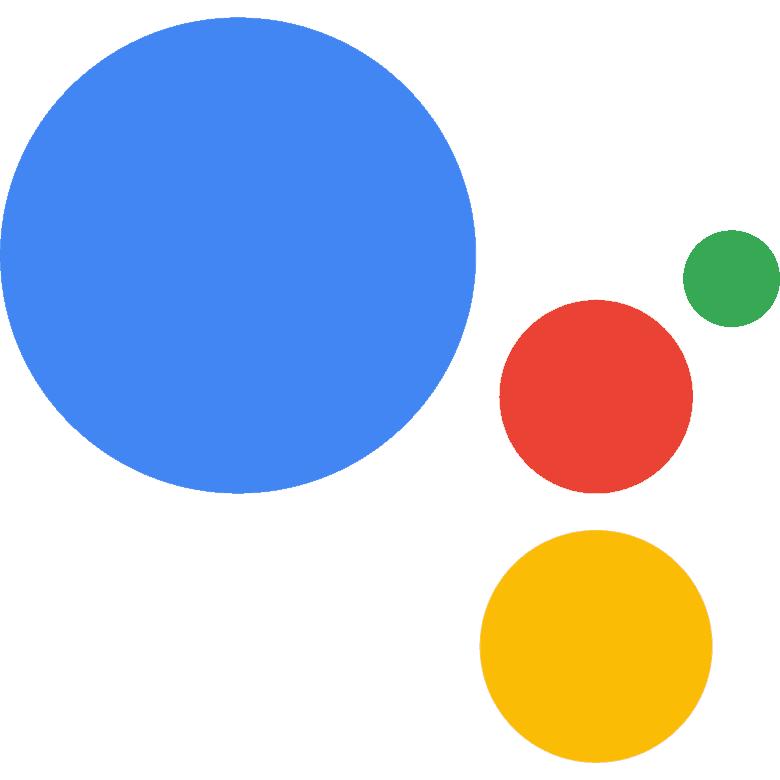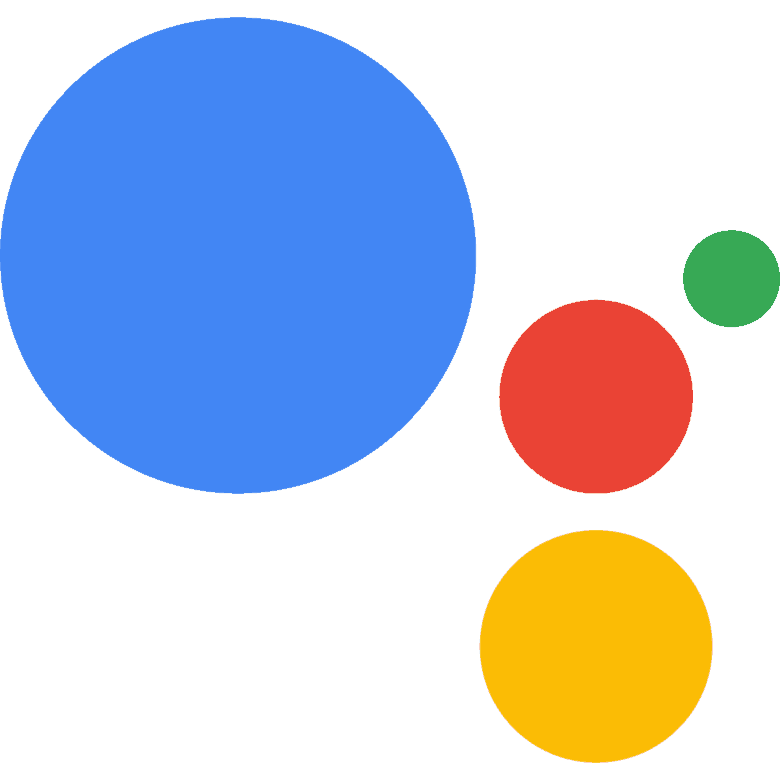 A list of the top voice-enabled personal assistant apps for Android smartphones would always start with Google's own Google Assistant app itself. It's natural. Without any doubt, Google Assistant is the best assistant app available for Android devices. It supports almost all devices running on Android Marshmallow onwards. Make sure that Google assistant app needs "Google Play services" and "Google App" updated on your devices.
The Google Assistant app can do almost everything you want to do in your device; from calling a contact just by saying its name to opening an app, to sending text and to even emailing. You can set alarms, reminders, and navigate places.
You can also launch web searches, ask weather reports and so on. Google Assistant is really fun as you can ask it to tell you a joke and, surprisingly, it tells. It can also read the top Google result for a search. You can keep it always active or make it launch whenever you need. Just say 'OK Google' and, it will be there to help you. It's available in Google Play Store for downloading.
2. Microsoft Cortana – Digital assistant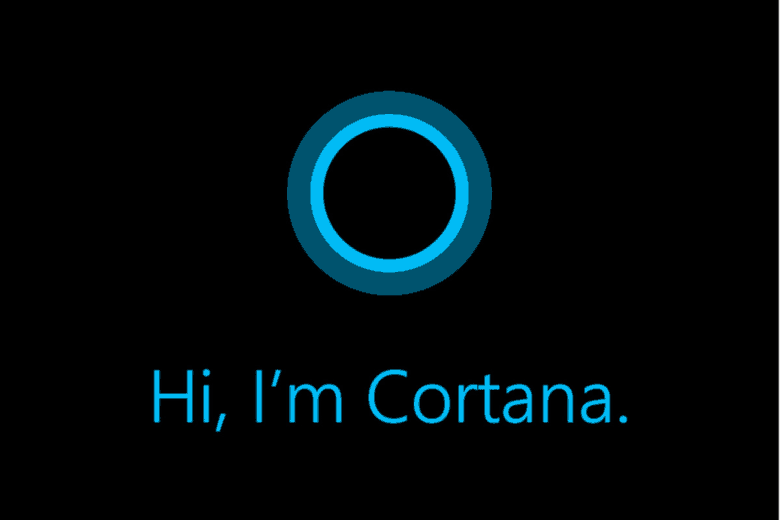 The second in our list is Microsoft Cortana – Digital assistant, which is a fast and easy virtual assistant available for Android devices too. It helps you keep track of all your important things in your smartphone, no matter where you are. Also, it delivers the best performance across all devices.
Available free on Google Play, Cortana supports users by giving them reminders, keepings notes, lists, taking care of tasks, and helping in managing the calendar. You can set reminders on your Windows PC and get the alerts on your smartphone. If you use Office 365 or Outlook for emailing, Cortana has the ability to automatically set reminders based on your email conversations.
The personal assistant also helps you find an answer from the internet. You can set a personal name for you by which the app will address you. Click on the icon on your device's home screen or simply say "Hey Cortana" to active it.
3. DataBot Assistant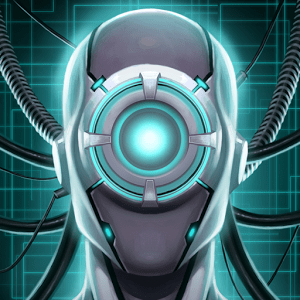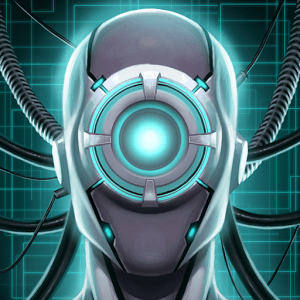 The third in our list is DataBot, a Siri-like voice-enabled personal assistant app, which is one great alternative for Android powered devices. It's a free app with the in-app purchase model.
The free module allows you to ask any question you want; from about a famous personality to any random topic, to about a fictional character, to any fun / entertainment thing, like the daily horoscope, motivation quotes, birthday quotes etc.
It keeps learning from the use and improvises its knowledge, such as quickly identifying subjects you require.
4. Saiy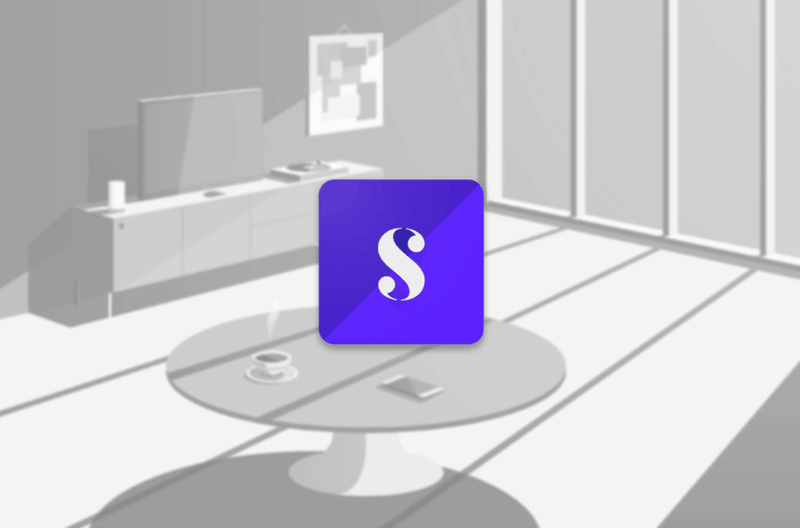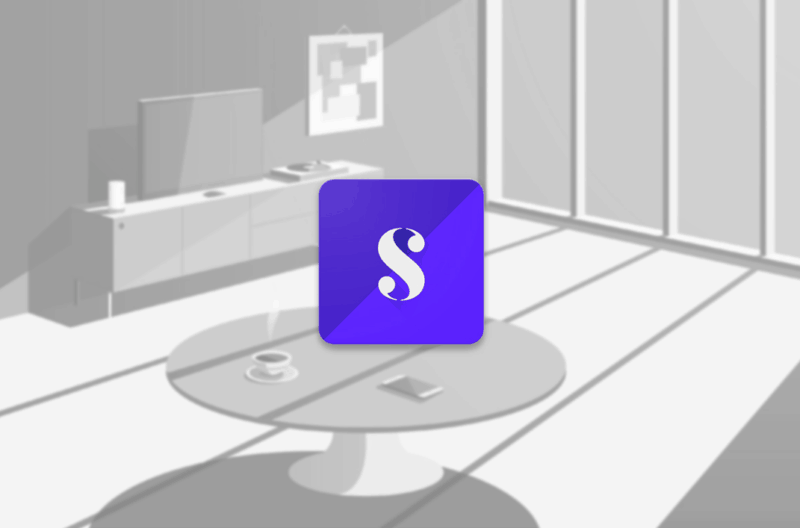 Saiy is an original app with no claim of being an alternate to Siri, Alexa or Google Assist. Built from scratch, the main priority of Saiy is to be a super-functional and ultra-fast voice assistant. It's now open-source and lightweight on the resource. It runs in the background without any need of user interface which makes it function anywhere, anytime.
5. Extreme-Personal Voice Assistant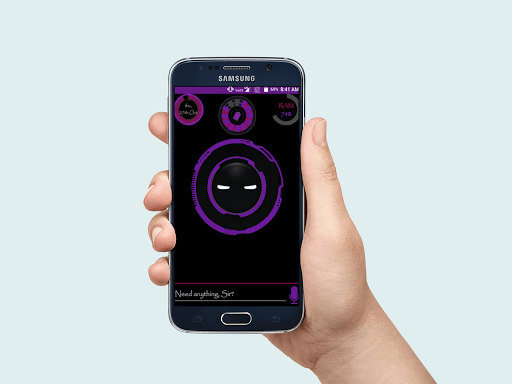 Tony Stark's J.A.R.V.I.S has been an inspiration behind a lot of voice assistants and so is the case with Extreme-Personal Voice Assistant. It was developed to mimic the functionality of J.A.R.V.I.S.; however, it doesn't have a very cool interface. But Extreme is reliable enough.
You can interact with the voice assistant in both ways, by natural speech or the smartphone keyboard. You can ask it to post your Facebook status on your behalf or take a selfie, play YouTube and so on. Just say "Extreme" and, the voice assistant is ready to act on your commands. It's available free with in-app purchases for some of its premium options.
6. Dragon Mobile Assistant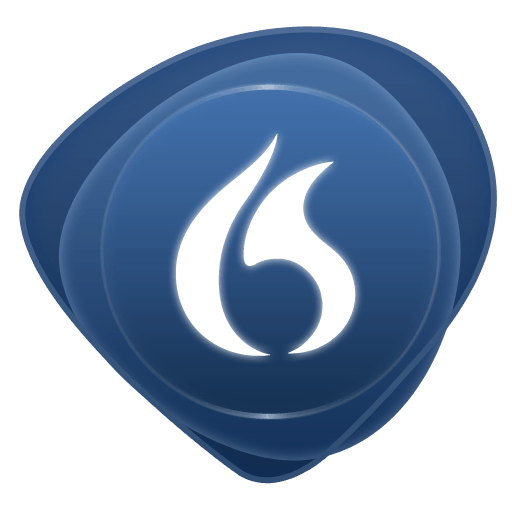 Dragon Mobile Assistant isn't an ordinary assistant app. It's an artificial intelligence-enabled mobile app designed to amaze voice assistant lovers. Many experts have rated it more as a true competitor to Cortana. It can perform almost every task that a personal assistant does in an Android smartphone.
It can submit your Facebook posts and send tweets on your behalf as well as can schedule meetings and even remind appointments across the calendar. What makes it a bit smarter is that it recognizes only your voice so that no one else can give commands on your behalf. Google's Assistant still lacks for this feature.
7. Indigo Virtual Assistant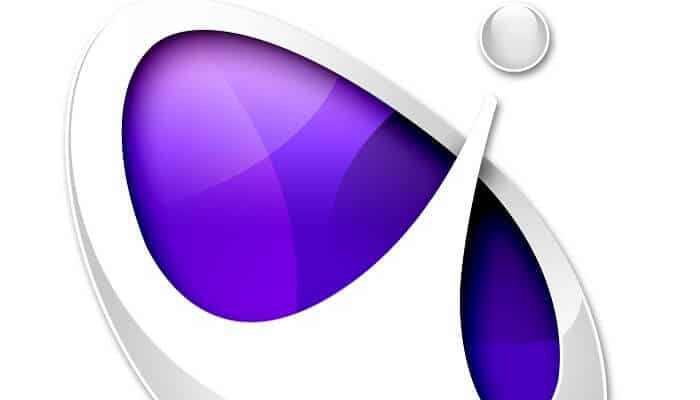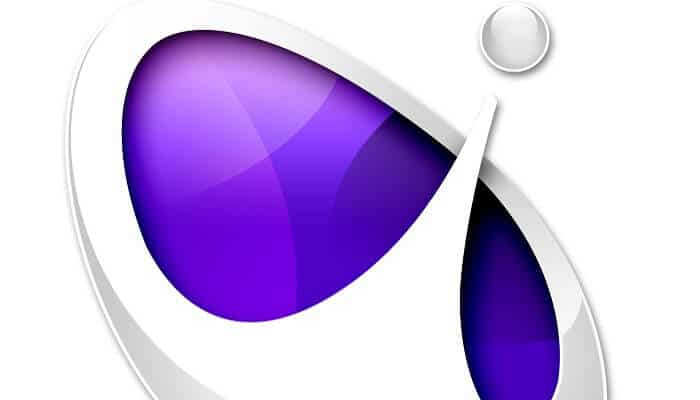 Indigo Virtual Assistant provides a fun way to complete a variety of daily tasks and activities in a mobile. You can interact with it as you do with a human. Also, you can personalize and enjoy its personal opinion on any subject being discussed with it. It can read headlines, share jokes, control a music player, keep a check on the calendar, set or schedule reminders and even find a good restaurant nearby you.
It remembers your history and creates quick access to the frequently performed tasks. You can use your voice to get special information on Google, Bing, and Yahoo and, it will deliver precise answers.