Last Updated on March 8, 2022
One great way of building an audience is by having your own personal brand. There's no better strategy to market yourself than to, well, just be yourself. Your blog should practice authenticity and honesty because people gravitate towards these principles.
Take Gary Vaynerchuk as an example. He is one of the most prominent marketers around who holds a strong influence over his followers. In fact, his strategy on how he built his strong fan base is shared in this post.
But you don't need to be exactly like him. You can simply just be yourself. And it all starts with your blog. Here are some of the best personal branding tips you can follow on your blog to increase your audience.
Showcase your expertise
Know the real you — your strengths, weaknesses, and the qualities that make you, yourself. Identify your target audience too. This lets you create your own unique brand. The content you create and the approach you follow to attract readers is reflected by your personality and lifestyle.
Also, optimize your content for low-hanging fruit keywords so that your blog can easily be searched. Take Gorospe Law Group as an example. They are a law firm that specializes in personal injury cases such as drowsy driving.
Instead of catering to a variety of cases, they instead focus on one area which happens to be their strength. They're a great example of a blog that understands and uses their strength to attract clients. And not only does this make it easier for them to get clients.
But this also makes their blog easily searchable. Match this with a well thought-out content strategy/editorial calendar, and you've got yourself a profitable blog!
Control the narrative
There's no such thing as perfect. If you identify yourself as one, then you'd be in trouble. People love honesty and knowing the real you. Instead of avoiding issues of your brand, it's best to embrace them as part of your identity.
Take Brandon Gaille as an example. Instead of showcasing only his achievements in his About Me page, he decided to tell his entire life story. This includes her many ups and downs, such as his troubled childhood, battle with a brain tumor, and his wife's battle against cancer.
It might be difficult to relieve past experiences that make you feel hopeless and useless. But it's crucial to mention them from a branding perspective to help readers understand where you're coming from. Control your narrative and you'll regain power from your past failures.
Not only will your audience see you as a survivor, but as an achiever as well. Then again, putting your blog in a positive light.
Nurture relationships with returning visitors
Consistently write blog posts to get returning visitors. They'll keep coming back because they can't get enough of your content especially if they find it interesting. Letting them sign up to your email list is another great idea to leverage their interest in your blog.
You can also create an email list where you're going to send intimate content. This deepens your relationship with your readers. Take Leah Kalamakis of Freelance to Freedom as an example. She discusses freelancing on her blog but shows a more personal side of herself from her emails.
Her readers feel a personalized touch to her emails because these don't have the same content as her blog posts.
Distribute!
You might have heard the saying "If you build it, people will come." That might be true for some, but not always. You first need to make your target audience aware that it's been built before they take action.
Hence, you need to be proactive with your blog. Promote it across different channels, with social media being one of the best avenues. Creating valuable content, using hashtags, and adding social media plugins to your post are some ways to get your content across more people.
Consistency is key
Never take breaks when you're stilling building your brand. Consistency is key to a successful branding strategy. Find ways on how you can churn out content on a regular basis.
Ryan Biddulph of Blogging from Paradise is an example to draw inspiration from. Not only does he publish blog posts on a regular basis. But he also acts as the commentator and guest blogger at the same time.
Talk about consistent multi-tasking, eh? The more content you produce, the better your brand is ingrained in the minds of your readers.
Conclusion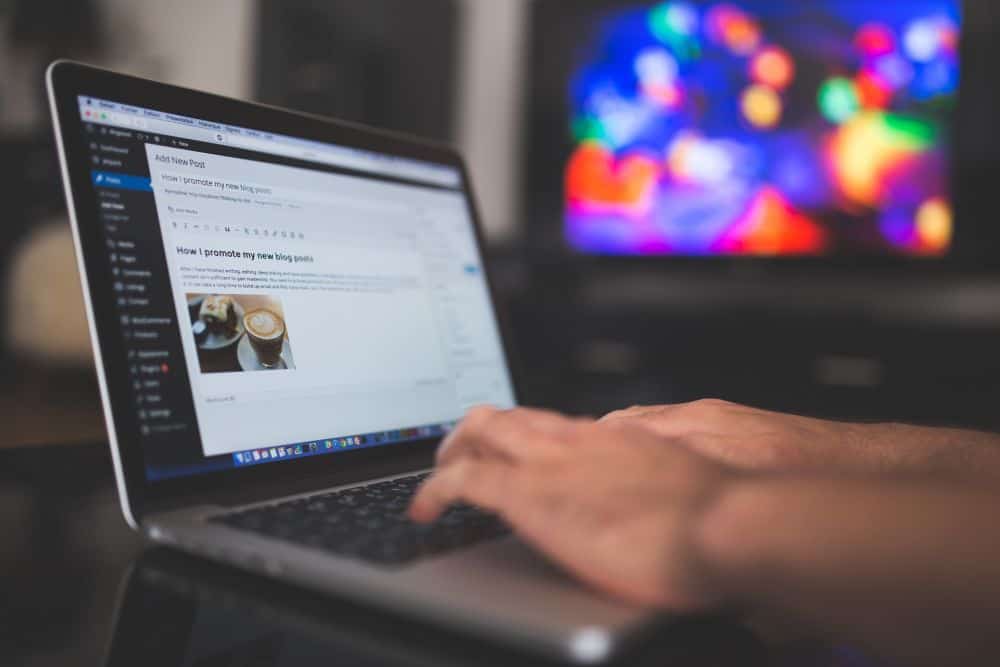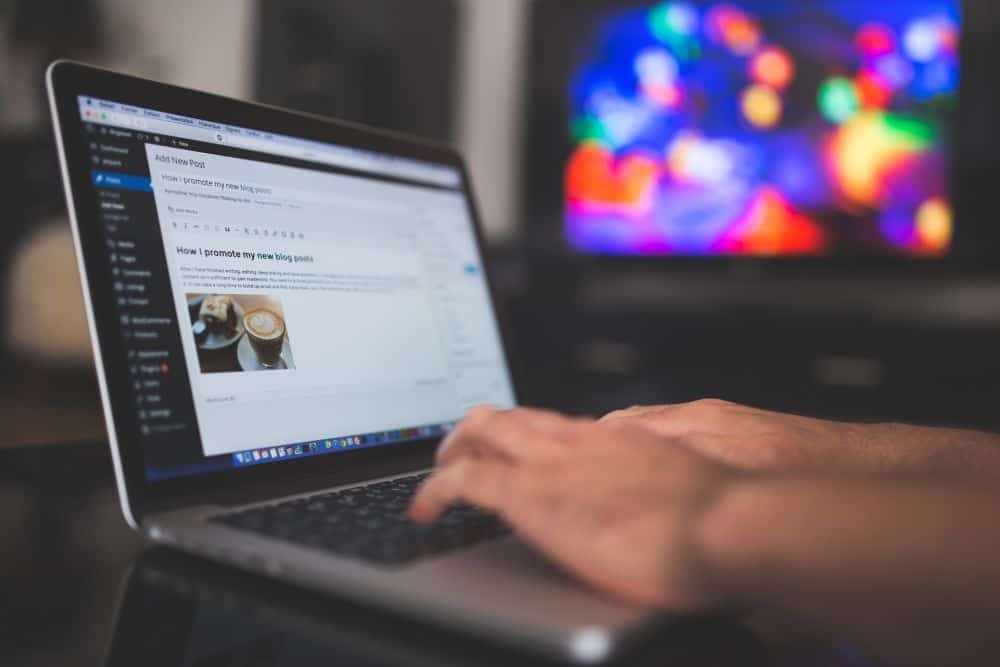 The things mentioned above are all great examples. However, you don't need to copy them. Instead, make it a point to have your personal brand set the tone of how people perceive you. After all, everything starts with your blog content. Take a cue from the example and you can find your voice and make people hear it.