As businesses and individuals respond to the COVID-19 pandemic, those who work in the social or nonprofit sector are ramping up their efforts to effectively contribute wherever they can.  From food bank volunteers who are holding massive food drives to feed those in need to organizations who help the homeless in these unprecedented times, there has never been a greater need for giving back.
Whether you're a Fortune 500 executive with a corner office and windows that overlook the sprawling city dozens of floors below or a newly-minted entrepreneur who owns a small floral shop or coffee cart on a daily basis, there's something that you can do to help, right now.
"What inspires me is simply when the 'impossible becomes possible' – to tackle a problem and never give up, no matter how challenging," says Naomi Simson, Australian entrepreneur and founder of online experience gift company RedBalloon.
Community resiliency and the ability to use available resources to respond to uncertain times and crisis situations can be actively promoted by philanthropists. Ideally, this work is started before a pandemic like COVID-19 strikes, but there is much that can be done, even when we are not prepared.
For some leaders, the need to help is immediate. "There's no better time than right now to reach out and lend your hand. Community leaders and non-profits know what would be helpful, but they may not have the resources to get it," says Thomas Kane, a personal wealth manager who lives and works in Chicago.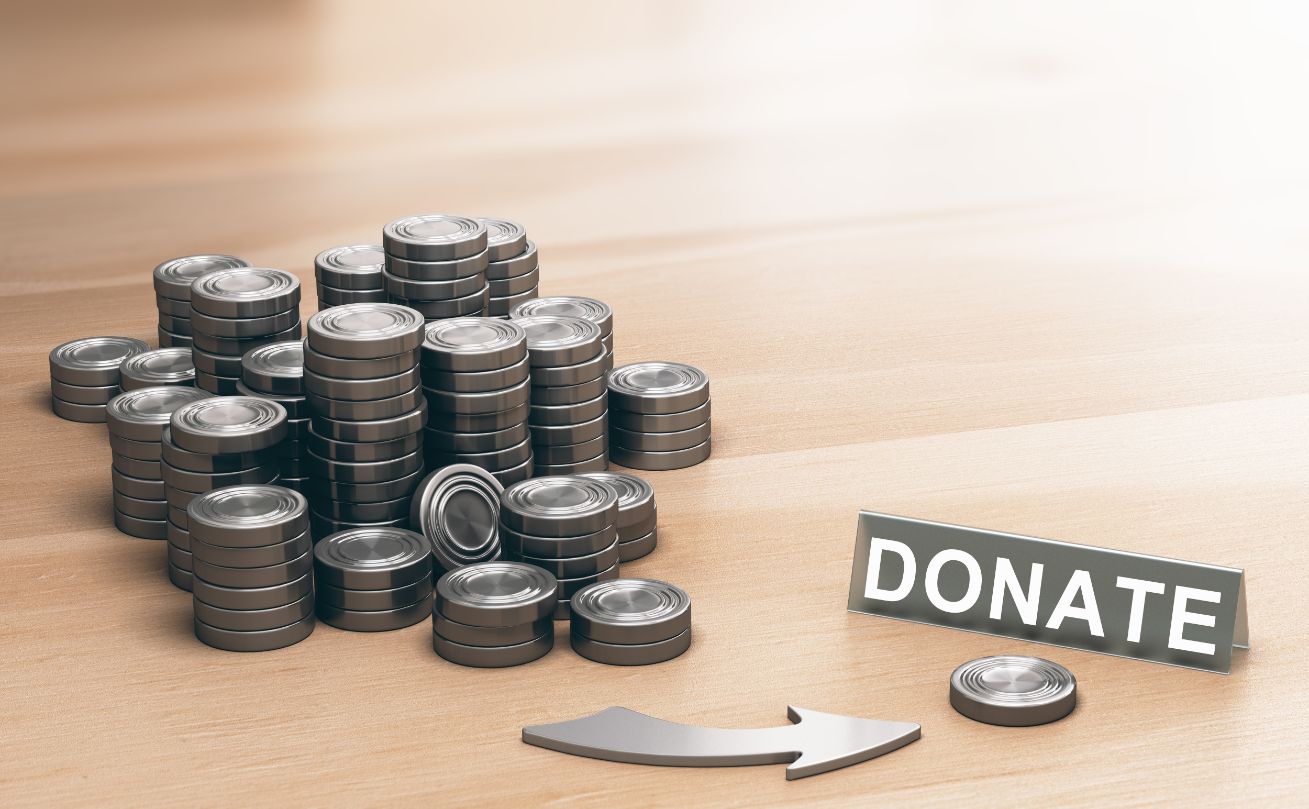 Thomas Kane, who has been donating to groups, providing meals to front line workers at hospitals, as well as participating in a "spread the love" effort giving temporary financial assistance to others in the service sector, goes on to suggest,  "Use your networks of business partners and other community leaders to gather information about what support is needed right now and go from there."
For example, as schools around the country are now closed due to the pandemic, philanthropy leaders can provide funds for laptops or tablets for students who don't have access to the technology that is necessary to stay connected to their teachers.
In Mississippi, Ole' Miss football coach Lane Kiffin is donating $20,000 to the Rebel Aid organization to help students struggling from financial burdens brought forth by COVID-19.  "I am proud to lend a hand with others in our athletics department during these challenging times," said Kiffin.
Leaders in Michigan are stepping up to donate supplies to the doctors and nurses in need on the front line.  Jessica Slates, director of nursing at Western Michigan University's Sindecuse Health Center says, "We are unable to purchase what we need to be able to provide care and protect ourselves from not only COVID-19 but all the other viruses that we could normally contract as well."
That's when faculty at  Western Michigan University came together to help.  They gathered thousands of boxes of gloves and hundreds of gallons of alcohol and goggles to donate, just from searching in classrooms and science labs.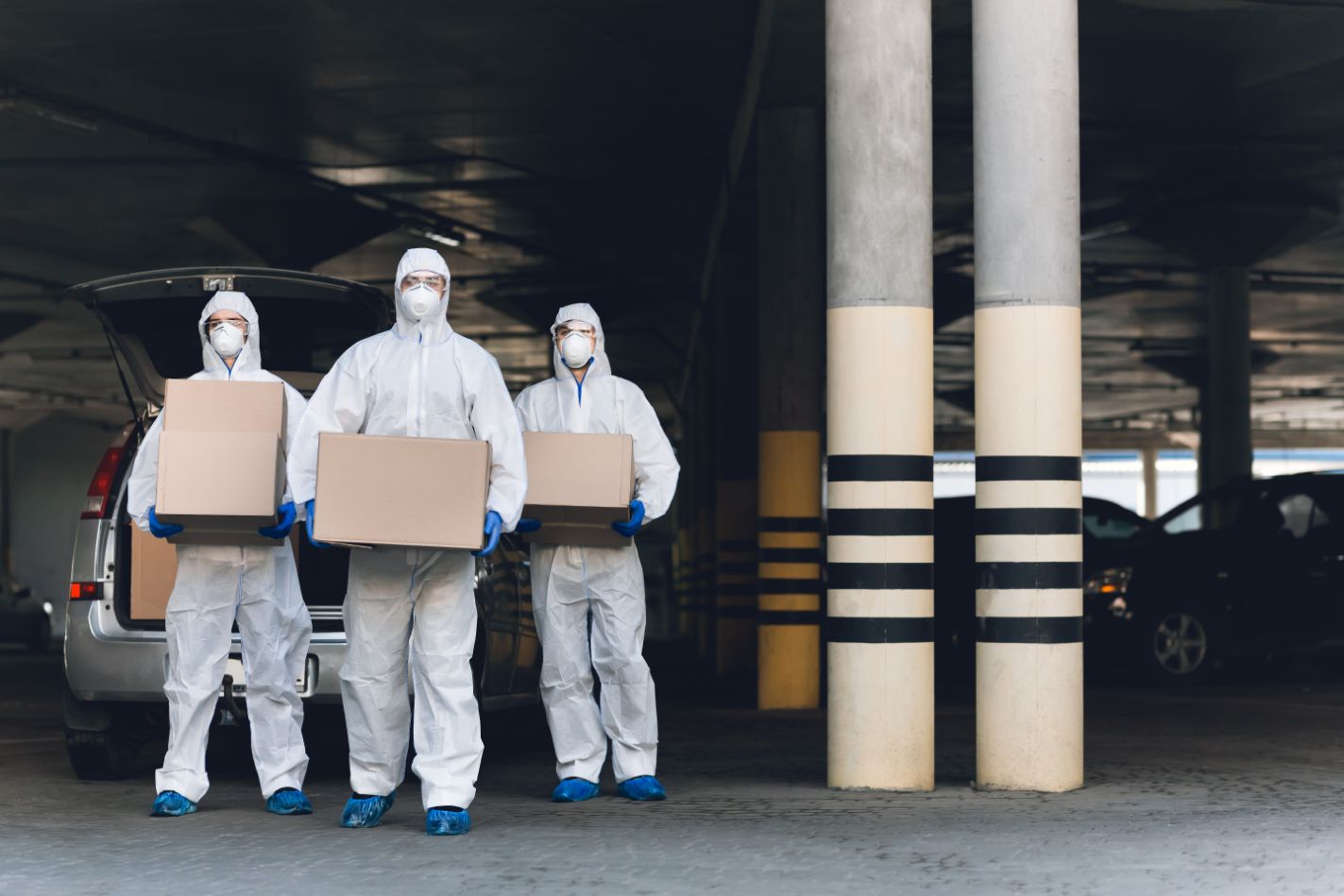 "It seemed like the right thing to do," Chemistry Department Lead Lab Supervisor Michelle DeWitt said. "We don't want the doctors, nurses and other health professionals to get sick. We want them to be able to help us."
If you're looking to give back during this critical time, Thomas Kane suggests helping community-based organizations and nonprofits enhance their crisis planning and emergency readiness so they can maintain operations and avoid disruptions in critical services and programs.
"Give back to organizations who have networks that reach into often-excluded communities and have already done great research about how to meet the unique needs of their communities," he says.
Regardless of how big or small the donation, there are ways to help, even when navigating the unusual circumstances the coronavirus has brought forth.  All it takes is a simple phone call or a quick email to reach out and find out where you can be most of service.