Last Updated on January 24, 2023
There is no doubt about it that the camera quality of an iPhone is impressive. Used on its own, the end results are good, especially if you take into account that it is just a camera phone, and not a professional high-end digital camera.
But to truly get the best shots with your iPhone, using a photo app (or two) is highly recommended. iPhoneography does not just highlight the art of taking impressive images, it also showcases amazing photo editing skills. This combination is what makes the iPhone a truly remarkable piece of gadget.
For iPhone photographers, there is no shortage of photo editing apps available in the App Store. The list is so massive that it becomes a hindrance for many.
But, don't fret. To help you capture a DSLR-like image using your iPhone, I've selected the top nine apps in the market today. Each of these offers a seamless and fun camera experience that you will surely enjoy.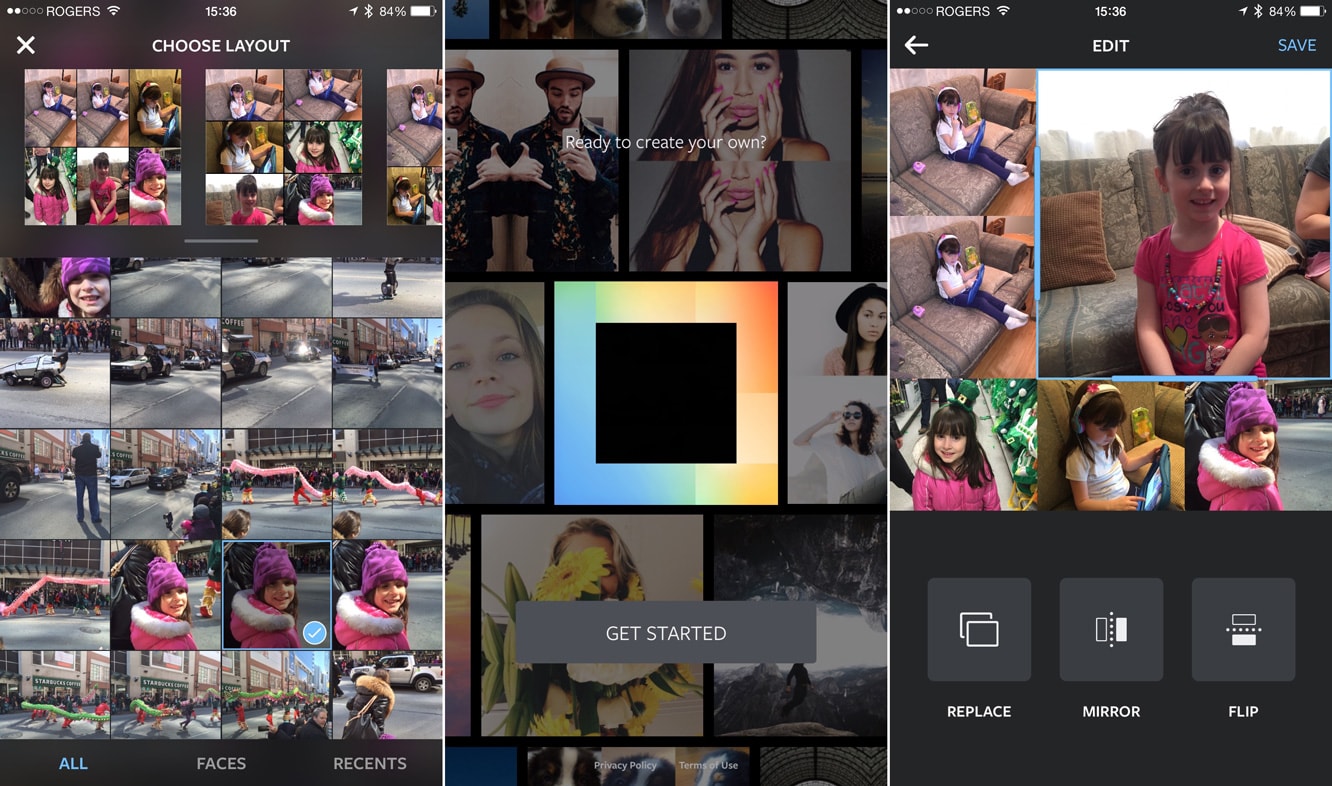 This is a companion app of possibly the most recognized photo-sharing app today, Instagram. Over the past year, the proliferation of collages on Instagram can't be denied.
As such, IG decided to produce an app that will answer to this demand. Layout from Instagram builds photo collages that can be effortlessly exported to IG. This way, you no longer need to deal with the irritating watermark from other third-party apps when you check on your image feed.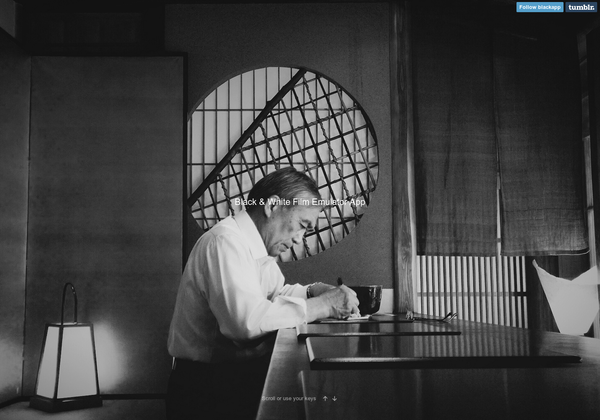 If you guessed that this app has anything to do with a B&W filter, then you got it right. The Black app is a black and white film emulator application that offers different shades of B&W filters. This is to cater those who are into monochromatic photography. This app is also popular for its streamlined user interface.
If you can't be bothered to go through hundreds of filters just for a single photo edit (but, really, who has the time to do that?!), then Priime will be a big help to you.
This photo app offers smart style recommendations based on the subject, texture, and colors of your photo. You can't do wrong with any of these endorsements because they are curated by some of today's top professional photographers.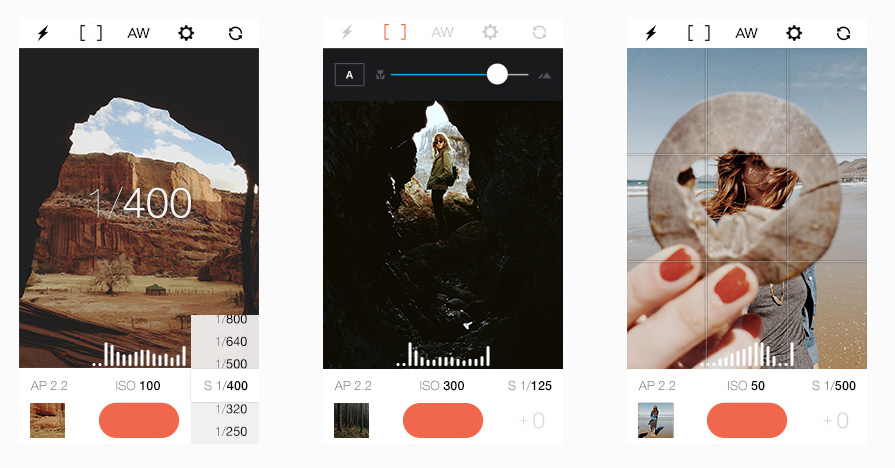 This paid photo app is all about custom exposure for your iPhone camera. As the name implies, you can manually tweak the exposure settings of your camera phone to best suit your subject.
It offers the zoom-in-zoom-out function that is typically seen on digital cams. According to the hundreds of Manual users, the app is best used for fast-paced events or activities like a sports game or a concert.
If you have an Instagram account, it's not unusual to see these hashtags: #vsco #vscocam and #vscophotography. The prevalence of these hashtags implies that VSCO is one of the top photo editor apps today.
The sleek and neat interface of the application will let you edit images with ease, thanks to its organized edit and enhancement settings. VSCO is also a favorite of people who love monochromatic image feed.
If you wish to edit not just your photos, but also the filters that you'd like to use, then the Darkroom is the photo app for you. This powerful photo editor offers raw editing tools, easy import features, and infinite history to make your task fast and easy. With its one-of-a-kind DIY filters feature, you can guarantee a photo feed like no other.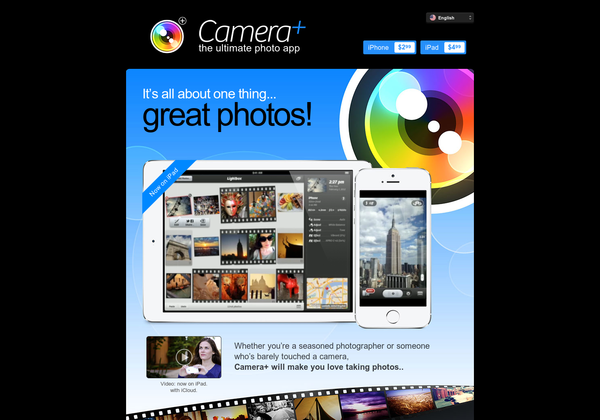 With more than 10 million users, Camera+ is considered as one of the elites when it comes to photo editing apps. It's "Clarity" filter alone is a favorite of many professional photographers.
The great thing about Camera+ is its simplicity. First-time users won't feel overwhelmed with its variety of features because everything is explained in a clear and concise manner.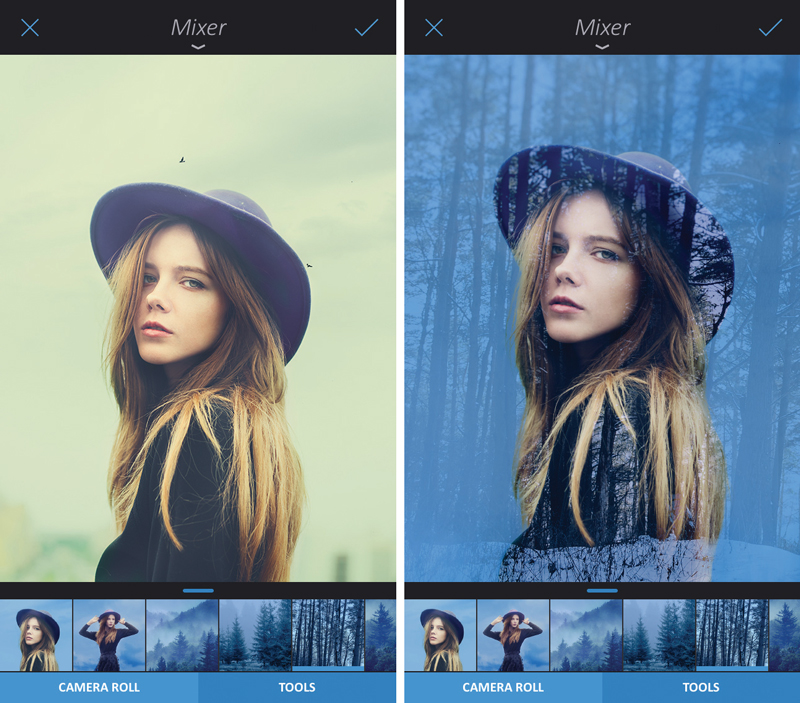 If you came across the adverting blurb of Enlight, you'll see that it guarantees to be the only all-in-one iPhonegraphy app you'll ever need. And based on its favorable customer feedback and 5-star reviews, it seems that what it claims is legit.
Enlight is a smart photo editor that has everything you need to achieve the kind of image that you want – sometimes even surpassing what you think you can do! The app is also designed for the iPad.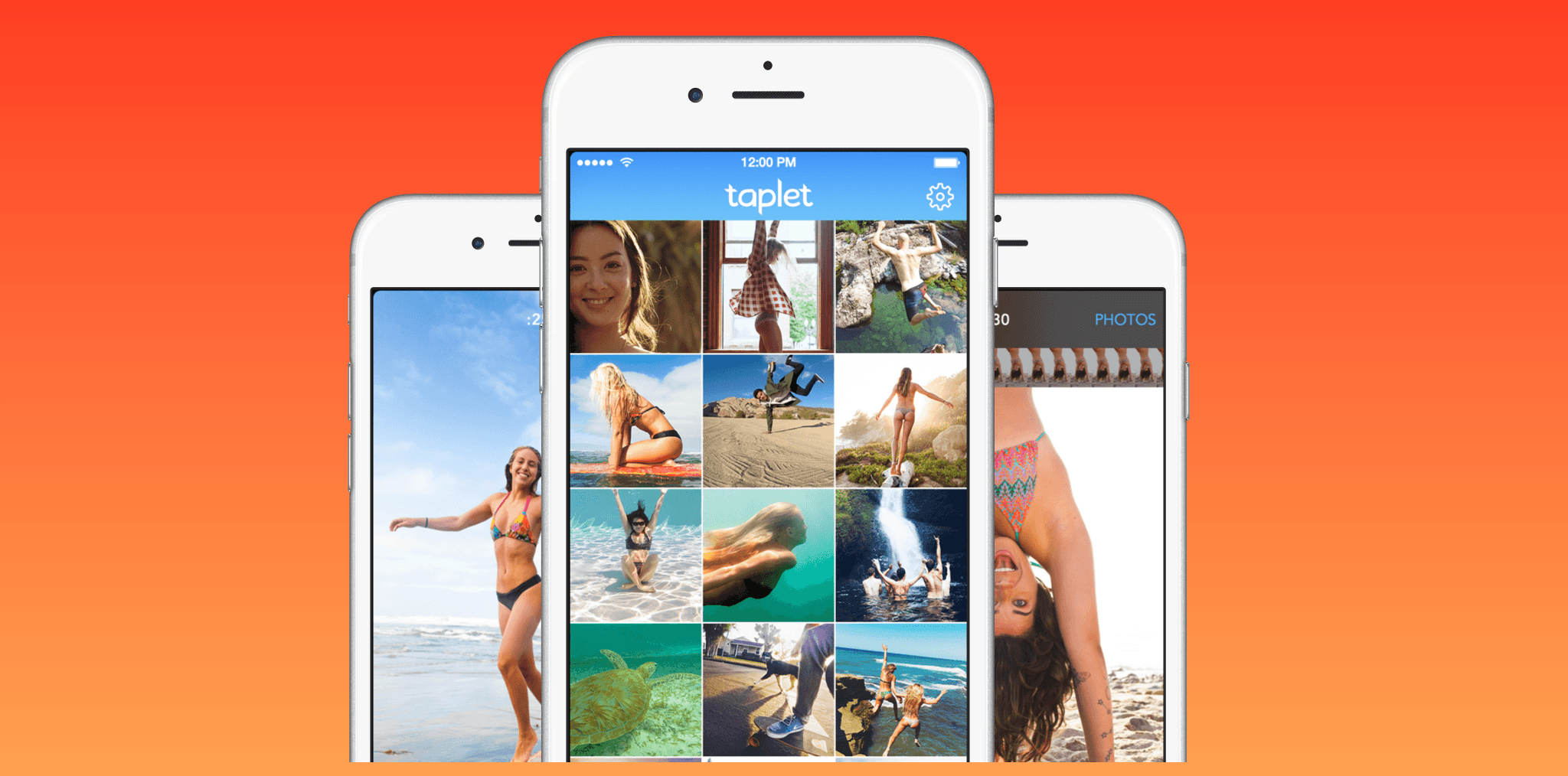 Say goodbye to blurry screenshots and distorted screen captures. Thanks to Taplet you can now get HD photos straight from the videos you've recorded using your iPhone.
The app can also give you impeccable screenshots from your GoPro or Canon videos. Taplet users can also easily upload and import footages with its user-friendly interface.
Use any of these photo editor apps to improve your iPhonegraphy skills. Take the time to explore each one to see which of them truly suits your photography needs and fits the theme of your photo-sharing feed.