Last Updated on January 17, 2022
Whether in business or for personal use, pictures play an important role in drawing attention to your presentation. Using clear, high-quality photos for either your product or your social media campaign shows people what you want them to see right away. This in turn attracts more people to view your content. 
If you are after likes and shares on your post, or if you want your sales figures to go up, the right kind of picture is necessary. There are times when we have the right picture to use, but it's not going to be seen in the way we want it. This is where you will need an image resize tool to adjust the picture to fit your presentation without dropping its quality.
Best Image Resizers
Here are some the best image resize tools you can use.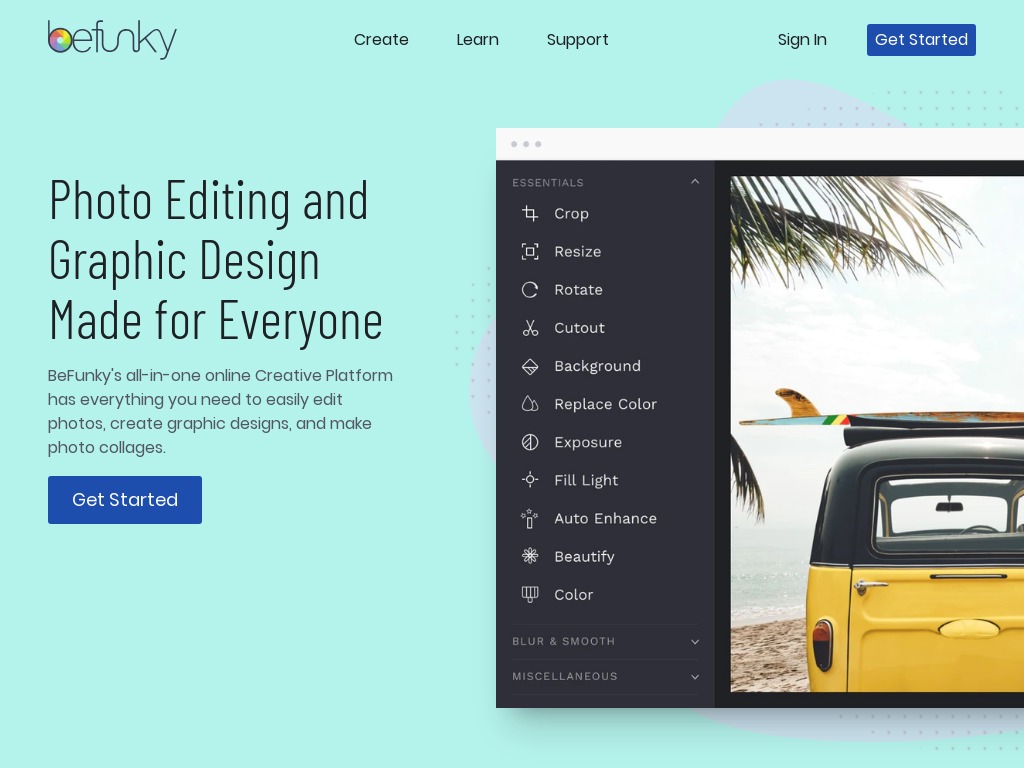 For quick and simple photo resizing, BeFunky is great for the job. The free version comes with basic photo resizing and editing. Adjust your image by width or height, or fit to scale. The software will automatically adjust the other dimensions so that the picture won't lose clarity. Upgrading your account for a monthly fee will unlock BeFunky's other features.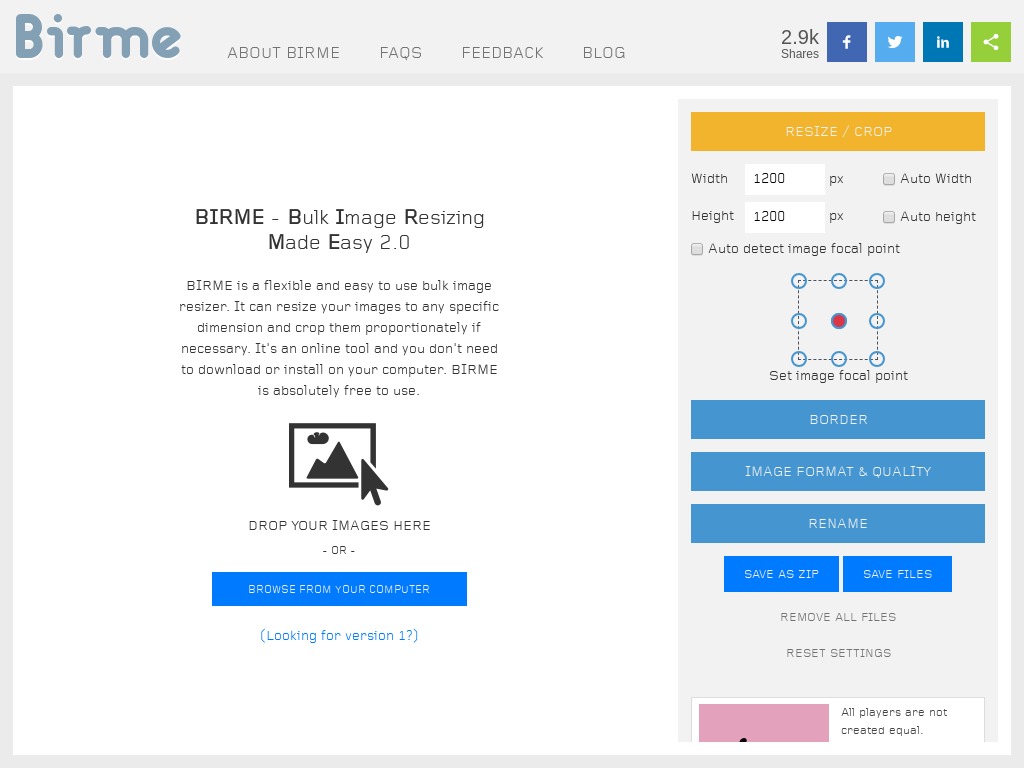 The software name speaks for what it does. B.I.R.M.E. lets you resize photos in groups, which is perfect if you want your photos to have the same size and borders in a single action. You can preview the photos to see how they will look after specific parameters are applied. This makes cropping and editing faster and easier
This flash based web tool can let you resize photos to a custom pixel ratio. It can also let you crop a part of a photo and adjust it to a preferred size. You can then download the edited image as a JPG or PNG file. If you're using the tool for the first time, you may want to tinker around with it, as some functions don't come with a tutorial.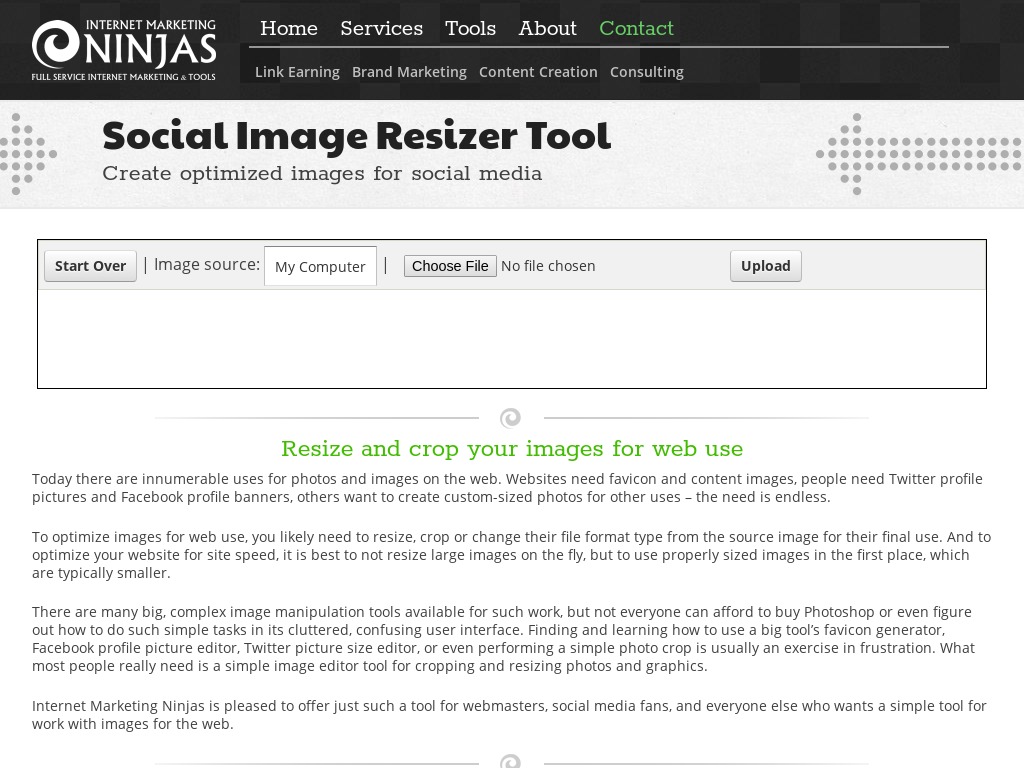 Adjust photos to make great social media content using this web app. To start, upload a photo from your computer or enter the image URL. An image can be resized to a Facebook cover photo, a Pinterest board thumbnail, a Twitter header image, and more. Drag and drop the crop tool to any area of the picture to start adjusting. You are also given a preview of the finished product before you download a copy.
This batch image resize tool lets you choose between small, medium, or large sizes. Advance options provide photo editing actions from changing the image quality, adjusting pixels, and sharpening the images. Links to download the edited pictures are shown on the side, and you have 15 minutes to save your copies before Resize Now removes them from their server.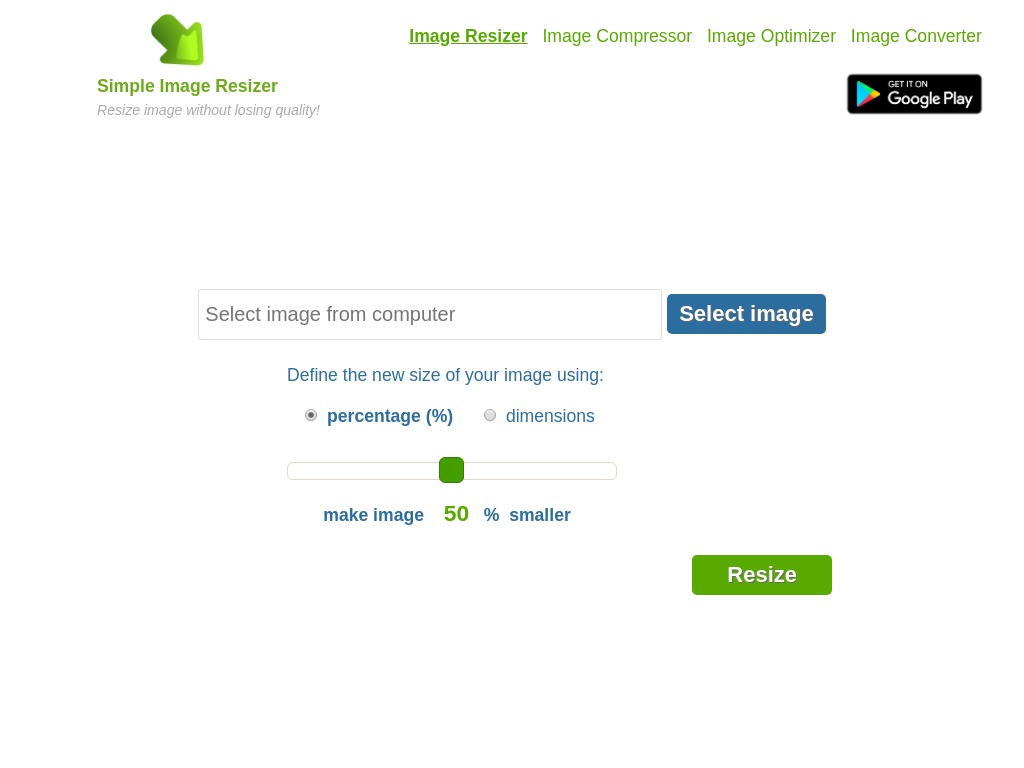 The name says what it does. Upload your picture on this web tool, choose new dimensions and right-click the download link to save to your computer. Resizing is done by either entering the percentage value, or using the adjustment bar to land at the desired size.
Resizing images can be done in two ways. The "Stretchy" option lets you customize the size either by entering the width and height, or change the dimensions using the adjuster. Other tools include flip/rotate, blur/sharpen and, you can doodle over the picture using lines, text and shapes.
Another batch resize tool. Upload your images, resize through "By Pixels" or "By Percentage" and click "Resize Images". An interesting feature is the "do not enlarge if smaller" function. Images that are smaller than your inputted dimensions will not be altered. Tick this exception if you want the resizer to limit the changes to the group of images.
A bulk resizer that limits adjustments to width-only. This tool also comes with other functions such as flipping or rotating images. You can download the edited images individually or get them all as a ZIP file.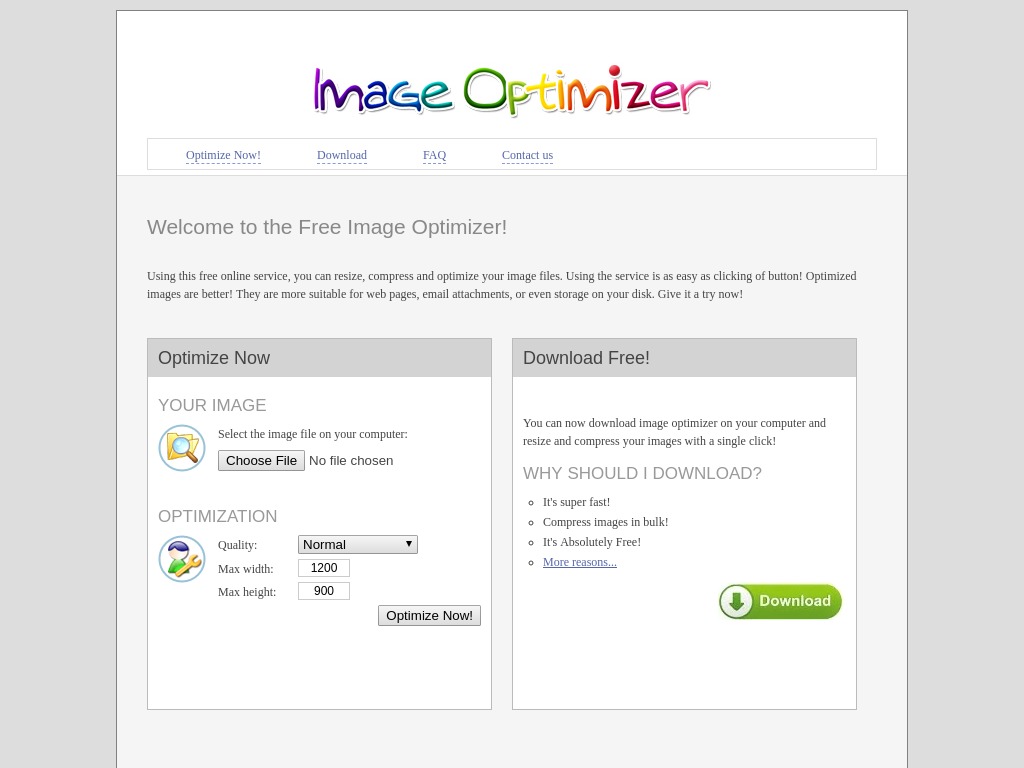 Another simple-to-use tool. Upload a picture, optimize the width/height, and compare the original file to the newly-edited one. There are no options to change the file type of the altered image after it is modified.
This tool's real-time preview lets you see what the new picture will be like during the editing stage. You can see the results and immediately find out what is the best for your image. pixer.us does not have the option to manually enter the pixels, which may mean you'd have to settle with the closest resolution you can get. Other functions such as picture cropping, rotating, and flipping are available, along with color manipulation. You can save your work as JPEG, GIF, PNG or BMP.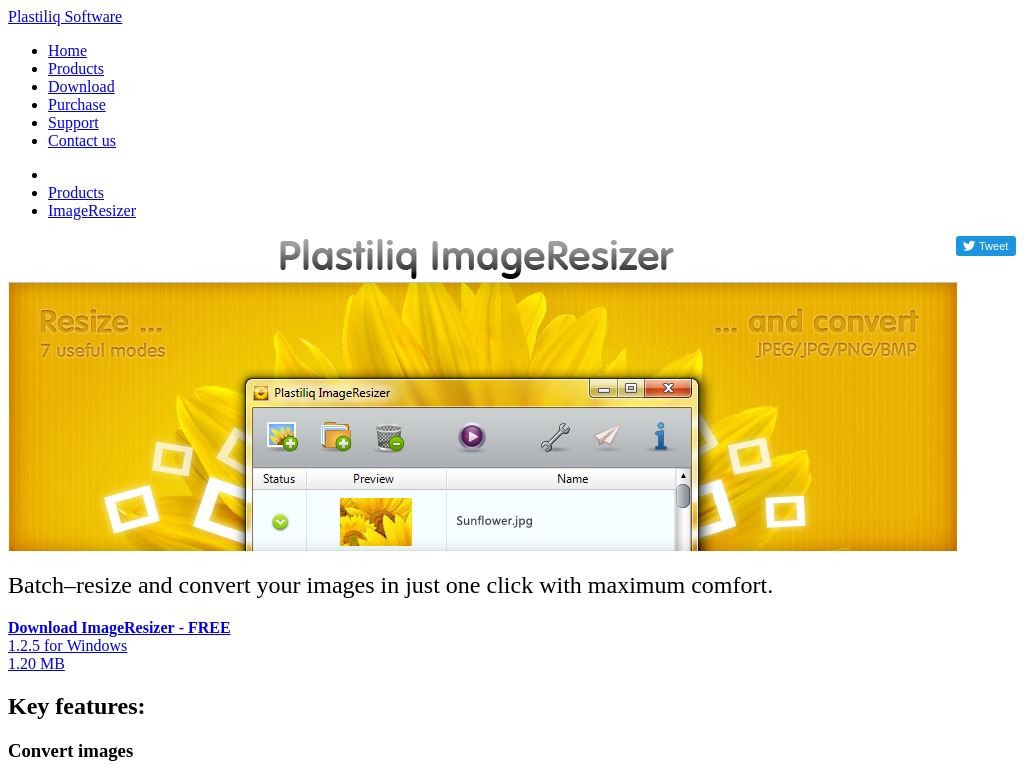 Batch convert BMP, PNG, JPG and TIFF images according to width, height, fit, percentage and resolution. These settings can be carried over to another image folder for easier resizing. You can transfer this software from one computer to another by either copying the folder, or extracting the file from the previous machine.
This tool comes in a standard and professional edition. The freeware lets you bulk resize and rotate images. You can preview the changes before saving them. Added features such as watermarks, rounded corners and post-editing actions are unlocked once the professional edition is bought. This software works on Windows PCs.
And this concludes our list of the best image resize tools available on the internet. Hope you found these tools useful. Have a lovely day!