Last Updated on March 8, 2022
You may have seen the humble pineapple in more ways this year than as a mere tropical centerpiece. From cute earrings, tumblers, t-shirts, to wall decals and bed sheets, people seem to be in a pineapple state of mind nowadays. And there seems to be no end in sight.
Apart from being sweet and delicious, pineapples used to be rare the Western side of the world. Hence, their association with warmth, wealth, and status. Today, it's an inspiration for art, food, and modern chic.
If you can't get enough of this trend, get your dose of desktop and smartphone pineapple wallpapers from this collection.
4K Pineapple Wallpapers
Spotlight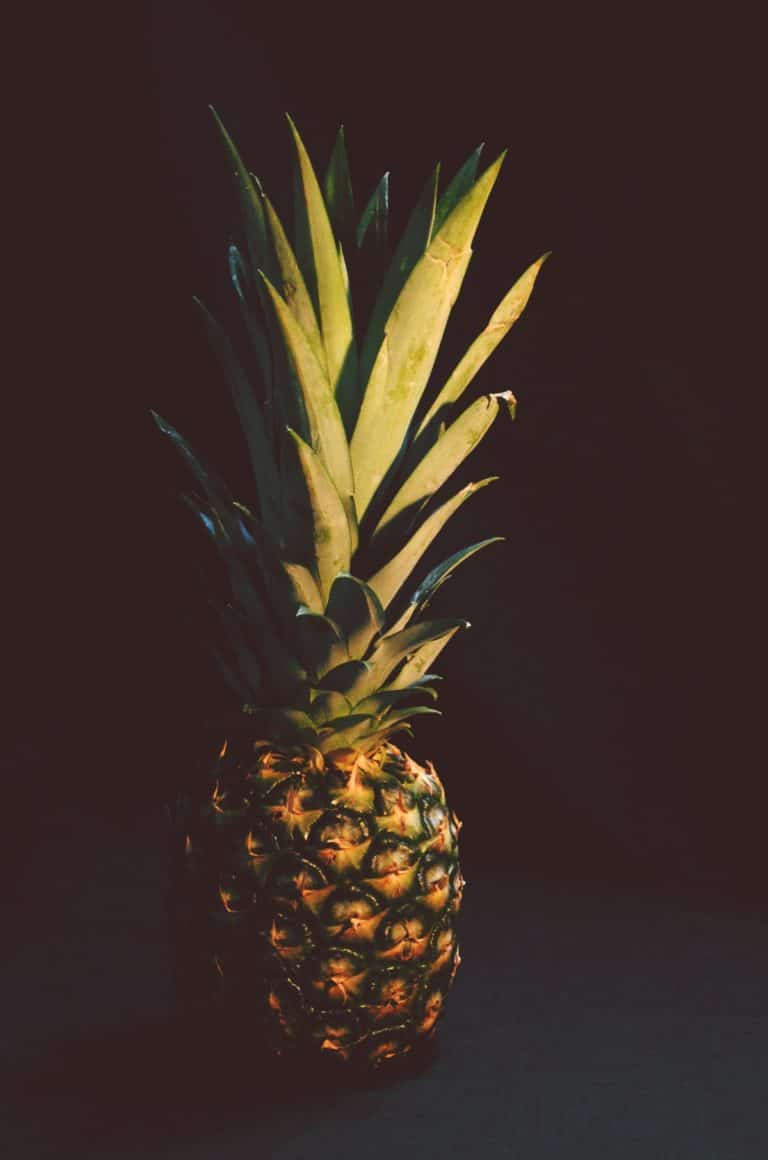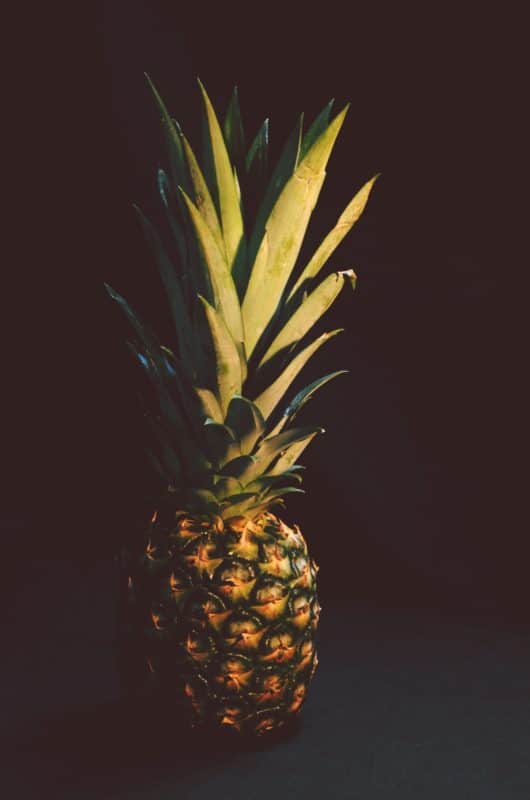 Duology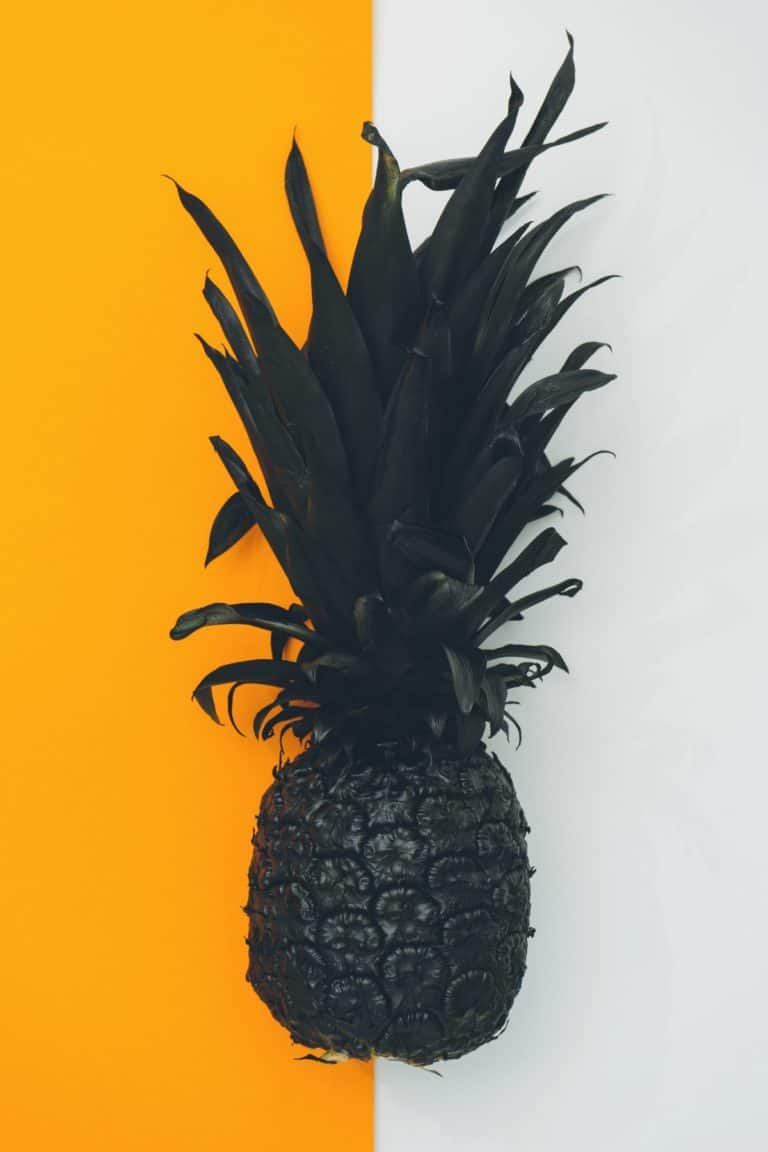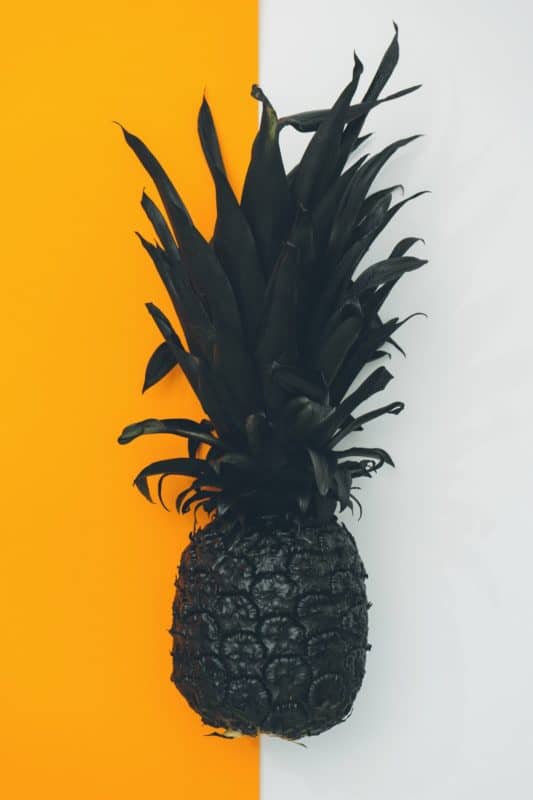 The Crown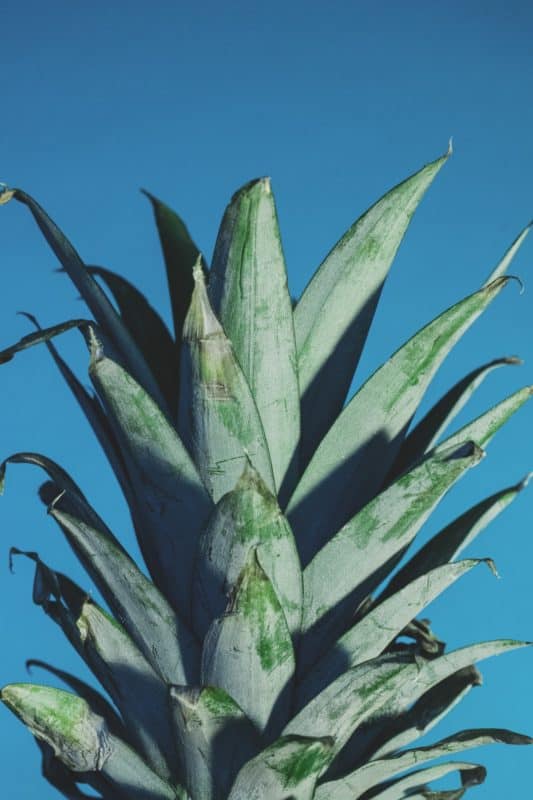 Pink Apple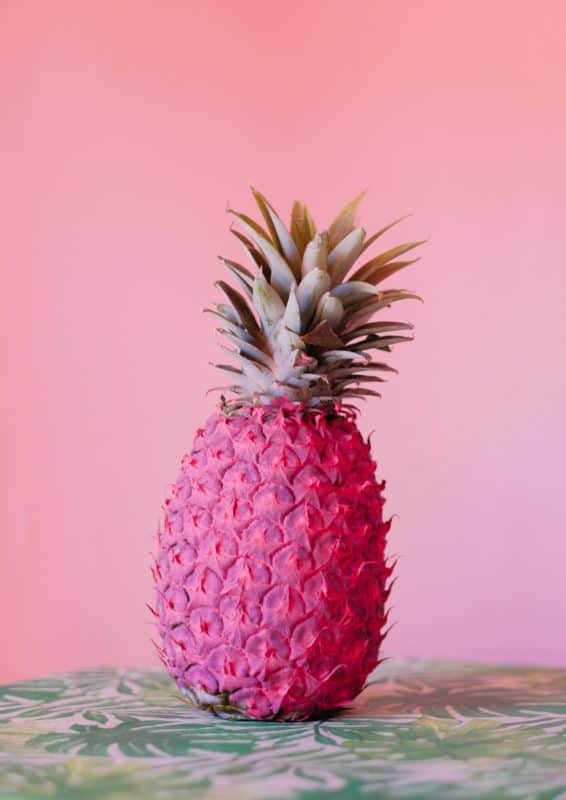 Something Festive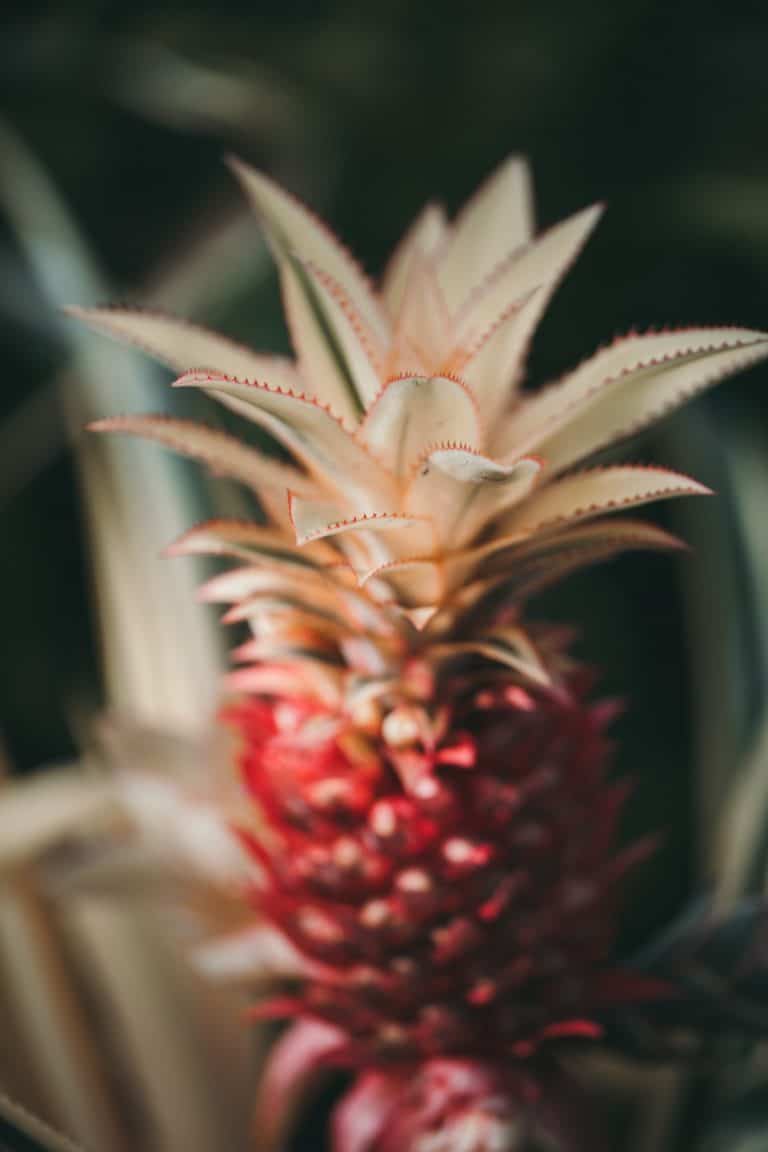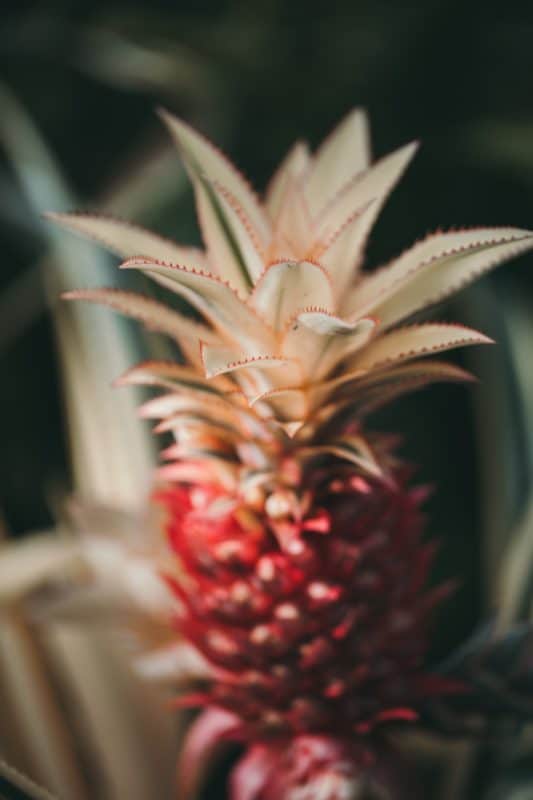 Sunset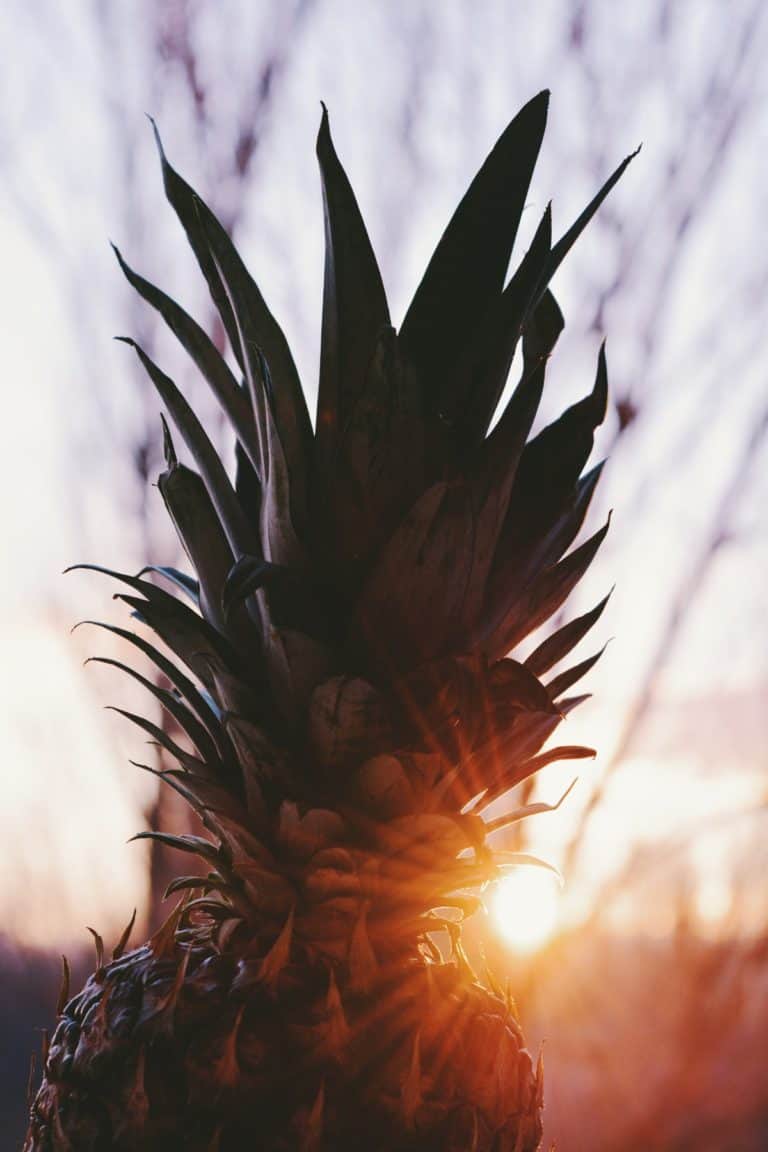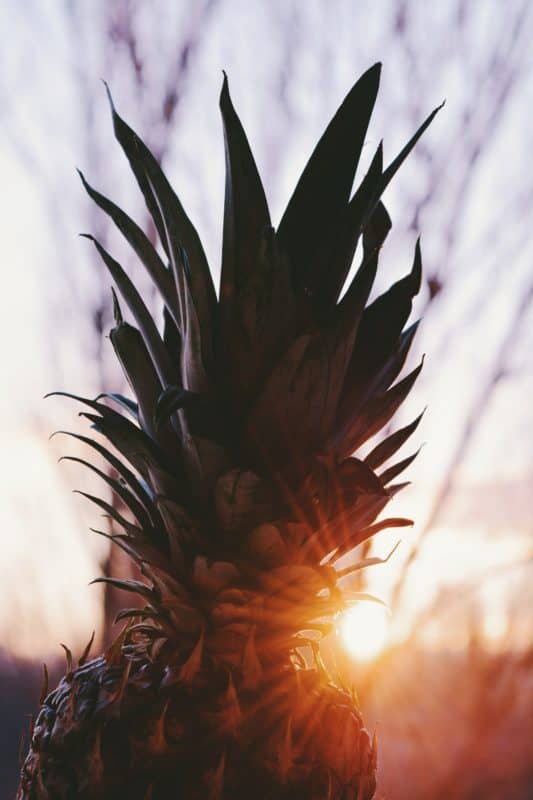 Pineapple Center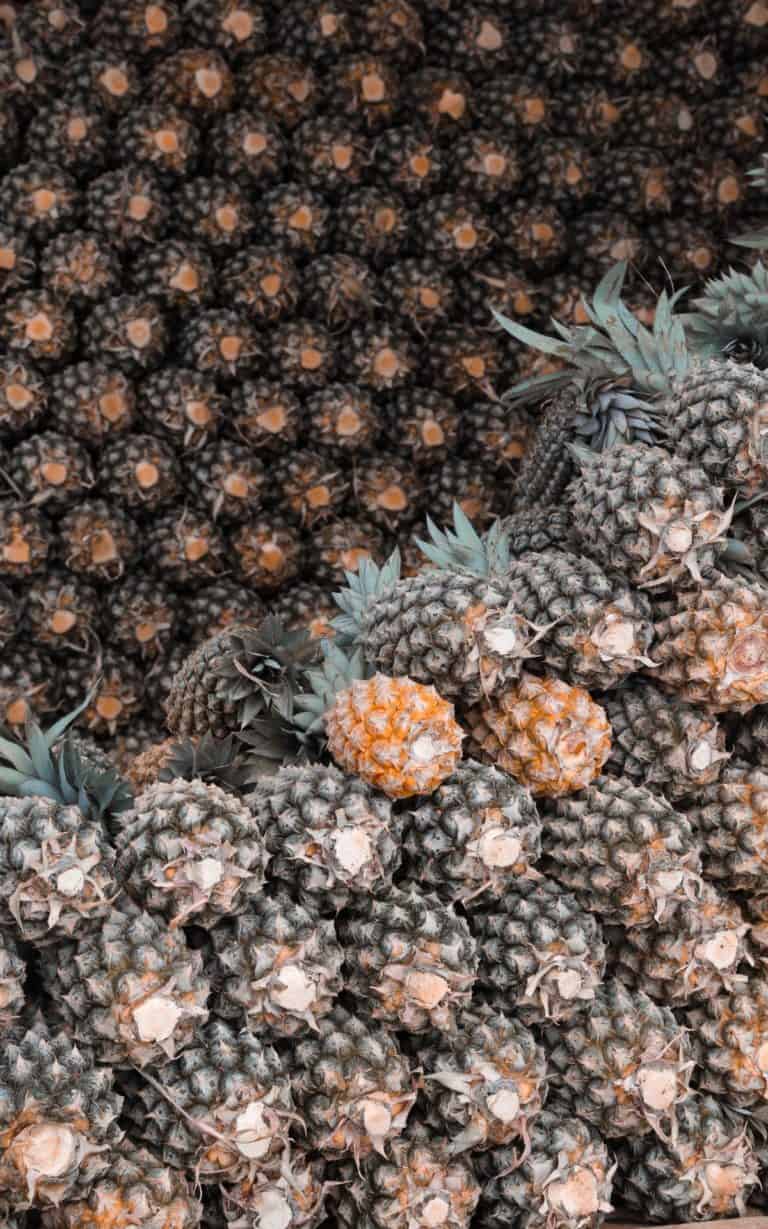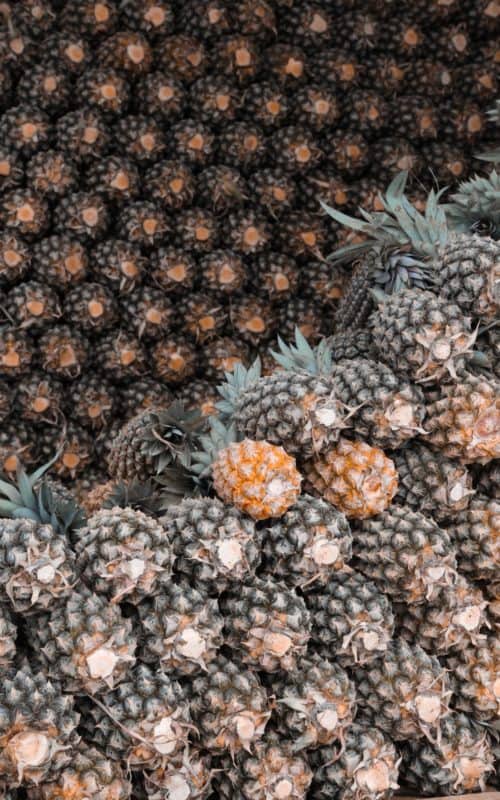 Sunlit Shadow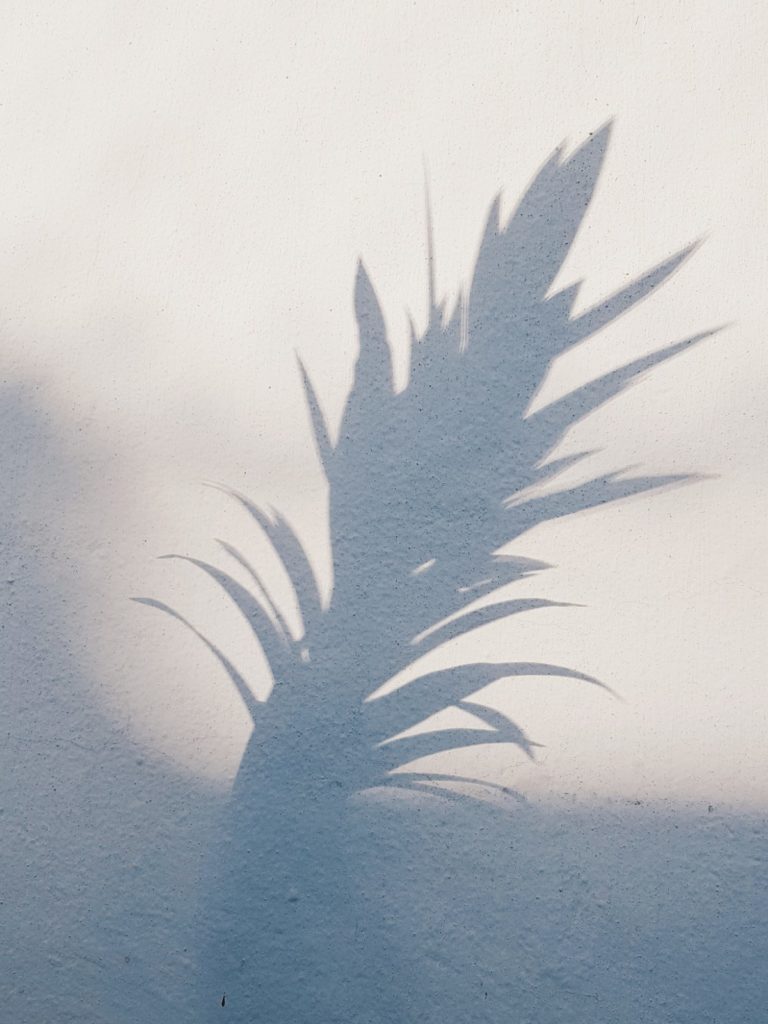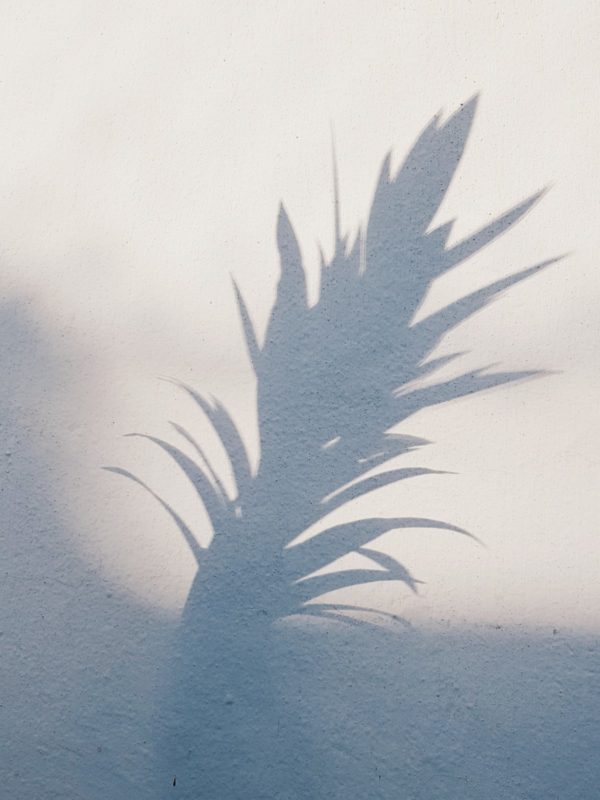 Slices of Life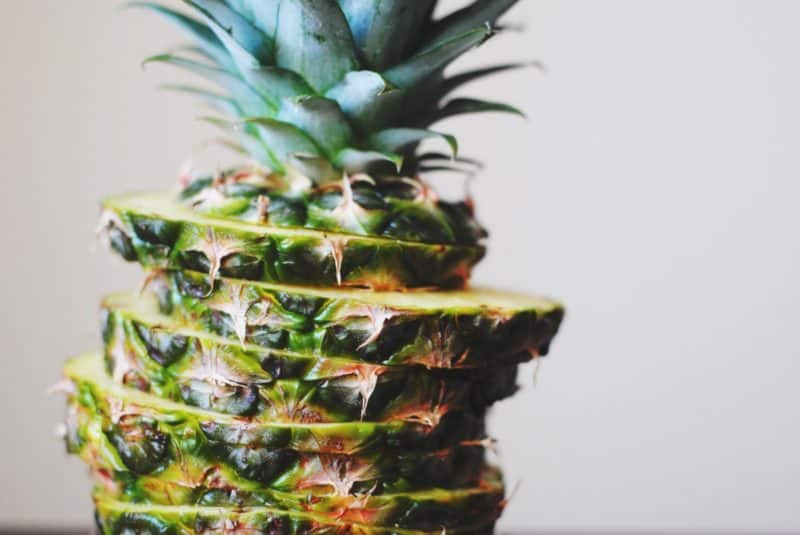 Ripe for the Picking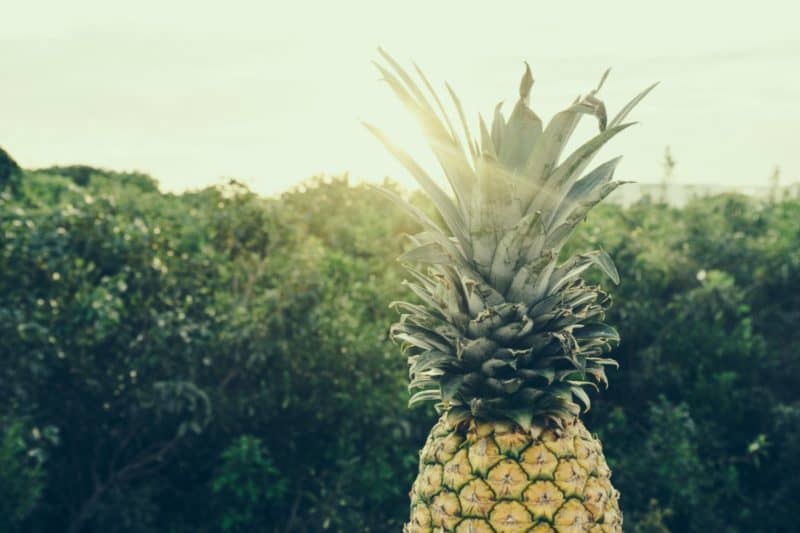 Standalone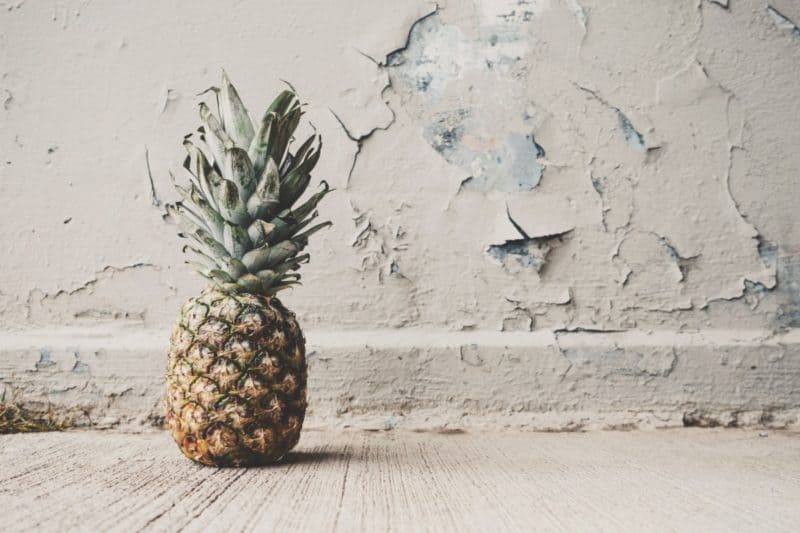 Eat Your Greens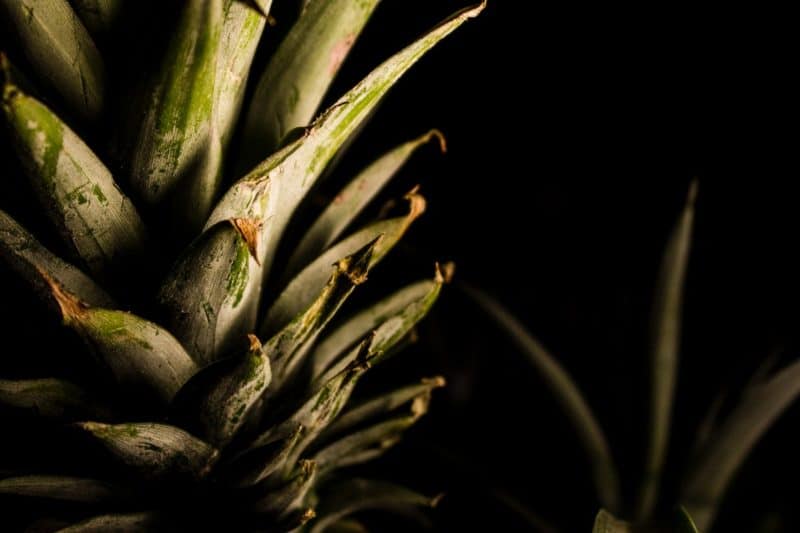 Fruit Loops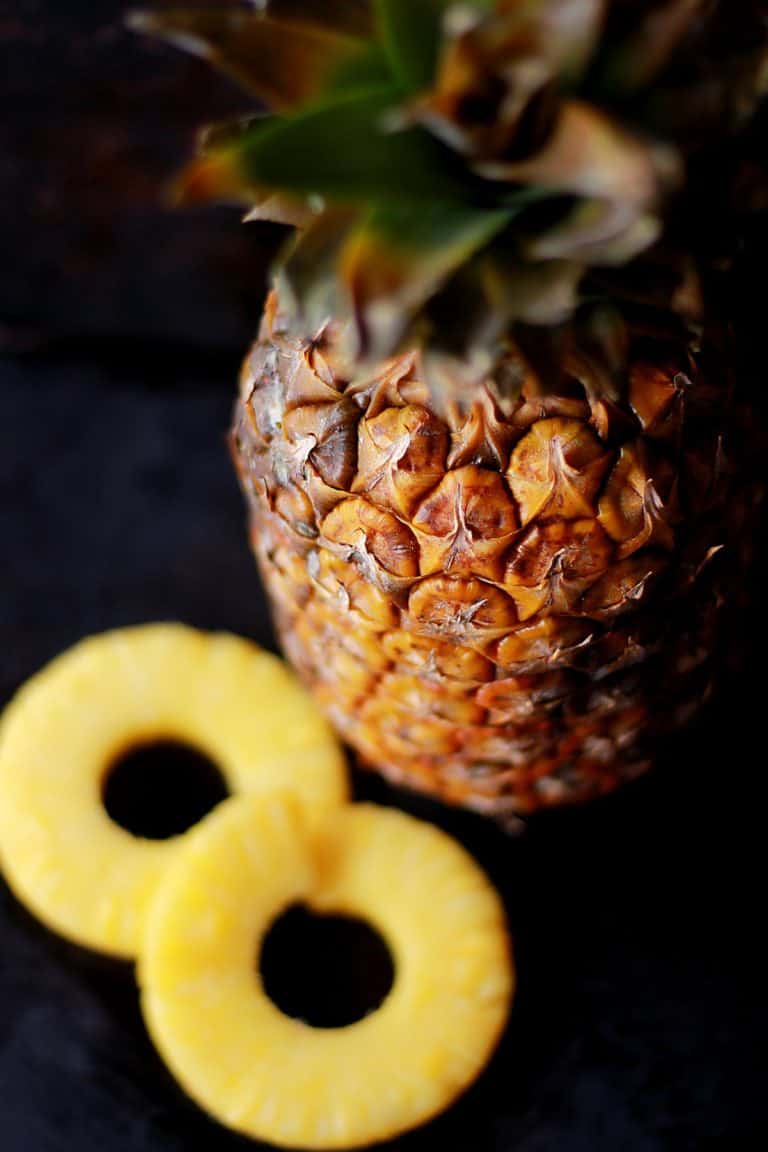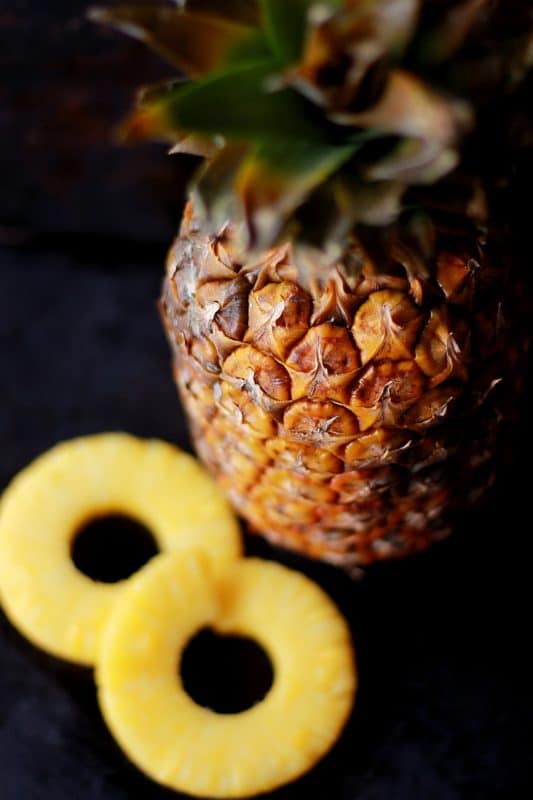 Tropical Getaway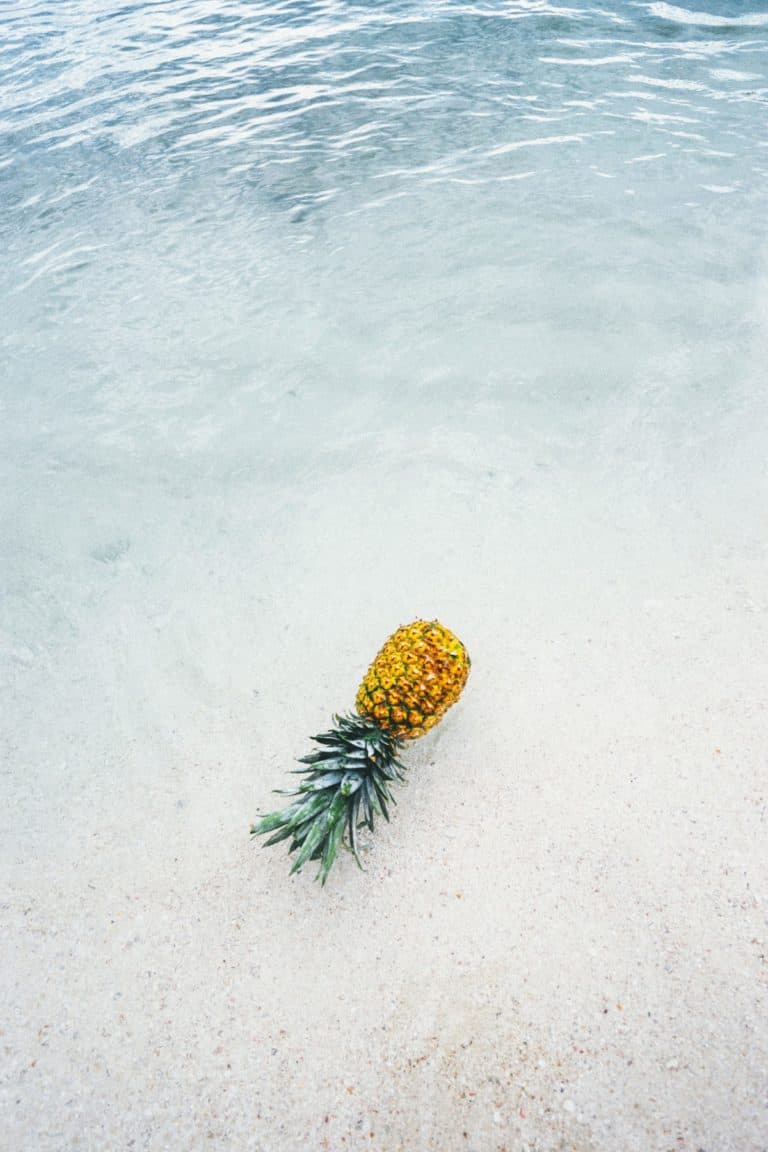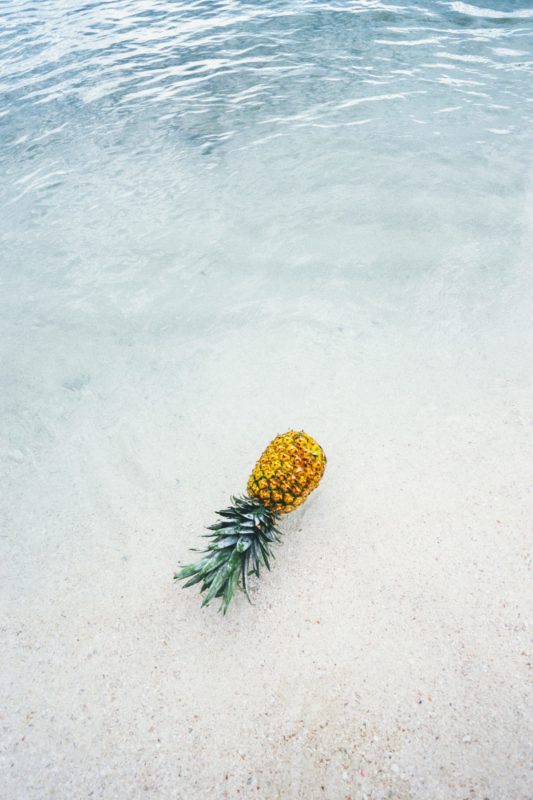 On Top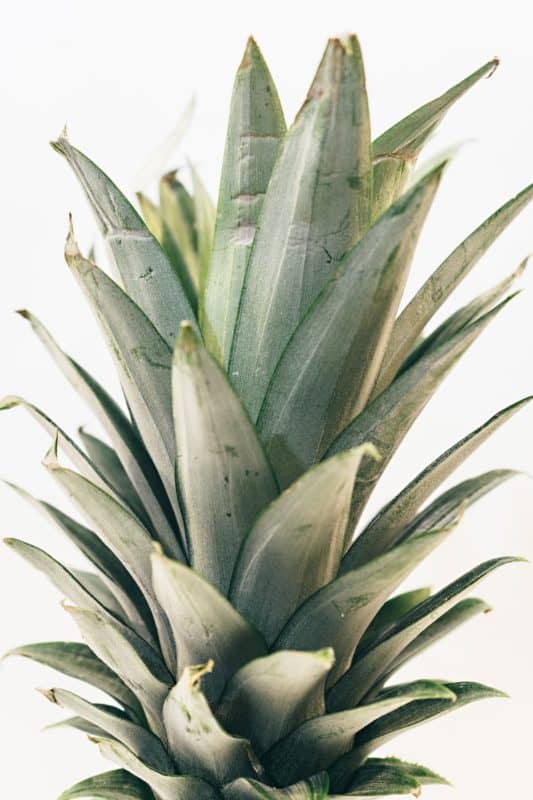 Side Fruit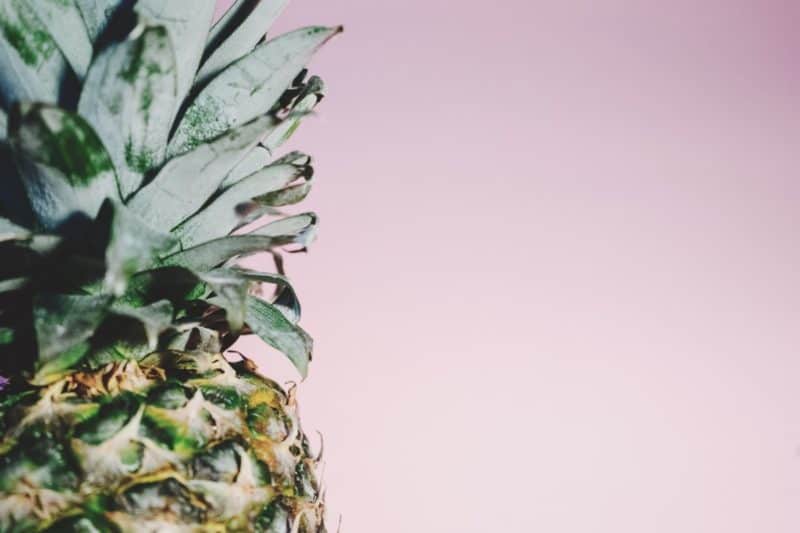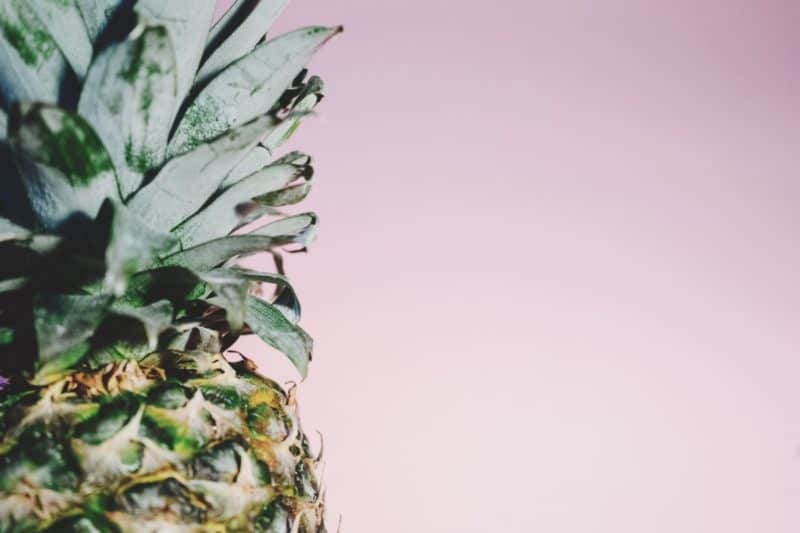 Gold Standard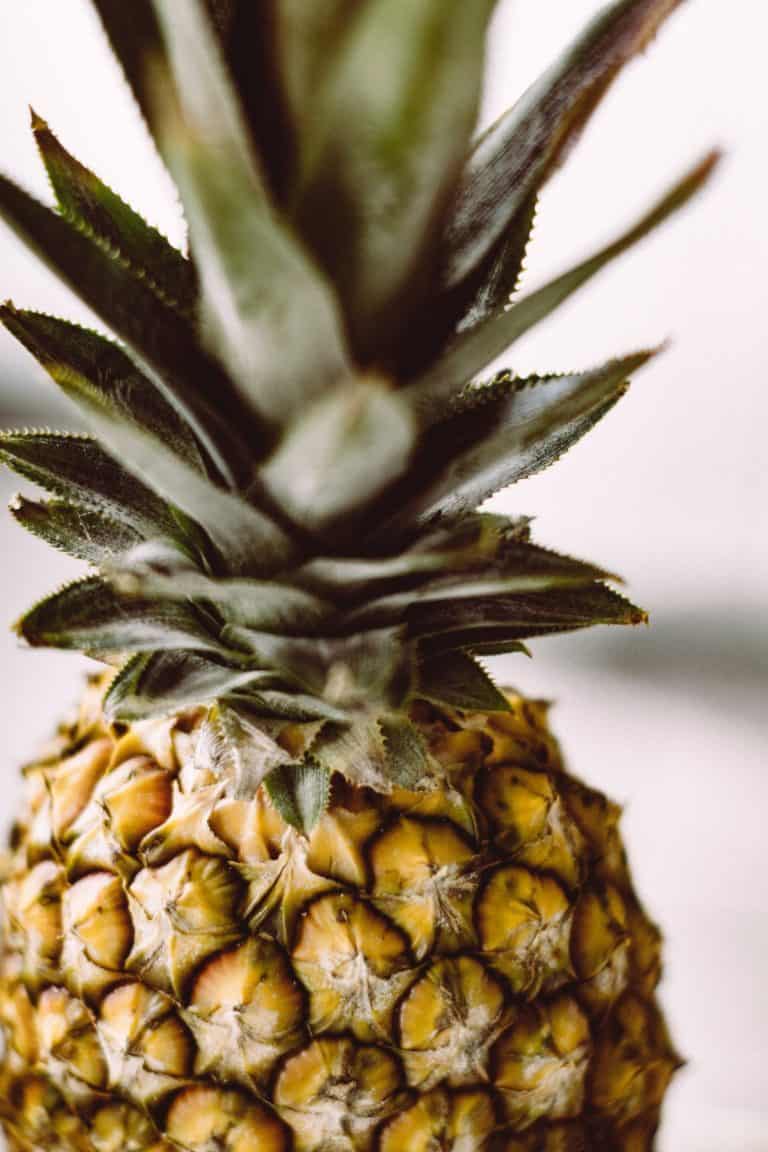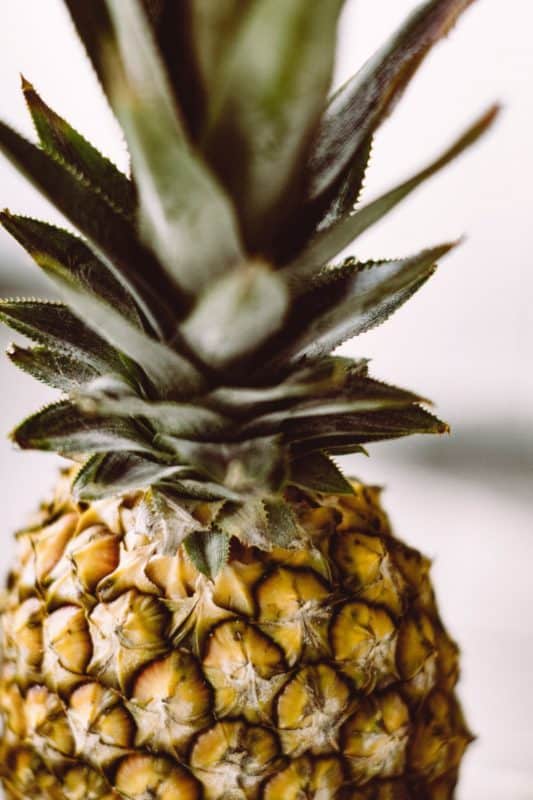 Castaway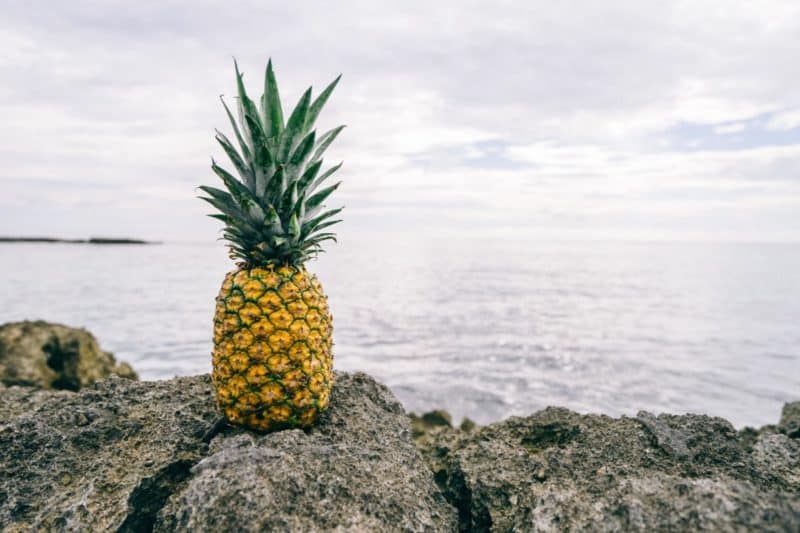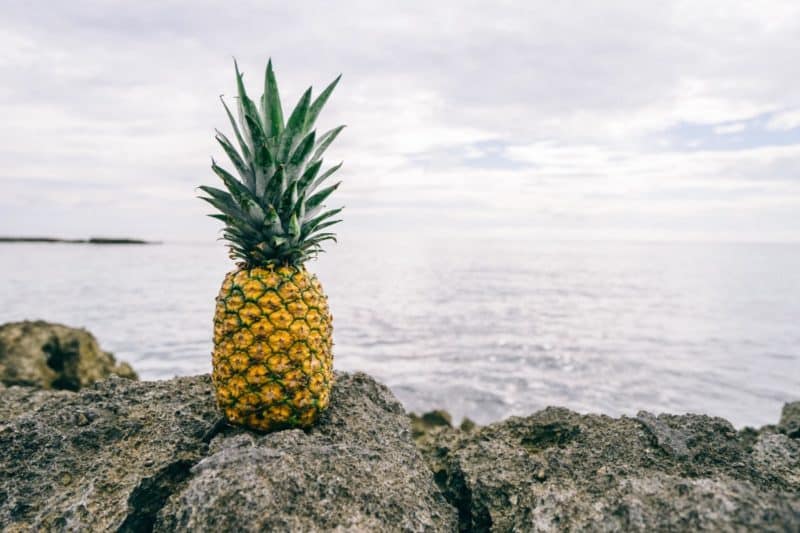 Four's a Party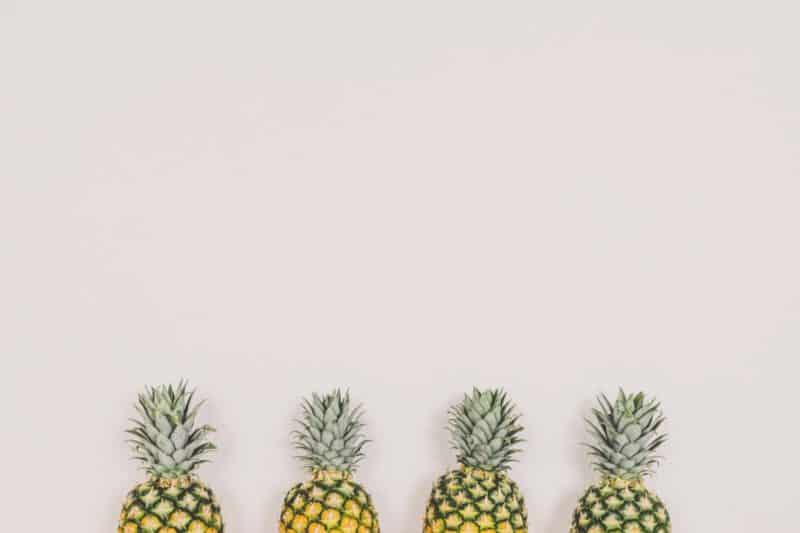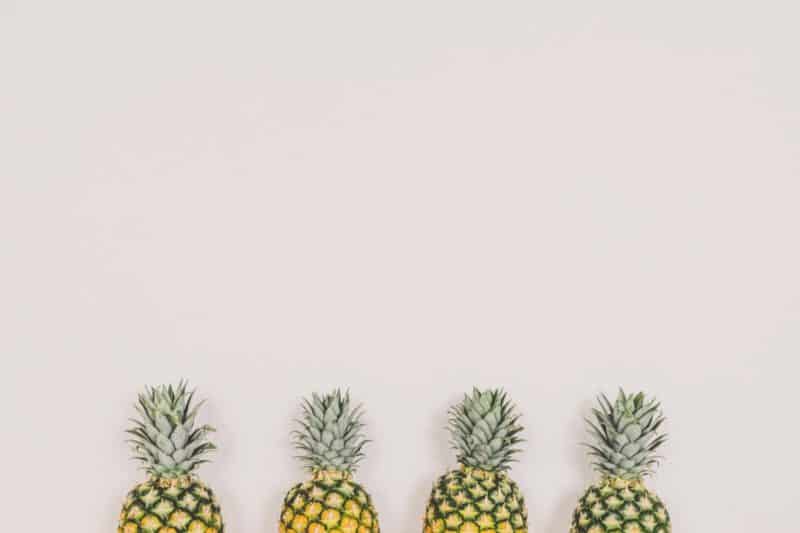 Silvestern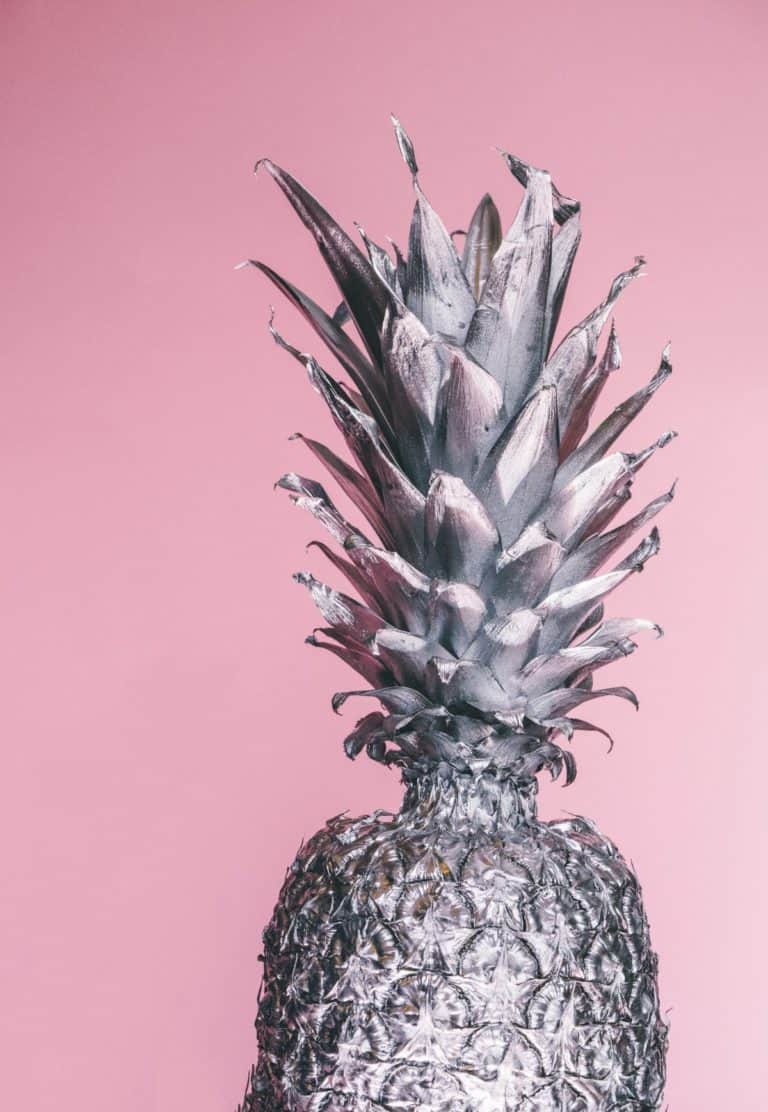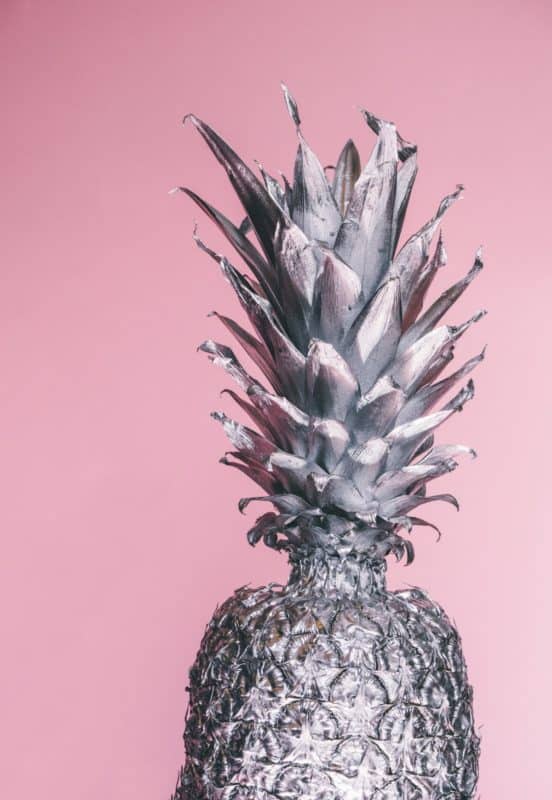 Onshore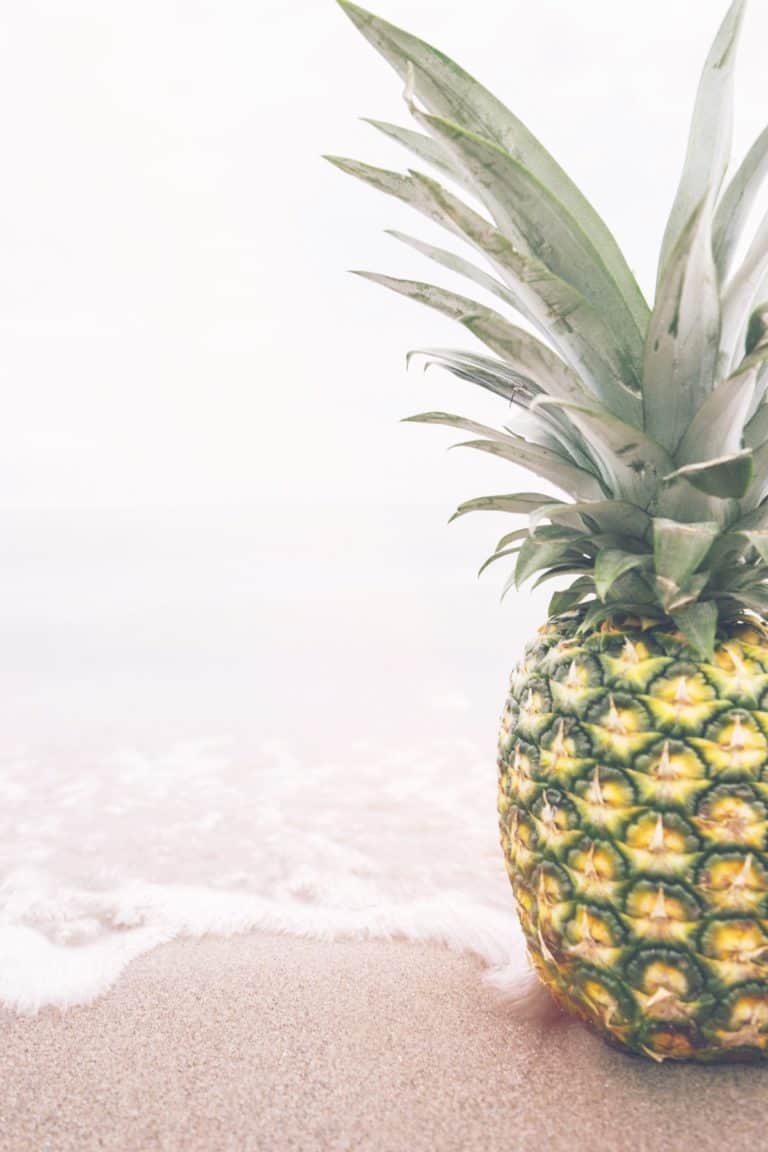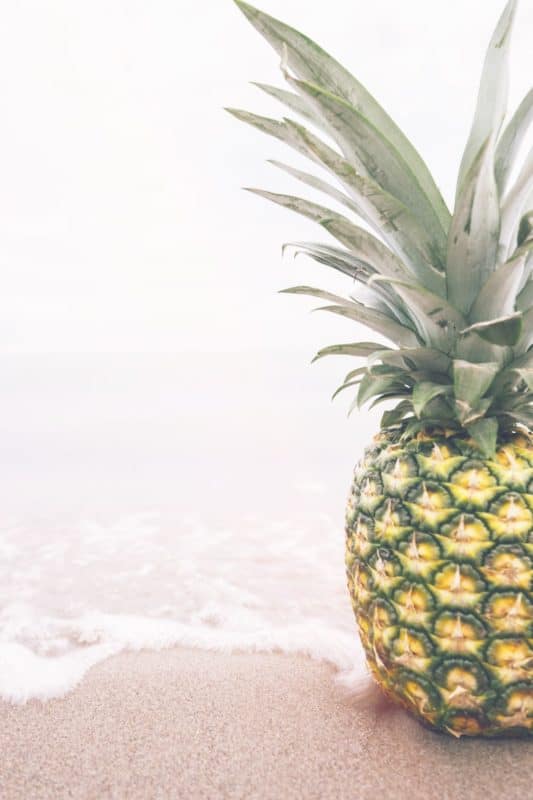 Celebration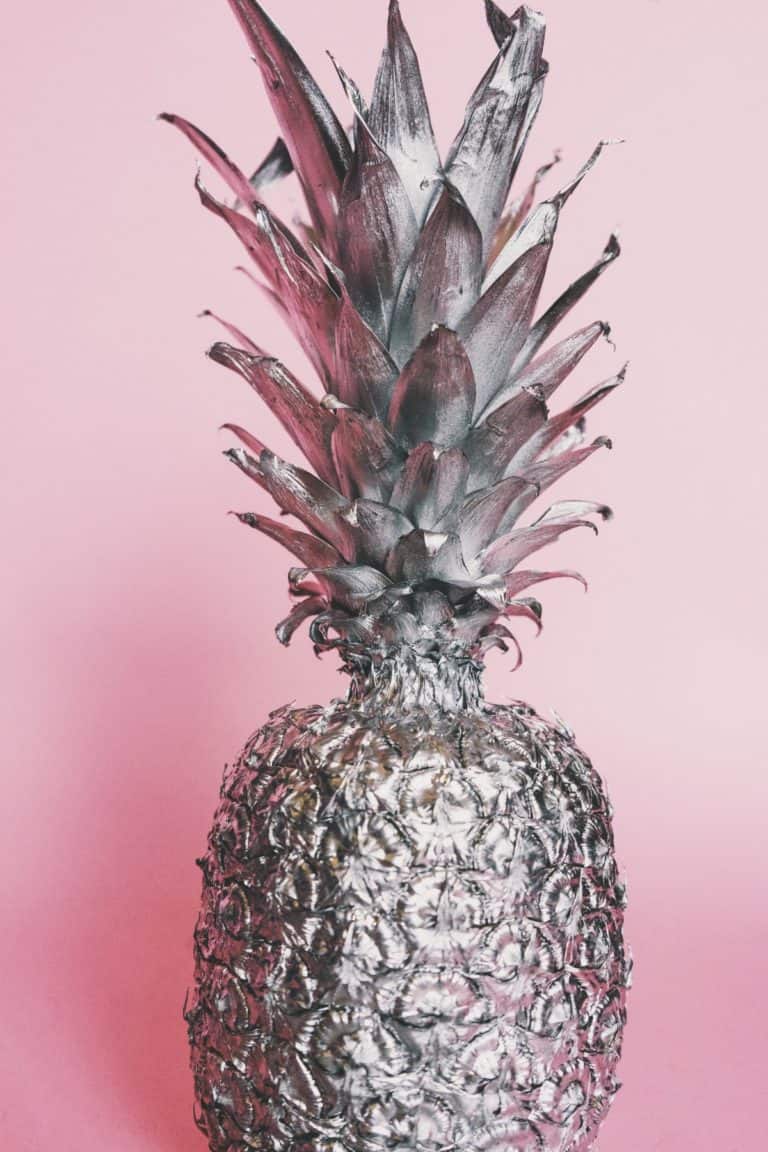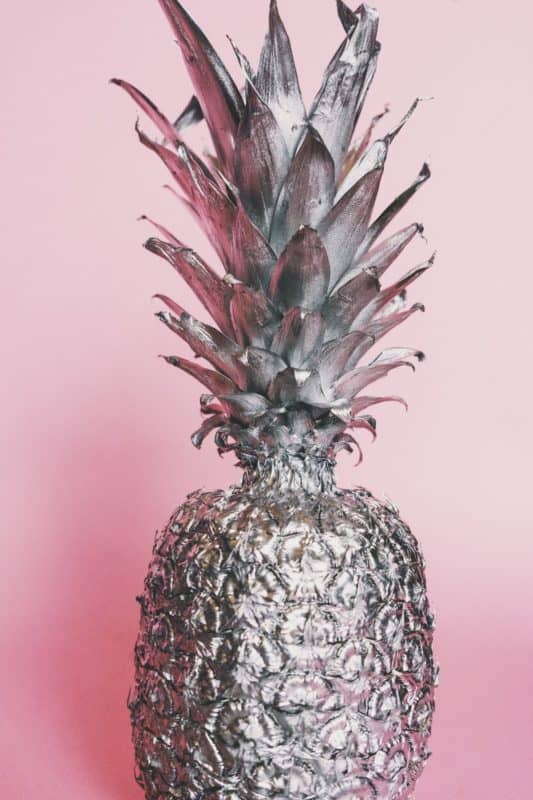 Good Points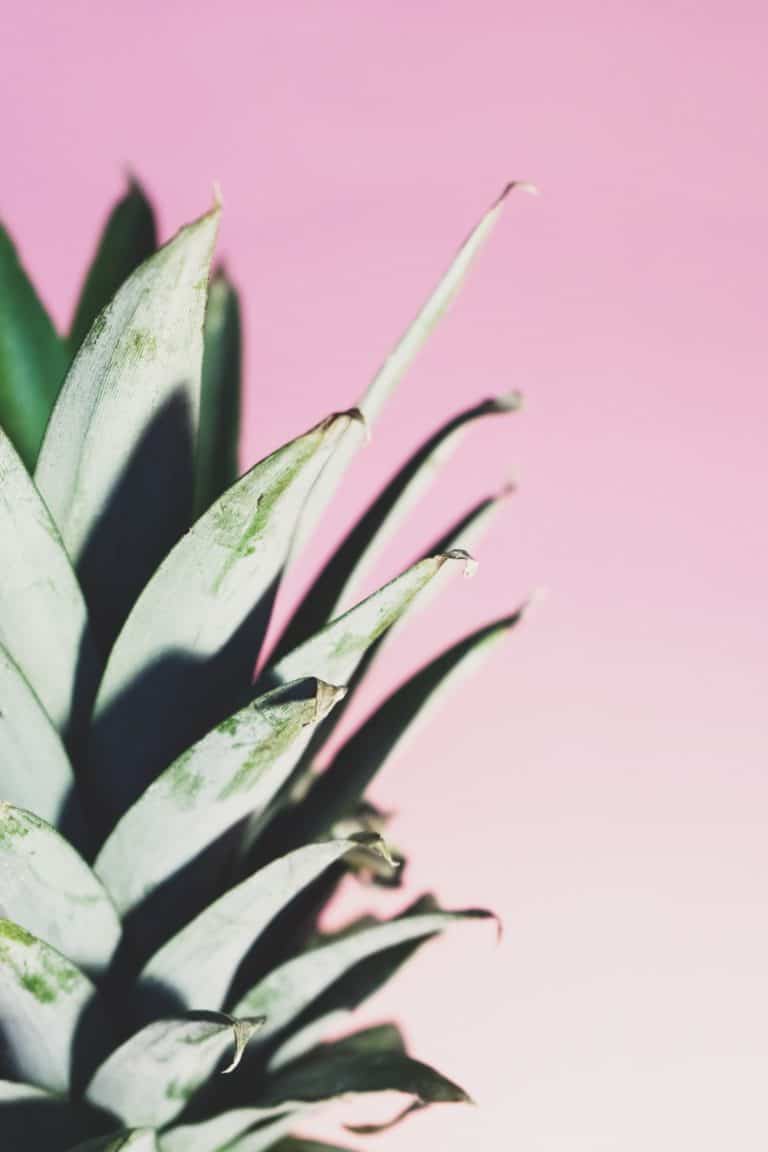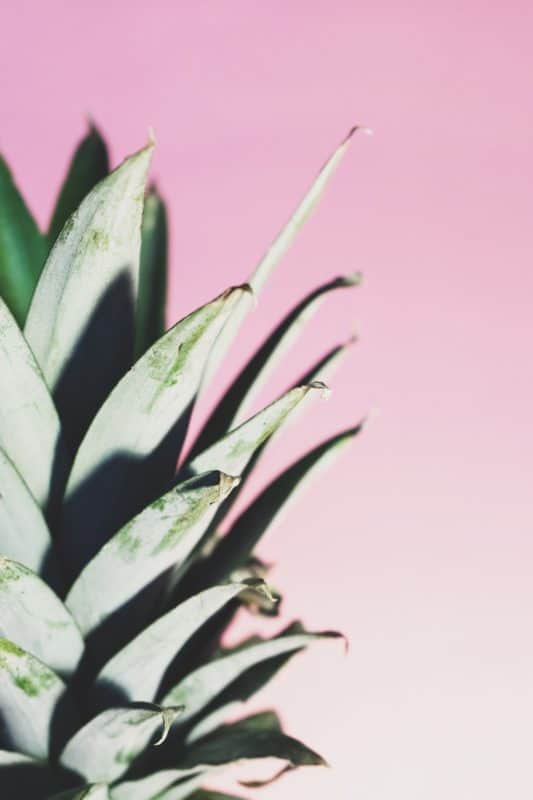 Gradient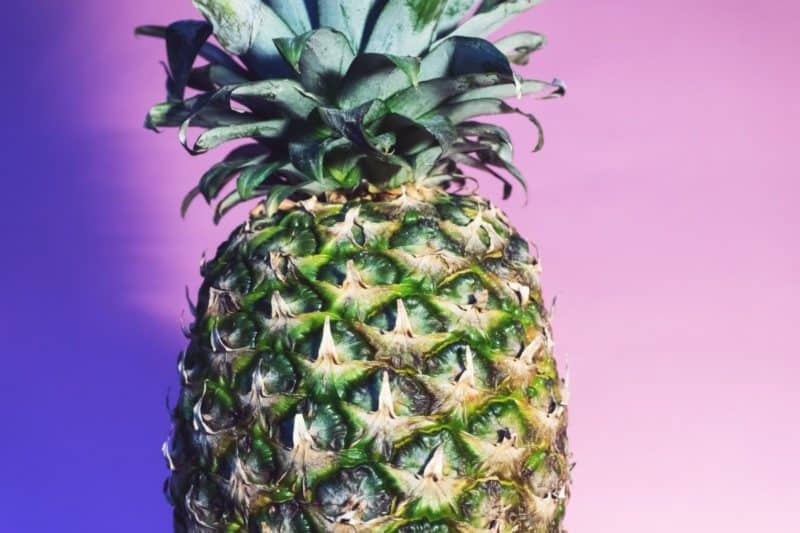 Juicy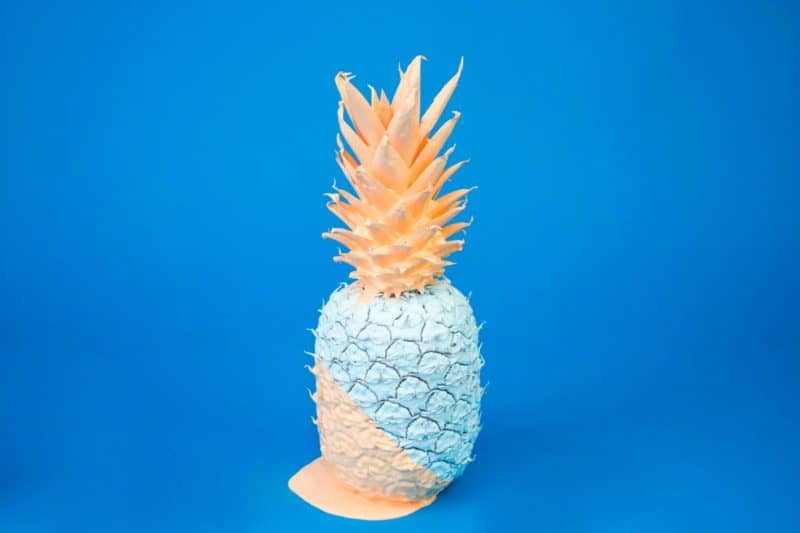 Goodness of Green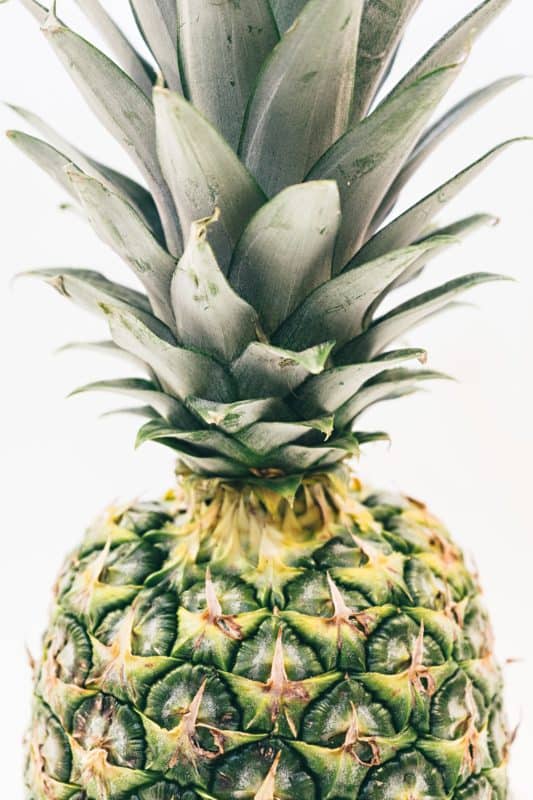 Always Refreshing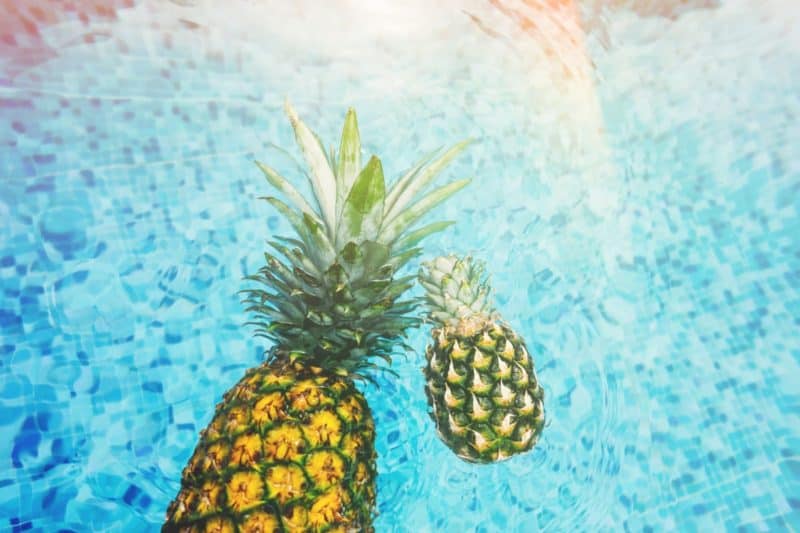 Overload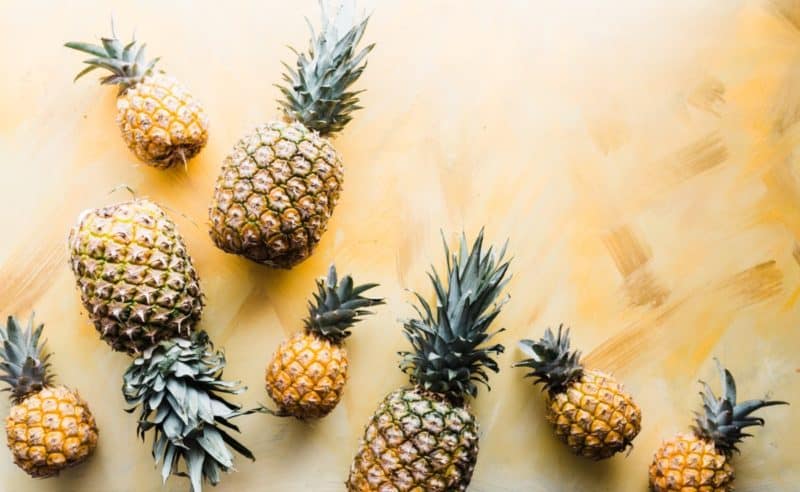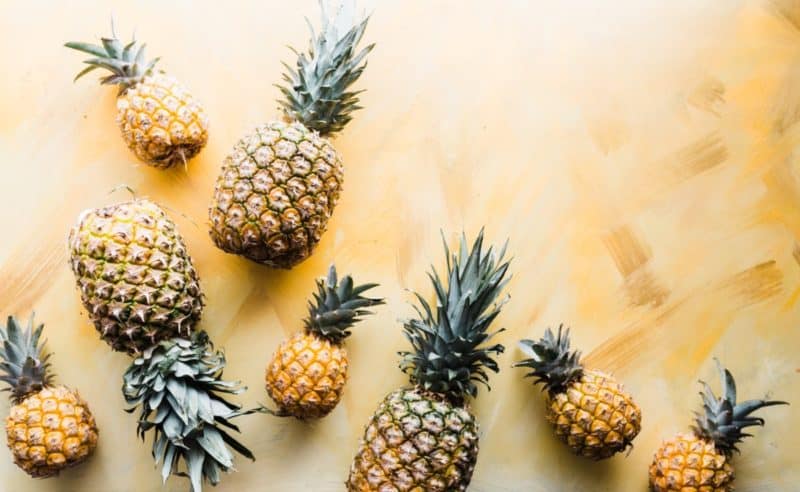 Take the Plunge
Simply Sweet