Last Updated on December 11, 2020
Eboy is Kai Vermehr, Steffen Sauerteig and Svend Smital. These three artists create a variety of stunning pixel art. They create re-usable pixel objects and take them to build complex and extensible artwork. They sell posters, wallpapers, t-shirts, toys, and much more. We hope that you will enjoy these literally pixel perfect artworks!
Some of eboy's clients are Adidas, Adobe, Amazon, Honda, Google, Fortune Magazine, VH-1, Yahoo, and much more. From such an impressive work history, you can bet that they will do an incredible job on any project. For even more pixel art check out the official website Eboy.com. We also have a special treat for you at the end, 10 awesome eboy iPhone wallpapers!
Note: All the images below belong to Eboy, we do not claim any rights to this work.
Artwork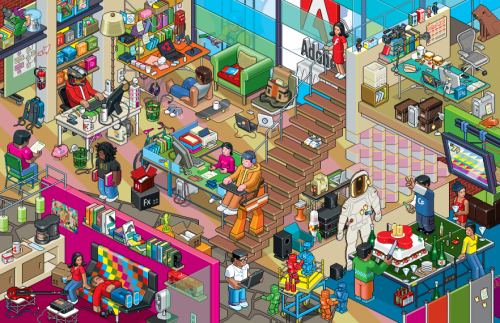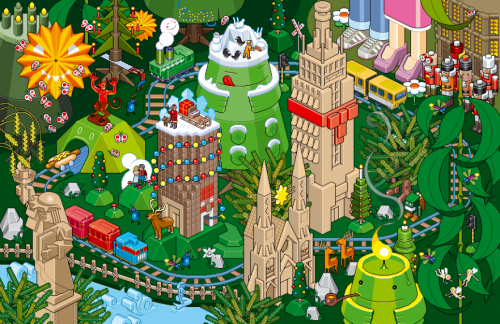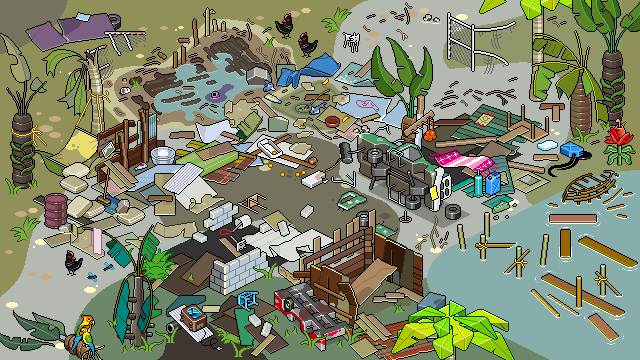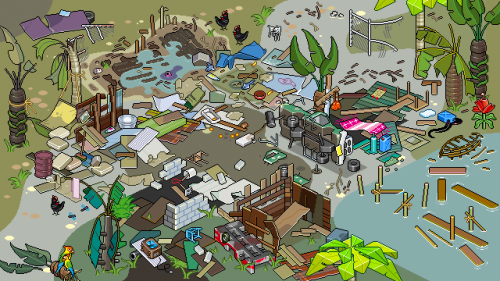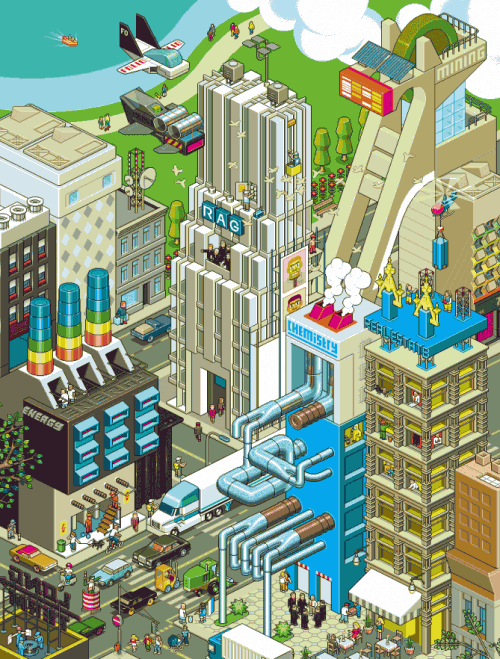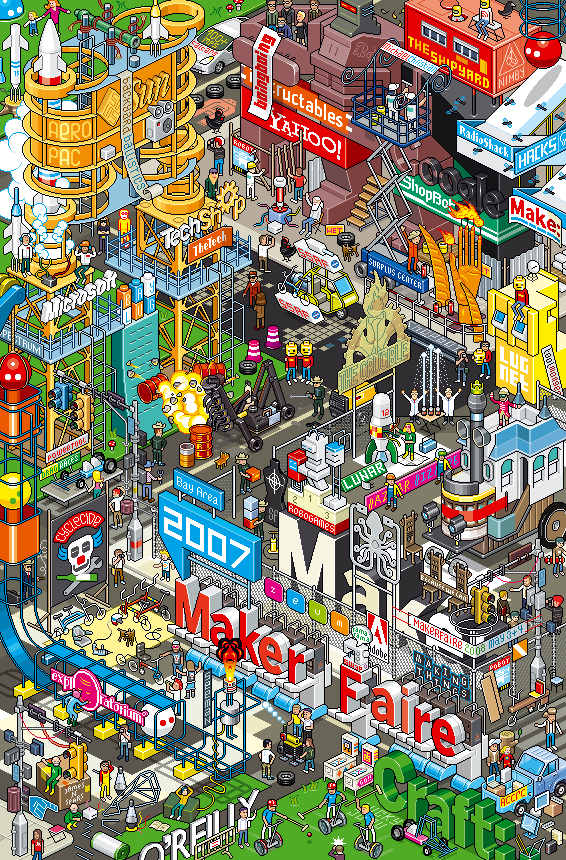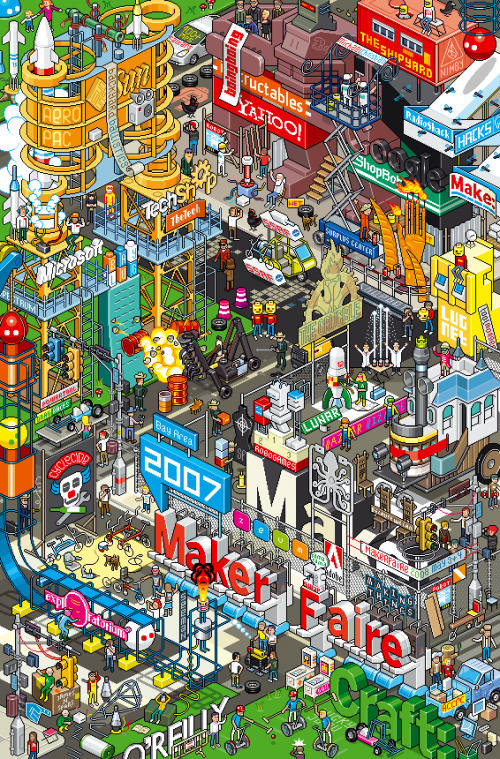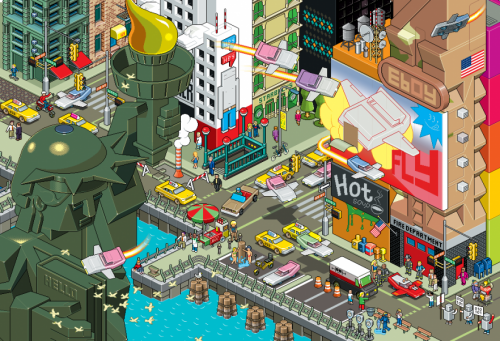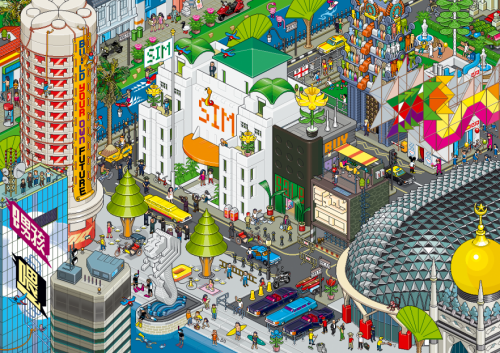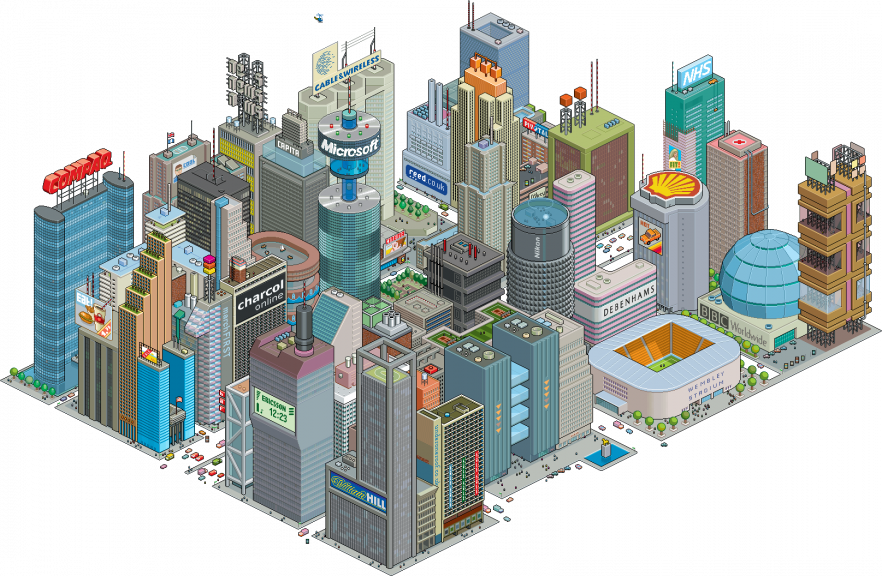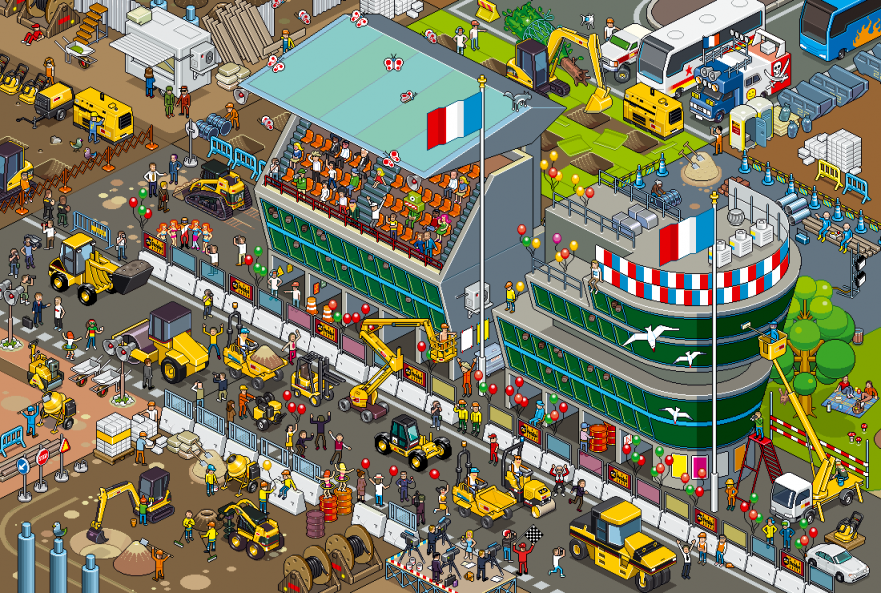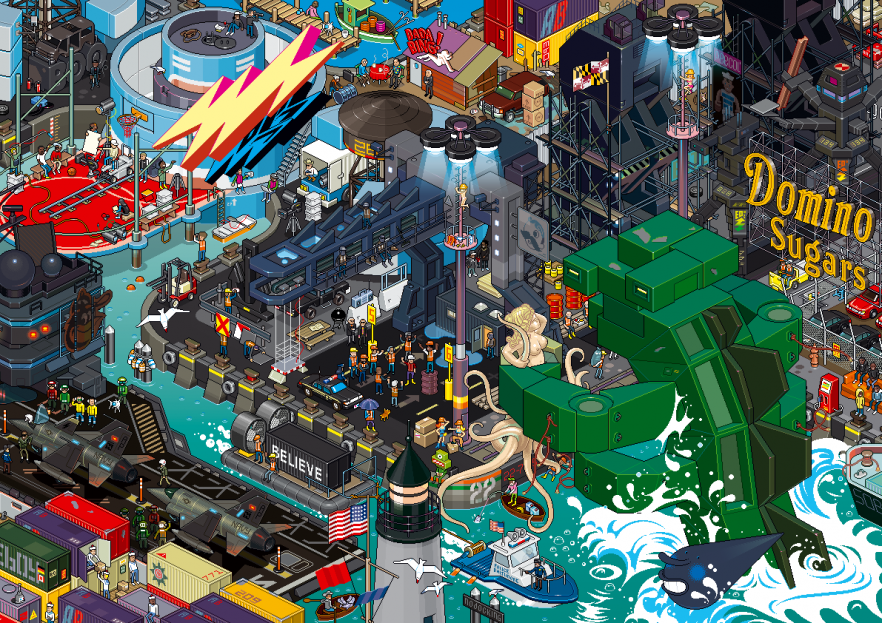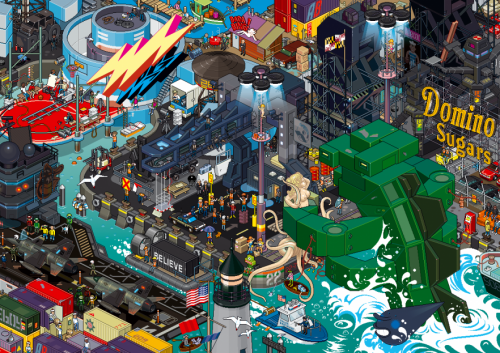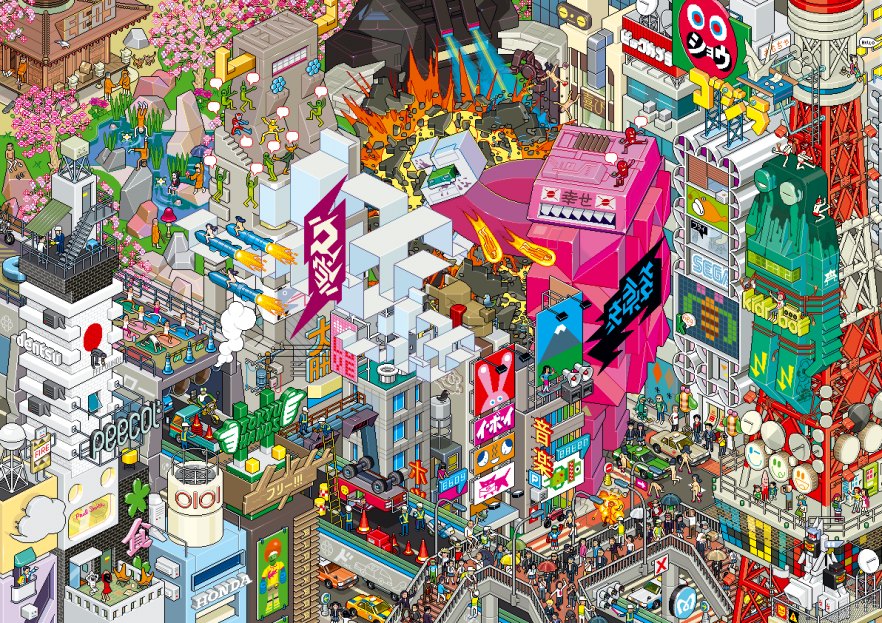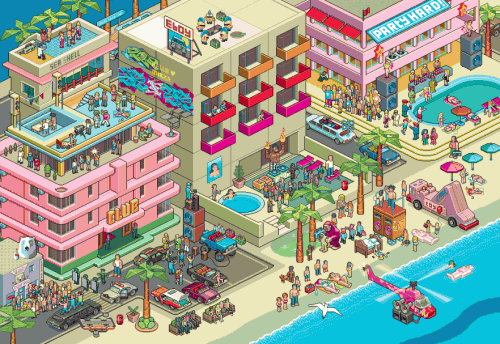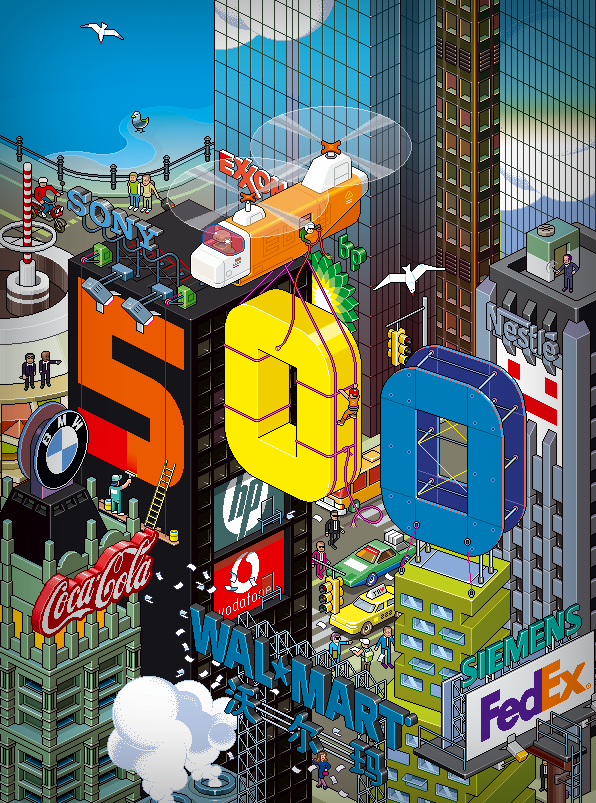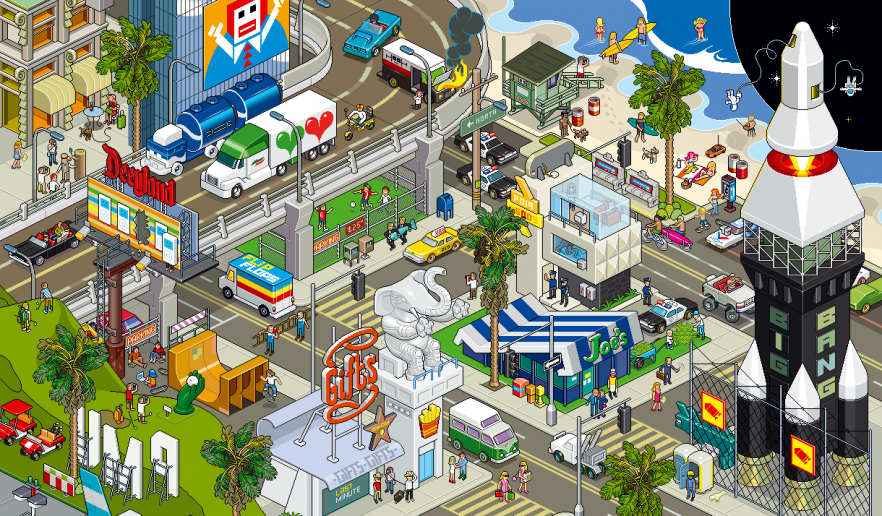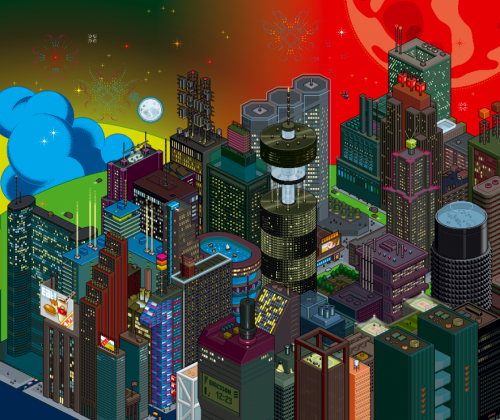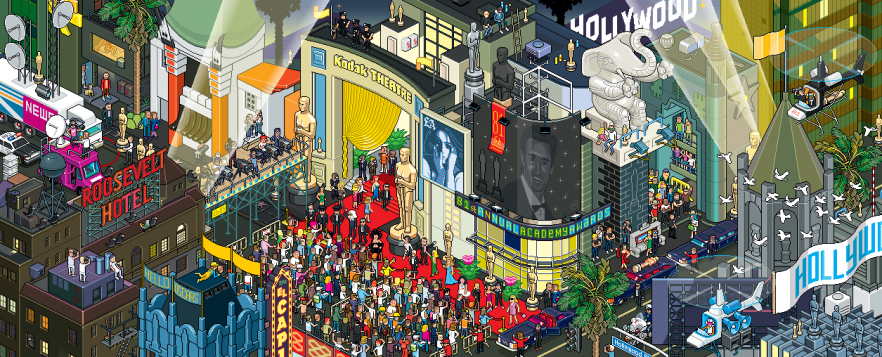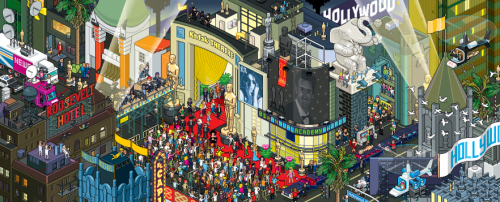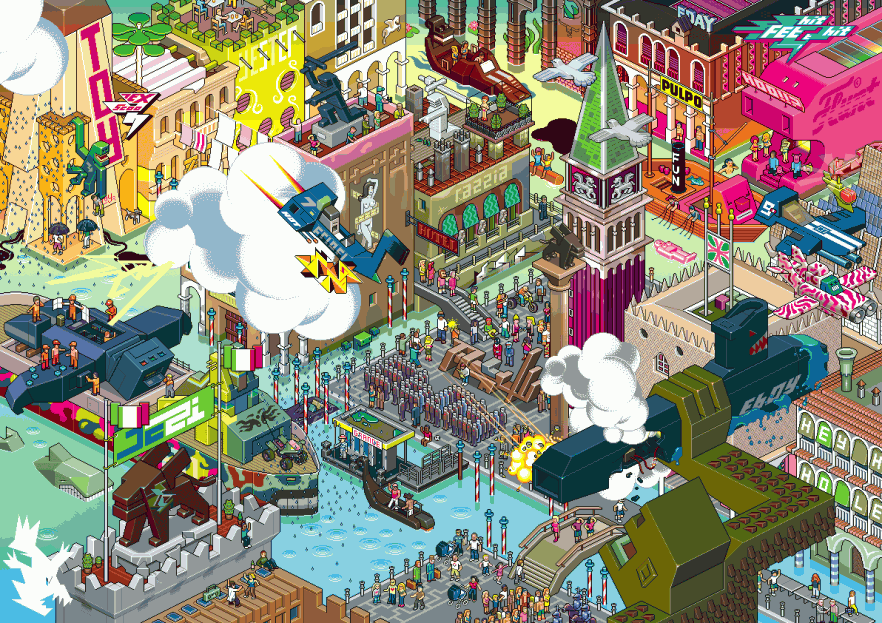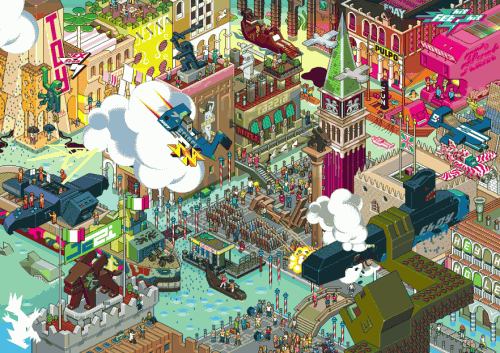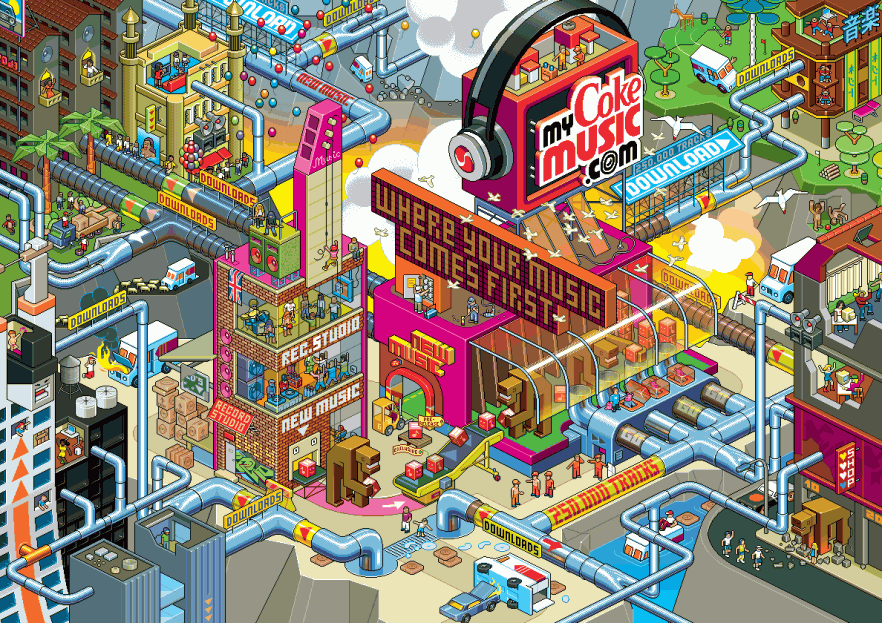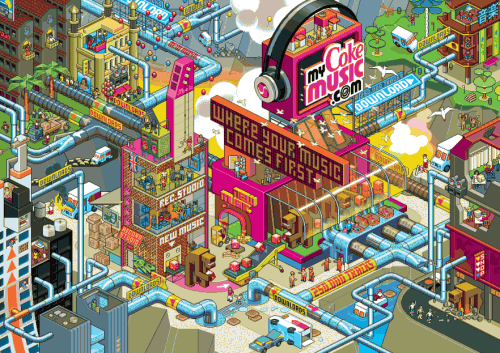 iPhone Wallpapers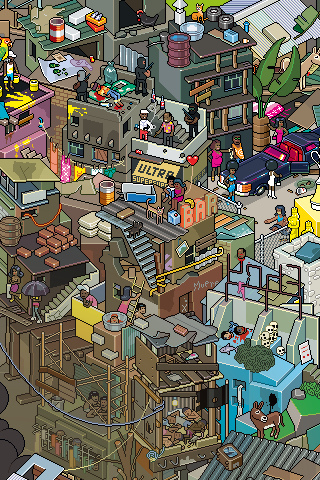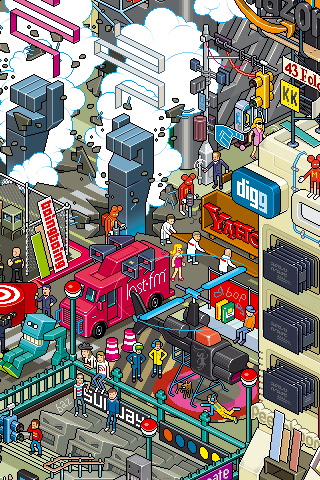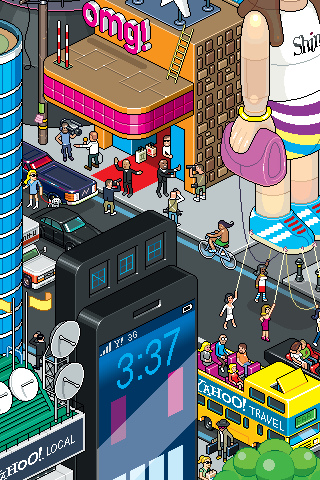 We hope that you enjoyed this collection, if you have any feedback please comment below!