Last Updated on January 25, 2022
America is filled with unforgettable places – there are so many incredibly scenic destinations and spots that offer all sorts of fascinations, but these are truly the most memorable of all.
1. Yellowstone National Park, Wyoming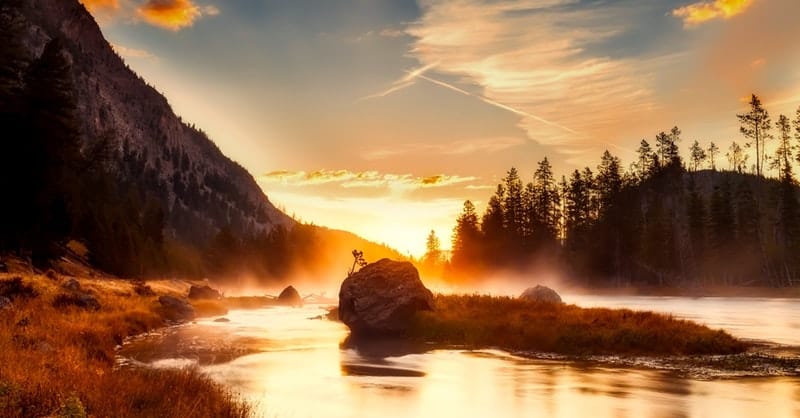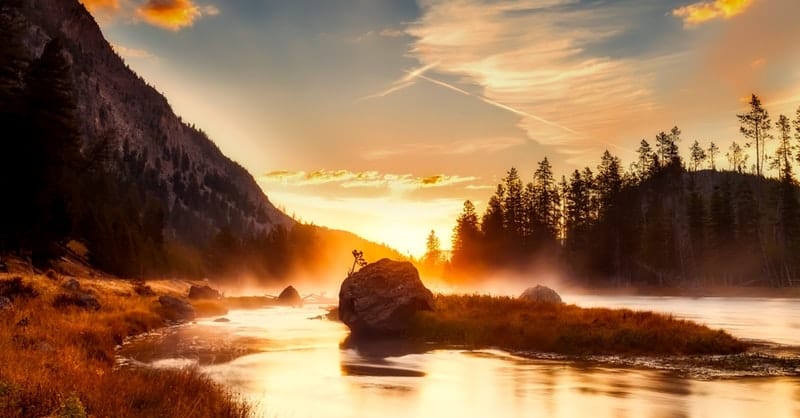 America's first and arguably most spectacular national park, Yellowstone is home to over 10,000 hydrothermal features, more than 500 active geysers (more than half the number of geysers on the entire planet), and nearly 300 waterfalls.
While Old Faithful may be its best-known feature, Grand Prism Spring is the most photographed and a sight you'll truly never forget. The largest hot spring in the country is a sight to see with its amazing rainbow hue of colors. The intense blue pool is enveloped by rings of color that range from red to green.
The astounding effect is the result of various pigmented bacteria and microbes which thrive in the abundant, hot waters that surround the spring. That boiling heat will melt anything it touches, including skin – so well it may be tempting, do not touch.
2. Las Vegas, Nevada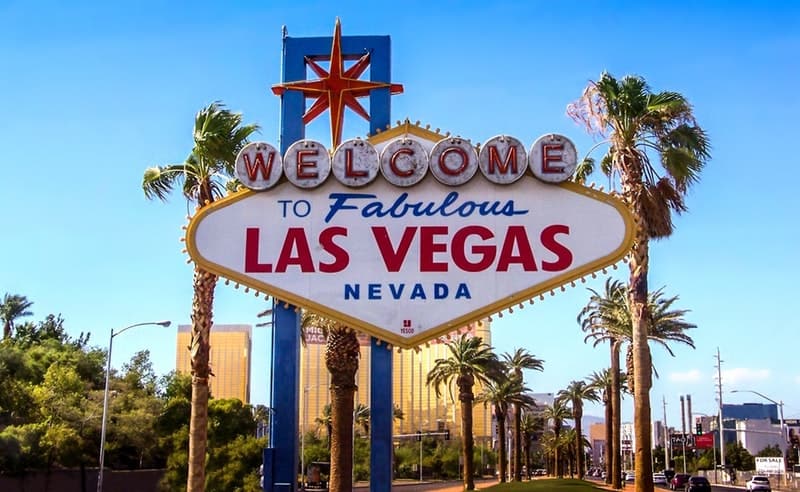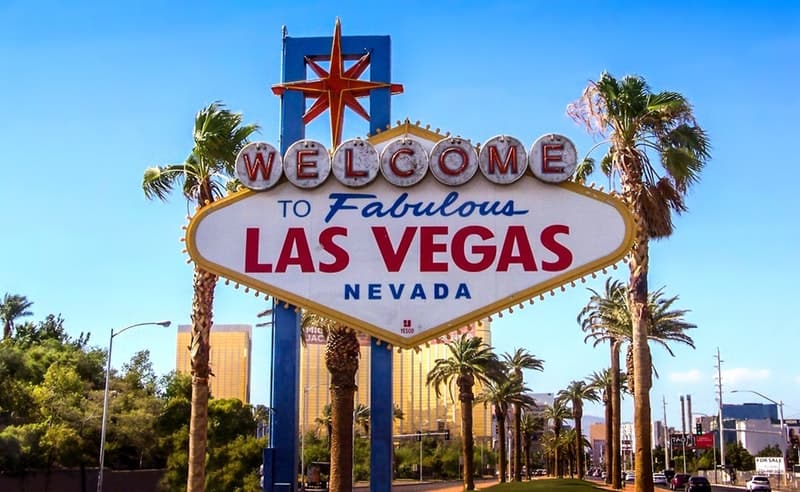 Experiencing the bright lights of this city in the Nevada desert is a must with its practically endless attractions, casino gambling, luxurious hotels, countless dining options and extravagant shows. The majority can all be found in one concentrated area known as "The Strip."
Be sure to take a spin on the Las Vegas High Roller, the highest observation wheel in the world. Arrive just before dusk and during the 30-minute ride you'll be able to take in the daytime views that include the spectacular Bellagio water show as well as the sunset and the dazzling lights of the city after dark.
With so much to see and do, if you're the type of person who wants to have all that action just steps from your door, you might just find yourself searching for Las Vegas homes for sale.
3. Great Sand Dunes National Park, Colorado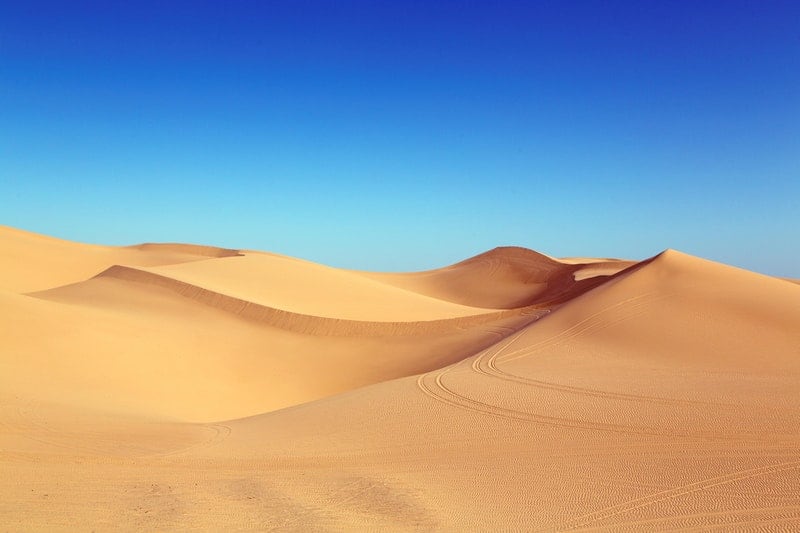 While Colorado conjures up images of the majestic Rockies, it's also home to the country's tallest sand dunes, located in Great Sand Dunes National Park. Here you can embark on what's arguably the most exotic hike in America. Reminiscent of the Sahara, it lies between the San Juan and the Sangre de Cristo mountains with the unique landforms rising up to more than 700 feet.
A trek up will bring you an incredible panoramic view of the nearly endless dunes. Thanks to the high elevation and nearly always clear skies, this is one of the top spots in the U.S. for stargazing too.
4. Na Pali Coast, Kauai, Hawaii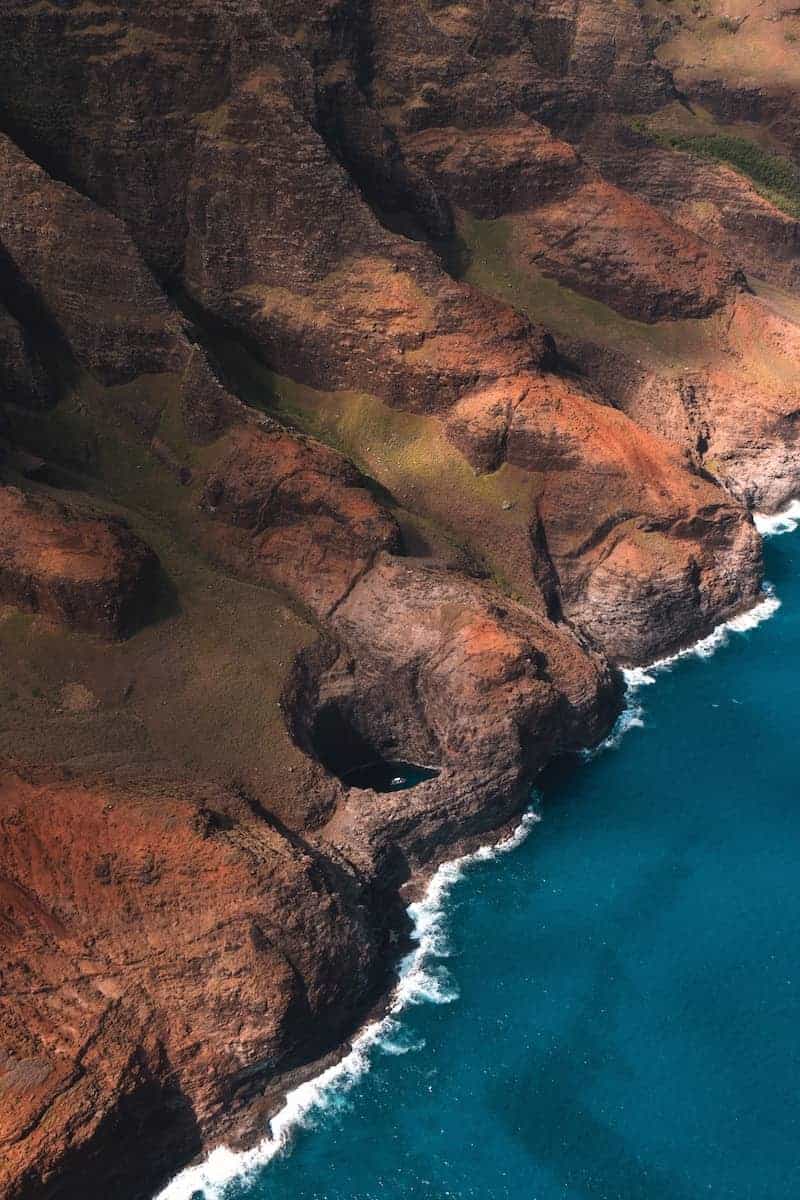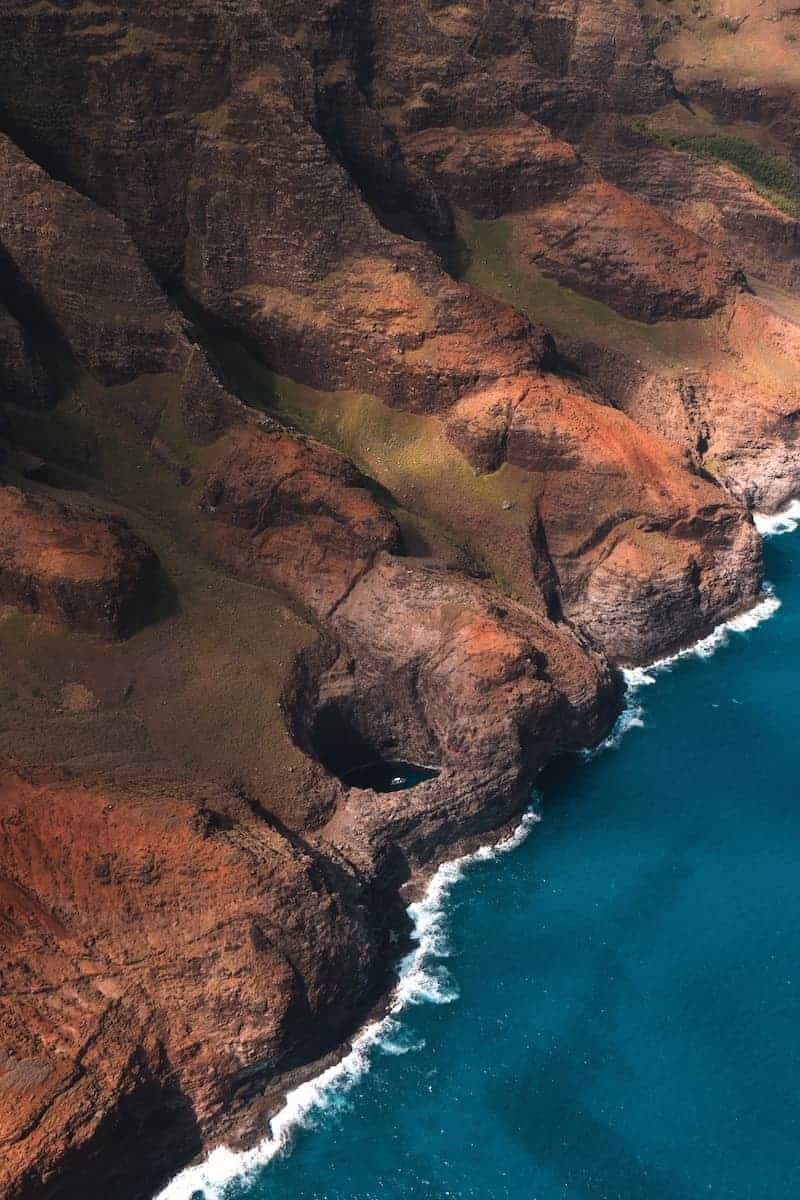 Arguably one of the world's most breathtaking sights on Earth, the Na Pali coast boasts lush, vibrant green and rust red pinnacles that rise along the shoreline for 17 miles, with waterfalls that cascade into narrow valleys. Only accessible on foot or by helicopter, flight seeing or boat tour, it's worth the effort to take in this bucket-list experience.
5. Monument Valley, Arizona/Utah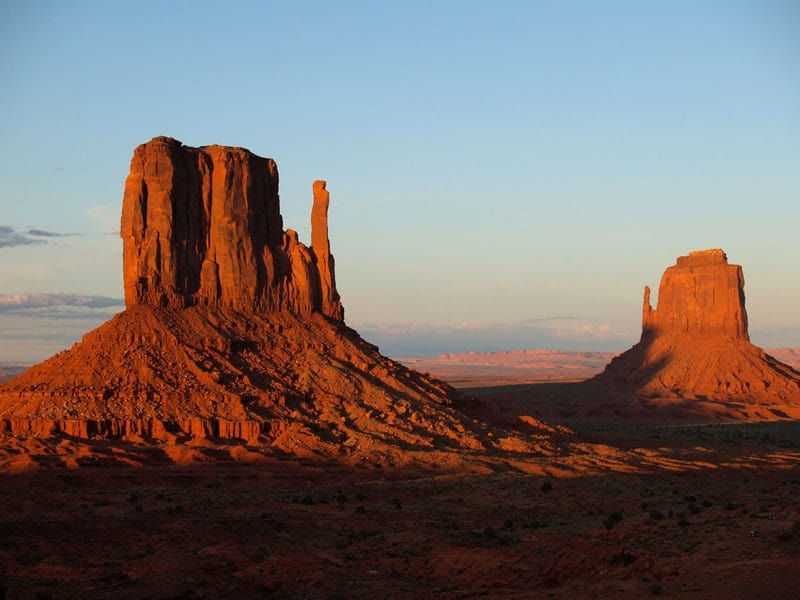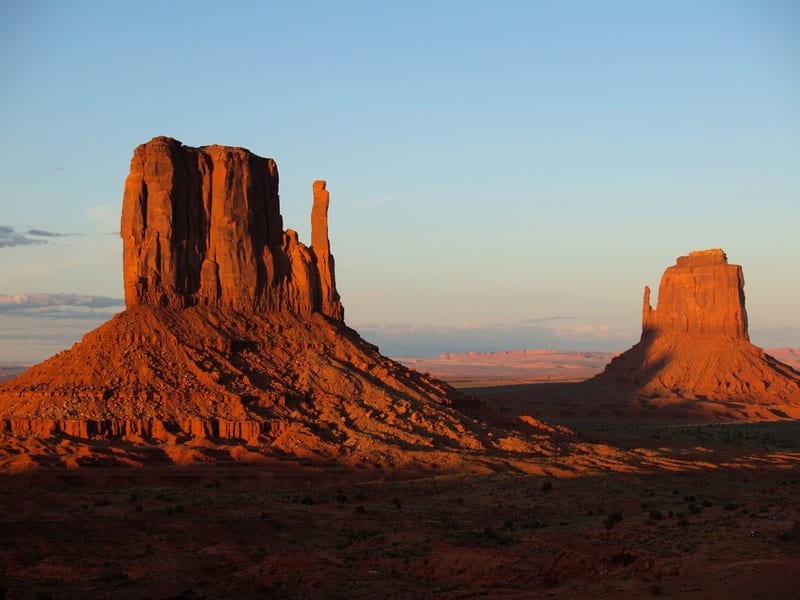 Straddling the border of Utah and Arizona, Monument Valley is a fantastical wonderland of buttes, spires, and unique, natural red rock works of art. One of the most enduring and definitive images of the American West, eons of wind and rain carved the gargantuan red-sandstone monoliths into the stunning formations that stand today, many of which tower hundreds of feet above the desert floor in a scene that's remained untouched for centuries.
6. Times Square, New York City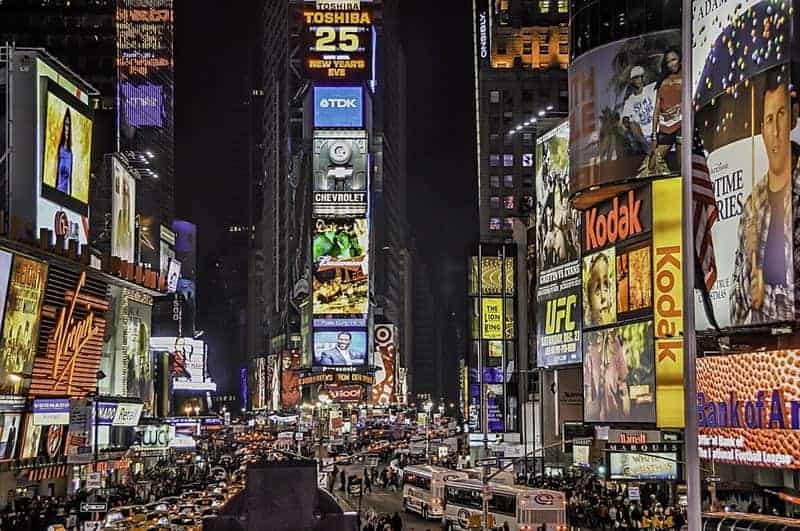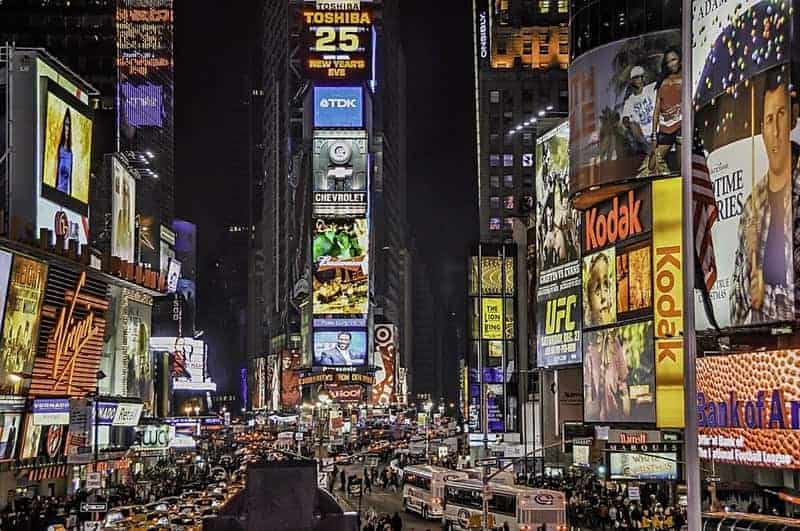 In this city that truly never sleeps, simply walking through Times Square is something you're likely to remember for the rest of your life, with the splash of neon signs, blaring ads and throngs of tourists with camera in hand.
It's something that must be experienced to be believed – and, if you'd like to avoid the thickest crowds, head here after midnight and take it all in while walking the pedestrian-only areas on Broadway between 42nd and 47th Streets.