Last Updated on March 6, 2023
Valentine's Day is the most romantic day in the calendar. It's a day for lovers, would-be lovers, and anyone with a bit of romance in their soul. Naturally, if there is someone special in your life, it's understandable that you want to treat them. How you do that will depend on your budget, but in this article, we have some affordable ideas to get you started.
The Cost of St. Valentine's Day
Like most special days in the calendar, St. Valentine's Day has become rather commercialized. Restaurants, lingerie stores, florists, and jewelers have all jumped on the bandwagon, bumping up prices for anything remotely associated with romance.
If money is no object, whisking your significant other out for a romantic dinner for two in some swish restaurant, followed by a magnum of champagne in a 5* hotel room overlooking Central Park won't break the bank, but for the rest of us, there are limits to our generosity.
Once you have a budget in mind, the next task is to do something different. After all, anything can pick up some red roses and a box of chocolates, but is that really all you can manage on the most romantic day of the year?
Love and Lobster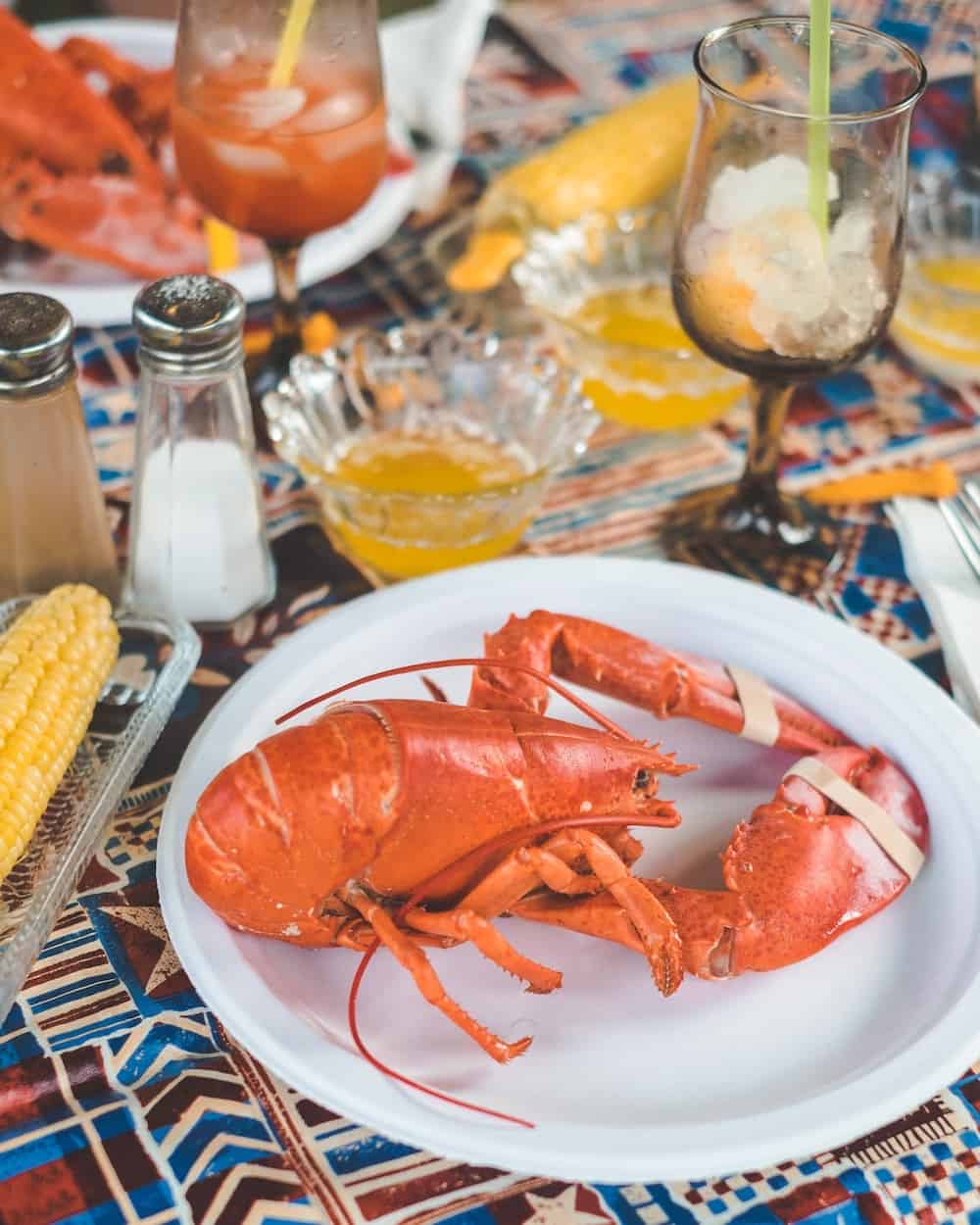 Planning a romantic meal at home allows you to personalize the occasion and make it super special. Since cooking a meal takes time and you may not be very talented in the kitchen, go for the stress-free option of having lobster gifts delivered.
Who doesn't love fresh lobster? A plate of lobster tails or a delicious surf & turf dinner evokes a beachside restaurant in Maine with the scent of salt in the air and the sound of surf crashing on the shore. That's about as romantic as you can get.
Wine and Lobster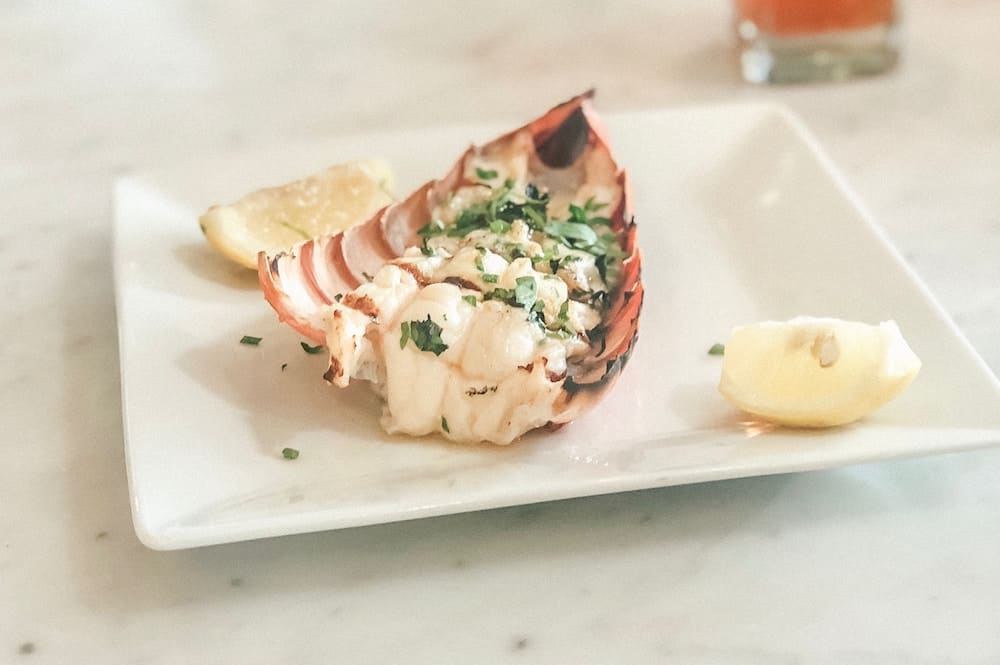 Choose a delicious lobster banquet to suit your budget and you have dinner sorted. The next step is to pick a suitable bottle (or three) of wine to toast each other.
The number one top choice for a wine to serve with lobster has to be Chardonnay. Attend any black-tie function with lobster on the menu and you can expect a crisp Chardonnay with soft vanilla notes. Look for an unoaked Chardonnay that's light and not too fruity.
If Chardonnay isn't to your taste, why not try a White Burgundy? This wine is a great choice with a rich creamy lobster dish, especially lobster tails cooked in butter. Sauvignon Blanc is another excellent pairing with lobster. It goes down especially well with a lobster salad.
Lastly, you can't go too far wrong with a bottle of champagne. Rose Champagne is the best choice if you are serving lobster bake.
Gift-Wrapped Lobster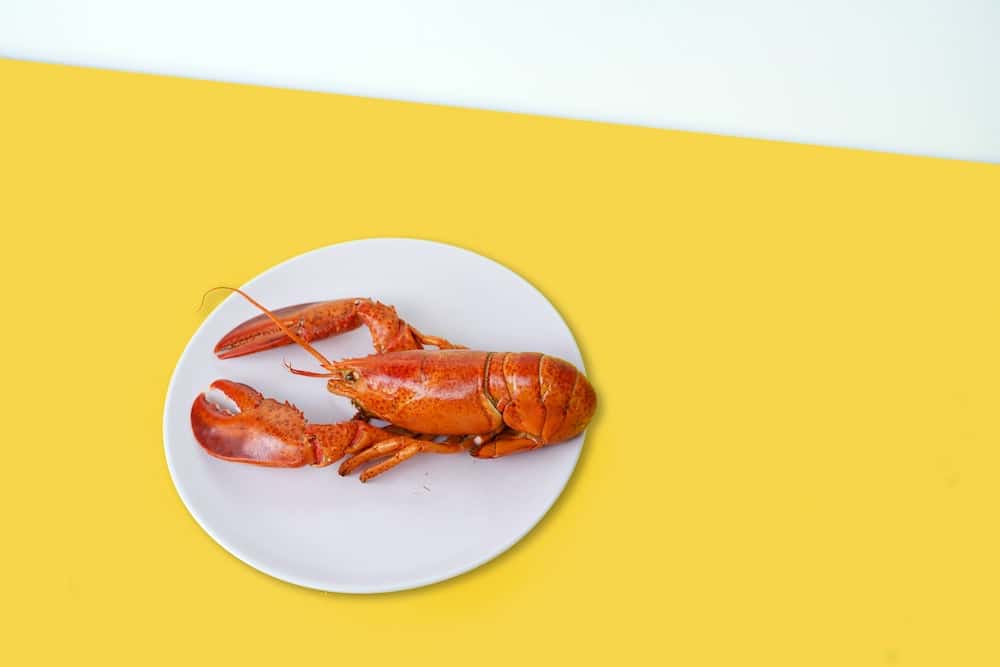 If the worst happens and you can't spend Valentine's Day together, fear not because you can arrange for a delicious lobster feast to be delivered straight to your loved one's door. They can tuck into a lobster dinner and share their excitement with you via a video call. It's not quite as romantic, but switch on the fairy lights, crack open the wine, and remember to tell your beloved how much they mean to you.
Happy Valentine's Day!