Last Updated on January 12, 2022
Fundraising plays a role in many endeavors, both nonprofit and business-based, but it always takes more preparation and time than you might think. Event planning is a heavy task, and if you don't plan things down to the letter, they can go wrong very quickly. You want to get the most out of your fundraiser, so you'll need a few steps to make it a rousing success.
1. Advertise Properly
If you're opening your fundraising event up to the public, advertising properly is essential. Target the right audience to get the most potential contributors involved.
One of the most impactful ways that you can advertise your business is through a promo video. Promo.com recommends starting with a "sound video strategy, which includes things like setting goals, identifying your audience, creating a budget, and storyboarding your creative concept."
They go on to explain that a good promo video has a call to action, a good hook, a list of the benefits, and clearly displayed logistics of your event.
2. Gain Proper Permits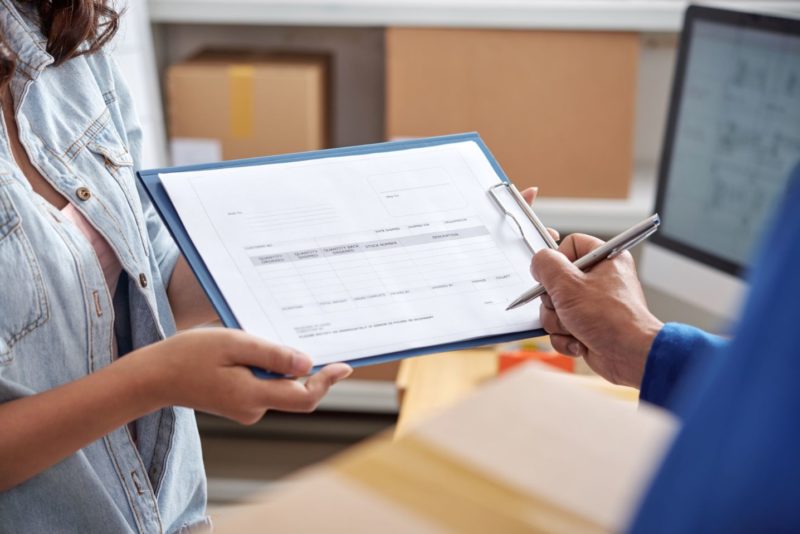 Don't forget to apply for the proper permits if you're hosting a large event. Speak with your local chamber of commerce or fire department to ensure that you have the proper permits to execute your event. There's nothing worse than having to shut down because you don't have the proper paperwork.
3. Invite the Right Crowd
Choose the audience that's most likely to appeal to your cause. This means defining the biggest group and then narrowing from there.
"You can't appeal to everyone, and some groups are inherently more important than others," shares Allison Carpenter of CreativeScience.co. "As such, you need to learn who you're targeting specifically, and which groups to prioritize. These priority audiences should be the ones who support the foundational goals of your organization."
Once you've identified your primary audience, you can start building personas and potentially identifying smaller audiences. Carpenter says that when you can identify your target audiences, you've found the secret to successful fundraising marketing.
4. Use Social Media to Your Advantage
Social media is one of the best ways to not only spread the word about your cause but also connect you to your primary target audiences. You can share information about the event while gathering momentum to get more people involved.
Begin by identifying your audience's target preferred social platform. For business professionals, you'll use LinkedIn, and for those 18-30, you'll turn to Instagram. Facebook is always a good bet if you're not sure which platform is ideal for your audience.
5. Feed Them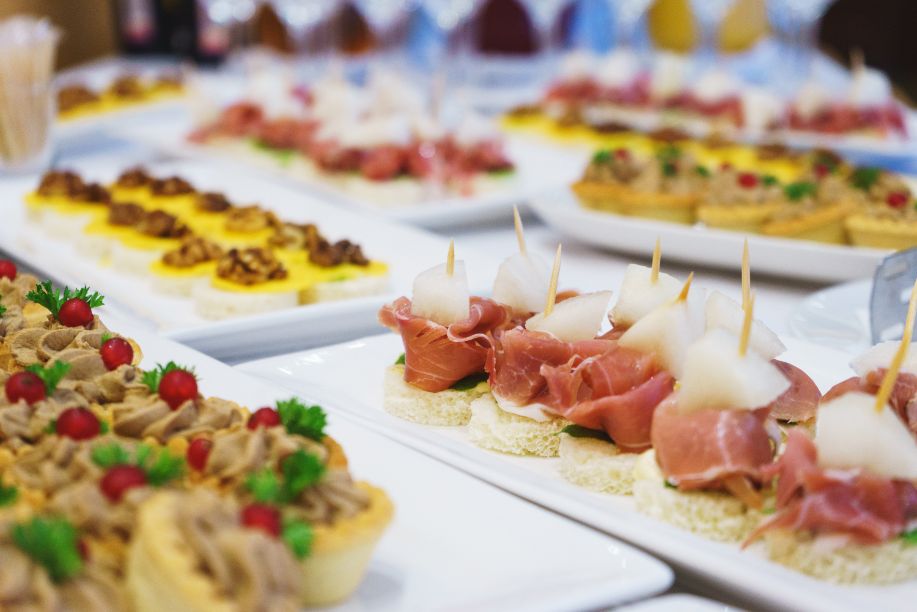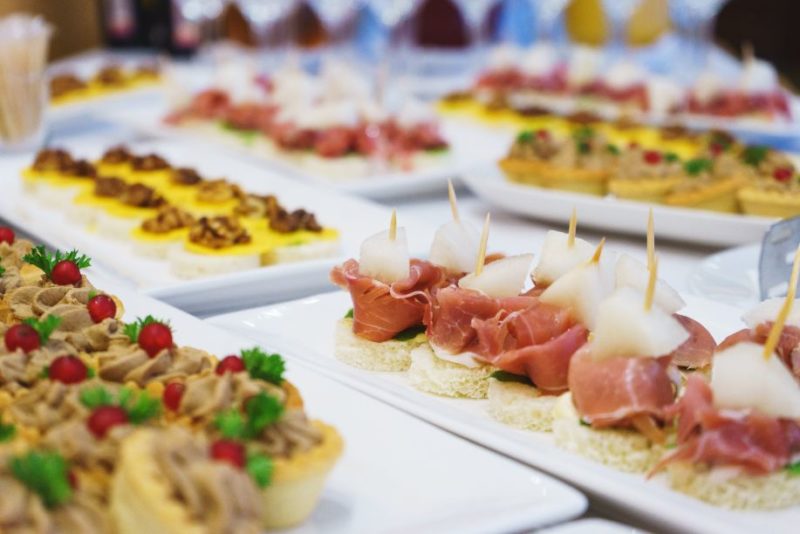 Food is one of the most important components of any event. Most people won't remember if the lighting is too bright or the music is too loud, but they will remember if the food is bad. And they're not as likely to donate if they haven't been well fed.
Since you're asking for money, the least you can do is put on a higher-end affair where the food is brought to the table in courses. Most importantly, make sure it tastes good! If producing a better culinary experience means purchasing a cheaper food option like pasta to stay within budget, that's fine.
As long as it tastes good, your guests will be happy.
6. Have Something to Give Back
When party attendees donate money to your cause, they're expecting a small token of your appreciation in return. This usually means handing out a goodie bag filled with high-end samples or treats to each guest.
Guests who donate should also receive a personalized thank you card. You might consider giving them a reward of some kind that matches the level of donation given. For example, if you're fundraising for a startup, you could offer free products or services based on the dollar amount donated.
7. Plan Your Tech Carefully
How many times have you been to an event where the technology used for presentations, the sound system, etc. wasn't working properly? Tech issues cause delays. Your audience will lose interest and your event will appear unprofessional.
Plan the technology you're going to use carefully, and test it fully before the event.
8. Plan for Information Management
You'll need to keep a detailed list of who you're inviting, who's attending, what they donate, what you spend, and so much more. There's a lot riding on the correct management of this information, and Susan Ruderman, a vice president at a nonprofit fundraising consulting firm, strongly urges event planners to have a solid information management system in place.
"Make sure your information technology infrastructure is up to the task of helping you plan, track, execute, report, and follow up on the event," she told MobileCause.com.
"Excel spreadsheets are generally not the best choice for information management of a significant event. Any time you have more than one spreadsheet, the chances of error increase dramatically. Task-appropriate software allows you to access a comprehensive view of the entire process."
With all these details in place, your fundraiser is sure to be both fruitful and memorable!