Last Updated on January 17, 2022
There's a plant-based movement that's taking over. So many people are recognizing the benefits of a plant-based diet. As a result, they're becoming more creative and resourceful with how they approach food.
If you're a die-hard meat eater, this transition might seem brutal at first. However, there are ways to ease your way into a plant-based diet. Consider the following ideas.
Meatless Mondays
It's a term that started as a way to help people track their progress. If it's possible to do a full day without meat, this is one major step in the right direction. There are so many emerging studies that show how toxic the meat industry is.
The damage this industry does to the environment is so bad that it's worth it to try the plant-based lifestyle. With so many people becoming mindful of climate change and ways to preserve the environment, one day without meat can really make an impact on the globe.
Seasonings, Oils, and Liquids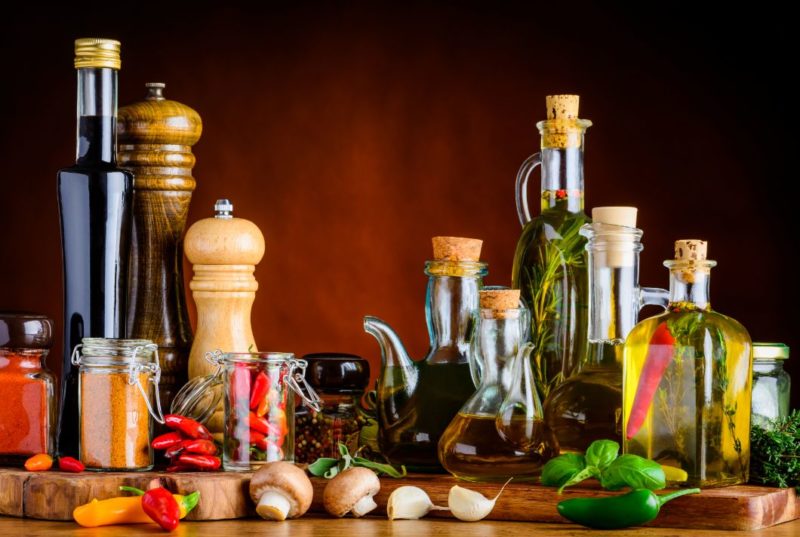 When some people think about a plant-based diet, they think that it's going to be bland and disgusting. Whether you're a vegan or a vegetarian, you don't have to chomp on celery all day. You can eat flavor-filled delicious meals.
The key is to incorporate the right ingredients while you're cooking. If you're preparing some steamed vegetables, add a bit of vegan butter and some seasonings. If you add some lemon pepper and fresh parsley, you can transform those vegetables.
If you're preparing a simple pasta dish, saute your mushrooms, garlic, and onions in white wine. Drizzle a bit of sesame oil on a kale salad for a delicious kick.
Plant-Based Plates
While grains like quinoa, rice, and pasta can be included in a plant-based diet, make sure they don't dominate every single plate for every single meal. Instead, try to work on making sure your plate is dominated by plants first. Whether you're consuming sauteed spinach, kale or carrots, find ways to make your plate colorful.
Otherwise, you'll just consume a ton of carb-heavy foods and miss the plants altogether.
Phone a Friend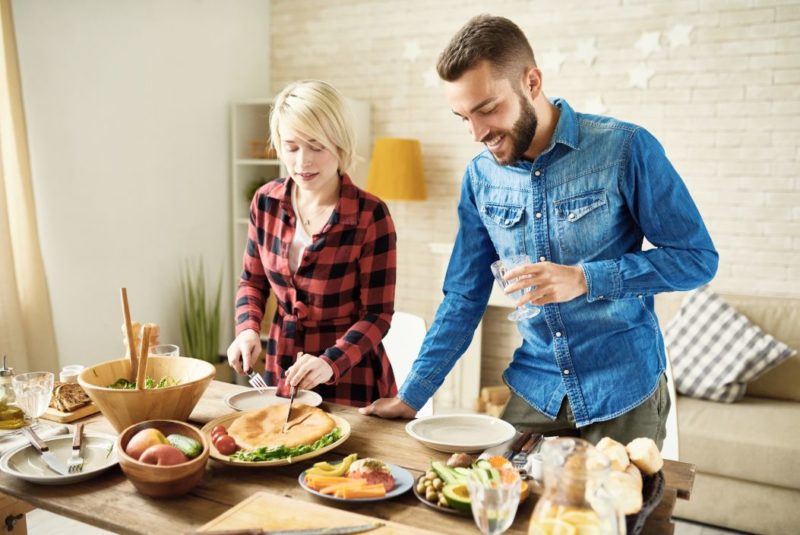 Whenever you're making a lifestyle change or shift, it can be challenging. This is why it's great to have accountability. If you have a friend who you know would do this challenge with you, consider asking them to join you on the journey.
You two can offer encouragement to each other. You can exchange delicious recipes, tips, and tricks as well. Whether it's once a month or once a week, get together to make a new recipe that can work in your weekly meal-planning regimen.
It's always nice to have company when you're on a journey to improve your life in some way.
Once you start with these tips, you'll eventually see how much easier it is to decrease your intake of meat and processed foods. Plus, you'll end up saving more money on your grocery bill when you're cooking and preparing your own gourmet meals at home. As you prepare your own delicious meals, your taste buds will naturally change.
In due time, your desire for plant-based meals will increase. Then, it'll become a natural lifestyle.