Last Updated on January 11, 2022
How many times have these things happened to you?
First scenario: it's July fourth, and you've been eager to watch one of your favorite movies (Independence Day) while relaxing on the couch. Except there's one problem – it's not available on your streaming service.
Second scenario: you've been raving to your friends about this cool space documentary, and they're so psyched to see it for themselves, too. Problem is, they're not subscribed to the same streaming service as you so it won't be available to them. So either: invite them over to your place (you'll have to clean up a little), or give them your password.
Third scenario: you're working late in the afternoon and have been itching to take your mind off work for a while. You think about watching this old film you heard so much about. But surprise – your internet connection suddenly conks out on you.
It's during these times that you wish you had bought a Blu-ray or DVD. But even if you did, are they still a wise investment? And can you play them on any device, including your Windows 10 computer?
Here's how a Windows DVD ripper can help you.
Ways To Enjoy DVDs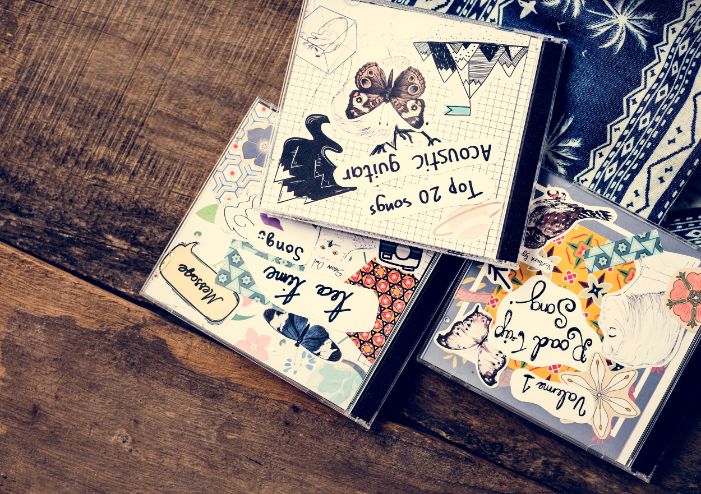 Most of us will have a collection of DVDs. Maybe you got yours when you started watching movies during college. Or perhaps your parents or close friends bought you copies of their favorite shows.
No matter the reason, perhaps you're wondering how to enjoy this compilation today, in the age of streaming services.
There are generally two ways to watch DVDs, not including a DVD player.
First, you can play DVD with 5KPlayer. This service is 100 percent FREE to download on both Mac and Windows users. It features four types of GPU acceleration (Intel QSV, DXVA, AMD, and NVIDIA CUDA), ensuring crystal-clear images and 4k video, the ability to select chapters for playback as well as rotate the playback screen, and it plays DVDs from all regions. As a bonus, you can also add subtitles and take screenshots (perfect for those swoon-worthy moments).
But don't be impressed just yet. While this may seem like a good option to begin enjoying your DVDs once more, it's still not the best because it can't convert or copy videos. However, it's a great choice if all you want to do is pop in your disk and call it a day. This is recommended for folks on the go or busy students who need to enjoy their films fast.
The second and best method to watch DVDs is to use WinX DVD Ripper Platinum, one of the top DVD players for Windows 10. If you have old workout videos, homemade clips, or classic films, then this top-of-the-line software is for you. Featuring hardware processing powered by Nvidia® CUDA/NVENC and Intel® QSV, it can convert a full disc to digital format in just five (5) minutes.
What's more, it has a built-in video editor that lets you crop, expand, trim segments as you please.
Just imagine what you can do with the powers of WinX DVD Ripper Platinum. You can finally convert old family videos into something clear that everyone will enjoy during birthdays or reunions. If you're a movie buff, you get to keep digital copies of all the classic films you like.
This makes watching and sharing easy as pie. For those who prefer watching videos on their Windows 10 laptop or PC, you can now do so without the hassle of looking for another app.
Why Choose WinX DVD Ripper Platinum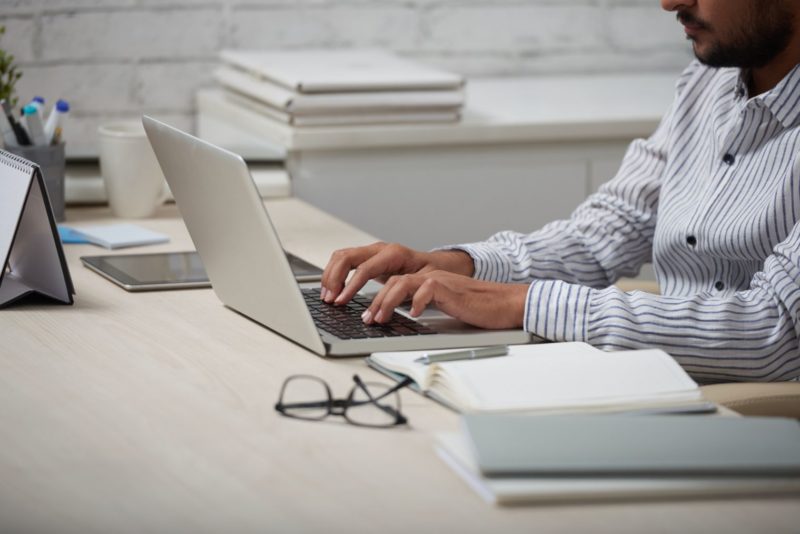 Launched in 2009, the WinX DVD Ripper Platinum now has more than 70 million downloads worldwide. This trusted service supports English, French, German, Italian, Spanish, Japanese, and Chinese languages, making it THE choice for those who want to preserve and/or enjoy their DVD collections.
But it is more than just your go-to DVD to MP4 converter. Sure, you'll be amazed at its turbo fast speed when it comes to digitizing your favorite DVDs. But it has plenty to offer those who work with videos and films, too.
For vloggers or YouTube influencers, you'll be happy to know that it allows for DVD to web video formats, which is awesome for uploading or editing. For folks who are always on the go, there's the DVD to mobile option, which is perfect for free playback anywhere. If you have any of those Disney 99-title DVDs, you can count on WinX DVD Ripper Platinum to read it without a hitch.
But perhaps its most excellent feature is the ability to support ripped, scratched, damaged, or dirty DVDs for playback. No need to throw away memories. Just pop them in the drive and let WinX do its job.
You won't lose video quality. Plus, it also lets you extract audio. Thanks to this one-of-a-kind software, you can salvage those home videos and classic films that you've been aching to watch again.
How to Rip DVD to MP4 with WinX
Don't worry even if you're not tech-savvy. WinX DVD Ripper Platinum is so user-friendly, even kids or the elderly can use it! Converting movies to MP4 (the most playable format because it's compatible with most devices) is a piece of cake and only involves three basic steps:
Step 1: Put your DVD disc in the drive and launch the WinX DVD Ripper Platinum software. Then click on the "DVD Disc" button.
Step 2: Choose your output format (in this case, MP4) from the output profiles. You can also select "DVD Backup Profile" to copy the DVD.
Step 3: Hit the "RUN" button to start the video conversion. You should receive the output in no time at all!
And that's it! The WinX DVD Ripper Platinum supports other formats such as AVI, MOV, and WMV. If you're a vlogger or movie editor, you'd be glad to know that this service also allows for DVD to MPEG2 file as well as DVD to ISO image. This means you can crop, trim, or expand the video.
After converting your DVD to the more popular MP4 format, you may watch it on your phone, TV, tablet, laptop, or computer. Plus, it's in digital format now, so it's more convenient to carry. Store it in your hard drive or memory stick to share with friends or loved ones wherever you go!
Conclusion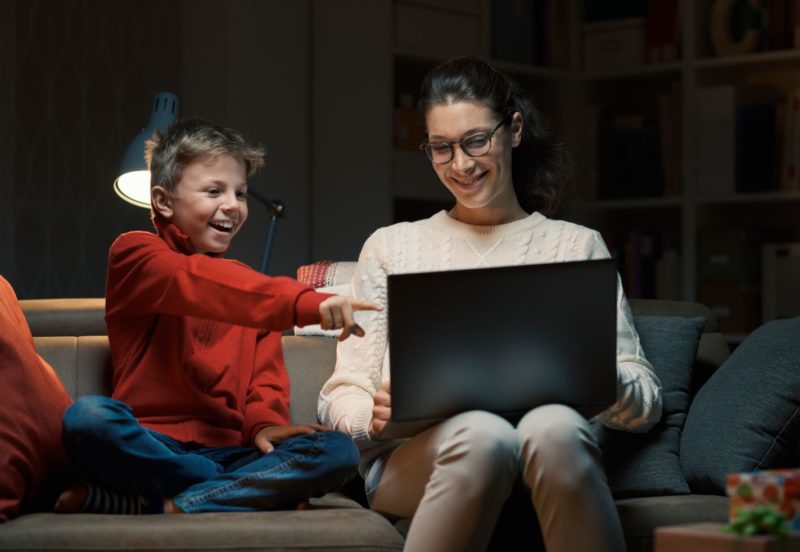 If you have old DVDs, don't throw or give them away! Instead, take advantage of a reliable Windows DVD ripper or 5KPlayer to keep enjoying those classics.
Once you've converted your favorite films into your ideal format, you can play them anywhere – like on your PC, laptop, smartphone, or smart TV. You can also easily share documentaries or music with friends and family. The best part is that you don't need to rely on an internet connection. Now all you have to worry about is where to store all those movies!
Enjoy the freedom of taking your beloved films, workout videos, and music with you. That's what you get when you subscribe to the WinX DVD Ripper Platinum: convenience, ease, and all-in-one features with a lifetime FREE upgrade.
Don't wait for another Fourth of July with you mindlessly scrolling through movies you don't like. Go Platinum and watch only what you want.