Last Updated on July 12, 2020
Whenever possible, Inspiration Feed enjoys highlighting professionals who don't tend to be placed in the spotlight. Behind every piece of media we love are literally hundreds of talented and hardworking people, and producers are no exception.
We're lucky enough to have a talented producer with us here today.
Hanna Zakouri currently serves as Producer for Meero, based in New York. She also has many years of experience working as a prominent producer of highly varied projects, ranging from branded content for major brands like Louis Vuitton, Hennessy, Instagram, and Google to independent creative content.
In many ways, Zakouri is a producer in a classic sense: doing whatever it takes to help a project cross the finish line. But she's also bringing fresh ideas and concepts to the table, highlighting the importance of every team member and keeping laser focus on how the finished product needs to look and feel.
We'll be looking at the challenges and triumphs of Zakouri's career as a means of exploring broader, industry-wide shifts in how content, especially branded content, is being produced today. Thankfully, many of those changes have been positive and have paved the way for future progress.
Producing = collaboration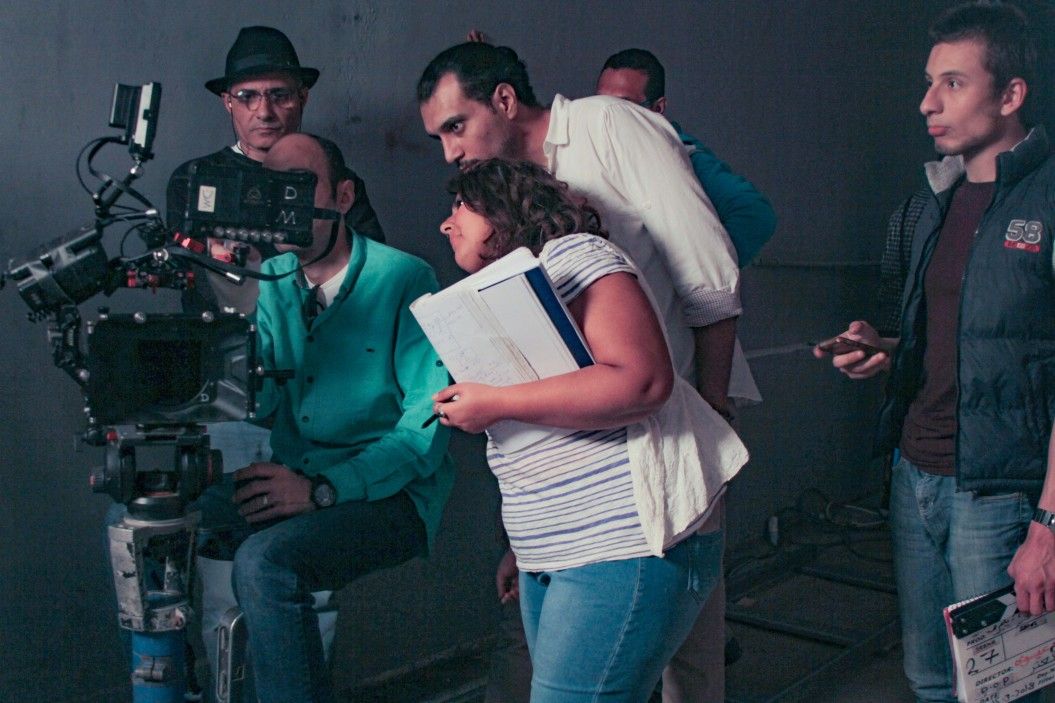 Working as a producer means working with lots of different people. Collaboration and networking are just part of the experience, and for producers like Zakouri, that's only good news.
She straddles the line between efficient business tactics and creative problem-solving. As she discussed, Zakouri deeply enjoys collaboration and the way it involves moving between different departments and disciplines.
"The collaborative process is the reason I'm a producer today. For me, production is about building excitement around possibilities and cross-discipline knowledge sharing. No matter what your skill is, it's key to surround yourself with others to perfect your craft and get your name out there. I think of networking as making new friends."
There's not a lot of room in the production and entertainment industry for cynical ladder-climbing. Zakouri and other highly successful producers like her focus on making real connections with the people they work with.
From a management perspective, this increases loyalty and enthusiasm from the other members of the team, and from a personal perspective, it gives producers the opportunity to learn more about different aspects of production and create a comfortable and professional rapport with other production professionals.
This dynamic also makes communication much easier, and as we'll discuss very soon, efficient communication is extremely important for any project.
Setting a tone
While producing is definitely about being in the trenches alongside your team, it's also about being an effective leader.
This is an area where recent changes in production style are very visible. The general approach in the past was to rule with an iron fist, using a no-nonsense approach to keep things moving along as quickly as possible.
Whether this technique was ever really worth using is up for debate, but what's clear is that the approach is not used nearly as much anymore.
Zakouri tries to be positive and energetic in her management style, which she likens to the role of a classical music conductor.
"I see myself as the conductor of an orchestra. It's my responsibility to understand the director or the brand's vision and to convey it to the whole team so they can transmit a unified vision to the audience. I think, speak, problem-solve, and manage in a positive way. Positivity breeds positivity."
Zakouri isn't alone in this, though she has used the approach to create some incredible work. Many sets are now becoming more comfortable for the people working there.
Let's be clear: positive management doesn't mean unprofessional, not in the least. But that positive environment actually inspires people to work hard and speak up when there's a problem.
Not only does this make for better content, but it also represents a significant improvement in the working conditions of production pros.
Changing course
Every production has many different moving parts, which is why communication is such an important part of the equation.
It's surprisingly easy for things to go off the rails rather quickly. All of a sudden, the production slows to a crawl, costs go up, and clients start to worry about what's really happening behind the scenes.
Productions can start to go wrong, and Zakouri's professional experiences have been no exception. She shared one story of a commercial project that needed to change post-production partners midway through the project.
The entire project had lost momentum and was taking up much more time than originally expected, which is every producer's nightmare. Creativity is appreciated, but when a project is leaning away from its intended messaging and is also costing clients far too much, it's time to change the approach.
"We decided that starting fresh was the only way to drive the project forward and bring back the motivation and enthusiasm. It allowed us to reassess the client's vision. This was one of the most challenging moments for me as a producer. I learned a lot from this course-correct move and the whole experience did wonders for my patience and trouble-shooting skills."
Circumstances like these can be extremely challenging and stressful for producers, but Zakouri was glad to have had this experience.
It taught her how to recognize a serious issue and take immediate steps to resolve it. Major personnel shake-ups aren't fun for anyone, but they're also just part of being a producer.
In a later section we'll be looking more closely at the importance of gathering and managing talented people, so read on for more information on the topic.
Every producer's most important task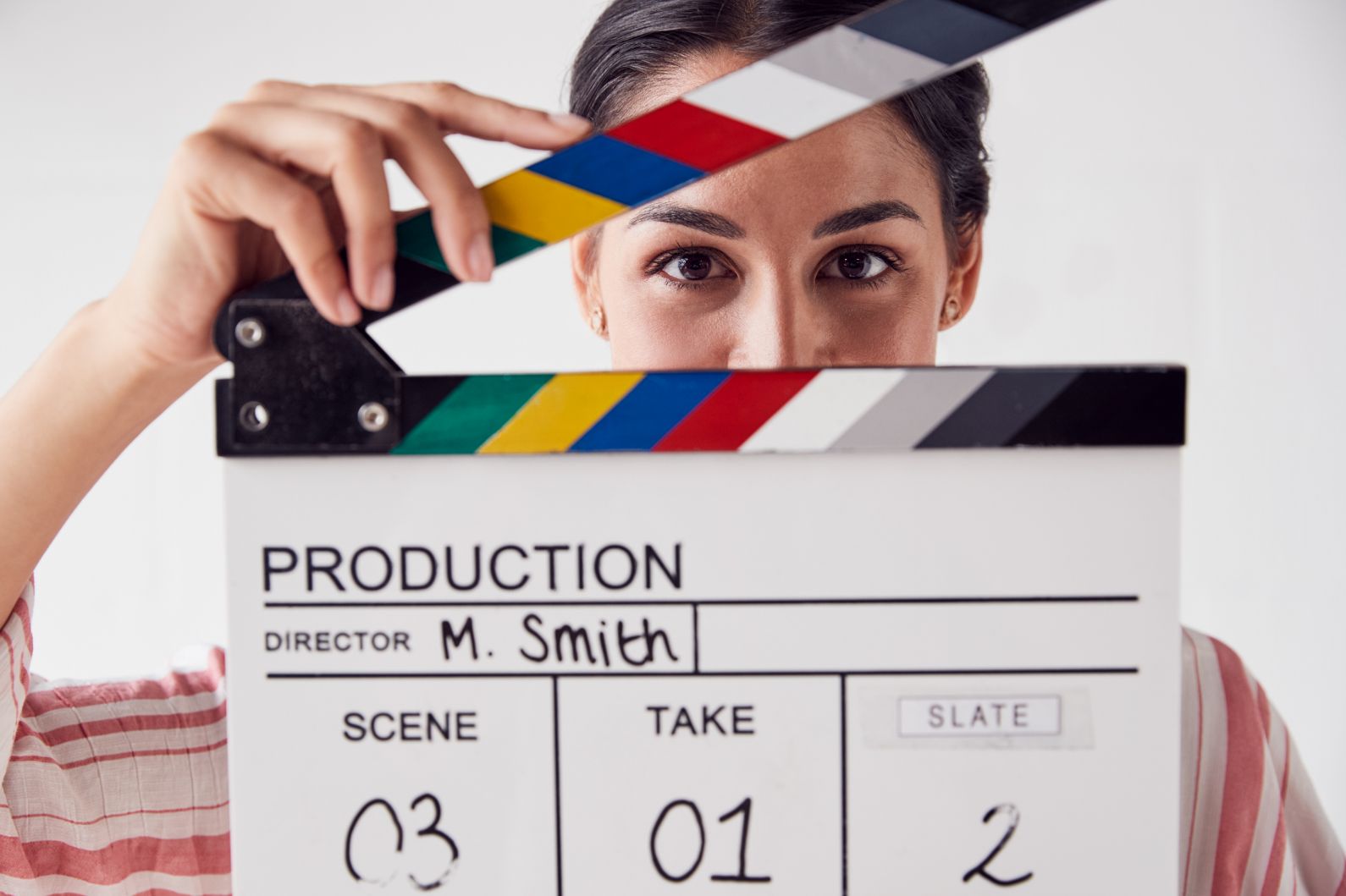 Producers need to handle many different aspects of production and post-production, which is one reason why the general public doesn't have a very good grasp of what producers do and why they're important to the movies, music, and content we love.
It's not easy to explain just how much work producers put in. When we asked Zakouri what producers really do, the simplest answer she could give was, "Everything."
Producers make sure everything is in place so that production can continue to run smoothly. The specific tasks can vary between projects, of course, but Zakouri communicated to us that there's one part of the job she sees as being the most important, and it's the part she connects most deeply with.
"One responsibility we all have in common is to talent scout and onboard the team. The most exciting part for me is bringing creative minds, storytellers, performers, and technical masters together."
To indulge in a bit of an oversimplification, producers are like a team captain standing in the schoolyard, choosing team members that are the best suited for the game being played that day.
Sure, Jimmy Mack is popular, but is he good at dodgeball?
Best of all, this part of the job is itself creative. Zakouri revels in challenges like this, that require her to think extremely far ahead and weigh possible outcomes.
Having a wealth of contacts and friends in the industry also gives her a larger pool to choose from. She's worked closely with so many creative professionals and knows how they'll perform in a given situation.
This relates back to those broader shifts in production that we mentioned earlier. Rather than relying on a static talent base for every project, people are now being onboarded based on talent and merit.
The work at hand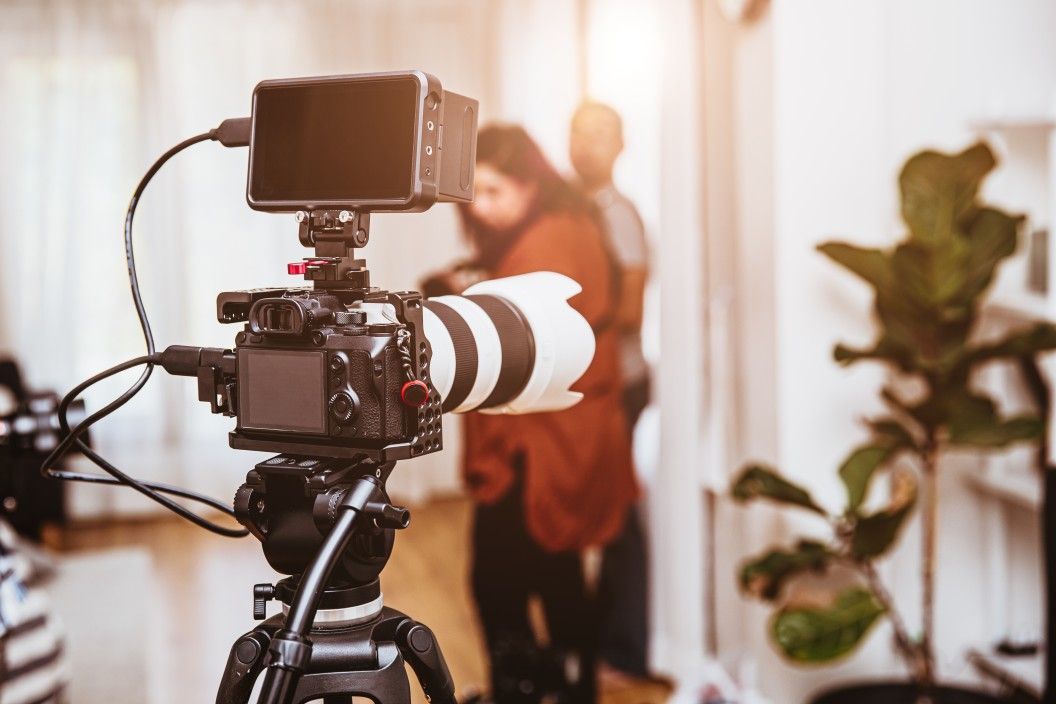 To close out the conversation, we talked about Zakouri's current and upcoming projects:
"I'm working on a VJ-ing piece with Romain Gauthier and Hugo Leick, two amazing motion designers and 3D artists and friends I've met while managing production at Parallel Studio back home in Paris. I'm also looking forward to being a judge at this year's 41st Annual Telly Awards."
But the discussion inevitably turned to the current global situation and how it has impacted
"As far as my ongoing live-action projects, sadly they've been put on hold. Art has the power to uplift and to bring people together, and I encourage all my fellow creatives to pour their hearts out. Now, more than ever, we should focus on making work that matters, informs, and inspires."
If there's been a consistent philosophy behind Zakouri's career, it's that positive work environment and positive messaging have a great deal of power.
For producers like Zakouri, the quarantine times are the perfect opportunity to reaffirm the effectiveness of their production style.
Making compelling content is so much about the people who make that initial vision a reality.
As the entertainment industry continues to change in a myriad of different ways, producers using fresh, contemporary methods stand to be even more successful.
That's the message we'd like our readers to take home, especially if they have an interest in producing: focusing on the importance of the people you work with and treating them respectfully while using a positive approach isn't just a nice way to do business, it's also one of the best ways to do business.
This is the foundation upon which other advances, like increased diversity, environmentally-friendly production, and healthy work-life balance, are built.