Last Updated on November 30, 2020
There's no denying that the Coronavirus pandemic has uprooted businesses and employment status' across the country. In fact, one report from the BBC indicates that the unemployment rate is at 1.62 million and could be on the rise due to the second-wave lockdown.
However, with the economic landscape changing so much and many people having so much free time on their hands, we're also seeing a creative revolution. The changes to markets within the UK has opened up a world of opportunity, with many people deciding to take the plunge and become their own boss.
These are some practical tips for starting a business in this unique, post-pandemic world, whether you're a first-time start-up venture or you're just looking for new skills in this new normal:
Take A Course Suitable For You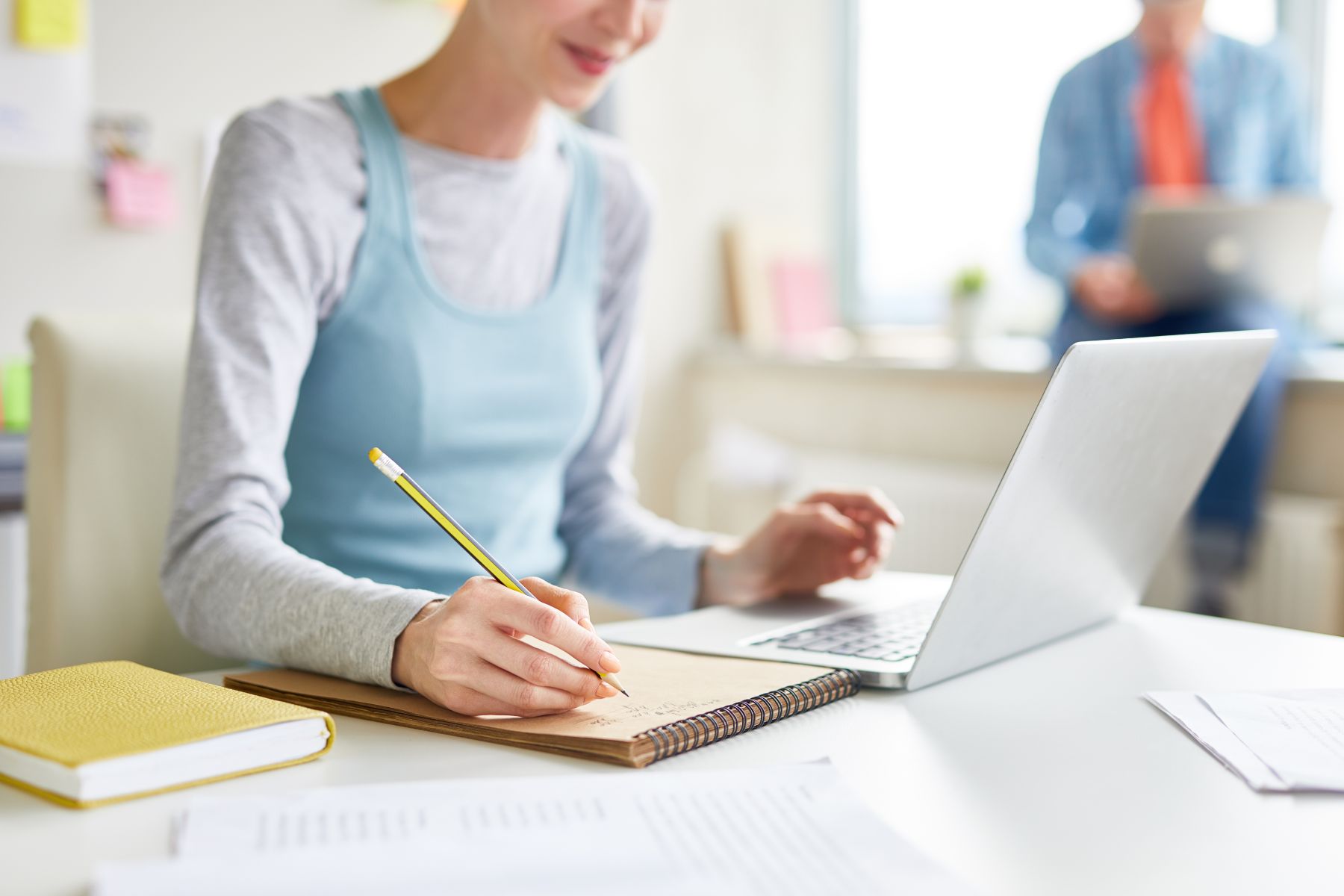 If you find yourself furloughed again or are simply ready to fully commit to your new idea, learning at home has never been easier. It's just all about finding the right course for you. Creative courses taught by experts and entrepreneurs will give you real-life advice and preparation. Whether you're looking to freelance your copywriting skills, set up an agency in the creative industries, work in design or develop the new must-have mobile app, there will be a course with practical and technical skills that will help you.
It's good to take these kinds of courses early to ensure you're setting yourself up for success. For example, taking a course on confidence, mindset, and pitching right off the bat could have an instant impact on your business.
Learn Some Marketing
If there's anything we've learned from the change in the landscape this year is that your messaging and how you reach your audience is imperative. Businesses have survived and thrived during this time because they have a good relationship with their evangelist customers. That's where marketing comes in.
Digital marketing includes a whole host of different channels, avenues, and opportunities. Read around your competitors if you have any or businesses you aspire to be like, and identify and adopt the aspects of their marketing that you believe is working. For example, identify their most powerful channel, whether that be Instagram, LinkedIn, or paid google search ads, and learn about it.
Social channels are a great place for creative businesses, especially if you can show people an insight into your operations, as you can also turn them into sales tools as well as building relationships. Whilst you're starting out, you can handle your marketing yourself and then when things take off, look to hand over to an agency or in-house expert.
Test Runs!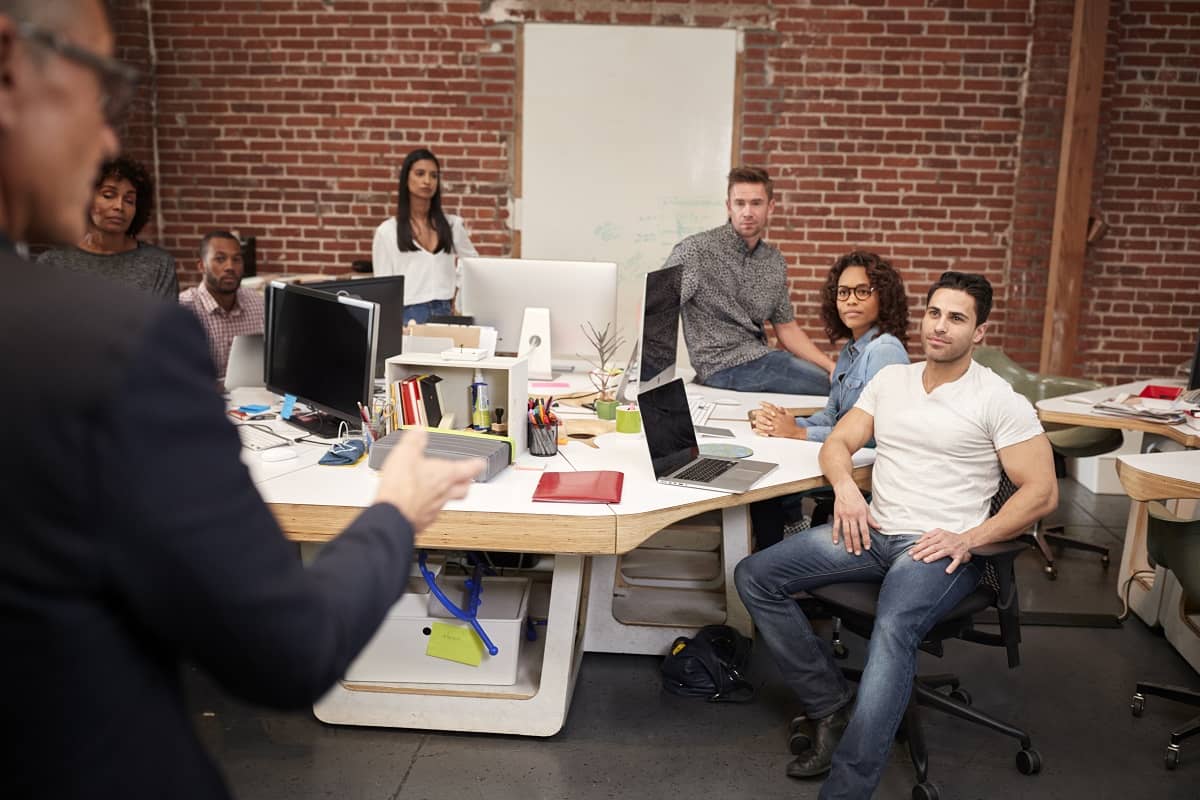 Collecting data might not be the glamorous aspect of being your own boss, but it's important, now more than ever. The type of information you will need to be collecting will depend on your business model, but it can help to test your viability and potential revenue.
If you believe you have identified a gap in the market due to COVID-19, you'll need to be able to estimate how many people agree that you fulfill a unique need, whether you're a local, national or remote startup. Ask friends and family to fill out an anonymous questionnaire to collect data, this is particularly useful if they all live in one area and you're looking to open a local business.
Gathering information and plotting out how your business will operate is imperative, especially as appetites and consumer behavior has changed so drastically in 2020. Test or trial runs will provide insight into teething issues that need to be ironed out to protect the future of your business. Starting on a small scale allows you to develop, recover and then soar!