Last Updated on March 3, 2023
The coronavirus pandemic has changed the world as we know it. Besides changing the demand and supply patterns the world over, there is also a considerable change in shopping behavior with minimal in-store footfall and increased online sales preference.
However, while larger companies in almost every sector found it easy to make the digital shift, it isn't as straightforward for smaller players and start-ups that have been struggling to keep the wheels running during the pandemic, especially in emerging markets in Asia and Africa.
Critical Business Impact of the Pandemic
The pandemic has impacted the global population physically, mentally, and economically as well. Several industries are facing a recession while there's a digital boom and growing opportunities in IT and some other sectors. There are also several supply chain issues for manufacturers with restrictions in primary markets like China, Bangladesh, and India. Another major problem faced by most organizations is reduced productivity, owing to attrition, illness, lack of collaborative technologies, and other distractions associated with work from home.
Sounds grim?
Well, on the brighter side, with most economies coming out of lockdown and news about coronavirus vaccinations underway, experts predict the global situation to turn around quickly with increased demand in every sector.
Meanwhile, a McKinsey report has mapped the fundamental changes in consumer behavior during the pandemic, which can be summarised as follows:
Changing Purchase Channels – Grocery and warehouse stores are seeing an increased footfall while convenience stores are registering lesser visits from users. Overall, consumers are making lesser shopping trips, preferring to stock up for a fortnight in one go. Most notably, there's an increased preference for e-commerce, especially in the grocery sector, which had an overall low digital penetration until now.
Preference for New Brands – Another critical observation is an increased propensity for brand or product switching, either because the preferred brand is unavailable or there's a cheaper alternative in the market. Many consumers also plan to continue with new brands after the pandemic.
Increased Screen Time – During the pandemic, users have increased their screen time and are spending more time on social media. This is an important observation for businesses that can leverage social media to reach their audience faster than ever before.
As you can see, the present scenario indicates a host of opportunities for brands to grow their market share and boost revenues by reaching out to customers at their preferred channels and changing their business model to suit their needs. This includes a shift towards e-commerce and reliable online support that is beneficial for all the stakeholders in the process.
Growth Plan For The Pandemic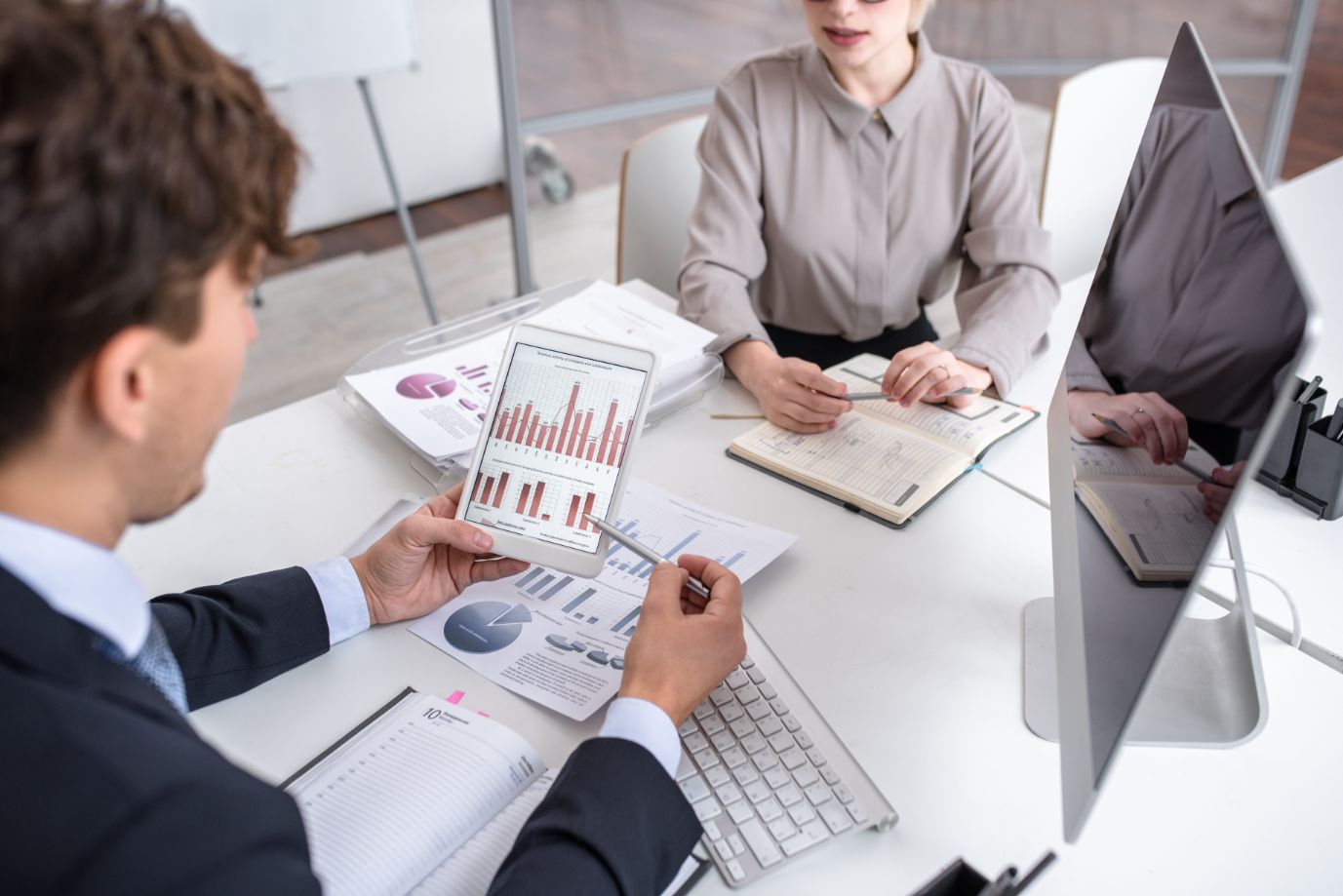 In 2010, Harvard Business Review published an interesting insight after reviewing thousands of companies that had faced recession. According to the report, "companies that master the delicate balance between cutting costs to survive today and investing to grow tomorrow do well after a recession." It added that companies that focussed more on operational efficiency to reduce costs and invested comprehensively on marketing, R&D, and new assets had the highest probability of tasting success post the recession.
So, if your industry is presently facing a slowdown, don't lose heart. Instead, use this time to focus on your marketing strategy and digital investments to revamp your experience for the new normal.
Below, we have shared three tips to grow your business beyond the pandemic:
1. Use Chatbots for Marketing
If you are an e-commerce based business, you have a lot of opportunities and competition in the near future. To get a competitive advantage, work now, and embrace digital engagement tools like chatbots to reduce costs and optimize functions like customer support and marketing.
Chatbots are AI-based assistants that are trained to respond to queries in a specific manner. Powered by machine learning, modern chatbots can understand questions contextually and can be used for several functions, besides answering FAQs.
As chatbots can assess millions of data points for every customer, they empower your business with crucial behavioral insights to curate personalized shopping experiences. Besides, chatbots can connect with your site visitors pro-actively to offer them help or share relevant offers and recommendations based on their browsing history to expedite sales.
Think about it – what do you miss the most about in-store shopping experience? Of course, the ability to touch and feel objects and a friendly sales assistant to help you pick options and make a choice. While the first part can be addressed through design changes, the second challenge is more difficult to overcome unless you have a chatbot to guide your visitors intuitively around your site. Chatbots can also be used for pre-qualifying leads by asking a set of pre-determined questions before moving them on to live agents.
Note that chatbots work 24/7 to generate leads and answer queries, even while your team is sleeping, adding immensely to your marketing efforts. Of course, the job of chatbots is not to eliminate humans but only support them. By integrating a chatbot with your support and sales and marketing teams, you can reduce their burden, leaving them free to handle other tasks in times of excess demand or reduced employee count.
2. Integrate Live Chat for Support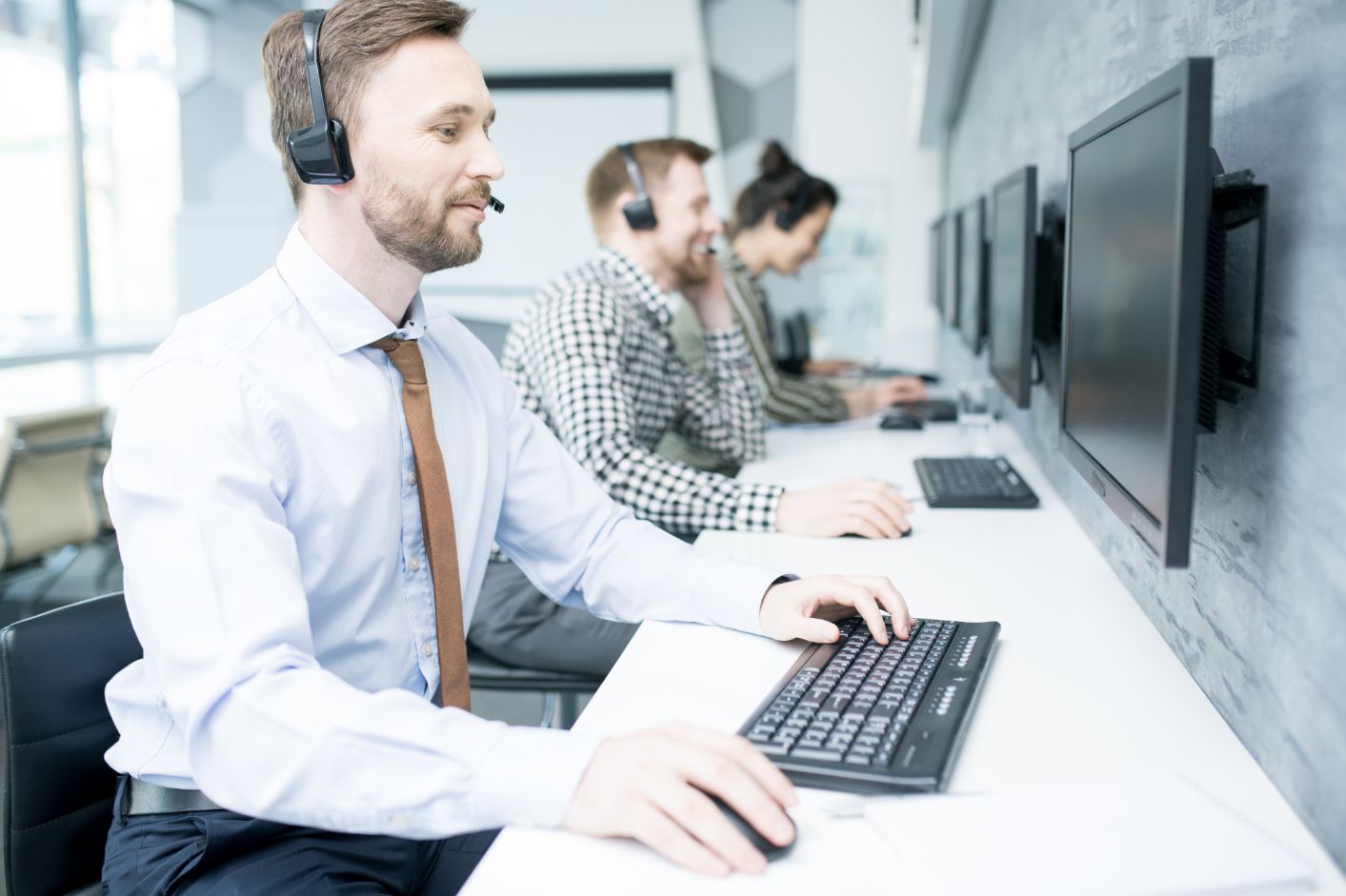 Besides using chatbots to automate support, live chat software with co-browsing technology and video calling can turn around your business for good. As more and more people accept remote working as the norm, live chat will enable dynamic, real-time conversations with visual tools like co-browsing that add a human touch to digital conversations.
3. Get the Mobile Advantage
Users are known to switch multiple devices before completing a purchase. Besides, mobile devices have emerged as popular modes for shopping compared to desktops or laptops. If you are new to e-commerce, we strongly recommend that you invest in a responsive website and build a mobile app for your business to make it easier for your audience to buy from you. While you are at it, also curate a seamless customer onboarding experience for better results.
Parting Thoughts
We have already mentioned that modern consumers are open to trying out new products currently. However, it falls upon you to make sure that your target audience finds you and decides to stick with your product or service, which is only possible by investing in your customer experience and making it as enjoyable as possible for users to buy from you.
So buckle up and start working on your growth strategy today to make sure you are ready to grab all the new opportunities that may soon come your way.