Last Updated on October 4, 2021
Today, WordPress is one of the most successful and robust CMS platforms. With a plethora of tools and plugins available, creating and managing a WordPress website has become easier than ever before.
Entrepreneurs and bloggers can attest to the fact that with so much on their plates, even the smallest task adds to their ever-growing to-do lists. From organizing the mailing list, creating an influential newsletter, publishing social media posts to keeping track of the website performance, handling an online business is not easy.
Each task holds specific significance and can be attended to with the proper set of tools in your arsenal. These tools allow you to improve the traffic, manage the relationship with the visitors, generate and even convert more leads. Here, we have a collection of 15 effective and amazing tools which will make the essential tasks easier and also help you in growing the digital identity of a business.
1. Designhill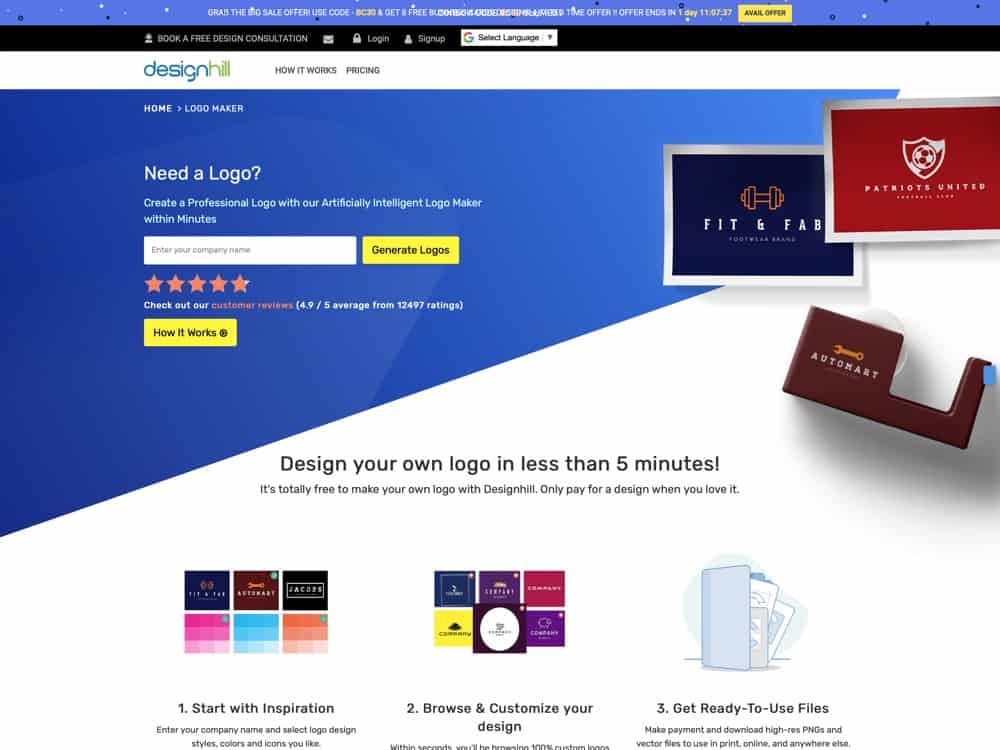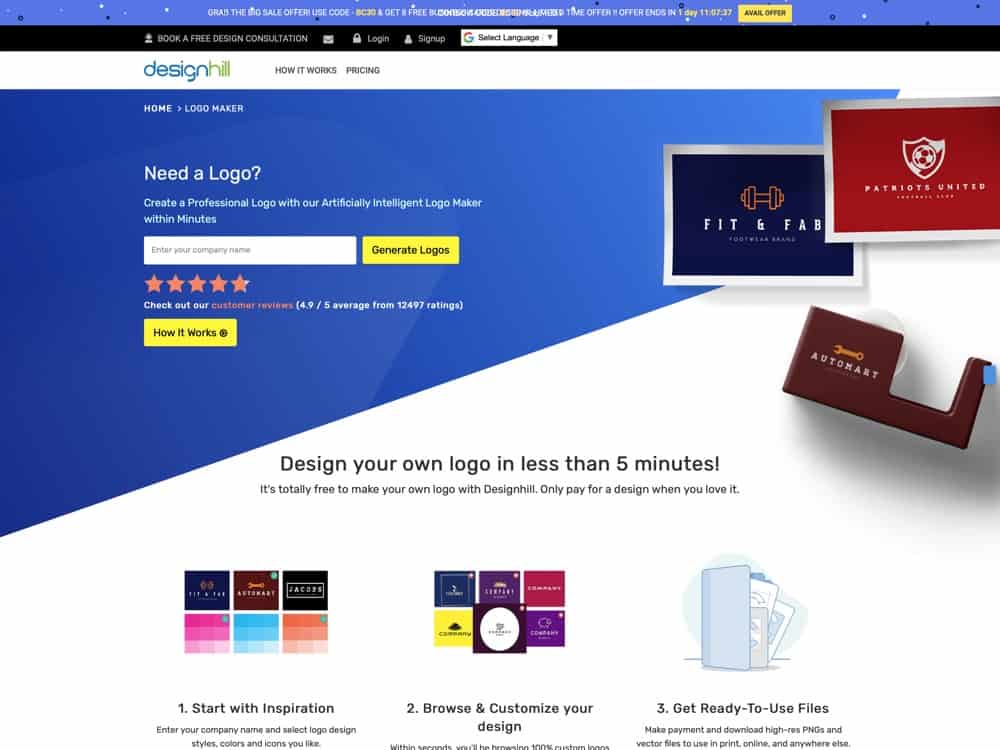 The first and foremost aspect of a website or blog is a thoughtfully designed logo, and Designhill's logo maker tool comes to the rescue. Powered by artificial intelligence, this impeccable graphic design tool lets you design a stunning logo to best suit your WordPress website.
The logo will appear great on all screens tablets, phones, and laptops. The best part of this logo creator is that you can create professional logos on your own in just five minutes and you don't need to be a design-savvy to accomplish this job. Designing a logo using this tool is not only a seamless process but a cost-effective way too.
2. Yoast SEO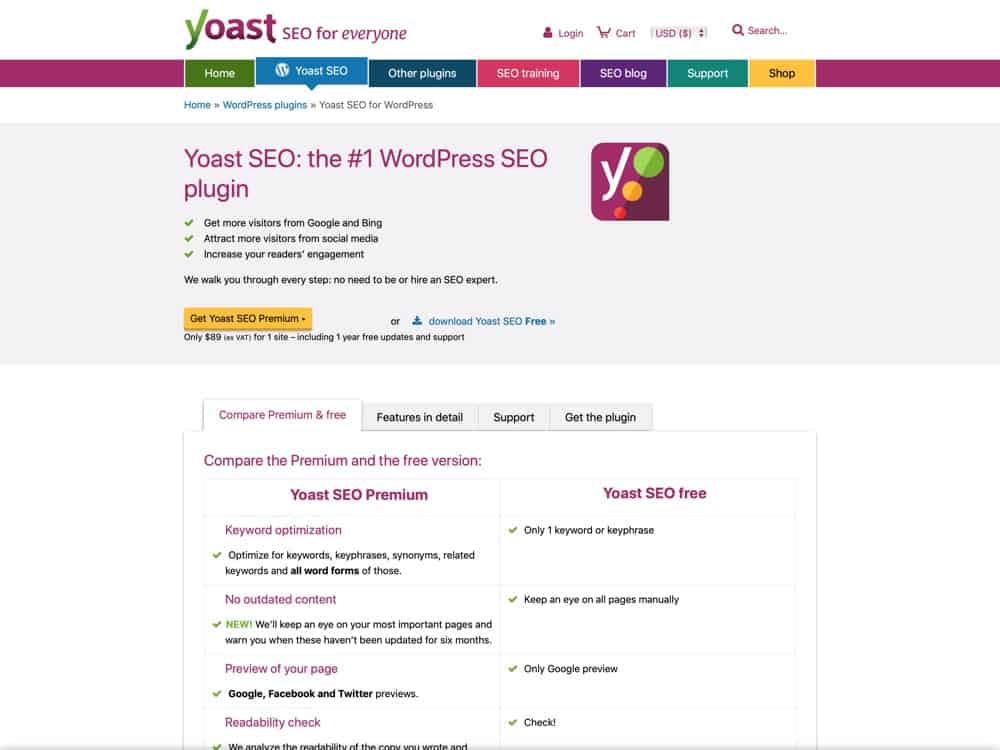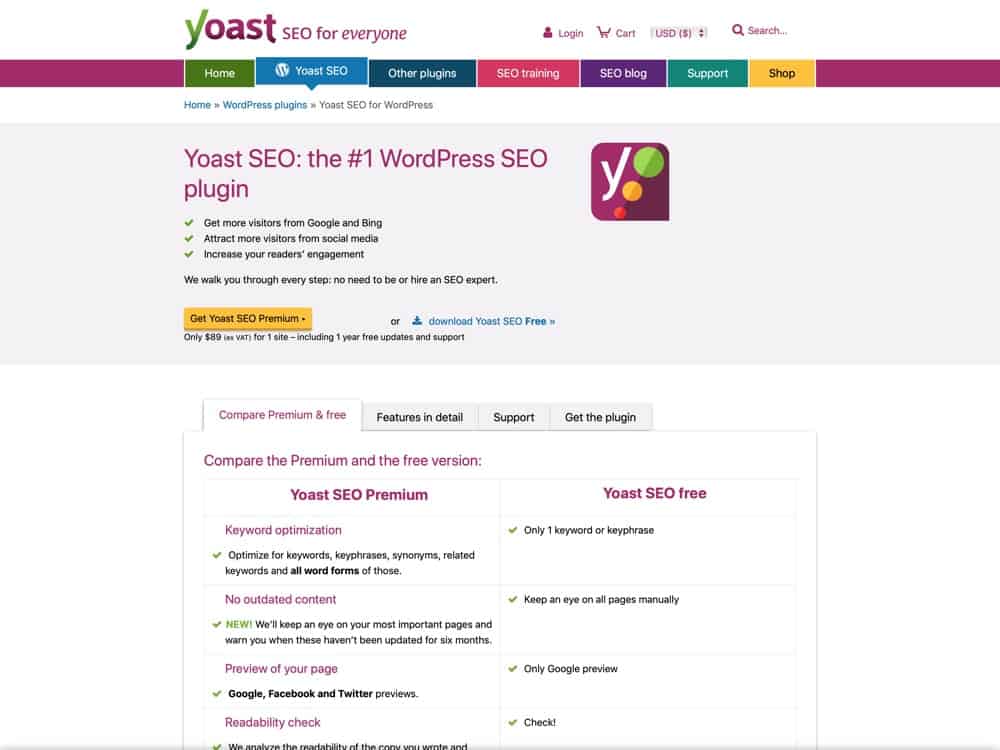 Every website needs a substantial boost with a carefully and strategically designed SEO campaign. The higher your search ranking, the more traffic you attract for the site. With WordPress, there are many tools which can improve SEO results.
The most effective of these tools is Yoast SEO. The plugin comprises of features and elements that make for the best complete website optimization solution. You can check the readability of the text on the webpage, preview the page and keep it relevant for Google's algorithm. Yoast also provides useful content insights for an SEO rich website.
3. Sucuri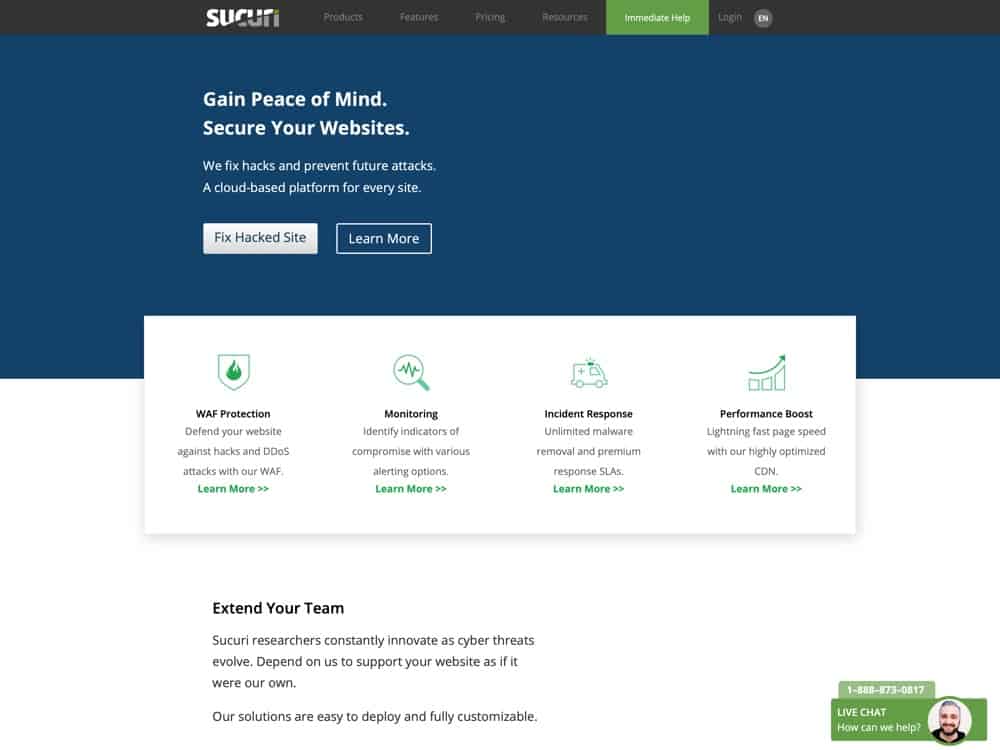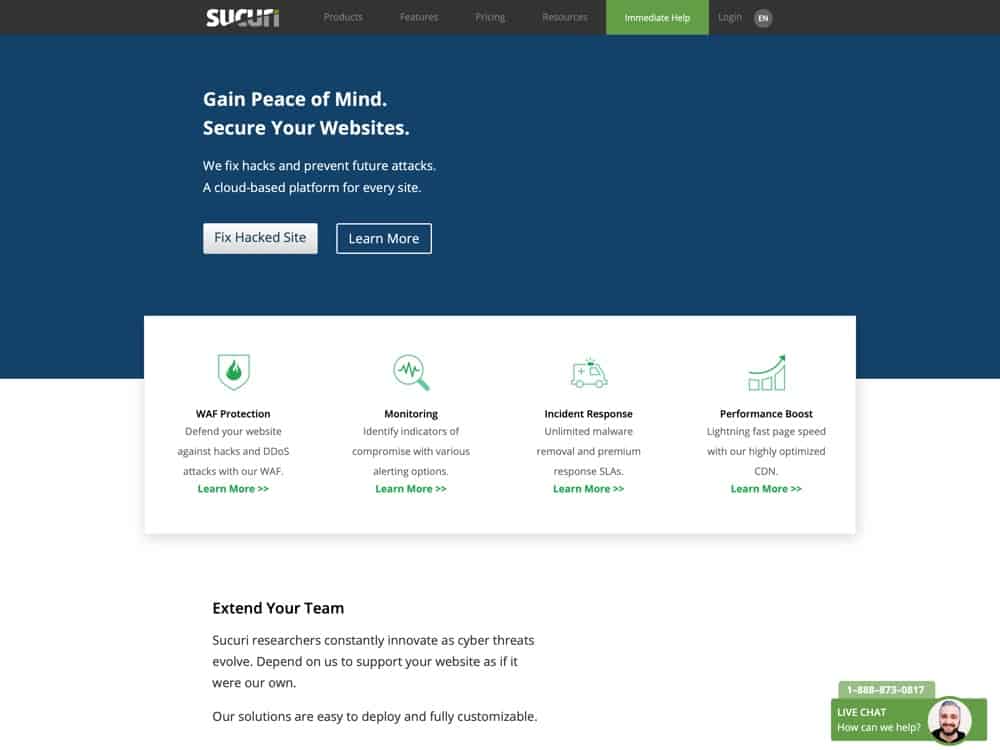 Websites can be victim to cyber-attacks such as hacking and malware. Sucuri has proven effective in monitoring and securing a website. The key feature of the website is the alerts in real time for any suspicious activities.
While detecting malware is impertinent, Sucuri takes security seriously. You can even successfully remove the malware using Sucuri. It checks your plugins to maintain the website's security. The tool helps you ensure that the website is not vulnerable to cyber-attacks by periodically decluttering your unused and outdated plugins and themes from the website dashboard.
4. VaultPress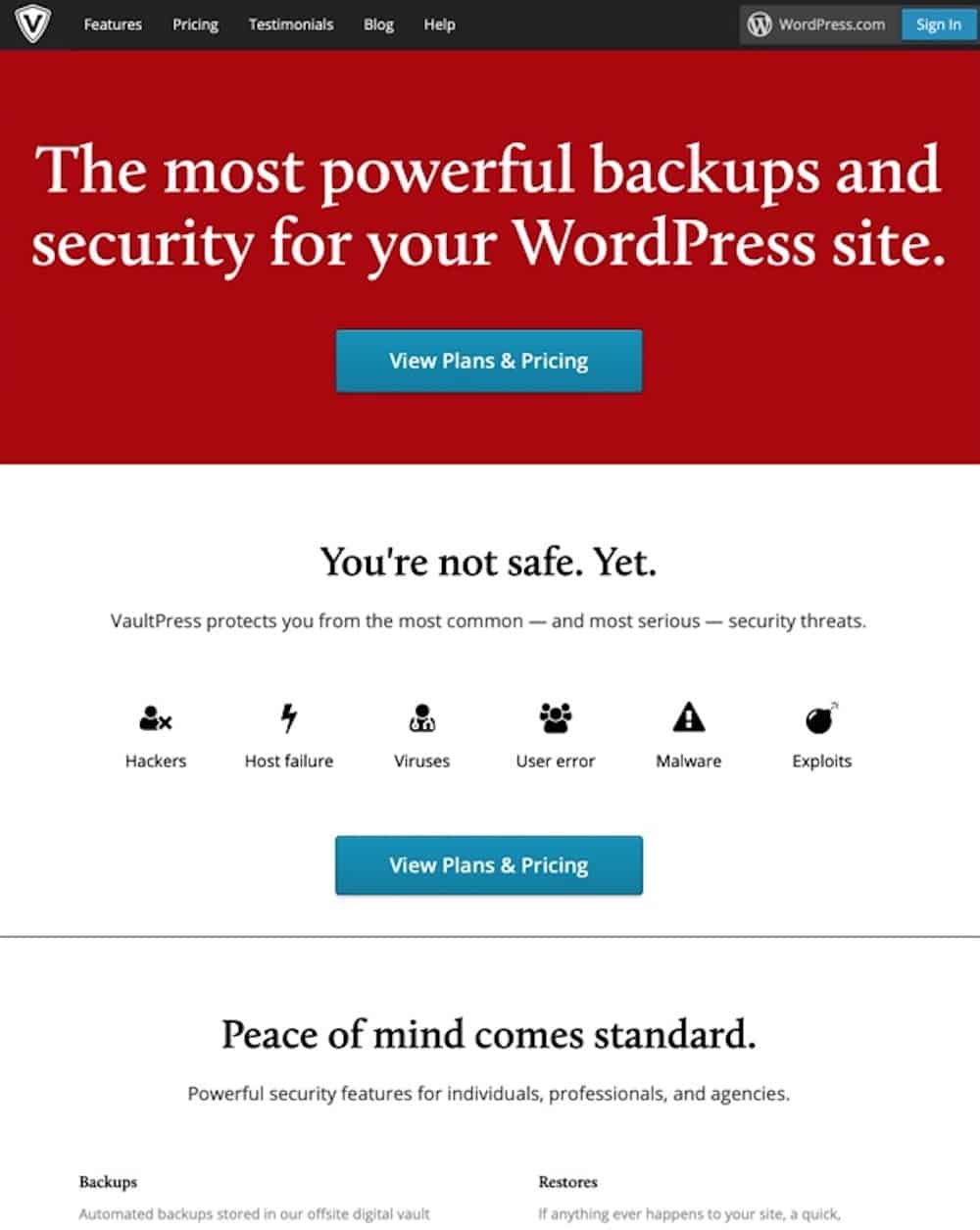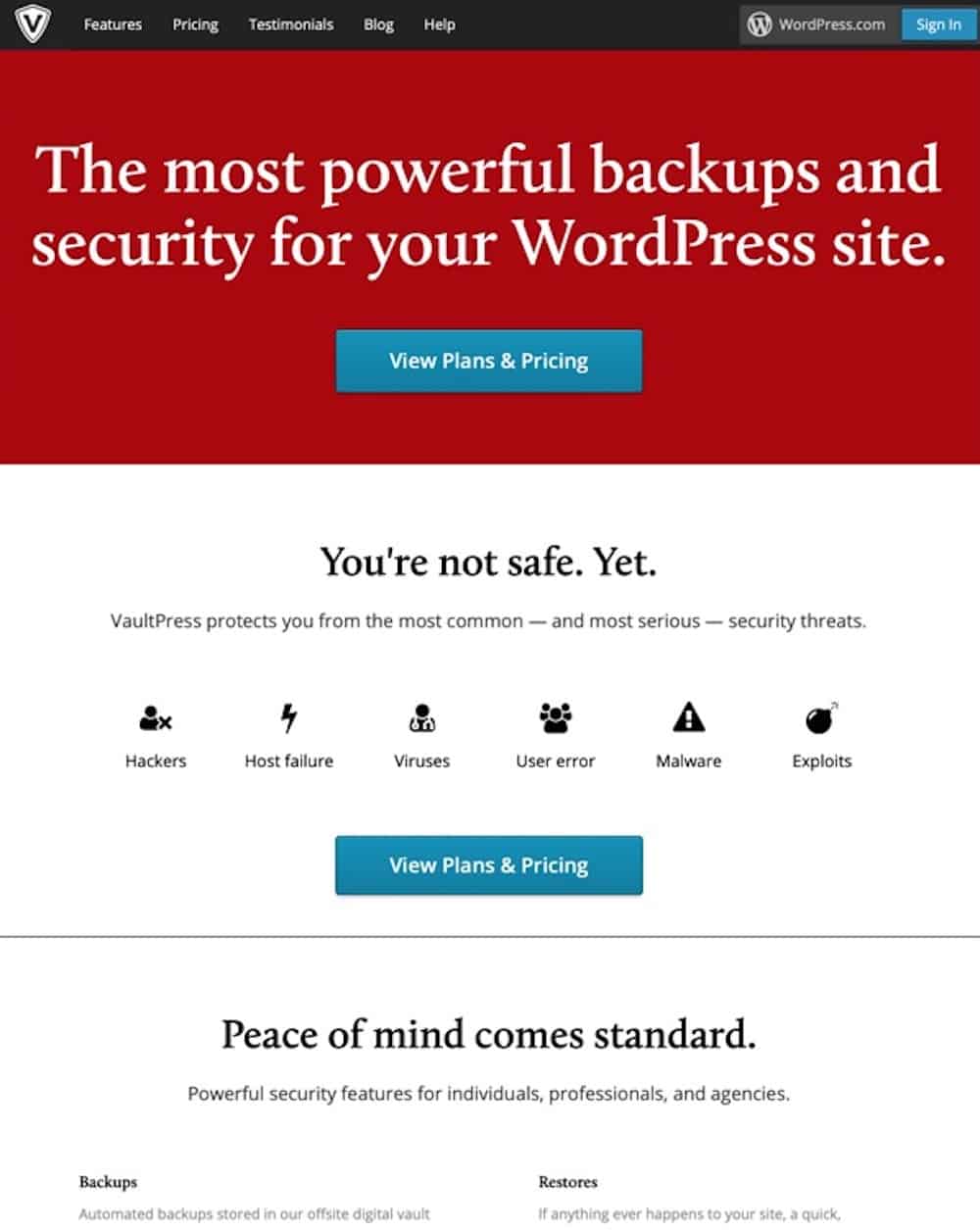 It is impossible to prevent all kinds of server issues and cyber-attacks, and that is where backups come to the rescue. Attacks can set back the growth of your business by months and even result in loss of business.
Backups play a crucial role in making sure that you don't lose any data in case of an attack. VaultPress is a subscription-based website that offers real-time backup and cloud solutions for WordPress websites.
Related: 9 Best WordPress Backup Plugins (Free & Paid): The Ultimate Comparison
5. Google Analytics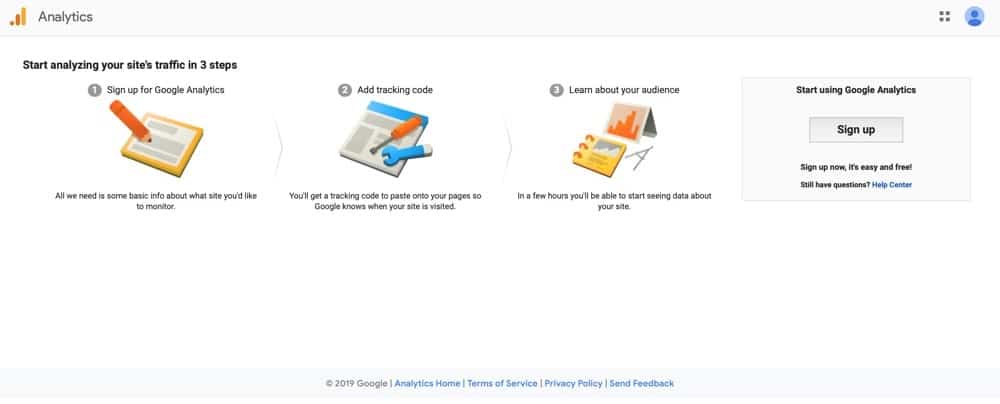 Trends and audience preferences are keys to the success of any business. Understanding your audience, their needs and likes can be crucial in making the right choices as you grow your business.
With everyone using Google for browsing and searches, Google's analytics tool provides a great insight into the latest trends in all fields. The tool is free and offers users real-time statistics for the various data points and can be easily integrated with a WordPress website.
6. Tidio Chat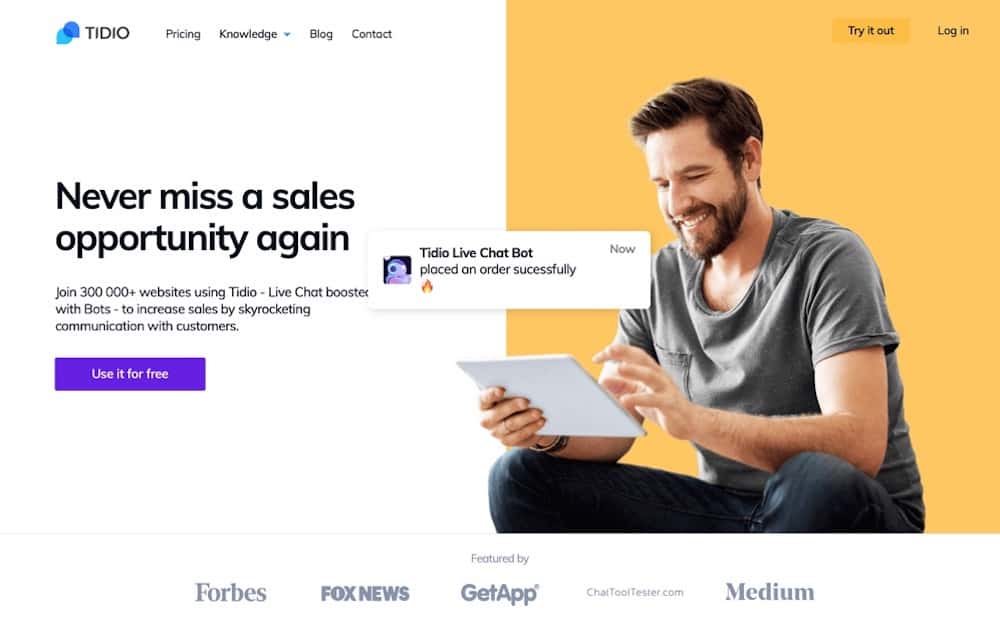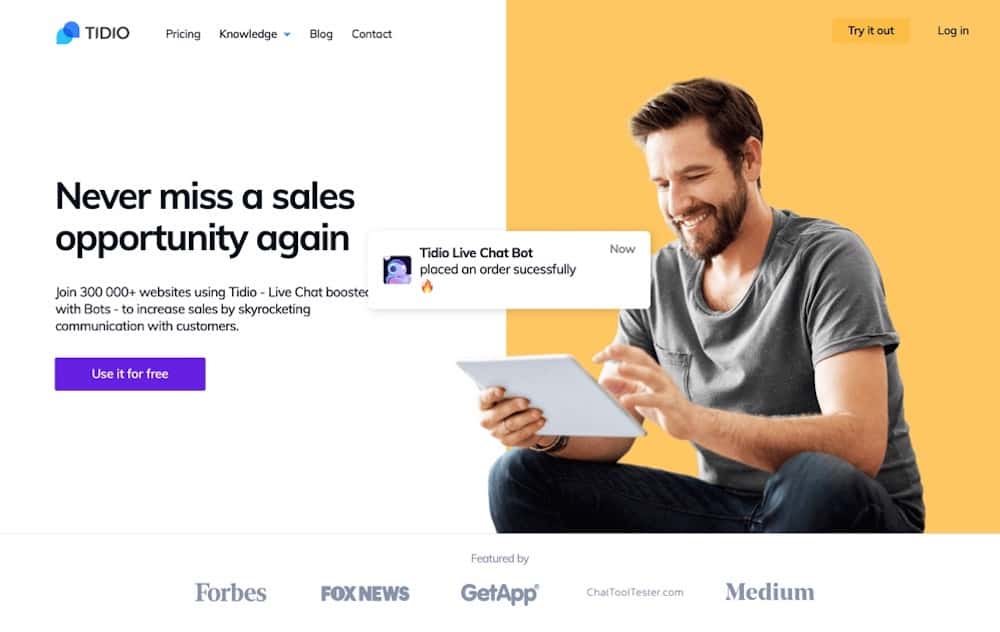 Live chat makes the entire user experience rich and engaging. It provides an excellent opportunity to capture and convert leads with each visitor. Tidio Chat is a versatile WordPress tool which is excellent for a blog as well as business websites.
You can customize the chat box appearance for it to fit seamlessly with the website design. The versatile chat tool comes with both free and paid versions and is easy to install on a WordPress website.
7. OptinMonster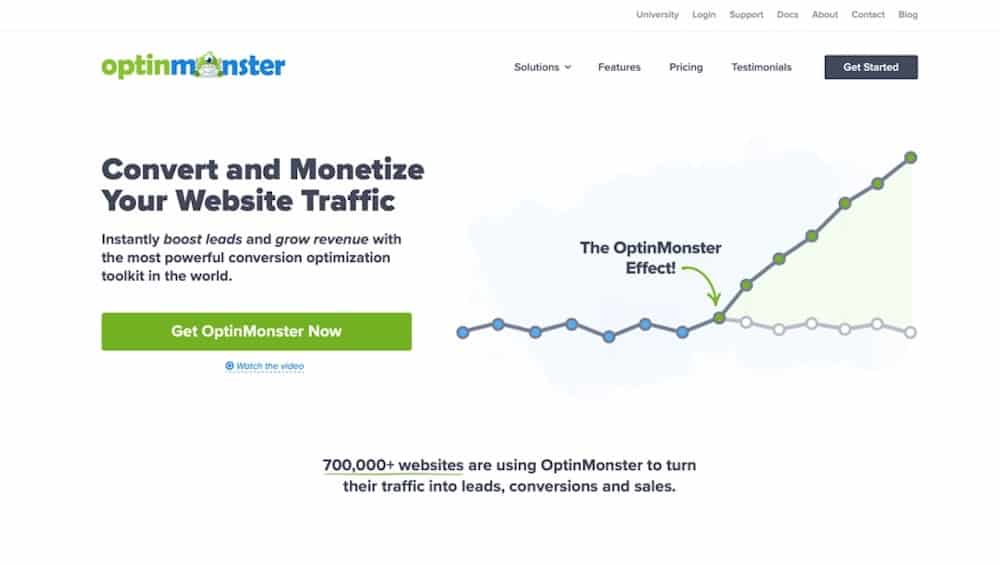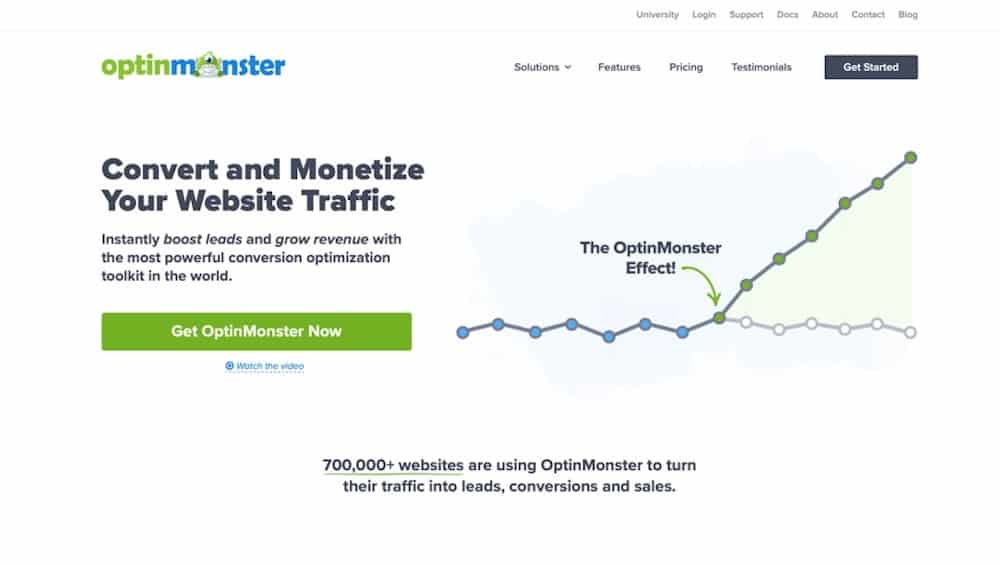 Once you have successfully brought visitors to the website comes the critical task of converting them into actual sales. Targeted actions prove to be the most effective when it comes to enticing visitors in making a purchase.
OptinMonster is a complete web-based app for WordPress websites which helps in creating page specific targeting campaigns. The "Exit-Intent" popup can be considered as one of the most remarkable features of the tool. The tool monitors user behavior, and as soon as the visitor is about to leave, they are presented with a precisely targeted campaign.
8. Constant Contact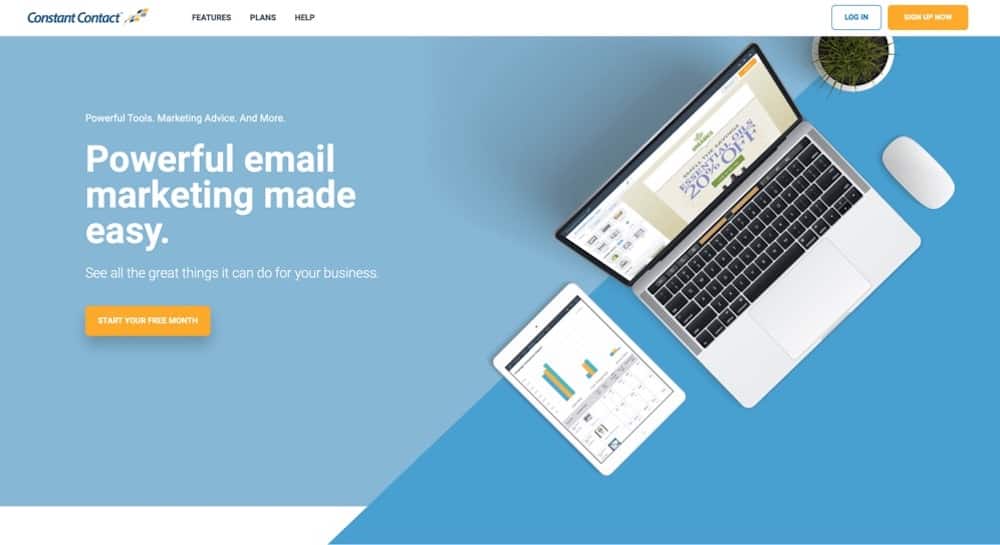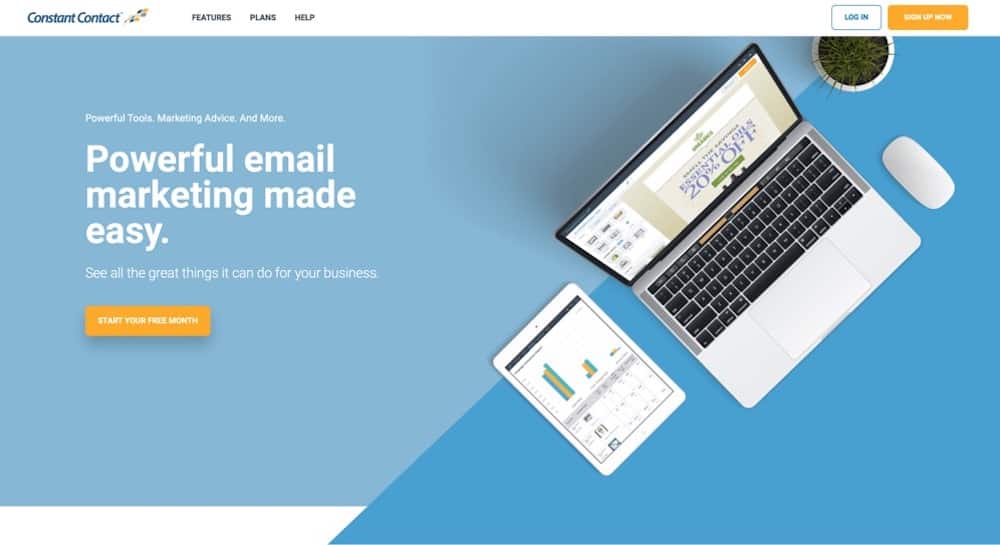 For your business to grow, it is imperative to cultivate and maintain a healthy as well as an active mailing list. Newsletters are great for communicating with the audience.
It provides a great opportunity for introducing new products and share upcoming offers with the target audience. The Constant contact plugin can be added to the WordPress dashboard making it easier to access the mailing list.
9. Outreach Plus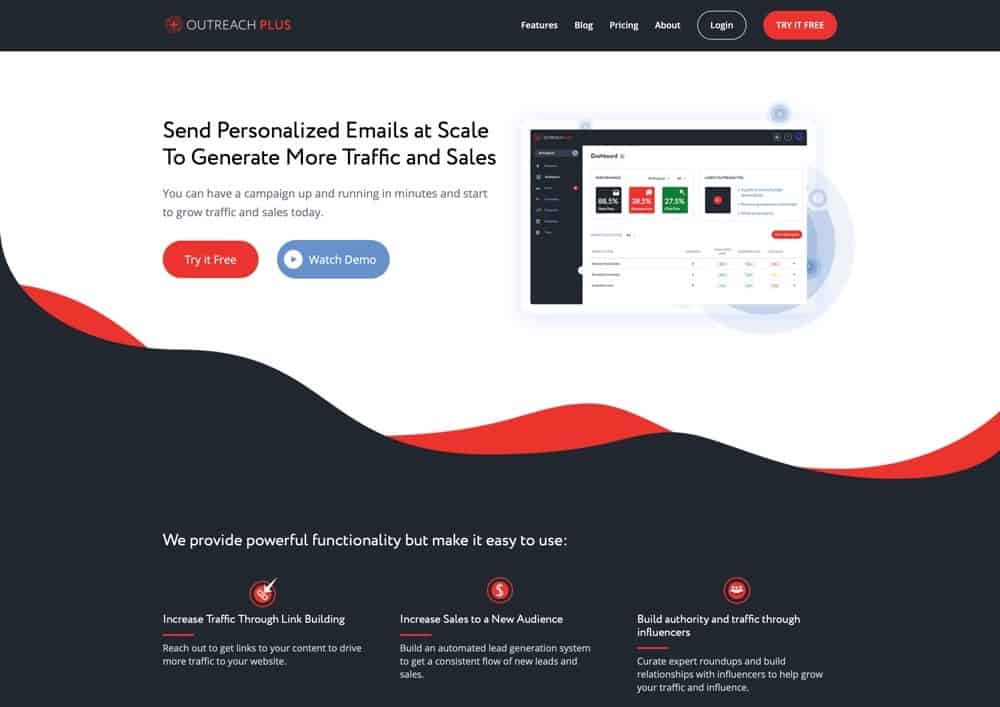 With Outreach Plus, you can create automated replies, email insights, action-based triggers, and even customized responses. The tool allows you to integrate multiple email accounts and work with all using the same window.
As your business grows, you'll not have good integration but also proper email organization. Now you can easily create good backlinks and great email outreach campaigns and as a result, generate more traffic.
10. Buffer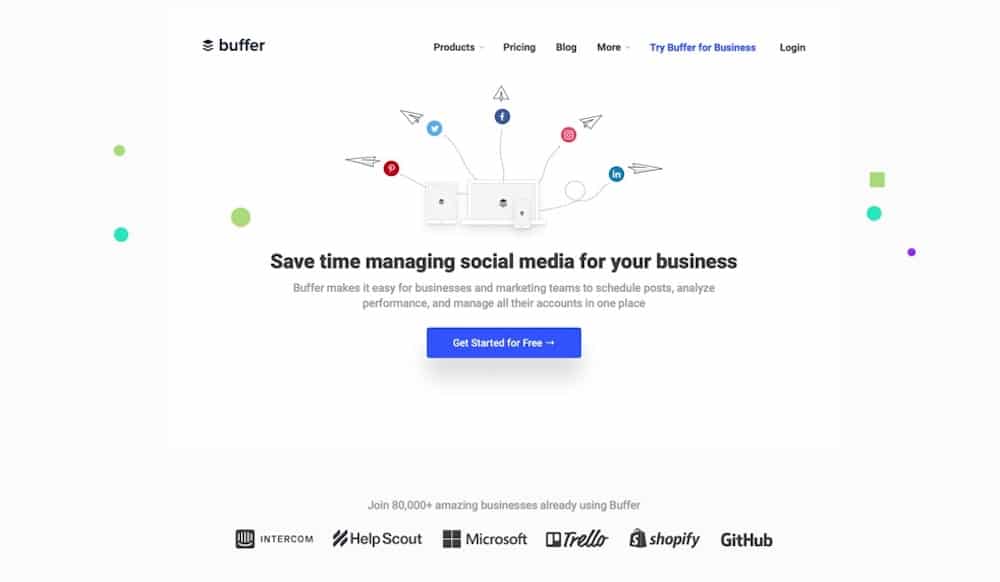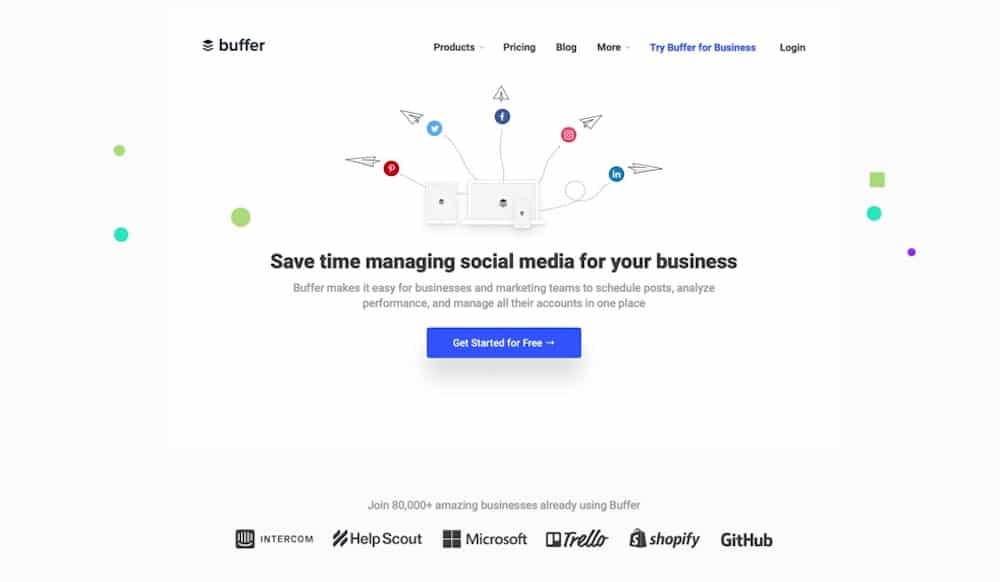 Social media is one of the biggest platforms to drive traffic to a website today. And with new social media channels becoming popular each day, it is critical to proficiently tackling the beast. The Buffer app allows you to share your WordPress posts across social media. Now you can stay on top of your social media calendar and push the most relevant and crucial content at the correct time.
11. Camtasia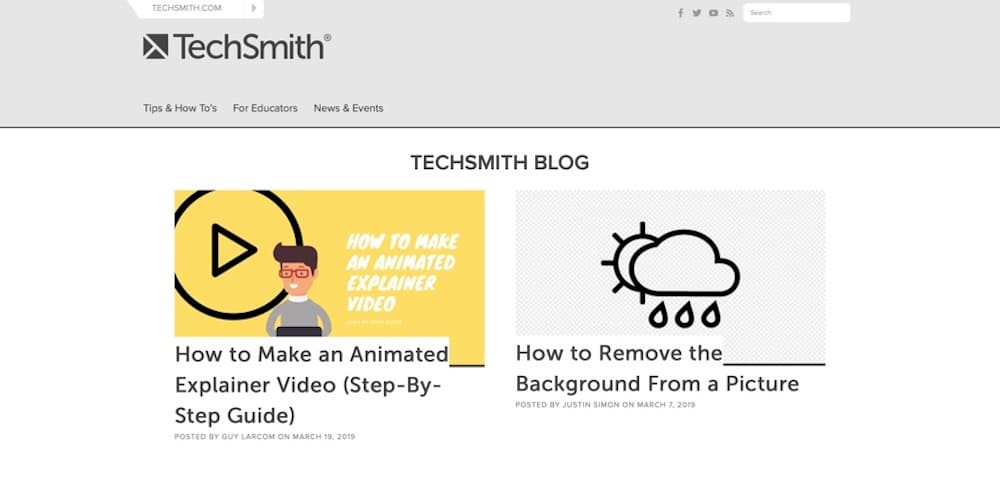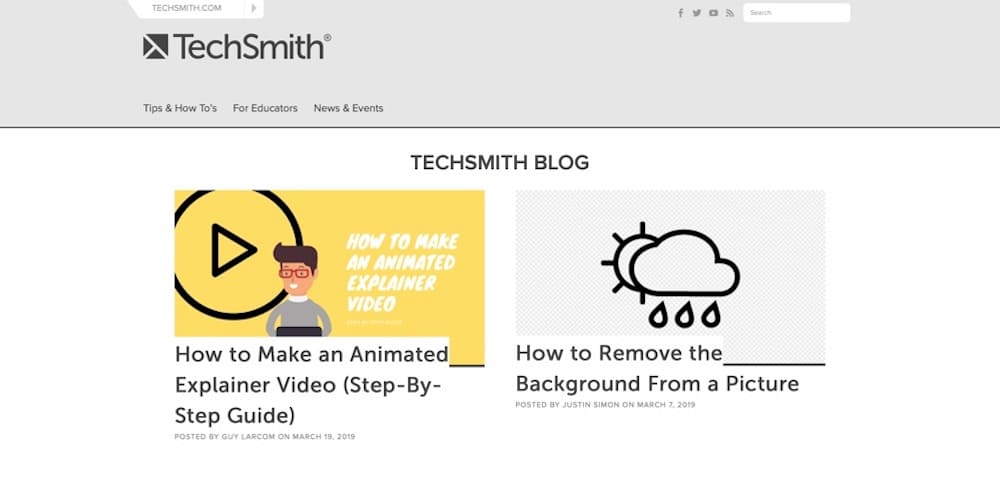 Graphics and videos keep the visitors engaged and prove to be quite powerful in sending a message across to the target audience. Camtasia helps you create screen capture videos. You can give your visitors a virtual tour through the website or guide them towards certain sections on the site.
If you have a blog dealing in anything digital – reviews of tools, processes, tutorials, etc., this tool can prove highly effective in creating engaging explanatory videos. This screen recording software works well on both Windows and Mac. You can easily edit the video, graphics and make it more enticing using animations and sounds.
12. Pingdom

With today's fast-paced world, sluggish and slow websites leave a wrong impression about the business. No visitor would wait more than a few seconds for a website to load.
Using Pingdom, you can monitor your website's uptime, performance, and speed. This free tool offers to make these tasks easier in just a few clicks. A fast loading website also wins brownie points from the Google ranking metric making it easier to improve the website performance further.
13. IFTTT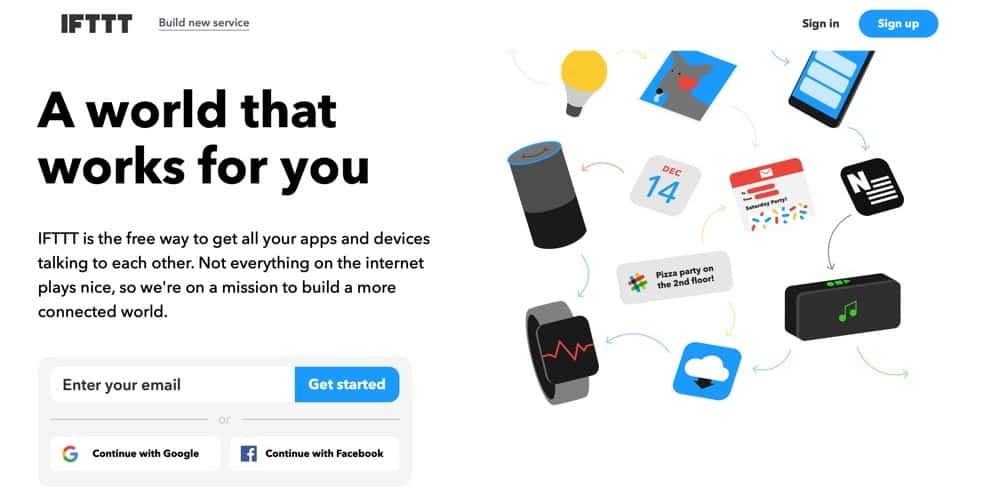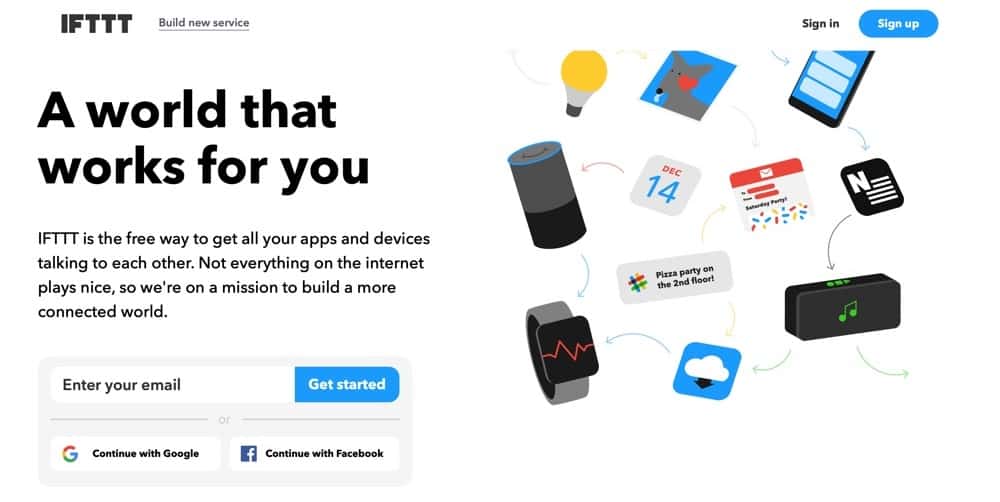 Many business owners are almost always on the move, making some of the tasks such as monitoring the website and staying on top of notifications a bit difficult. IFTTT brings more power to your mobile device by making the internet work for you.
The tool taps into the great potential of the internet and lets you use it as a monitoring tool, automate your workflow and process, handle notifications and much more. You can even automate WordPress and Social Media using IFTTT.
14. Google Authenticator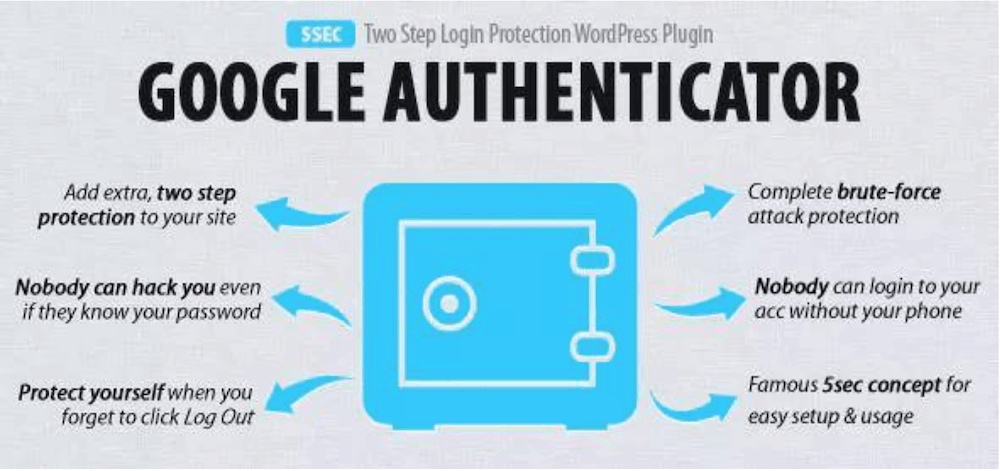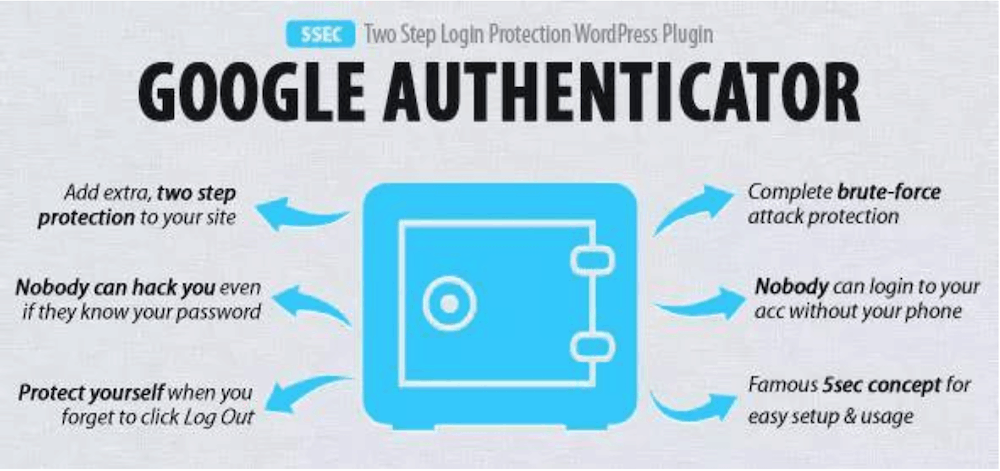 Everyone knows the significance of passwords in maintaining the security of an account as well as the website. A single compromised password can leave the site vulnerable creating an easy passage for hackers to breach security.
Google Authenticator helps you add two-step verification to your website and enhances security. The app can be easily integrated with your WordPress website and shares the passcode on your mobile device through an app available on Google and IOS Play Store.

15. InfiniteWP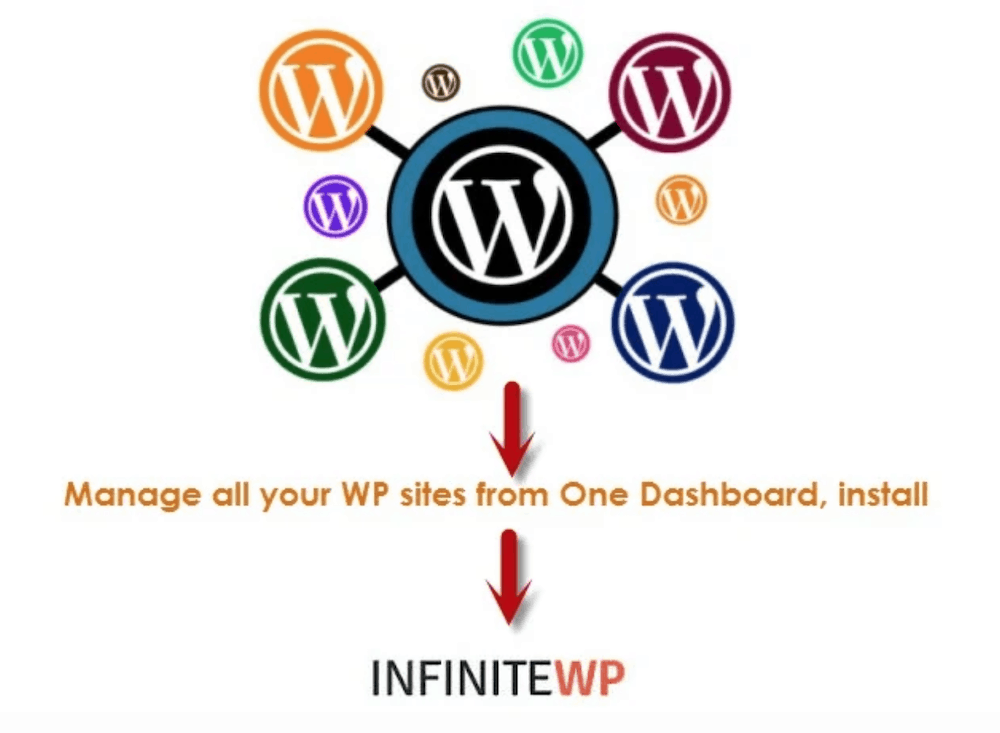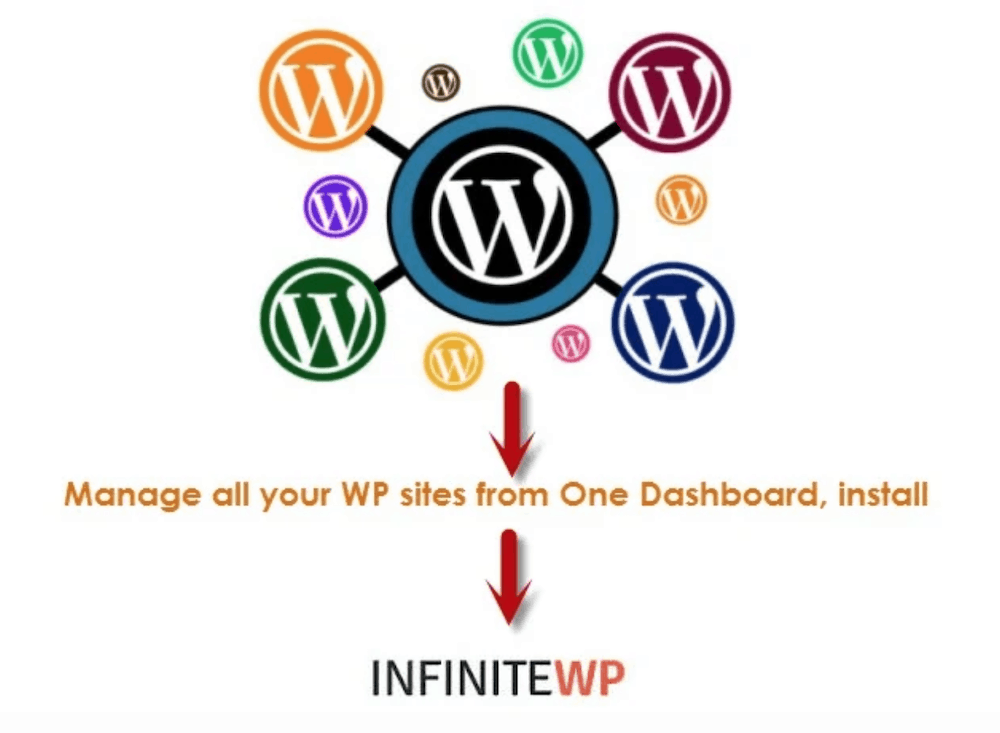 Each website or blog needs to be updated with fresh content almost every day to keep the visitors captivated and coming for more.
Bloggers with multiple blogs know how tedious it can get when one has to update each blog, one by one! InfiniteWP helps you manage all your WordPress websites on one dashboard making it easier for not just updating the content but also studying the performance and trends.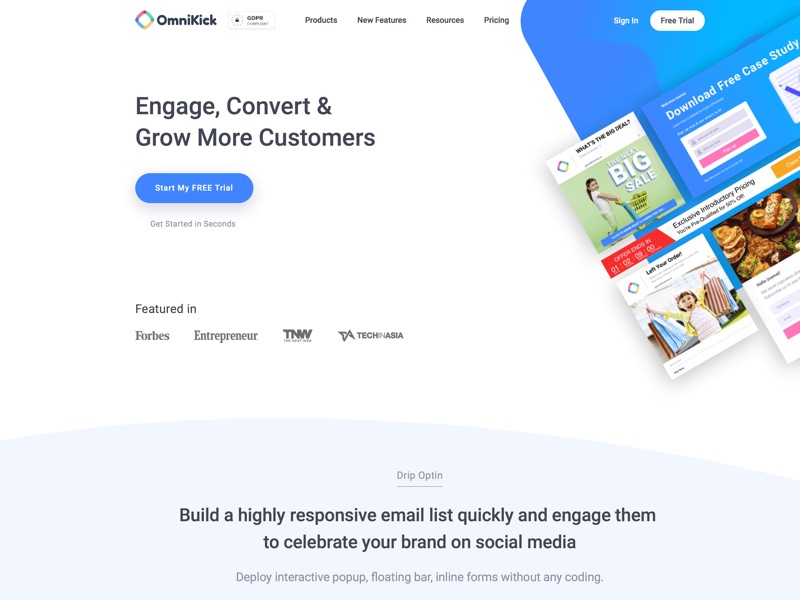 Omnikick allows you to build a highly responsive email list quickly and engage them to celebrate your brand on social media. You can easily deploy interactive popup, floating bar, inline forms all without any coding. You can also send highly targeted and personalized Web Push Notifications on desktop and mobile.
Bottom line
Such tools make it easier to generate leads while increasing your productivity and saving a lot of time. This time can be further utilized in creating some more useful content or even trying out more powerful tools.
Consider each tool and how it can be of assistance to you. While some tools provide quick results, specific tools have a learning curve associated with them and may be useful in the long run. Tap into the vast potential of these 15 tools to grow your business each day!