According to research, an average home, containing 4 occupants, now utilizes about 13 electronic appliances, including televisions and laptops. And that's quite a huge leap compared with the 1990s when only four appliances were typically used.
But despite owning so many appliances, you still can use the same amount of energy as you did two decades ago. What this means is that modern gadgets have become more energy-efficient than their conventional counterparts.
However, there are several other things you can do to minimize energy consumption even further.
Switch Off All Standby Appliances
Turn off appliances when they aren't in use and save up to £30 every year. Households with more electrical devices could see their annual savings grow up to £80.
Utilize plug sockets which can be turned on and off through a mobile phone, to ensure that all unused appliances are switched off. Plus, you could also consider using cheaper timer plugs to automatically schedule turning off these appliances.
Make Efficiency a Top Priority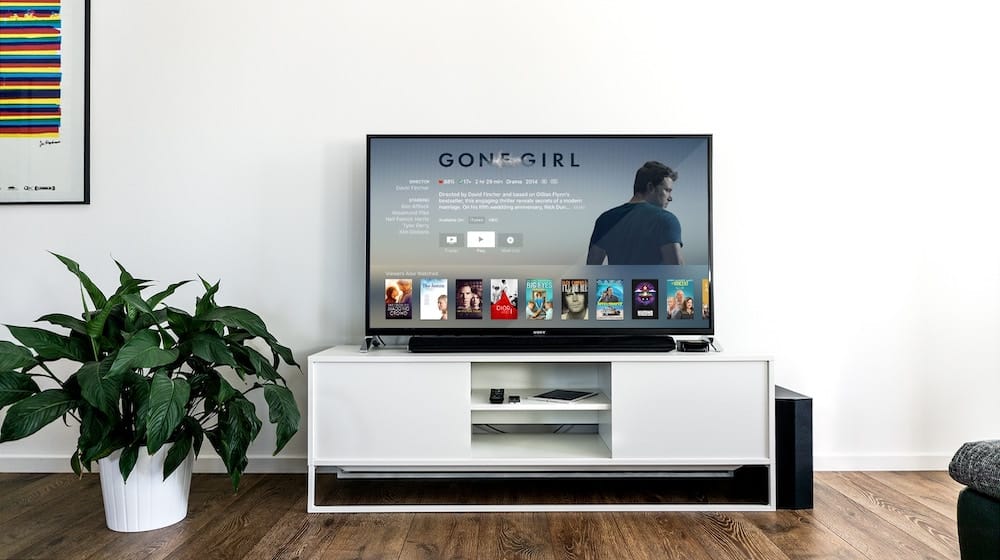 Investing in an appliance featuring a higher energy-efficiency rating can go a long way in saving you thousands of money. An A-rated electric oven will consume around 40 percent less energy than its B-rated counterpart.
On the other hand, a modern dishwasher will cost approximately £8 less per year to run compared to a conventional model. According to research, purchasing an efficient fridge or freezer can save up to £190 in energy expenses over its 10-year lifetime.
Incorporate a Smart Thermostat
Investing in smart thermostats can really work wonders. They'll make your heating more energy-efficient by strictly warming the rooms that are in use.
They automatically learn how long your home takes to get heated, so they can do it at the right temperature and at the right time.
Even more, you can effectively control them using your phone, so you won't have to return back from work and find your home so cold. Installing room thermostats, thermostatic radiator valves, as well as programmers can save you approximately £150 every year.
Get a Better Boiler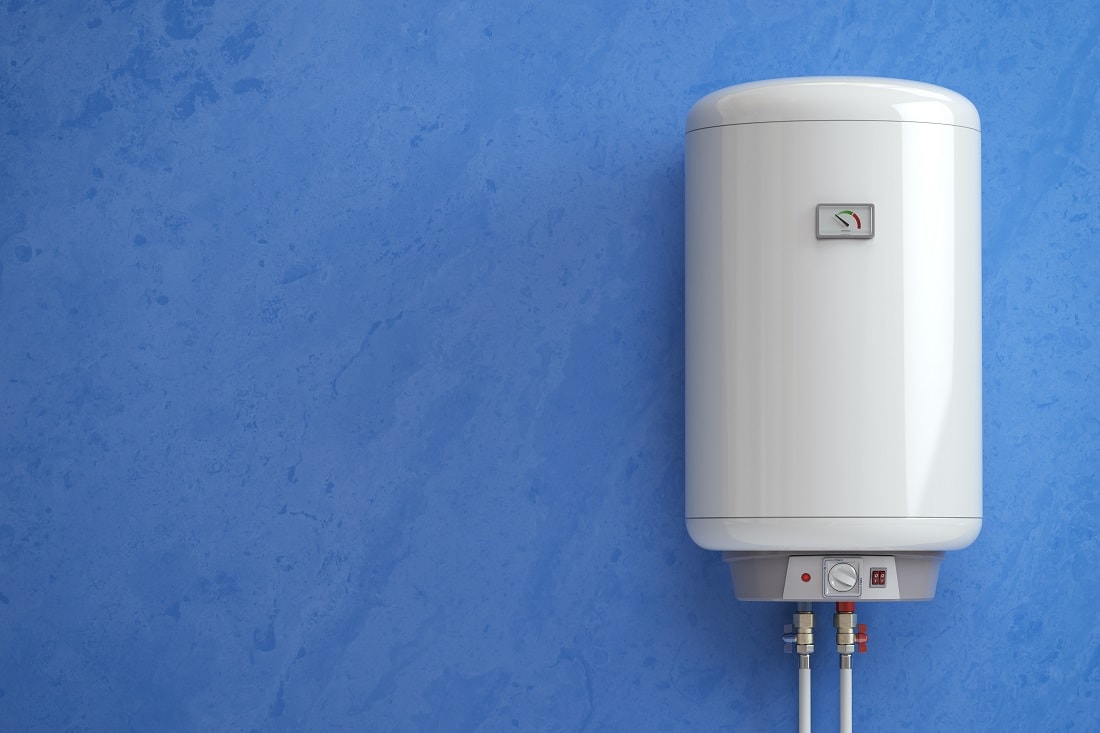 Another incredible idea for saving energy is to upgrade your boiler. Buy a high-tech condensing boiler featuring a programmer, thermostatic radiator controls, as well as a room thermostat. Based on a study conducted in April 2019, upgrading from a G-rated boiler to an A-rated could save over £300 per year.
Switch to Efficient Washing
Washing your clothes at 30 degrees instead of 40 degrees can be highly beneficial. In fact, you could end up saving over £52 per year. However, you may still need to run a hotter shower occasionally so as to keep the machine clean.
The Bottom Line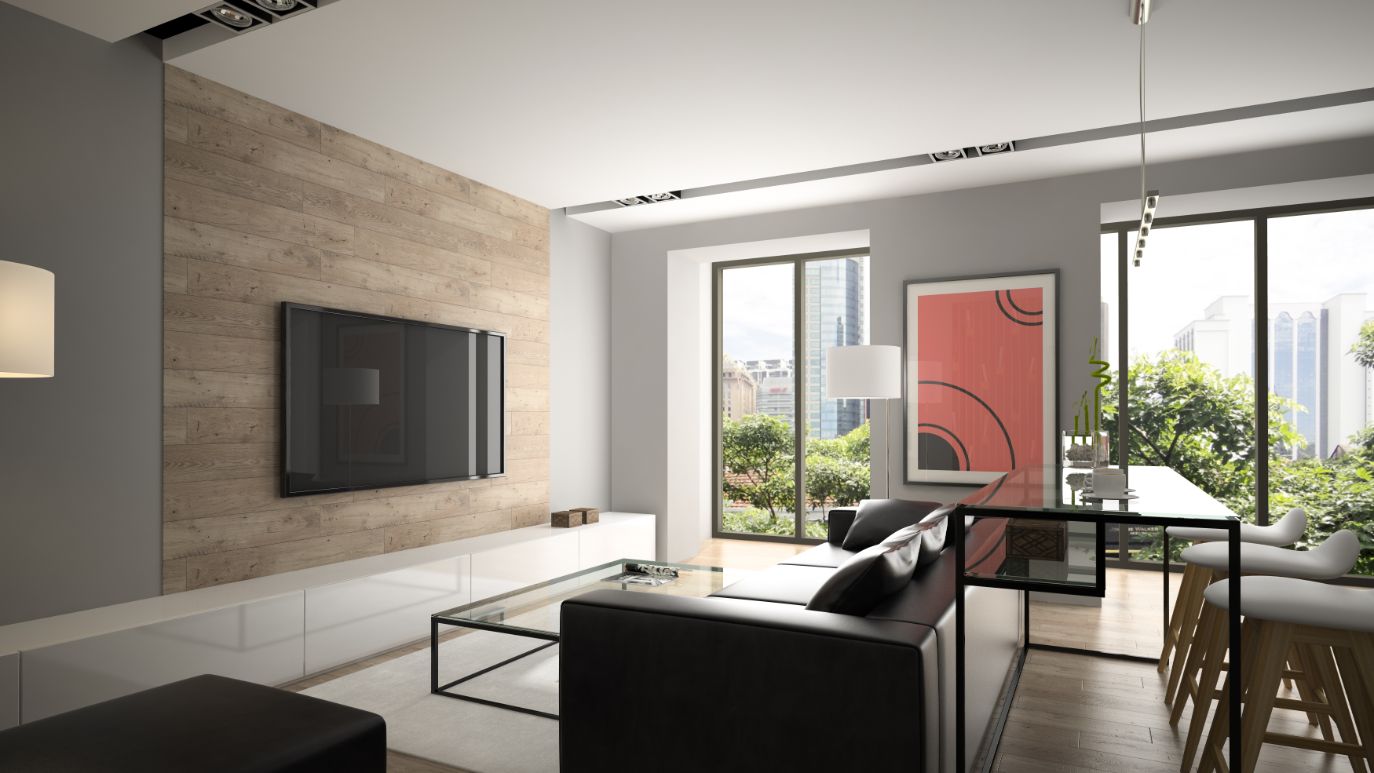 Green energy offers the most effective way for homeowners to reduce their monthly bills. However, if you feel that the energy provider you're currently using isn't offering satisfactory services, you may want to consider switching to a better deal. Use usave.co.uk to compare energy and experience a better world.