Last Updated on November 10, 2021
April 1 always causes people to rise from their beds with extra caution, knowing that they could encounter all forms of pranks at every turn.
Yes, it's once again April Fool's day.
But with this sense of caution also comes a sense of excitement for some, especially for those who are thinking of ways to outwit their friends.
And as trolling has become quite a common word these days, this is the perfect opportunity to start harnessing the troll in you and find ways to humiliate, anger, entertain, or simply get one over your friends.
The Art of Trolling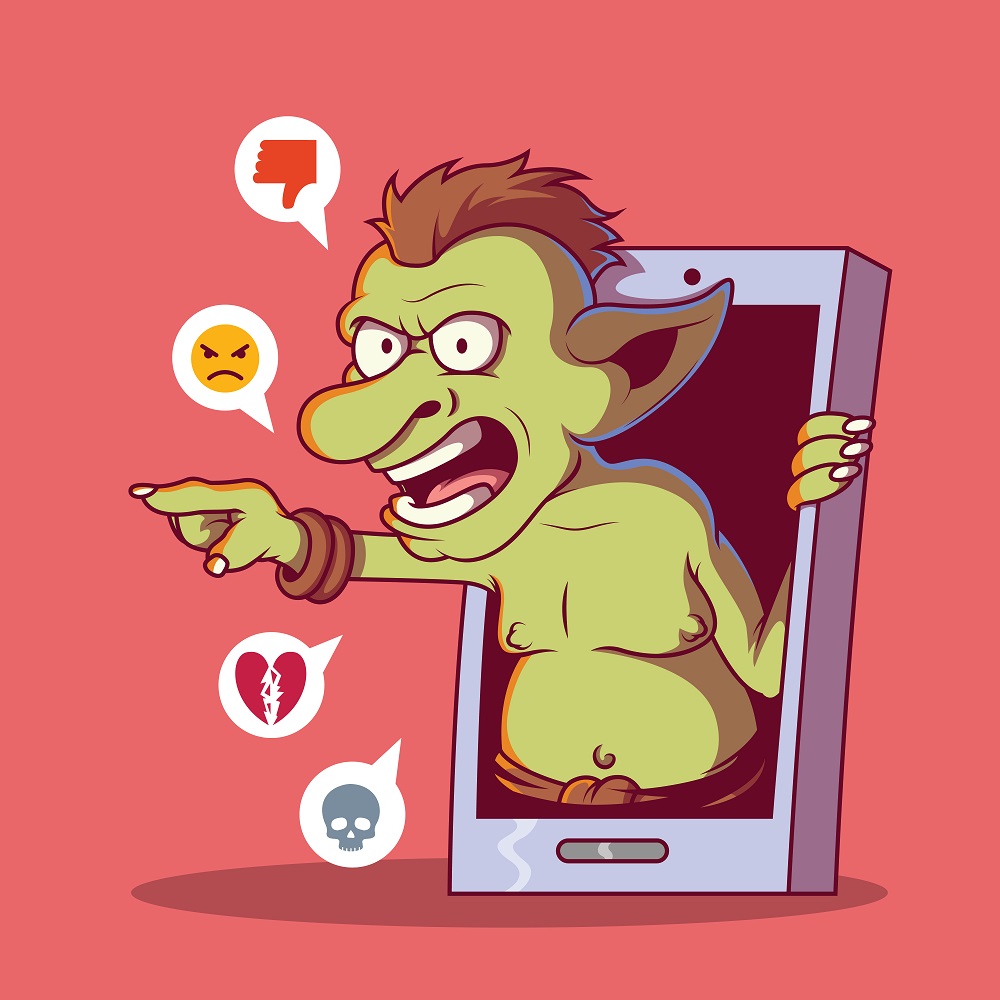 In internet speak, 'trolling' is defined as the act of creating a scene on any thread or post by deliberately posting an offensive or provocative comment.
Trollers would often expect angry, emotional responses to their posts, often making an already controversial argument even worse.
As far as how one would characterize a troll however, this is where it starts to become subjective.
"Some people from Buy Essay Club may think that they are merely posting a valid comment on a thread, only to find later on that they have been marked as trollers."
This would most definitely happen if you post a comment that does not really agree with the rest of the active people on that thread, causing them to think that you are trying to spark an argument on purpose.
Some trollers, on the other hand, are mistaken for people who are actually trying to make a point.
Yes, some trollers actually do what they do in such an effective manner that they sometimes end up as a legitimate devil's advocate in a discussion, not someone who's just there to mess things up for everybody.
So yeah, April Fools does seem like it was invented especially for trolls. Unfortunately, this is not the case.
The Origin of April Fools
Although there are mixed stories about where the celebration comes from, one of the most widely accepted stories hails from a declaration by Pope Gregory XIII in 1582.
He made a decree to follow the Gregorian calendar, therefore moving New Year's from the end of March all the way to January 1.
However, a handful of people, who possibly could not have gotten the memo, continued to celebrate New Year's on the 1st of April, which made everybody else call them April Fools.
Since then, people have spent April 1 playing pranks on each other, proving that there actually is a foolish side in each of us. Some of them even goes so far, that build own applications.
Here are a few pranks products that you can use to troll your friends this April Fools: