Last Updated on March 8, 2022
It's that time again, friends… with 2018 drawing to a close, xDesign's very own Robbie Allen comes forward with his top predictions for Digital Transformation in 2019.
1. CEOs to Lead The Way in 2019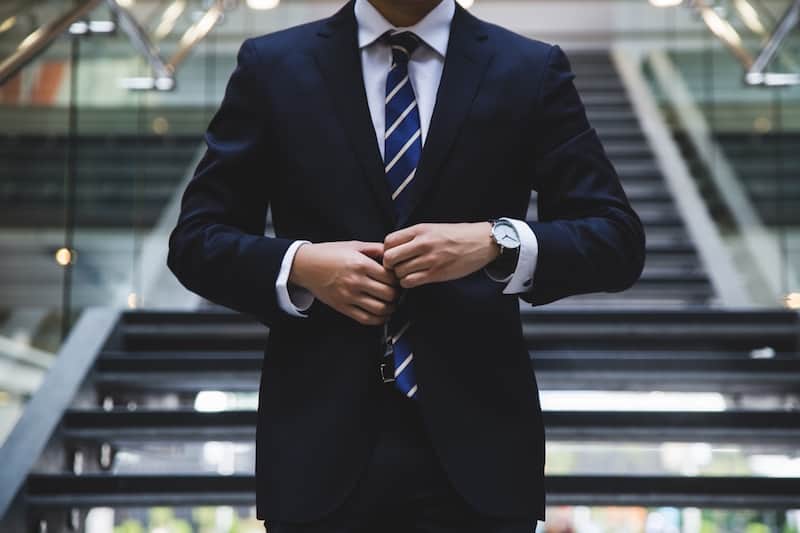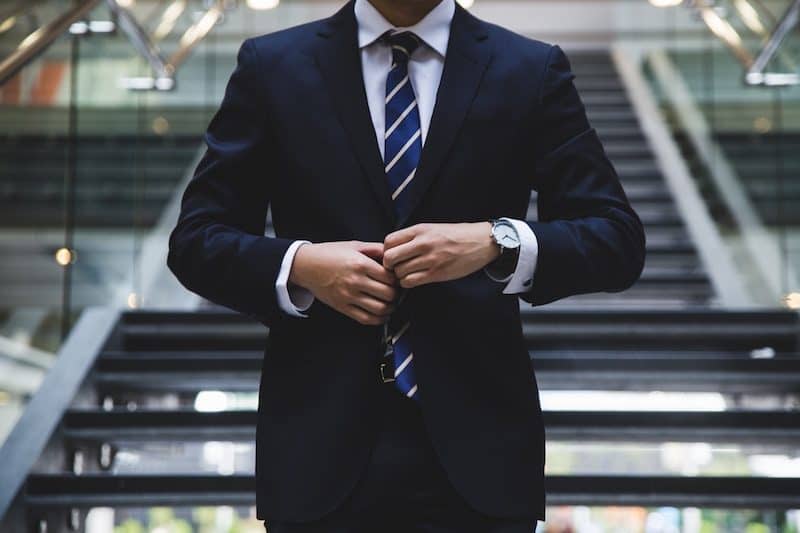 It is about time and that's why I am starting my predictions for digital transformation in 2019 with this prediction.
This is something that I have wanted to happen for a couple of years now and I am most excited about but also makes me the most nervous.
There are a number of articles and studies that highlight that employees are looking for digital transformation to come from the top of the company. Along with a collaborative approach, hiring for agility, re-training current employees and finally trusting big data to make critical business decisions.
Great news for employees and customers.
My Prediction
This year CEOs will finally step up and take charge of digital transformation in 2019, realising that this trend is not going anywhere. In fact in order to remain competitive it is now a must have when it comes to business strategy.
2. We will begin to understand Blockchain technology but it will still flop in 2019
As the technology sector continues to understand blockchain and its capabilities it's clear that it is all a bit of a mess and not quite living up to being the miracle worker we hoped. There are a couple of reasons for this;
Blockchain is complicated.
And there is no standardised way to use it… yet.
If we can develop a plug and play blockchain system that we can all use and understand then mass adoption may just happen. An important aspect to consider is that leading technology firms such as IBM continue to make massive commitments to blockchain and it's development beyond crypto.
My Prediction
My prediction for blockchain in 2019 is a lot of software developers will continue to work on realising the potential of blockchain , but I'm of the mindset that it will not be this year that we see the traction that has been promised.
3. On Demand Development Services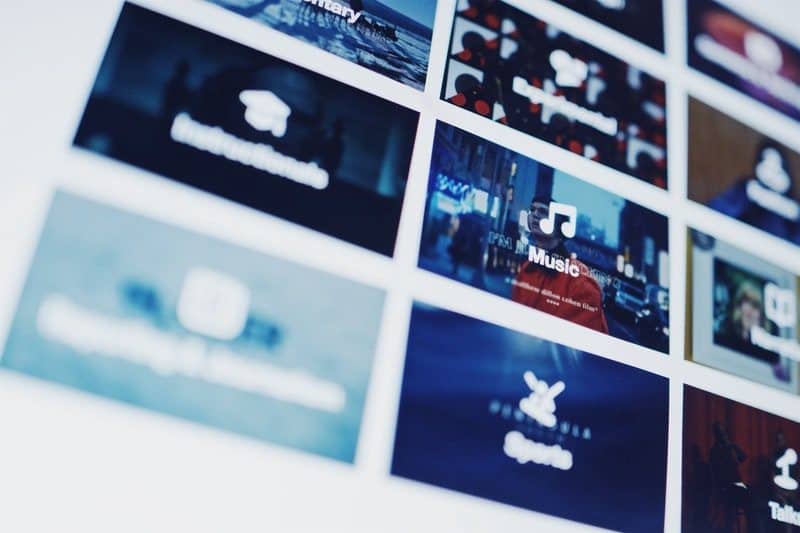 Having been in the mobile and digital solutions industry for almost 10 years we are normally one of the first to spot key trends when it comes to enterprise mobile app development.
Organisations are looking for flexibility with dynamic workloads along with the ability to scale up and down inline with business requirements. This mixed with the need to be able to call upon specific skill sets that are not catered for in-house call for an on demand a la carte service from app development agencies.
My Prediction
Businesses looking to implement digital transformation in 2019 will look to partner with developers using the agile methodology. Expect shorter procurement cycles.
4. Mobile 5G for Everyone Except iPhone Users
5G is something that we have been speaking about for a while now. However some of us will still find slipping back into 3G even in major cities.
If you follow the tech industry you may have seen companies like Intel, Nokia and Samsung all getting in on the 5G action. We are also seeing companies like CityFibre investing large sums of money to expand the 5G network in the UK.
My Prediction
2018 was the year the fixed 5G finally found its feet and my prediction for 2019 is that this will be the time for 5G making its way to the upper corner of our mobile phones, except those using iPhones, this is more likely to happen in 2020 for Apple finatics.
5. Internet of Things, Machine Learning and AI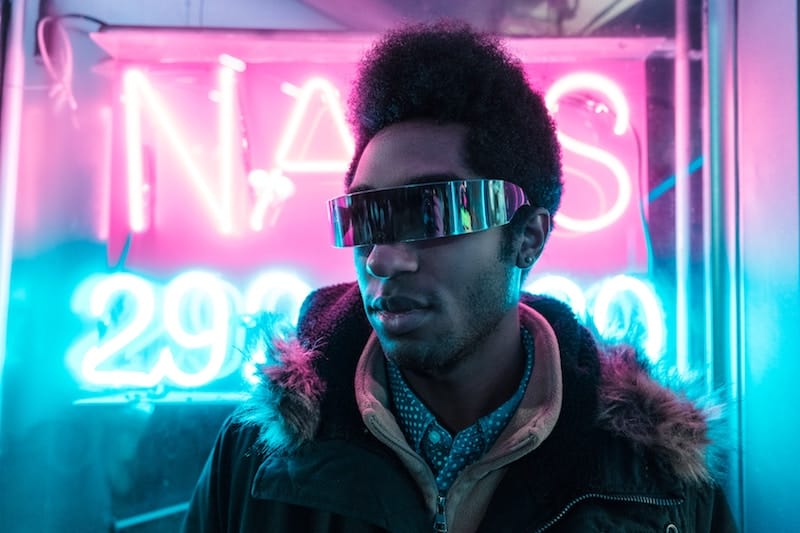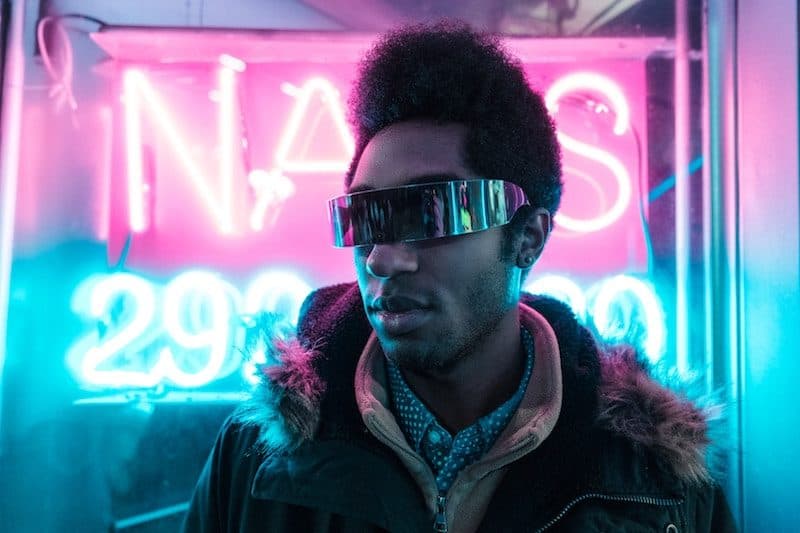 Last year it would have been acceptable to give each of these a prediction of their own. In 2019 I see IoT, machine learning and artificial intelligence becoming even more connected.
As the IoT grows—and the number of connected devices skyrockets—it makes sense that we need more space—and closer space—to process the data it's working to capture and process.
The concepts of smart cities and autonomous vehicles now have a chance to become a reality with the advancements developers are having with the technology they have at their disposal.
My Prediction
Analytics and data won't just be for processing—they'll be for processing in real-time. 2019 will be the time for the possibilities being sold to us with AI, IoT and Machine Learning to come to life.
6. GDPR Customer Care
Almost one third of businesses were still not compliant with the European General Data Protection Regulation (GDPR).
While brands and organisations do not necessarily want to have to comply, this new customer care movement will serve as a warning to companies to figure out better ways to genuinely build relationships with their customers as opposed to the often clear misuse and abuse of personal data in the name of marketing and selling.
My Prediction
What does this mean in terms of 2019 digital transformation trends? It means informed customers will start to see which companies truly care about protecting their data, and which companies really don't.
I believe that GDPR is the start of a more global trend that will hold companies accountable for how they treat privacy and personal data.
7. Digital Transformation in 2019 and Beyond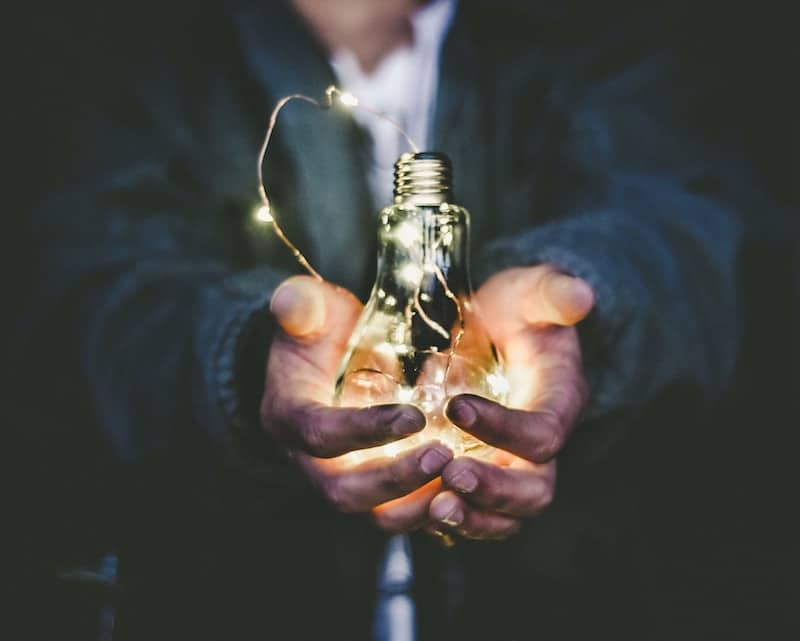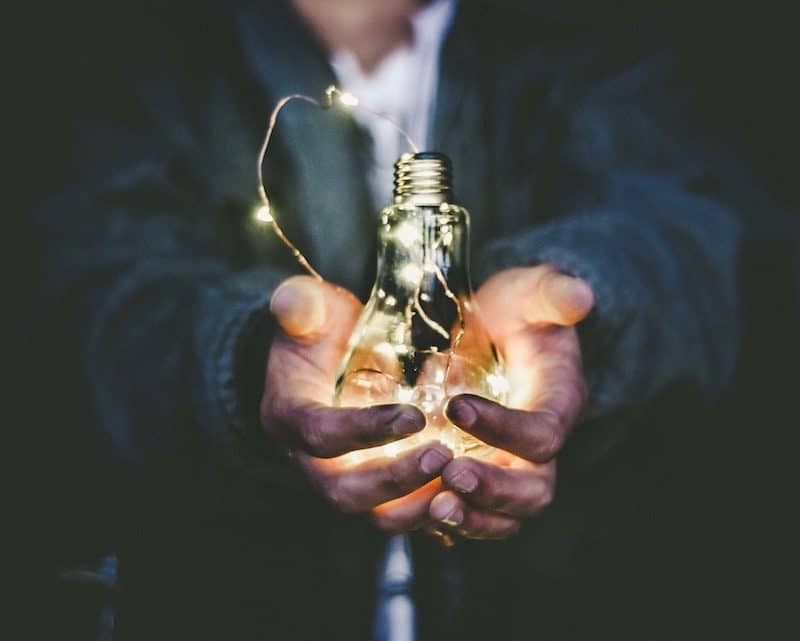 One prediction for digital transformation in 2019 I can say with the utmost confidence is that digital transformation will help change how we do business in every industry.
In some sectors it may not be clear how these digital inroads will be made however the advances we are making in mobile software development will shift how we work, socialise and interact day to day.
My Prediction
Digital Transformation and all the associated implications will continue to land throughout 2019 and beyond.