Last Updated on January 24, 2022
It is no secret that at the mention of a tax audit most Americans suddenly go into a panic mode. This is primarily attributed to the misinterpretation of what it means to be audited by the IRS. Generally, Americans view a request for an audit as a way of the taxman wanting to pin them down for noncompliance.
As such, most taxpayers instantly lose their heads as they do not know what to do only to end up putting themselves in compromising situations. Even though tax audits are serious matters that must be given the right attention, a call from the IRS must never be a reason to panic. Instead, it presents an opportunity to have an in-depth view of your taxation and prove your credibility to the auditors.
For this to be possible it is crucial to be prepared for the audit, and that necessitates taking the following steps;
Focus on the audit queries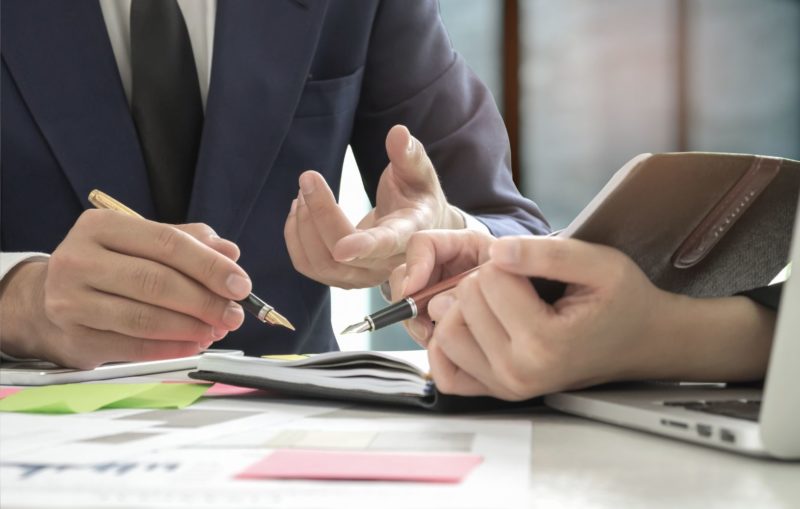 The best part about IRS audits is that taxpayers are not given a blank canvas when the request is sent to them as the specifics are addressed. You do not have to worry about every detail on your tax report but focus on the items being questioned. This is because it is in these areas that the auditors will take extra interest in, and you must be prepared to answer all their queries.
An excellent place to start is by going over the IRS audit technique guide to understanding what is expected for your case. The extensive guide provided by the taxman covers all areas of interest and offers insights that are highly valuable for an audit. Once you have a grasp of the concepts pore over the items being questioned and try to find if there are any gaps that must be addressed.
Do not go through the preparations and audit alone
One thing to always have in mind is that tax auditors are seasoned professionals who are used to playing around with numbers and asking the tough questions. It, therefore, does not take rocket science to realize that you are dealing with experts who are masters at gaining information from taxpayers. As an individual going through the process for the first time, it is easy to make minor mistakes that can be costly at the end.
To stay on the safe when preparing for a tax audit, it is necessary to have the backing of a tax attorney. These professionals will not only make the preparations for the tax audit simpler but will provide a guide map to see you through the process. One of the main highlights in having a competent tax attorney by your side is their expertise in limiting the audit to the original questions. This is a foolproof way to avoid triggering collateral issues that often make the tax review more complicated than it was.
Have excellent records
When it comes to taxation, the best advice you can ever receive and make a point of adhering to is keeping good records. This must not be a last-minute activity when you are facing a tax audit but should be a never-ending process. Good records make it easier to prove your tax returns were accurate as it provides the much-needed information to your tax attorneys and ultimately to the auditors.
You must always remember that even the best tax professionals require sufficient information to build on your case. Fortunately, you have room to reconstruct your records, and this must be done with the aid of a tax professional.
Adhere to the statute of limitations and be ready to handle the results
As a taxpayer, you have the right to delay an audit as you try to get your records in order. However, this must not be taken as an advantage to try and evade the process as this will only raise lots of red flags. If you must delay an audit, always do it after consultation with a tax attorney but within the limits of the statutes of limitations.
Never accept to waive the three –year limit as this will only leave you more exposed and is never in your interest. Luckily, if you have a tax attorney with an outstanding record by your side, this will never be a concern as they will get the audit done as fast as possible.