Last Updated on March 3, 2023
Plants bring out the best in a garden by enhancing its beauty and making it a therapeutic space to be in. So, for all the lavish British breakfast morning lovers a warm English garden is all you need to make your day elated.  That is why we recommend you create your cozy green garden for peaceful breakfasts and sunbath on those sunny winter mornings.
Although maintaining those little lovelies in winters can be obstinate because plants thrive better in spring and summers. However, there are easy ways to prepare your winter garden.
How to put together your garden in frosting winters?
Online garden centers will help you buy plants online and prepare your winter garden for those relaxed afternoons surrounded by greenery. Since you don't want those leaves drying up or your plant's color fading away, giving them a pale and lifeless look. Ergo, we will help your plants survive the winter chill to make your blight garden set up sprightly with these recommendations.
Forego the perished plants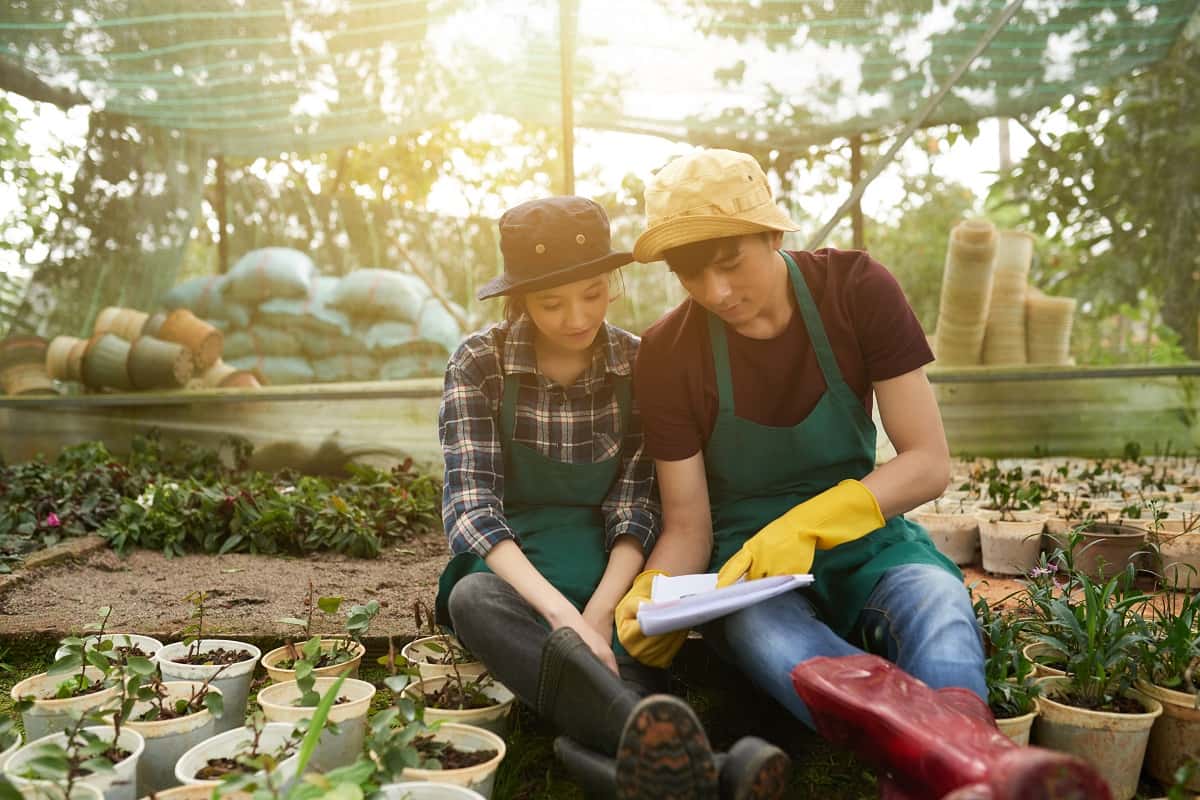 All those rotted and dying plants cannot survive the battlefield anymore; these old plants need to be removed urgently for the betterment of both. Untidy and defunct that's how those plants have turned out to be and will spoil your petite beautiful home nursery. Thus, to keep those disease-carrying wintering in your patch away, bag out these old plants.
Pare your perennials
Cutting down all those perennials close to the ground that are on the verge of extinction is viable to keep your garden healthy. All the damaged foliage, slimy leaves, and hazardous weeds have to be removed. Clearing all the dead foliage is incumbent but save those attractive seed heads that will make your winters look stunning.
Revamp your garden outlook
Your garden cannot be half as safe if you do not put up improved fencing and maintain your garden house with more vigilance. Any disease developing or pest infestations required to be restored should be executed on priority. To nourish the ground add organic compost or manure for your plant's proliferated growth in nutrient-enriched soil.
Lay your hands on winter protection in its own time
Extensive winter mulching for protection at the very beginning of the winter season is not the right decision. Adding the mulch protection very early creates a breeding ground for mice to dine on your plants.
Your plants need a shield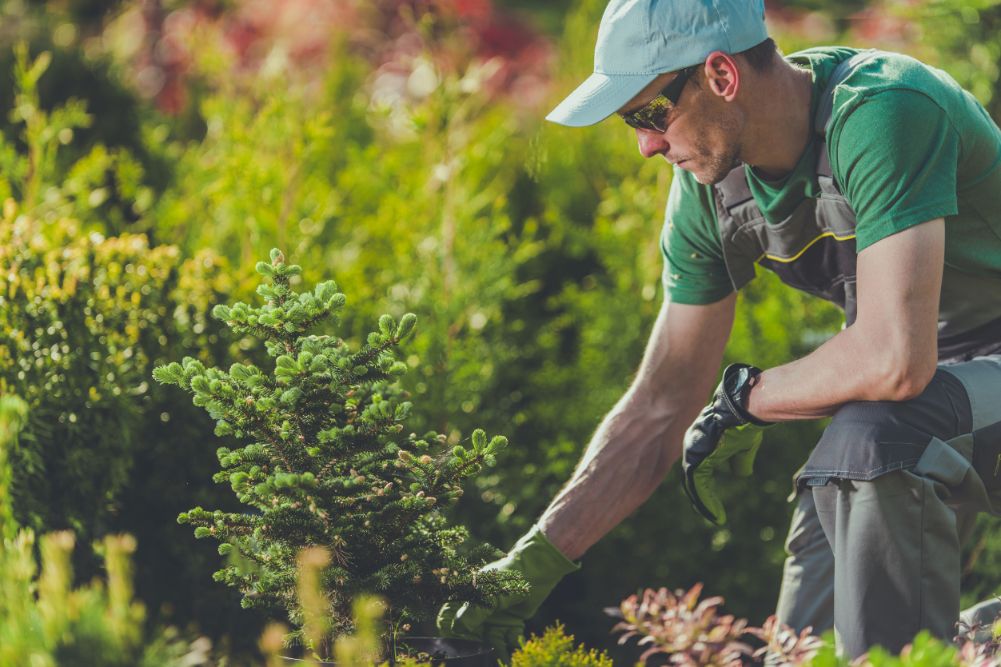 An ideal action to secure your potted plants that are tender and keep them in a conservatory environment is creating a protectionist greenhouse. This will help you sustain your horticultural fleece and keep them guarded against the winter frost. Your darling conifers and evergreens need special attention and care in the form of the root ball.
Cleaning up the lawn
Clearing all the unwanted moss and thatch is purposeful for letting your ground breathe better and decluttering is always a plus one in these scenarios. Give your green space to inhale and survive longer.
Watch out, the snow can never overstep
It's needless to mention that heavy snow can devastate your plants so make sure to keep knocking off the snow resting on leaves. With these extra precautions, your plants are ready to flourish in the winter onset.