Last Updated on January 24, 2022
Every homeowner often looks forward to having a cozy home throughout winter. Heating costs tend to skyrocket at this time of the year compared to others. Discomfort can occur as a result of small issues that were not addressed in time.
Houses must be properly maintained regardless of the season. That said, this is especially important during a cold winter. It's imperative to be wary of red flags and fix any issues detected early on.
This can help you to improve your property value. Another thing is that you will be saving costs and stress in the long run. Check out the surefire ways to make your home winter ready.
Optimize your window coverings
Window coverings such as shades, blinds, drapes or curtains can come in handy to insulate homes. The sheer dual-layered blackout shades offer so much functionality for individuals. It's now easier to switch from mild to complete privacy seamlessly.
These shades are energy efficient, so you don't have to worry about rising energy costs. Many homeowners use shrink wrap to cover drafty windows. Make sure that you winterize rarely used rooms too if you can't afford new doors and windows yet.
Invest in a programmable thermostat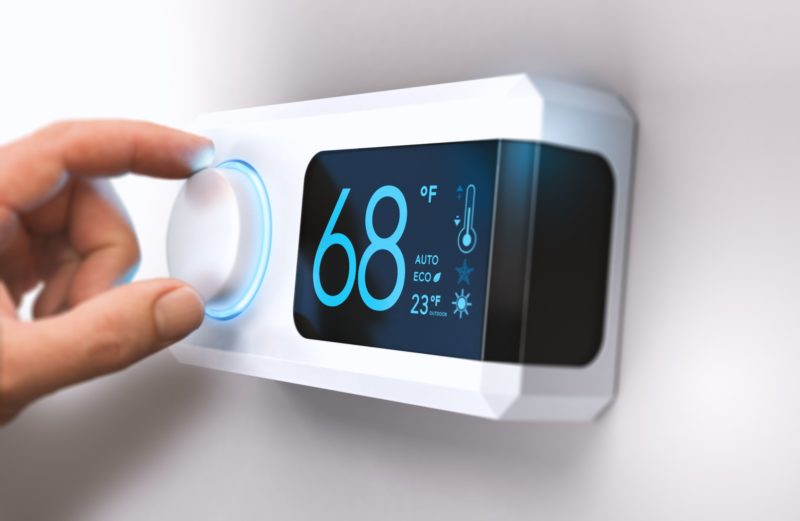 Swap your old thermostat for a programmable one which is energy efficient. This type of thermostat helps to save energy costs and maintain a consistent temperature. They can automatically increase or reduce the temperature in your home.
You can decide to set a different temperature for day time and night.
Clean your gutters
Spring is one of the best times to clean your gutters. The effects of overflowing gutters can be far-reaching if left unchecked. It may affect the foundations of your home or cause roof failure as time goes on. Endeavor to cut the branches near your gutters during fall.
Cleaning your gutter will also help to prevent ice dams which can lead to roof leaks.
Inspect your HVAC system
Regular maintenance is crucial for an HVAC unit even if it's an energy-efficient model. Sticking to a maintenance schedule can extend its lifespan. It's best to invite a trustworthy contractor to check your system before winter.
There is no need to wait until the time for the next maintenance if you notice any warning signs. Some of the steps you can take to maintain your heating and air systems include replacing the filters and cleaning the evaporator coil.
Check your attic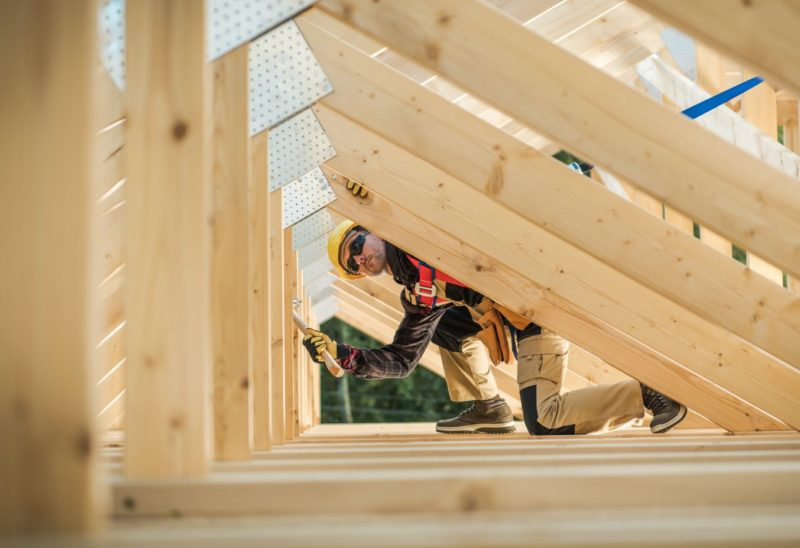 Your HVAC system will likely be subjected to extra work if your home (especially less-used spaces such as attics or basements) is not properly insulated. Try sealing tiny and bigger gaps with caulk and pressurized expanding foam respectively.
More so, get the right installation for your home. It's ideal to hire an expert when insulating your basement or attic.
Ensure that there are no holes in your attic which can encourage critters to start living there during the cold months.
Change the furnace filters
A furnace will perform below expectations once it gets dirty. This is one of the culprits of high heating costs. Your best bet is to change the furnace filter every month when winter sets in.
In case your heating ducts are leaking, seal them to minimize the risk of back-drafting in appliances.
Contact your heating contractor to confirm whether there are certain precautions you need to take.