Last Updated on January 18, 2022
Guys, there's nothing to be ashamed of when it comes to jock itch. It happens to the best of us.
Jock itch happens to most men as a result of fungus building up on that sensitive skin area, often creating inflammation and discomfort.
You will know that you have developed jock itch if you notice the skin down there is really red or irritated and isn't showing signs of going away, or if the skin gets particularly dry and scaly.
While this may cause extreme discomfort and even embarrassment for some, it really is nothing to be ashamed of. It happens to a lot of guys and there are plenty of ways to ensure it doesn't happen again.
If you do notice that you have symptoms of jock itch, you should immediately go see a doctor and take extra care with your hygiene and workout habits to prevent symptoms from getting worse.
To help you try and prevent jock itch from occurring altogether, we've compiled a list of five ways that you can prevent that annoying itch down there from popping up.
1. Wash your hands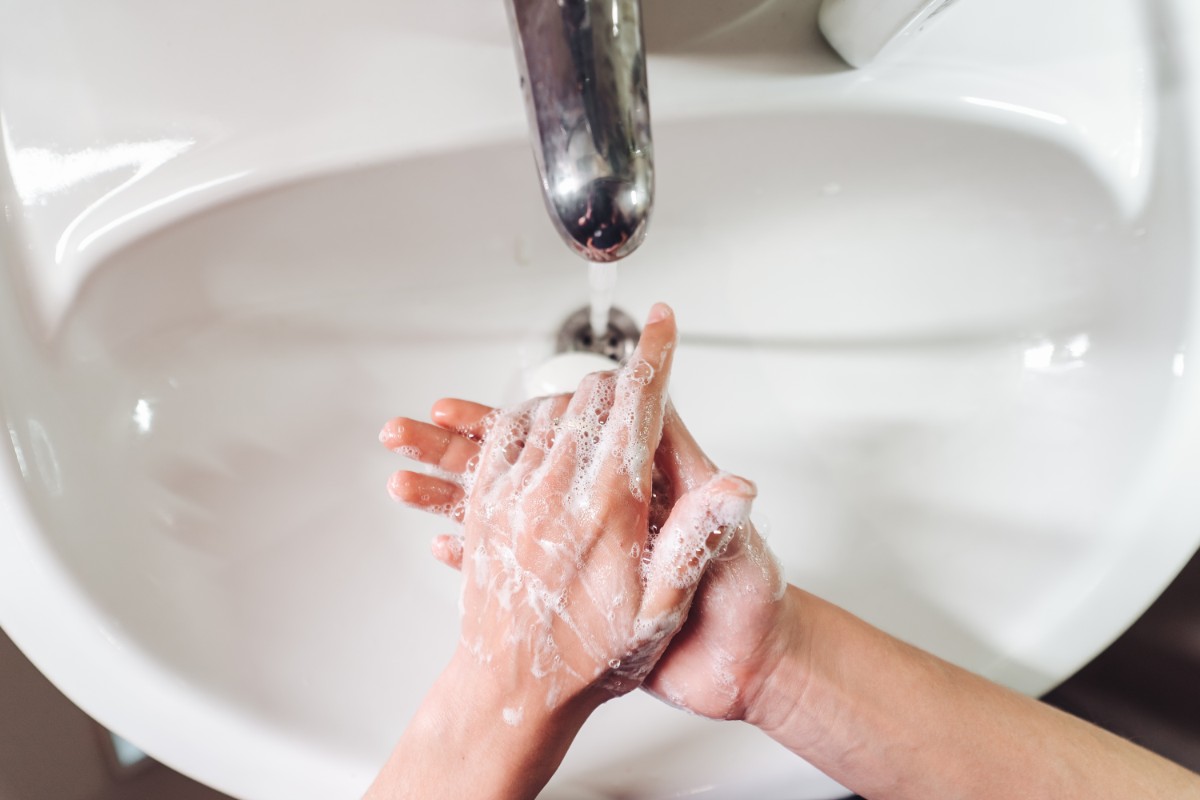 It sounds simple but seriously wash your hands. What you touch throughout the day can cause infection when you then touch that part of your body in private. Because the skin is so sensitive, it is important to take precautions and ensure your hands are clean and don't have anything external that can cause you jock itch later down the track. So we'll say it again—wash those hands! With soap!
2. Diligently dry your body
There are certain parts of your body that naturally become moister. One of those happens to be your sensitive skin region down in the groin area. When it is constantly moist, it poses a massive threat to getting infected or irritated. So after you take your shower or go for a swim, make sure that the specific region gets dried off and doesn't hold moisture for too long. You can thank us later for that one.
3. Invest in quality underwear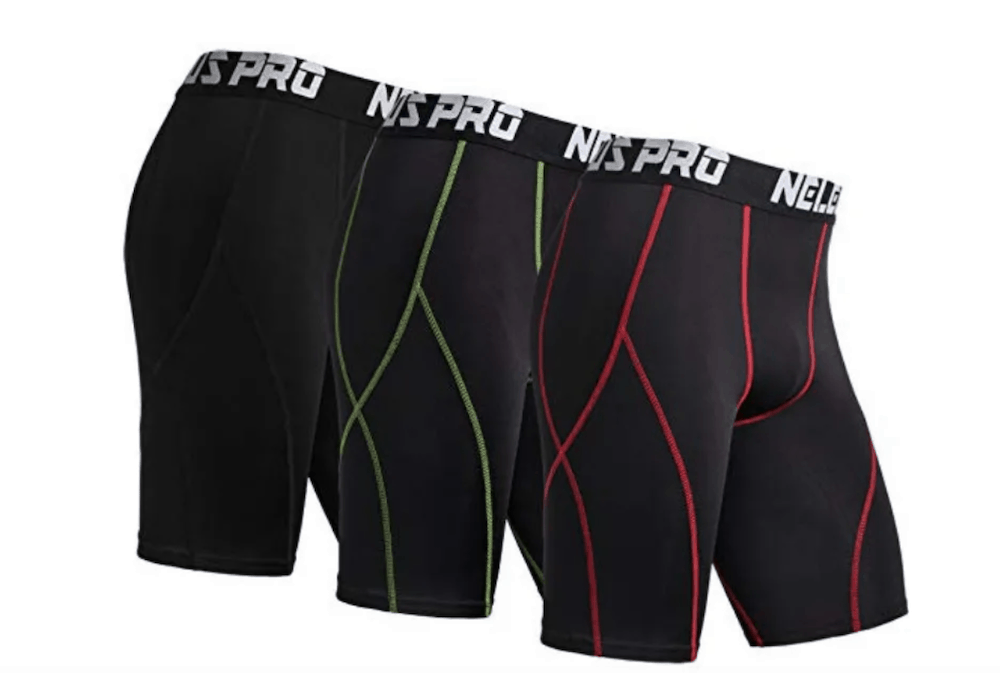 Again, this one may seem weird to even mention, but investing in quality underwear is so important. This is because breathable underwear ensures that any excess moisture is not trapped in the region that would otherwise cause that sensitive skin to become irritated. So an easy fix if you continually suffer from jock itch is to try swapping out your underwear as you may notice a world of difference with your level of comfort down there! Trust us, that is definitely worth the extra few bucks!
4. Don't stay in your sweaty clothes
We get it, wearing workout clothes is cool. But it also puts you at great risk of developing irritated skin and even the dreaded jock itch! So after you hit the gym and get all sweaty, get in a shower and put new clothes on as soon as you can. You can still wear the workout swag if you really want that gym rat look, but clean clothes will always be better for your skin than sweaty clothes.
5. A shower a day keeps the jock itch away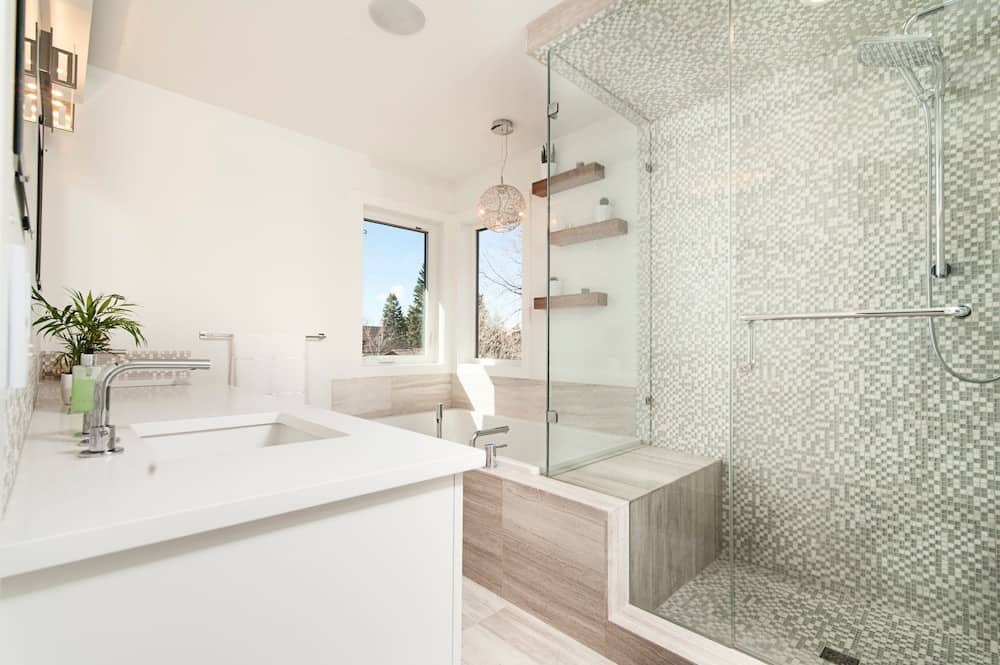 Seriously, this last point we want to make is that showering matters. And that means scrubbing every inch of your skin with soap and water. You will notice a massive difference in your skin and in your own body odor from showering daily. So just do it, and the jock itch will likely stay away!
Jock itch is never fun to get, but thankfully it is both easy to treat and prevent from returning in the future. Getting quality underwear and practicing sound hygiene are two great steps towards making sure you never get that dreaded itch!
6. A comfortable size of underwear
The biggest problem that people generally neglect is the size of your underwear that also affects jock itch. Always try to wear good comfortable and stretchable underwear that adjust according to your waist ratio automatically and you feel comfortable throughout the day. It helps you a lot to stay away from itching, irritation, and other fungal infections and also helps you to remain positive throughout the day.
These are some fundamental tips that help you to stay away from jock itch and live a great life with lots of experiences.